In a video message to travel partners, Royal Caribbean's CEO Richard Fain's reaction to the latest cruise industry developments summed the situation up perfectly: "You can't make this stuff up!"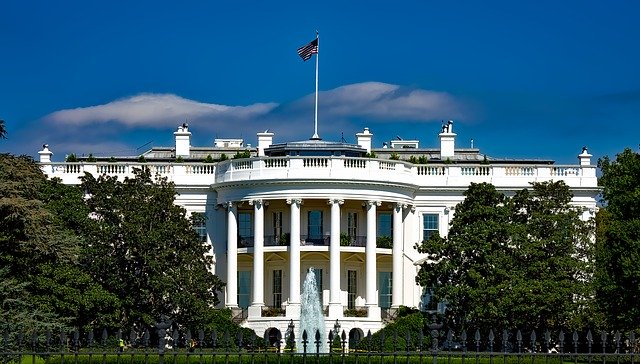 The "stuff" in question was the fact that President Trump was last week diagnosed with the very illness that has shut down the cruise industry since March.
The president's diagnosis, of course, led to the cancellation of a scheduled meeting between cruise line representatives, the Centers for Disease Control and White House officials.
"There Are Wonderful Glimpses of the Other Side"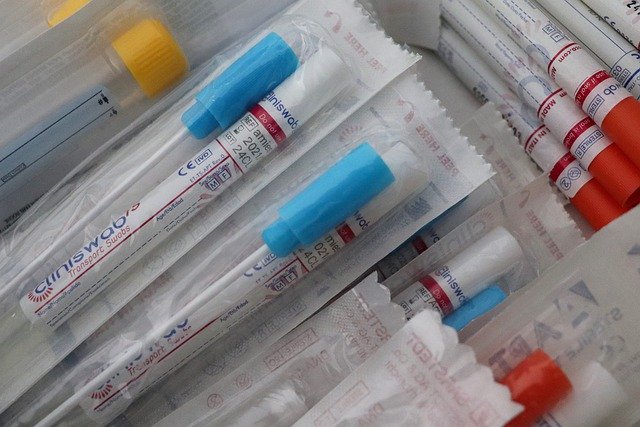 While in no way making light of the President's diagnosis, Fain acknowledged that it was a situation no one could have predicted.
"Just when we all thought that 2020 had run out of surprises," he sighed. Despite this shocking development, Fain went on to say that, "Even though we're not through this just yet, we are getting close enough that there are wonderful glimpses of the other side."
RELATED: 6 Carnival Ships Scheduled To Sail in 2020 [PHOTOS]
He went on to point out that "progress is being made" and urging listeners to "Breath. We've made it this far, and there are positive signs emerging all around us. In a few years, we are going to be able to be totally obnoxious to our children and our grandchildren, and we can keep telling them over and over again the stories of how awful 2020 was!"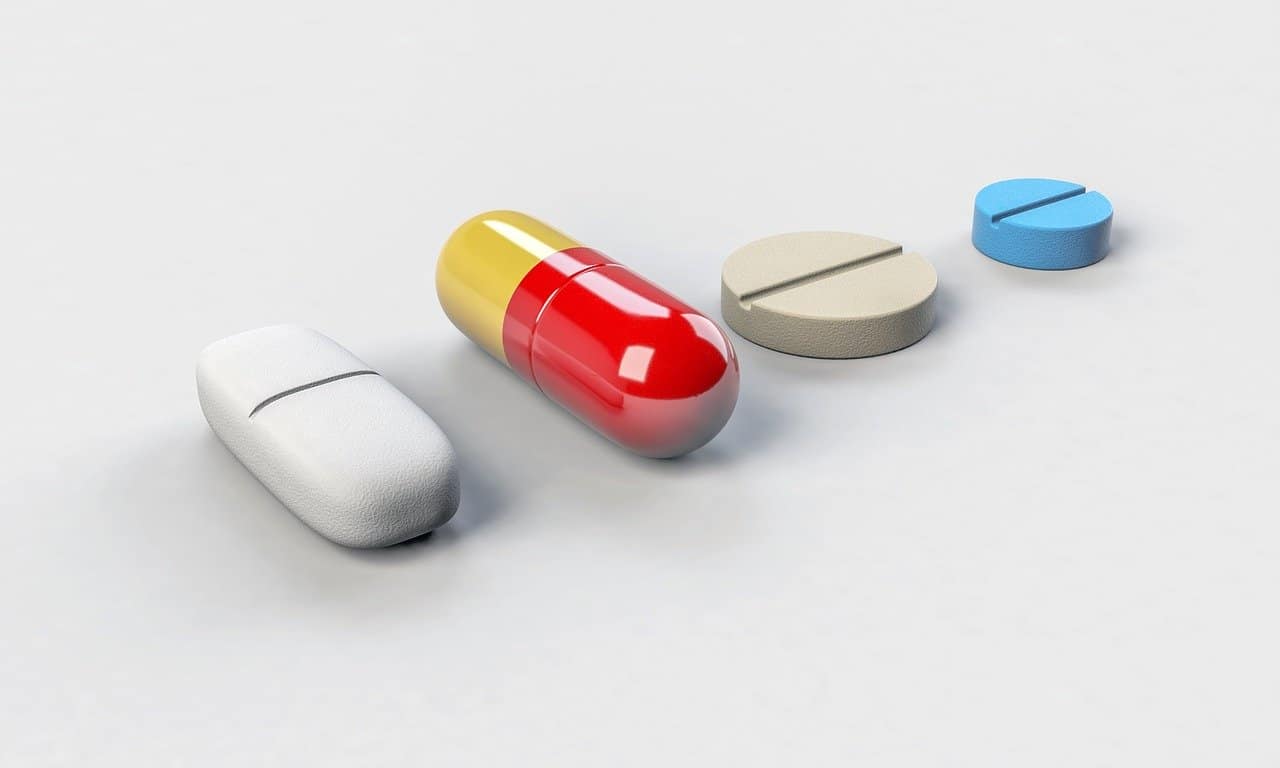 He then went on to focus on some of the positive progress which has been made, even in just the past few weeks. "The key is science," he emphatically stated.
"As you all know, understanding the problem is a massive step toward solving it." He went on to point out that advancements in therapeutics, treatments and — perhaps most important, at least where the cruise industry is concerned — testing were all reasons for optimism.
REPORT: Cruise Line CEOs Confident About A 2020 Return
"I believe in the near term, we will see more benefit from testing than we will from vaccines," he said.
Fain made sure to say that obviously, the development of a vaccine remains crucial, but from a short-term point of view, advancements in testing and contact tracing would strike a major blow against the current health crisis.
The Key to a Safe Return to Sailing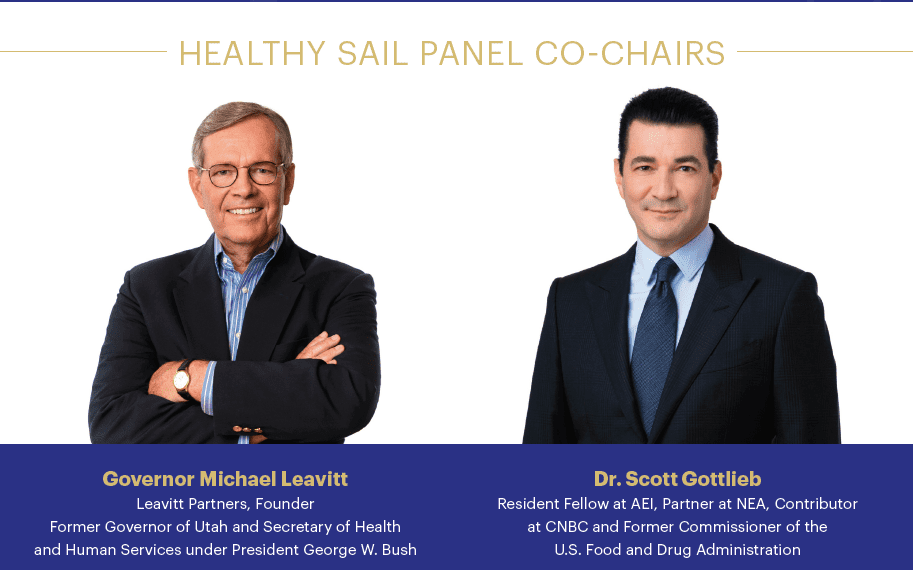 This led naturally to talk of the Healthy Sail Panel formed by Royal Caribbean Group and Norwegian Cruise Line Holdings, which Fain said would ultimately — he hoped — make their ships safer than the one passengers interacted with while on land during their daily lives.
Of all the recommendations put forth by the panel, he said that 100 percent testing of everyone who boards the ship was crucial.
"No other section of the travel industry — no other section — does 100 percent testing," he pointed out, adding that the closest anyone has seen to that level of testing is the NBA bubble. "And that's been so very successful," he reminded.
READ MORE: CDC Extends Cruise Ship Ban Until October 31, 2020
But testing is only part of the much-discussed layered approach. For those who may not quite be able to wrap their heads around what that means, Fain laid it out by using the simple analogy of an automobile.
"The brakes keep you safe, of course. Add a seatbelt, and you've got even better protection. Then add an airbag, and you start to see the effect of a layered approach."
Fain admitted that the Healthy Sail Panel can get "a bit wonky" at times but said that it is largely written in language that will be easy for the average consumer to understand. With that in mind, he recommended people read the report in order to have a better grip on what the future of cruising will look like.
"We Expect the Dialogue to Continue"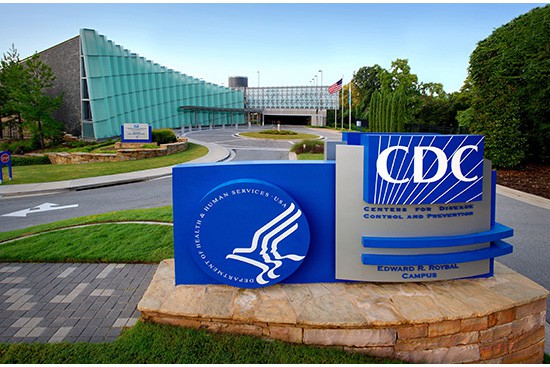 Despite the president's diagnosis causing the meeting between White House officials and cruise industry reps to be cancelled, Fain said that the lines remain open and "we expect the dialogue to continue."
He's also hopeful that they can soon begin putting the protocols in place and doing a series of non-revenue sailings during which the crew can be trained and tested.
"And then," he said, "only with a ship or two at first, we hope to start sailing again. It will be short cruises at first with limited destinations and controlled shore excursions." From there, they will – assuming things go as planned – expand.
"We won't rush," he concluded. "We won't cut corners. And we are still committed to making sure we get it right."
Watch the Video