With new COVID infections declining in many states and more than 1.5 million Americans receiving vaccinations daily, Royal Caribbean Group is expressing optimism that the company — and the cruising business around the world — "is getting closer to the other side of this."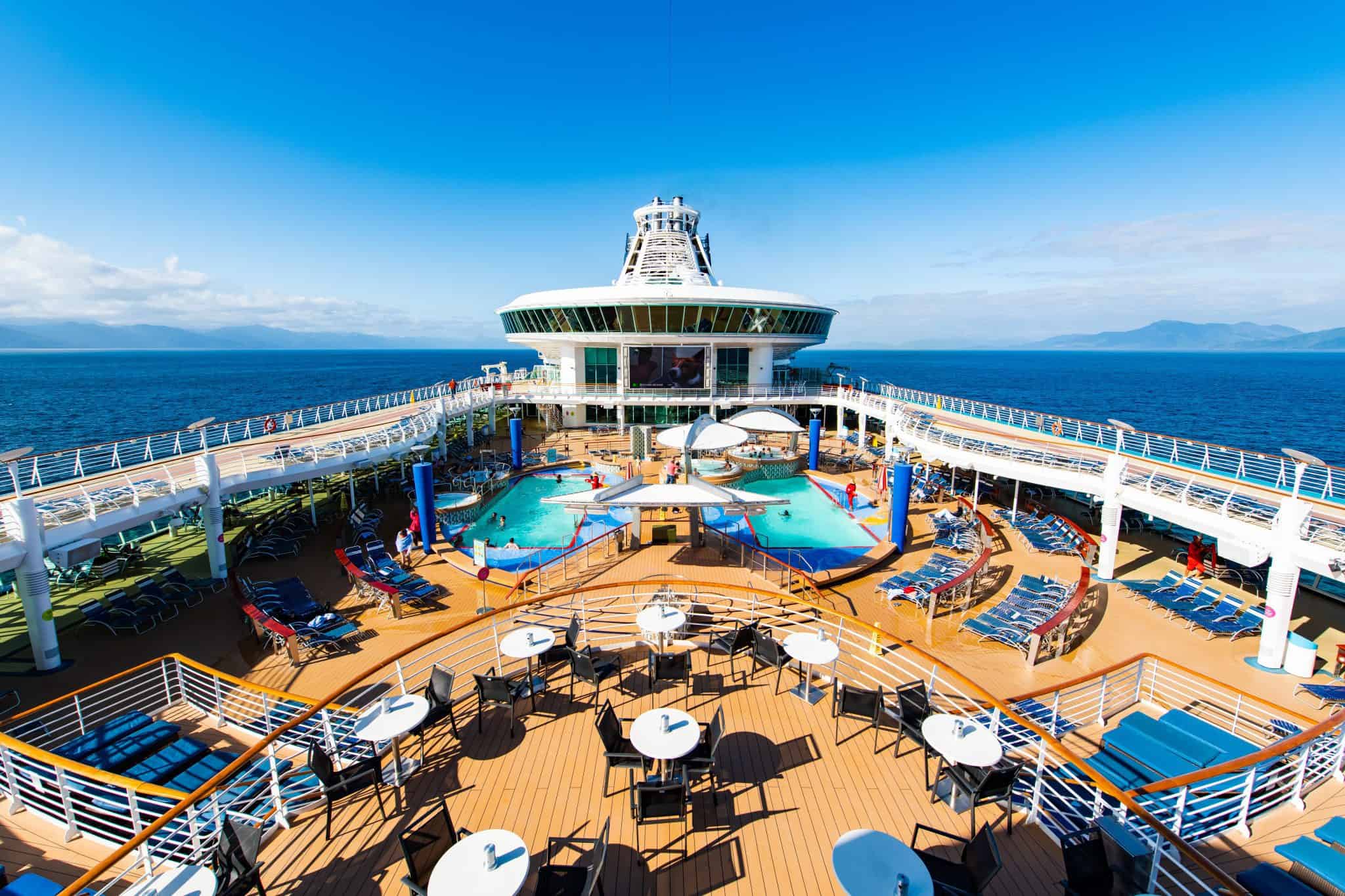 Michael Bayley, President and CEO of Royal Caribbean International, says the combination of declining new cases and a ramped-up vaccination effort is boosting confidence both within the company and among the general public.
"Every day I go online and look at the numbers for U.S. infections. They're just plummeting. My sense is we are getting closer to good news," Bayley told financial analysts on a conference call discussing fourth-quarter and full-year 2020 results.
"The Toughest Year In Our History"
Reporting on what Royal Caribbean Group CFO Jason Liberty called "the toughest year in our history," the company announced a 2020 adjusted net loss of $3.9 billion. It continues to burn through $250-$290 million in cash for each month that the vast majority of its operations remain in suspension.
With most of its sailings canceled through at least the beginning of May, Liberty said investors can expect the company to remain in a loss position for both the first-quarter and  full-year 2021.
Despite those unhappy numbers, as of December 31, 2020, Royal Caribbean Group had liquidity of approximately $4.4 billion, including $3.7 billion in cash and cash equivalents. Barring unforeseen developments, that should see the company through even an extended restart process.
Vaccines Have Become "The Ultimate Weapon"
Along with Norwegian Cruise Line, Royal Caribbean was one of the creators of the Healthy Sail Panel, a group made up of prominent physicians, scientists, and ship operations specialists. It was tasked with the job of developing a science-backed plan for safe cruising, and came back with a report detailing 74 recommendations.
Royal Caribbean Group CEO Richard Fain says those 74 recommendations morphed into more than 2,000 different protocols covering every aspect of onboard and shoreside operations, with the goal of making a cruise vacation on one of its ships "safer than a walk down Main Street."
Those protocols were developed in what Fain calls a "pre-vaccine environment." He now describes the vaccines as "the ultimate weapon" in the industry's recovery.
"A lot has occurred in the last four months since [the Healthy Sail Report] was submitted, not the least of which is that we're regularly vaccinating over 1.5 million people a day here in the United States, and many elsewhere as well."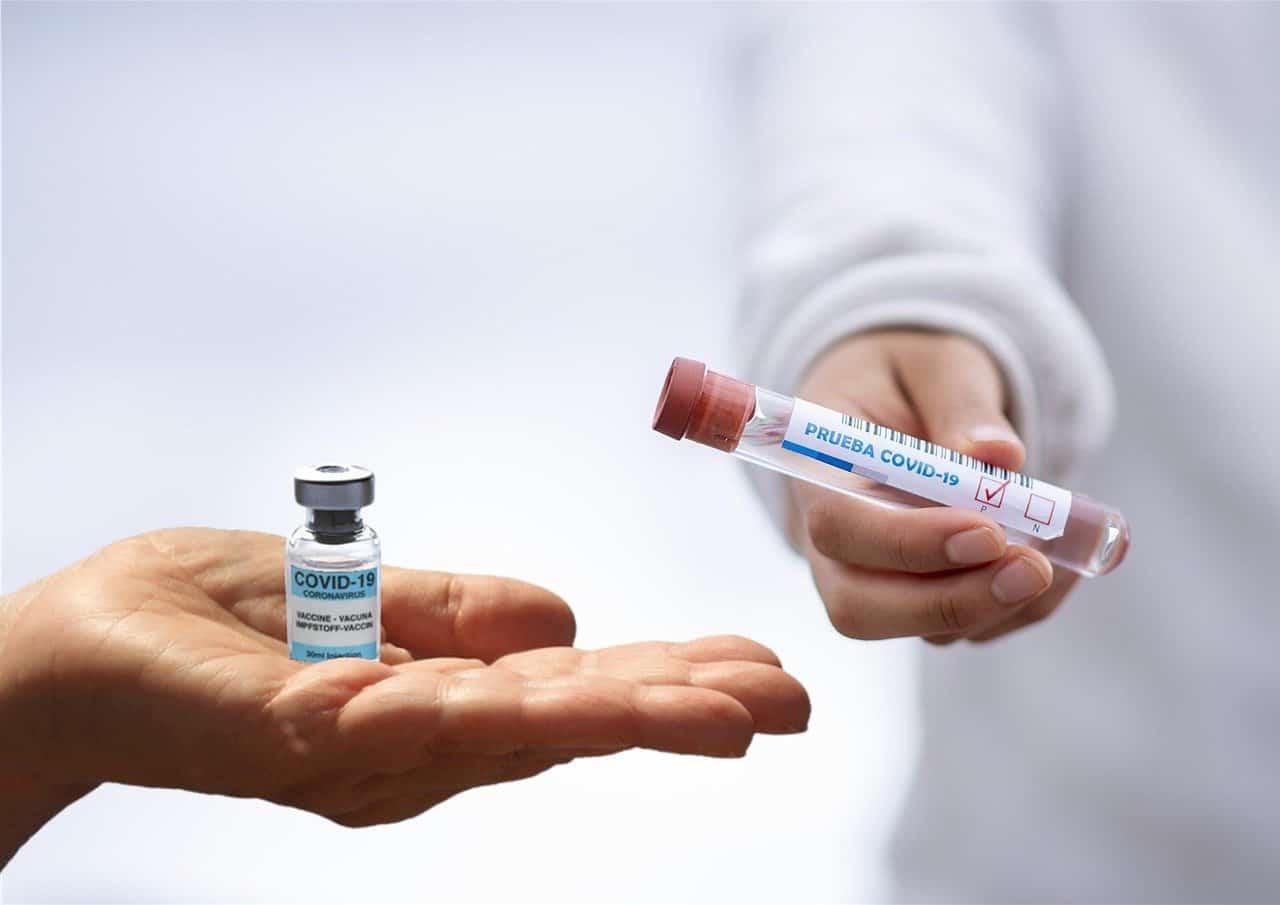 Will Proof Of Vaccination Be A Cruise Requirement?
There remain many questions as to how vaccines will change the approach to a cruising restart, and indeed whether proof of vaccination will be a requirement for future cruise passengers.
Fain says it's too soon for answers, with much depending on how effective the vaccines prove to be.
"But we're looking at Israel (which has vaccinated more than 50 percent of its population) and seeing some very significant statistical correlations. Efficacy is as high or higher than in the trials that were done, and in a larger group of people. These are exciting levels that give us all kinds of hope."
Since the doldrums of November and December 2020, when COVID-19 cases soared across the U.S., January and February have resulted in a 30 percent increase in new bookings at Royal Caribbean brands.
Vaccinated Americans More Confident In Booking Travel
Since the start of the year, Royal Caribbean reports more bookings coming in from customers aged 65 and up. Executives believe that's because more of this group are being vaccinated and are growing more confident in future travel.
Another plus for Royal Caribbean is the "important learnings" gained from a successful series of three- and four-night "cruises to nowhere" aboard Quantum of the Seas from Singapore. Over 35,000 Singaporeans have taken the trip so far.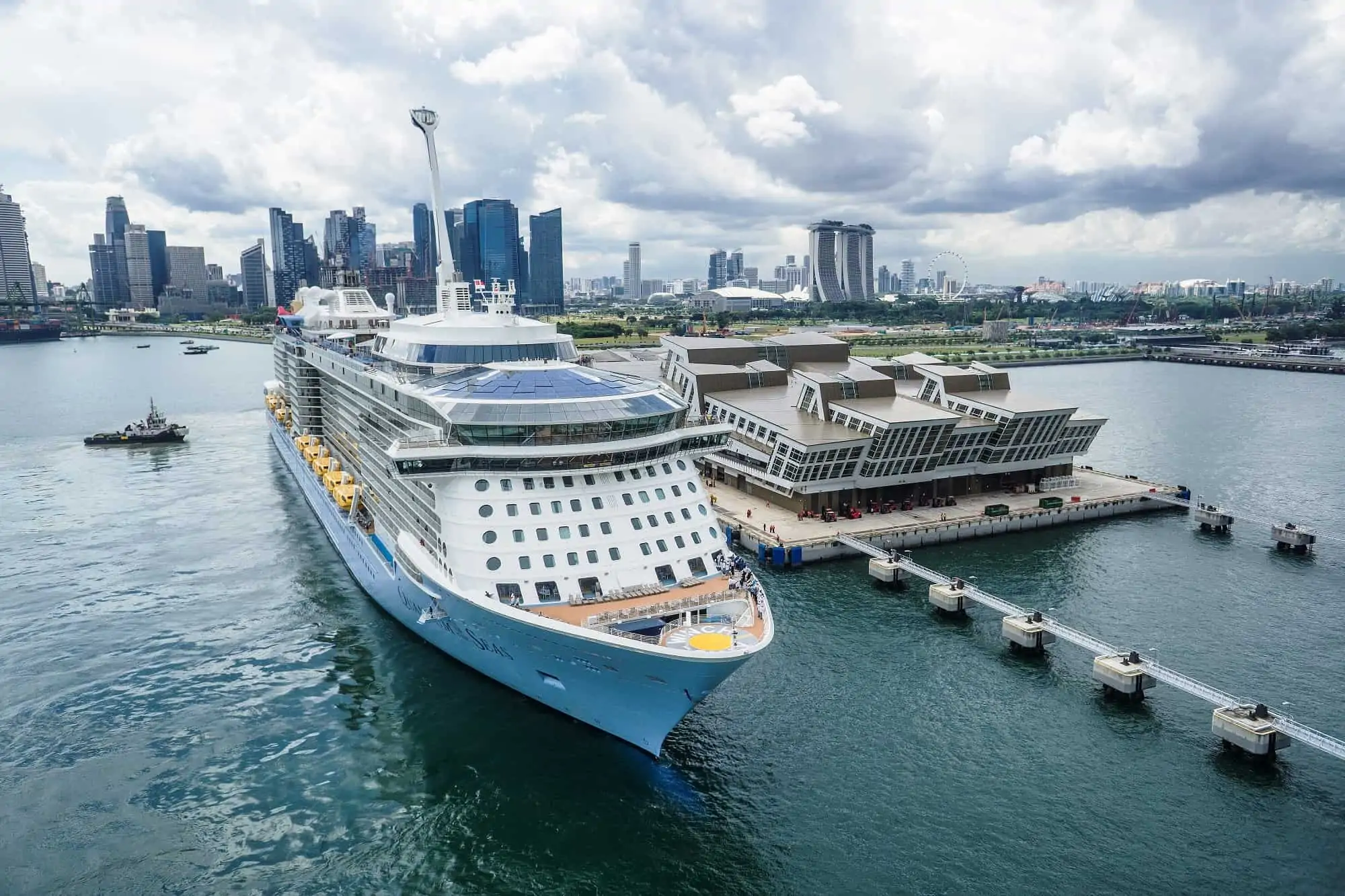 "It's the power of (a) positive example," Fain said during the earnings call. "It has been an incredible learning experience for our company; revenue exceeded expectations and satisfaction ratings are very high. We've really begun to understand how we can work with health authorities to safely operate a ship."
The success of the Singapore program has the company and local officials discussing easing some protocols. Fain says that while Quantum capacity has been capped at 50 percent, talks are now on to raise that figure to 65 percent in the coming weeks.
Barbados As Home Port For Grandeur Is A Hot Ticket
More optimism is coming from a plan to base Grandeur of the Seas in Barbados for a series of  seven- and 14-night Southern Caribbean cruises beginning in November. Executives say 25 percent of inventory was sold in the first few days of availability.
Looking ahead, Royal Caribbean says its "book position" for the first half of 2022 — the number of guests with reservations — is within historical ranges, and at higher average prices.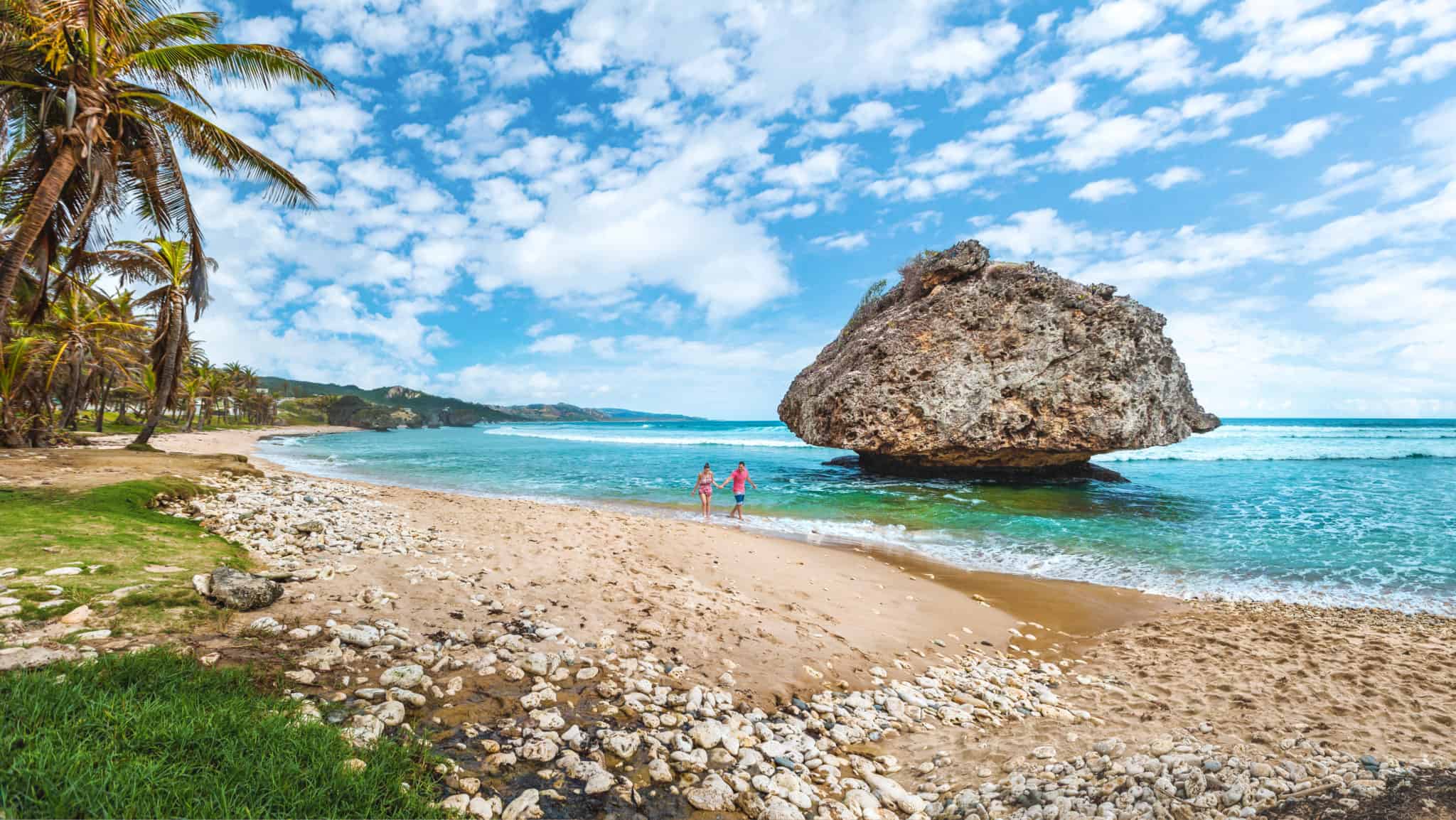 There are still some uncertain waters ahead. CFO Liberty says it's too soon to talk about redeployment of ships, and Fain warns that new variants of the COVID virus are a cause for concern. 
But despite those worries, the pace of new bookings is providing encouragement for the future of Royal Caribbean Group and the broader industry.
"What we're seeing continue is a lot of pent-up demand for vacations," Liberty said. "They're saving more. They've bypassed many of their vacations and they're trying to eye out when we're going to return to service."