Cruise lines have lost billions during the worldwide health crisis, and their pain is also felt by thousands of small businesses that cater to cruise visitors in ports around the world. In the Bahamas, Royal Caribbean has found a way to help.
The Access Accelerator Small Business Development Centre and Royal Caribbean Group have pooled resources to launch the 'Royal Caribbean Programme.' 
Through a combination of grants and low-interest loans, the initiative will offer $500,000 in funding and training opportunities to support small tourism sector businesses on New Providence, Grand Bahama, and the Berry Islands. 
Royal Caribbean Group provided $250,000 in overall funding. That amount will be matched by the Bahamas government-funded Access Accelerator, for a total of $500,000.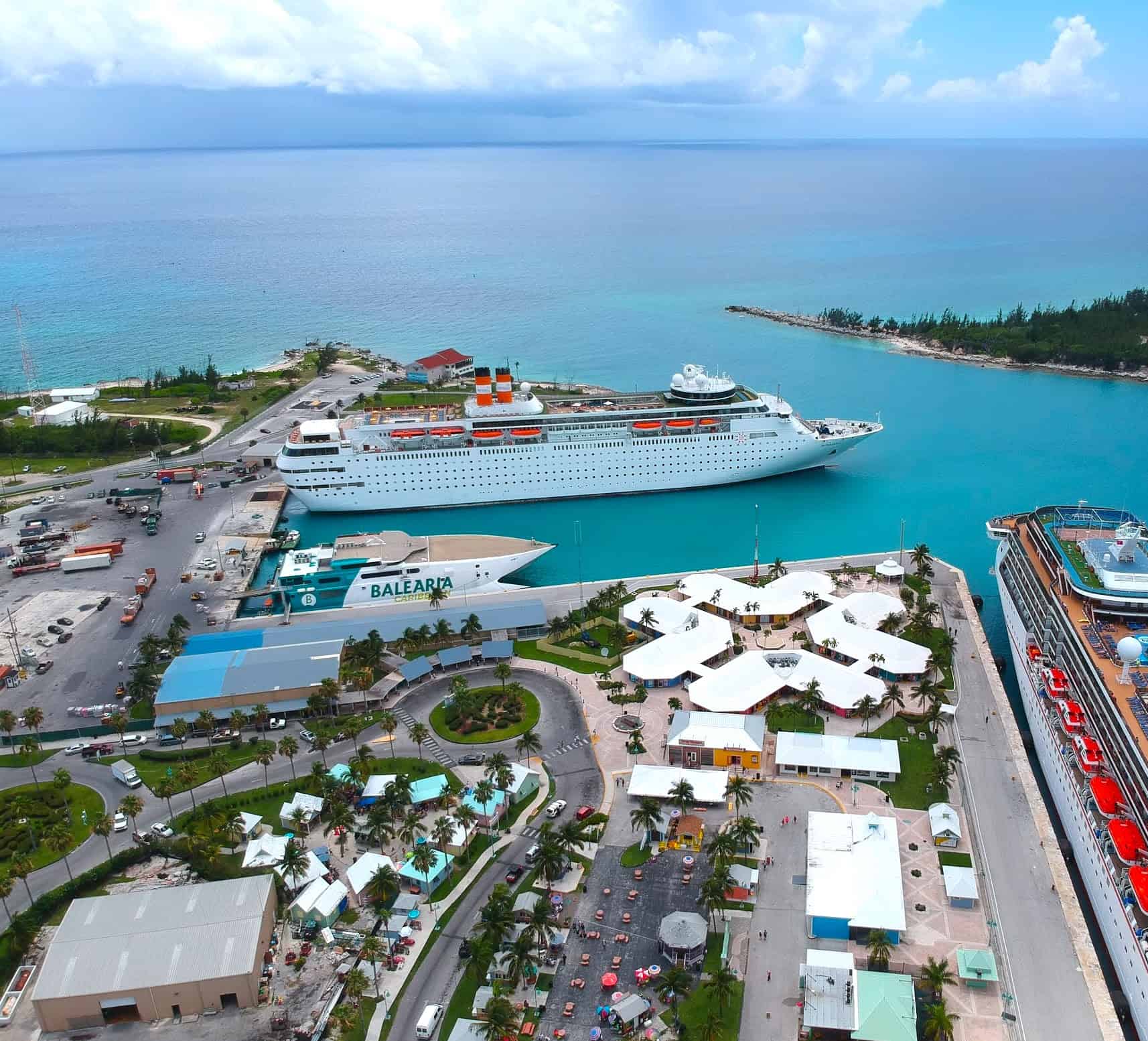 Existing businesses can apply for up to $15,000, awarded as a combination of a 50 percent loan (at 3 percent interest for five years) and 50 percent grant. 
READ MORE: Royal Caribbean CEO Calls Delta Variant 'Big Bump In The Road'
"Getting back on your feet is easier when someone has extended a hand to help pull you up," said Josh Carroll, vice president, Destination Development, Royal Caribbean Group.
"We wanted to provide the resources to empower small businesses to be self-sufficient and sustainable over the long term and rebuild a tourism-dependent economy. This program and the leadership of the Access Accelerator Small Business Development Centre provides the jump-start so many will need to recover."
The funding structure is divided into three groups, with the goal of assisting micro, small, and medium-sized businesses (MSMEs).
Group A is for businesses with annual sales of less than $250,000, allowing companies to request funding up to $5,000. 

Group B is for entities with annual sales between $250,001 to $500,000. This group can apply for funding up to $10,000. 

Group C caters to businesses with annual sales between $500,001 to $1,000,000, allowing for funding up to $15,000.
The program has some legs as it will continue to fund itself — as businesses repay loans, those funds will finance other businesses applying to the program.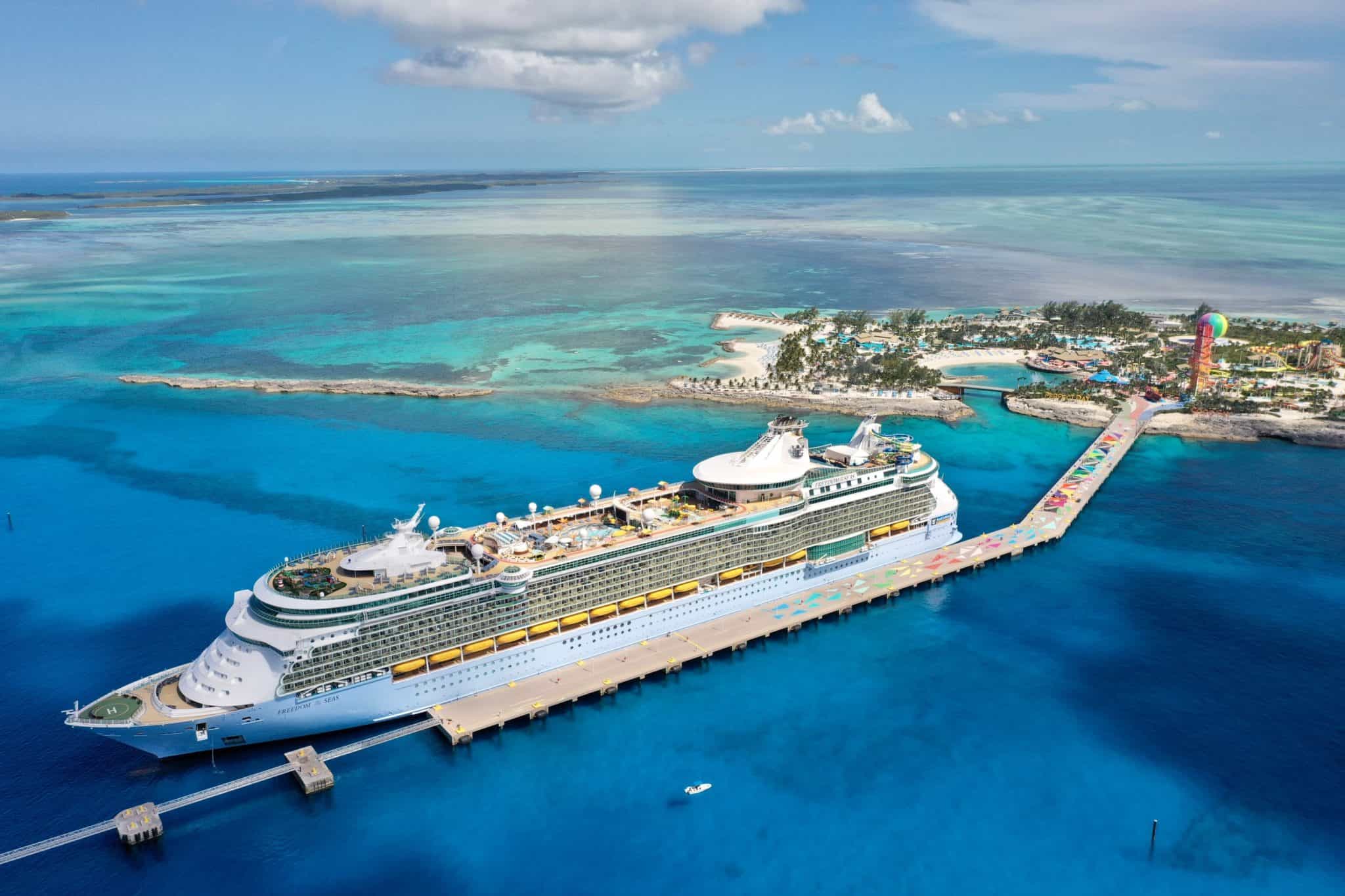 READ MORE: Cruise Lines Are Already Meeting or Exceeding New CDC Guidelines
Access Accelerator's Executive Director Davinia Bain described the importance of the program when it was announced earlier this year.
"This partnership has the potential to be the largest linkage between Bahamian MSMEs and the global market. It gives local entrepreneurs direct access to expand their offerings to cater to millions of visitors who vacation in The Bahamas, including those sailing with one of the largest cruise companies in the world," Bain said.
As well as offering grants and loans, the program will offer training to help small businesses succeed, including sessions on: Hospitality and Entrepreneurshi, Eco-friendly Products and Services, Production/Tour Scheduling, Quality Controls, Liability Insurance, Pricing Strategies, Forecasting, Brand Identity, Digital Marketing, and Export Readiness.
The Royal Caribbean Programme is open and will approve businesses bi-monthly until funding is exhausted.