Royal Caribbean announced on Tuesday that they are forced to cancel the 2020 Alaskan and Canada New England cruise season.
The announcement was not a surprise as the Government of Canada extended its ban on cruise ships from July 1 to October 31, 2020.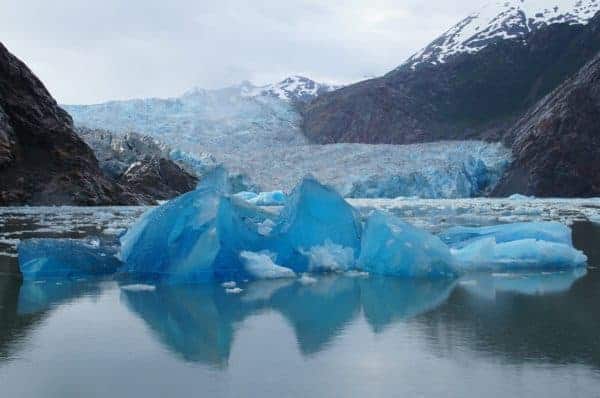 A note from the company said, "The Government of Canada recently announced the restriction of cruise traffic into Canadian ports through October 2020. Unfortunately, this has impacted our 2020 Alaska season in its entirety, as well as notable fall itineraries like Canada/New England and Hawaii."
Compensation for Canceled Cruises
Guests who are impacted on the canceled voyages are able to choose one of three options:
1. Lift and Shift. This allows guests to move their cruise to the following year under the same price.
2. Future Cruise Credit. Under this option, guests can receive at 125 percent FCC when booking or boarding before December 31, 2020. The credit must be used by April 2020.
READ MORE: How To Use a Future Cruise Credit
3. Refund. Guests can receive a full refund of the amount paid, credited to the original form of payment.
Cruise with Confidence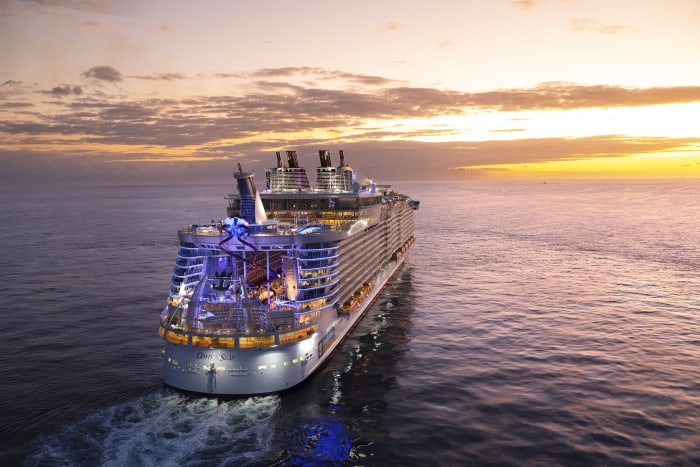 Under Cruise with Confidence, Royal Caribbean will let you cancel any cruise that sets sail from now through April 30, 2022.
Whether it's a booking you already have or one you make right now through August 1, 2020, you're covered. As long as you cancel at least 48 hours before your sail date, you'll receive a Future Cruise Credit.
The future cruise credit is valid through December 31, 2021 or 12 months from your original canceled sail date (whichever is longer) and can be used for any open sailings at the time of booking.
If your cruise was canceled and you have additional expenses such as airfare, prepaid transportation, or hotel accommodations, it's important to read your travel insurance policy to see what you may be entitled to recover.
Royal Caribbean is just the latest cruise line to announce the cancellation of both Alaska and Canada/New England itineraries.
Princess Cruises, Holland America Line, Carnival Cruise Line, and Windstar Cruises announced cancellations over the past couple of months.