Royal Caribbean crew members will have to roll up their sleeves and receive a COVID-19 vaccine before returning to work on ships with the Royal Caribbean International, Celebrity Cruises, and Silversea Cruises brands.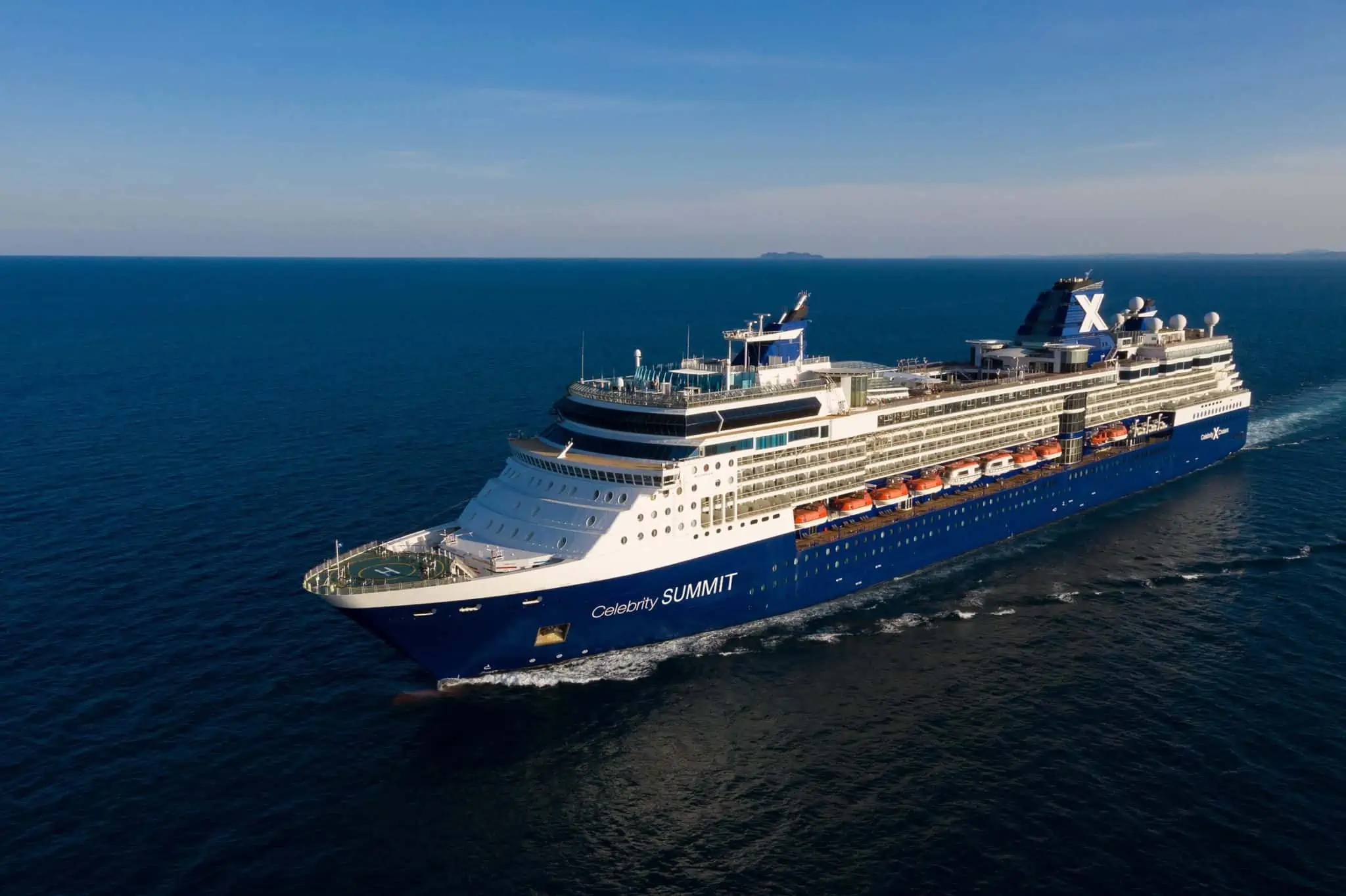 Vaccines are becoming more and more important to cruise line restart plans. Two weeks ago, Norwegian Cruise Line Holdings announced that all crew members would have to be vaccinated before its ships sail again. 
Some smaller lines, including UK-based Saga and U.S.-based American Queen Steamboat Co. and Victory Cruise Lines, have gone further, announcing that both passengers and crew members would require proof of vaccination.
In an email sent to crew members, Royal Caribbean outlined the rationale behind the new requirement:
"So far, several vaccines have shown to be effective at preventing both mild and severe symptoms of COVID-19, and we intend to make them a key component of our healthy return to service. Therefore, we expect vaccinations will be required for our crew as part of our plan for your return to working on our ships," the company wrote.
READ MORE: First Cruise Line Officially Requires Vaccines — Will Others Follow?
Royal Caribbean Corporate Reputation manager Jonathon Fishman characterized the move as a shift in focus in a statement sent to TravelPulse.
"The health of our crew and guests remains our number one priority," Fishman said. "At this point in our planning, based on science and the guidance of our experts, we are shifting from a strategy based primarily on protocols to one that is based on vaccines, supported by protocols."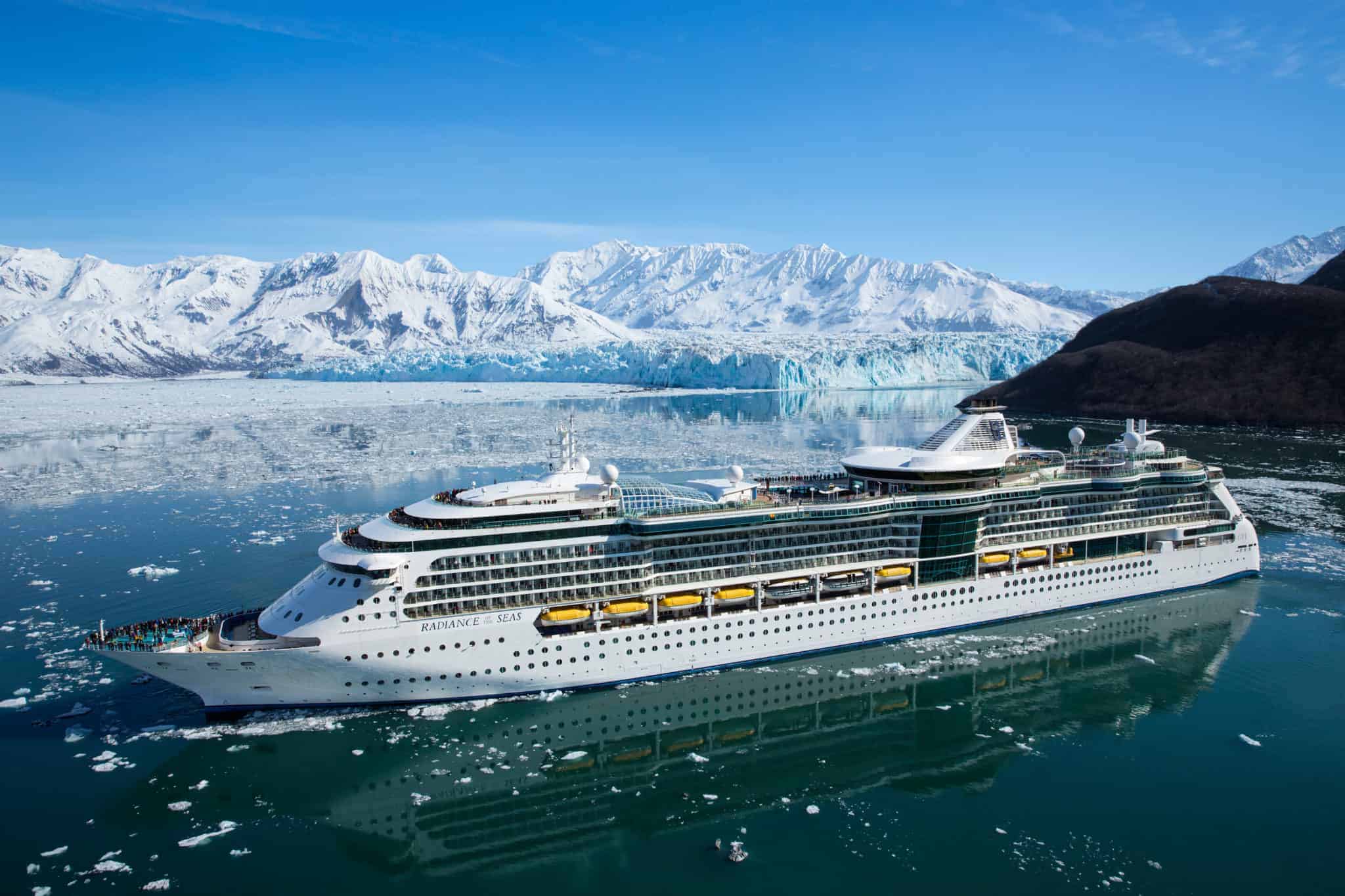 Details on how, when, and where crew members will be vaccinated are still being worked out, Royal Caribbean said in the email to crew members.
"The process may be different depending on where you live, the timing of your next contract and whether you are already onboard or traveling. We appreciate your patience as we work through these details," the company wrote.
Vaccination efforts are ramping up across the U.S. An estimated 10 percent of the population has received at least one dose, and Dr. Anthony Fauci, science advisor to President Joe Biden, says that any American will be able to get a vaccine by April. 
With U.S.-based cruise lines still waiting for technical instructions from the Centers for Disease Control and Prevention (CDC) on the next phases of a restart plan, it's a valid question whether proof of vaccination will be required for passengers as well as crew members by the time ships are allowed to sail again.
In a January video update to the travel advisors who help its guests plan their cruises, Royal Caribbean Group CEO Richard Fain acknowledged that requiring passengers to be vaccinated is under consideration.
READ MORE: Future Travel Enthusiasm Is Soaring
"We have the experts and we'll let them guide us," Fain said, referring to the Healthy Sail Panel, a team of top medical and scientific experts assembled by Royal Caribbean Group and Norwegian Cruise Line Holdings to help guide the industry to a healthy restart.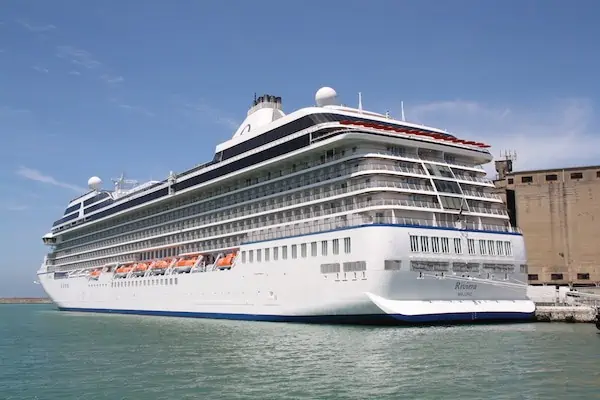 The resumption of cruising from American shores has been a moving target, especially since the CDC rescinded its  'No Sail Order' on October 30, 2020. It was replaced it with a 'Conditional Sailing Order' that came with a long list of requirements, including onboard changes, test cruises, and ship recertifications.
As more time passes and vaccine supply and distribution expands, it is becoming more likely that vaccinations for both crew and passengers will be the gold standard — and possibly the price of entry — for the widespread return of cruise vacations.
"We've always said that vaccines are the ultimate weapon against this disease and it's proving to be the case," said Royal Caribbean's Fain in an early February video update. "The faster we can get the vaccine in people's arms, the faster the case count will decline."