It has officially been just over one year since Royal Caribbean International resumed sailings after the global cruise industry shutdown.
The line first hit the high seas again with guests when its Quantum-class ship Quantum of the Seas set sail from Singapore on a cruise to nowhere on December 3, 2020. The ship was kicking off a series of three and four-night cruises to nowhere, which were available only to Singapore residents.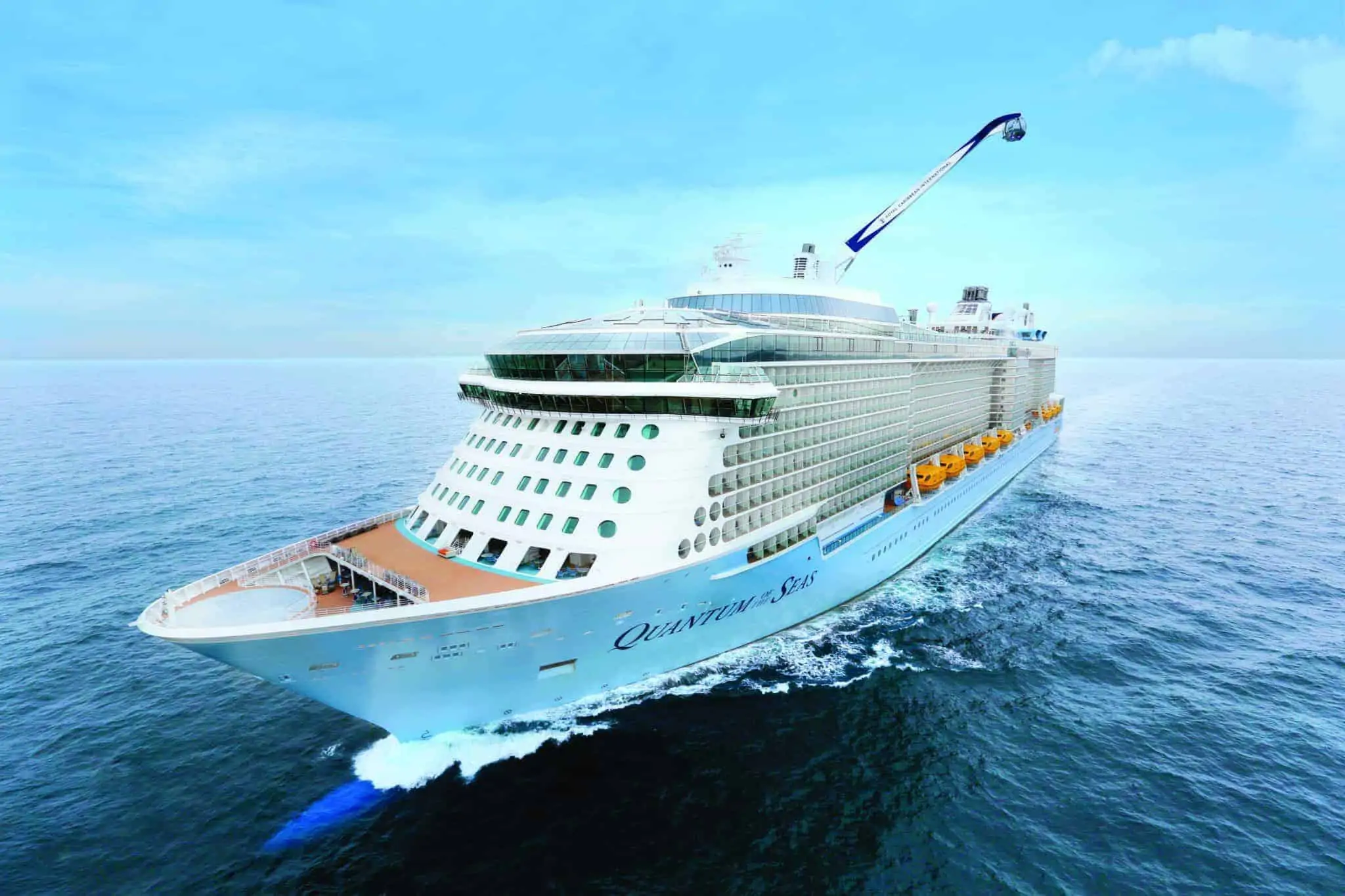 Since then, 20 more Royal Caribbean ships have come back online, and have carried over 500,000 passengers in the past year.
Among all 21 ships that are now sailing again, they have departed from 16 home ports, and collectively visited 50 ports of call around the world.
Perfect Day at CocoCay has been a significant stop for the cruise line, and a popular stop among passengers, as it is Royal Caribbean's private island in the Bahamas. Because it is a private island where Royal Caribbean can control the environment, it has been a great port call option in these unusual times.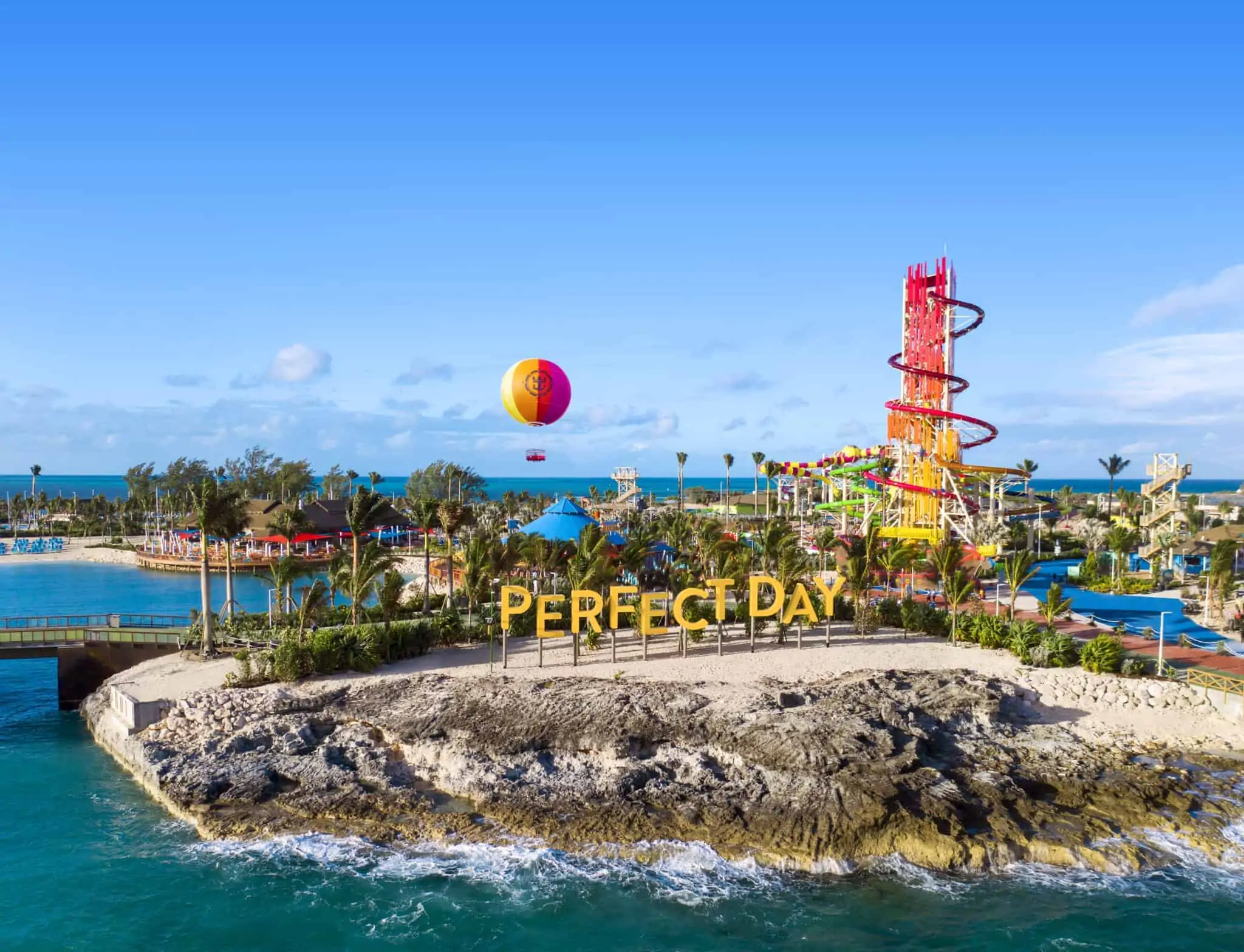 MORE: Jimmy Buffett Launches Cruise Line, Rebrands Ship [IMAGES]
All together in the past year, ships have made 168 stops at Perfect Day at CocoCay, carrying 295,465 passengers to the island. 2,500 of those guests took zip line rides while docked there, and 1,000 rides have taken place on the island's Up, Up and Away helium balloon.
Sticking with the fun facts about CocoCay, 33,000 visitors have enjoyed the island's Thrill Waterpark, and 25,000 have spent time relaxing at the Coco Beach Club.
And for one of the most important figures, 27,345 crew members have been brought back to sea since the shutdown.
Royal Caribbean currently has 25 ships in its global fleet, with another — Wonder of the Seas — on deck to debut in 2022. Most recently, the line welcomed a new Quantum Ultra-class ship to its family — Odyssey of the Seas.
Check out the infographic that Royal Caribbean put together with these fun facts:
READ NEXT: Carnival Releases 2021 Christmas Day Dinner Menu