It's not an exaggeration to say that a cyber-cheer could be heard around the internet after Royal Caribbean announced that they'd been given permission to do test sailings.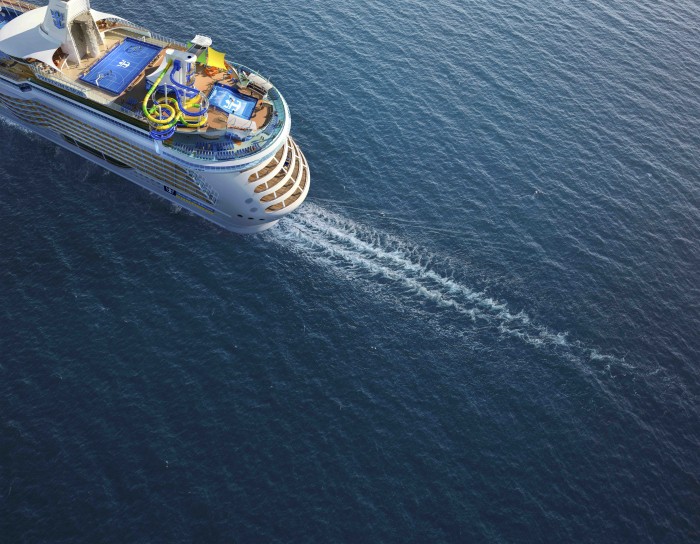 Cruise fans who have been land-locked for over a year finally have something to celebrate, and that much-discussed pent-up desire to sail came pouring out.
"That's The News We Have Been Waiting For!"
It all started when Michael Bayley, president and CEO of Royal Caribbean International, posted to his Facebook page a letter from the Department of Health and Human Services giving permission for the company to begin doing test sailings.
Within moments, the floodgates opened as excited cruisers cheered for the news… with many, of course, volunteering to take part.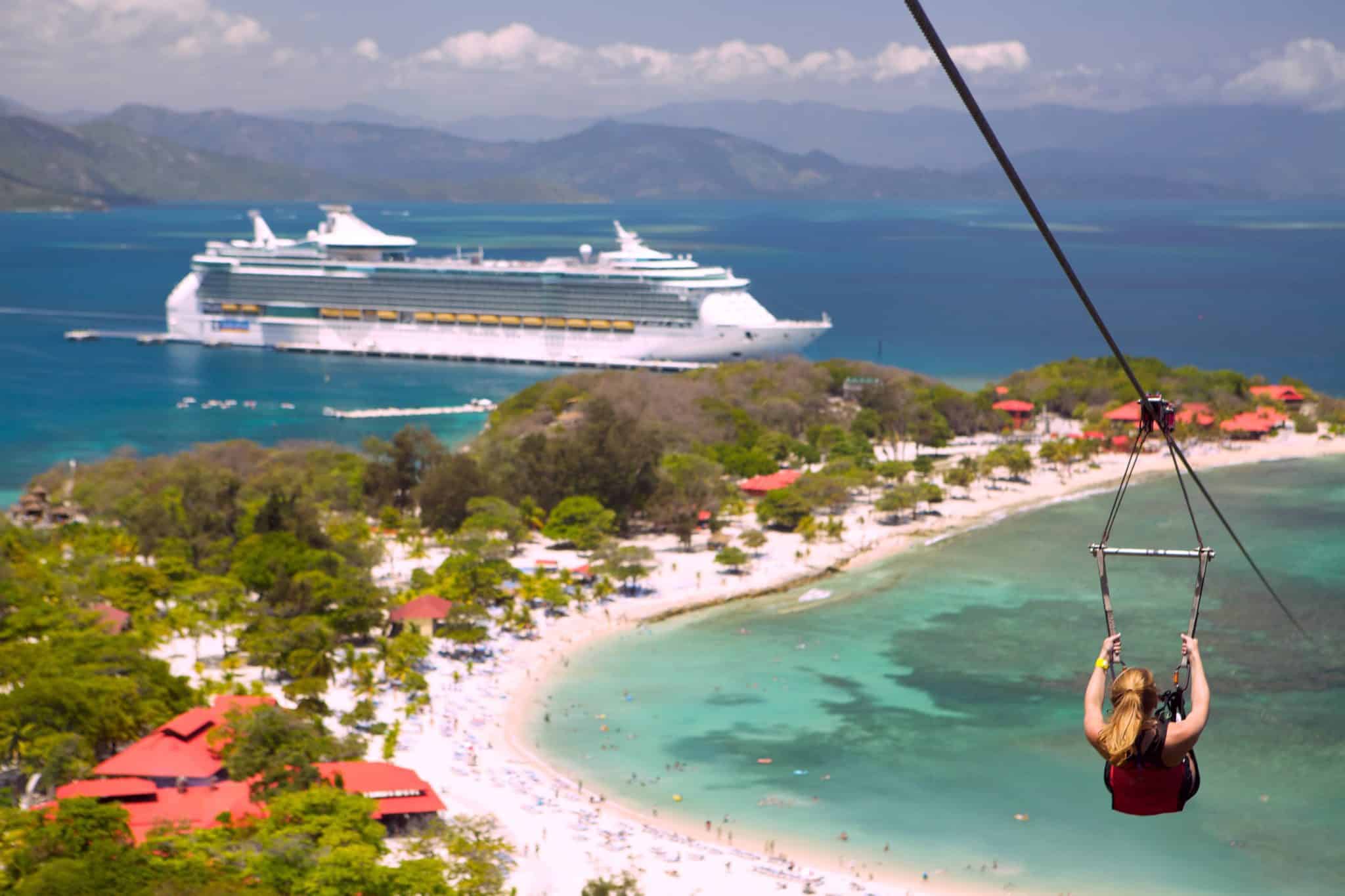 "That's the news we have been waiting for," wrote Jill Powers in the comment section. Saying that she was on several infection control committees, she offered to "observe and give suggestions as I'm sipping my umbrella drink on the pool deck."
Lisa Romine, too, was ready to go, saying "I can be packed in an hour!"
Also thrilled with the news were crew members from around the Royal Caribbean fleet, many of whom left comments indicating how excited they are to be returning to work. "We can't wait for the next assignment," said Noreen Fernandez.
How To Be a Royal Caribbean Volunteer

Far and away the biggest question on the mind of would-be cruisers was how they should go about volunteering.
To that end, Bayley posted this link to a form that serves as a simple registration process for what's being called Volunteer of the Seas.
The sailings in question are expected to be two-night cruises during which the various health and safety protocols will be tested.
The first sailing, aboard Freedom of the Seas, is slated to take place on June 20th out of Miami, Florida.
While volunteers will not have to pay for the sailing, this isn't an opportunity for a free family vacation if one has children, as only those 18 and above are eligible at this time.
It's worth noting that the odds of being selected to take part in the initial test sailing are incredibly small, with hundreds of thousands of would-be passengers having already signed up.
That said, you still have a better shot at this than you do of, say, winning the lottery.
MORE: Norwegian Reveals Dates & Ports for 7 Cruise Ships Sailing From U.S.