The 83-year-old Quantum of the Seas cruise passenger who caused a cruise to nowhere to be shortened this week after testing positive for COVID-19 has tested negative after disembarking the ship, per Singapore's Ministry of Health.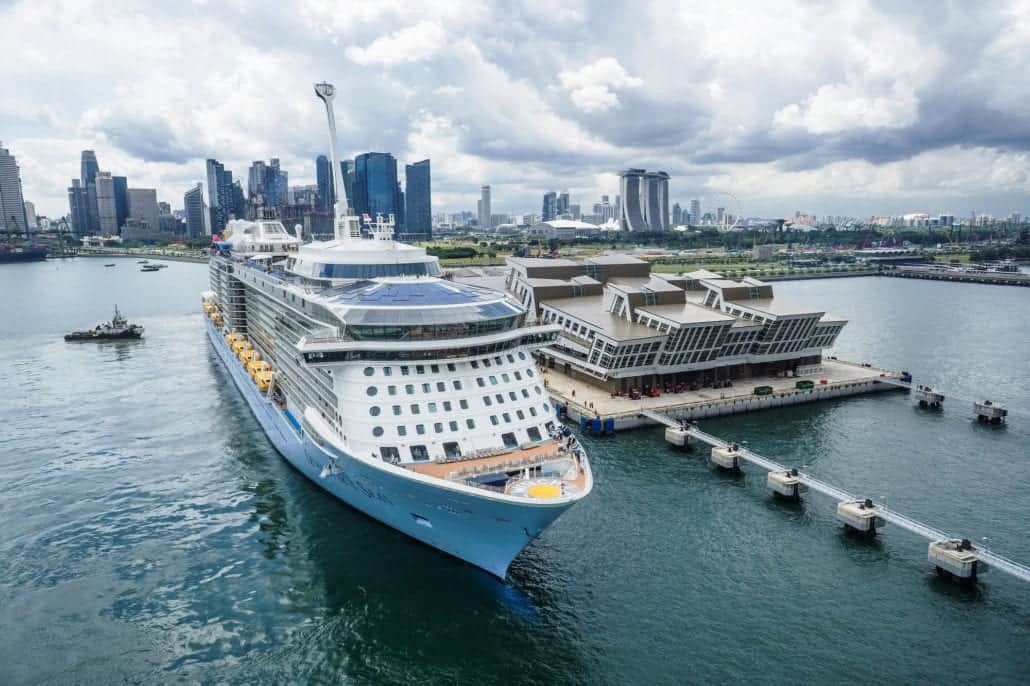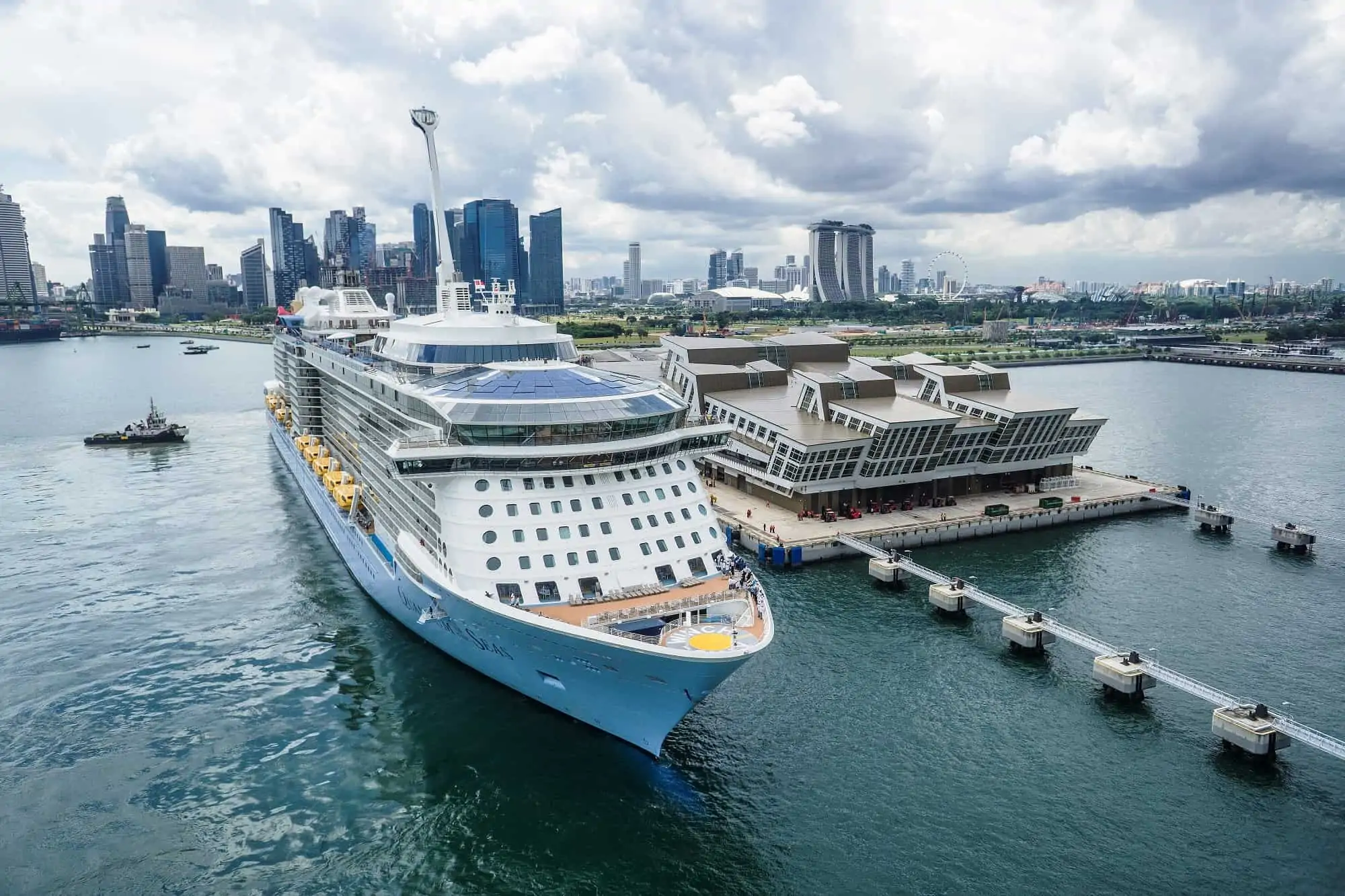 The male passenger reported to the ship's medical center late on Tuesday night or early Wednesday morning and an initial PCR test administered onboard showed a positive diagnosis.
As a result, the four-night cruise that had embarked on December 7 was cut short, and the ship immediately returned to the Marina Bay Cruise Centre Wednesday morning, a day early.
Passengers were restricted to their staterooms while contract tracing, facilitated by the Tracelet bracelets worn by all passengers and crew, identified individuals the passenger had come in contact with. As of Wednesday morning local time, those passengers had reported negative results.
Two Negative Results on Land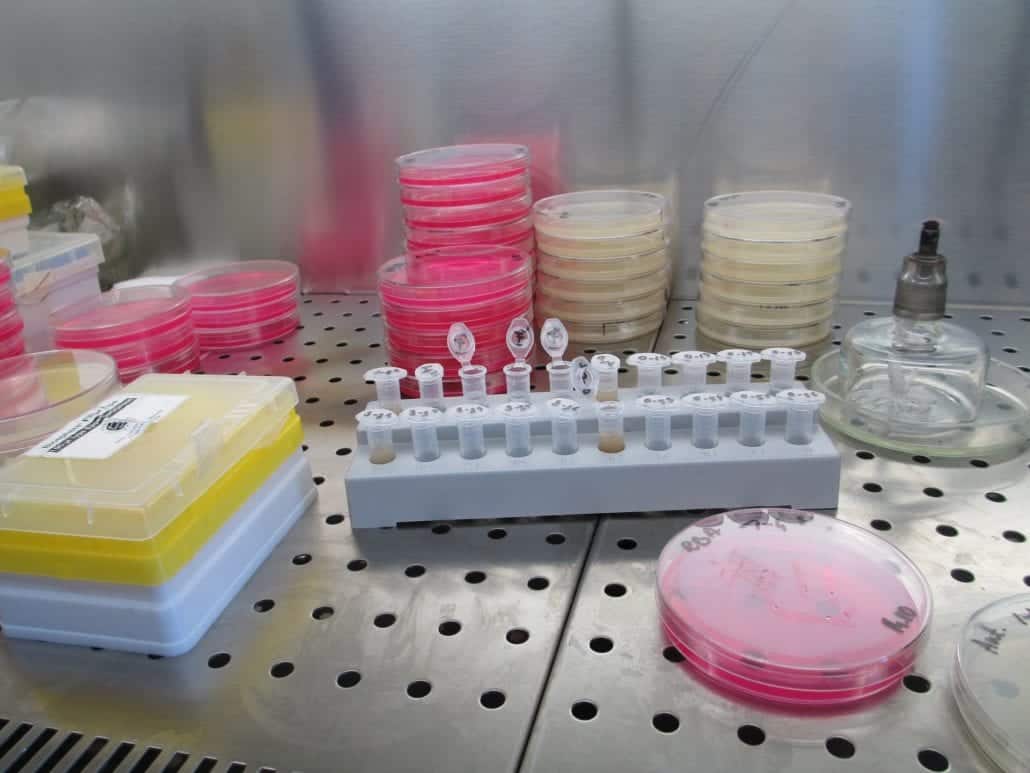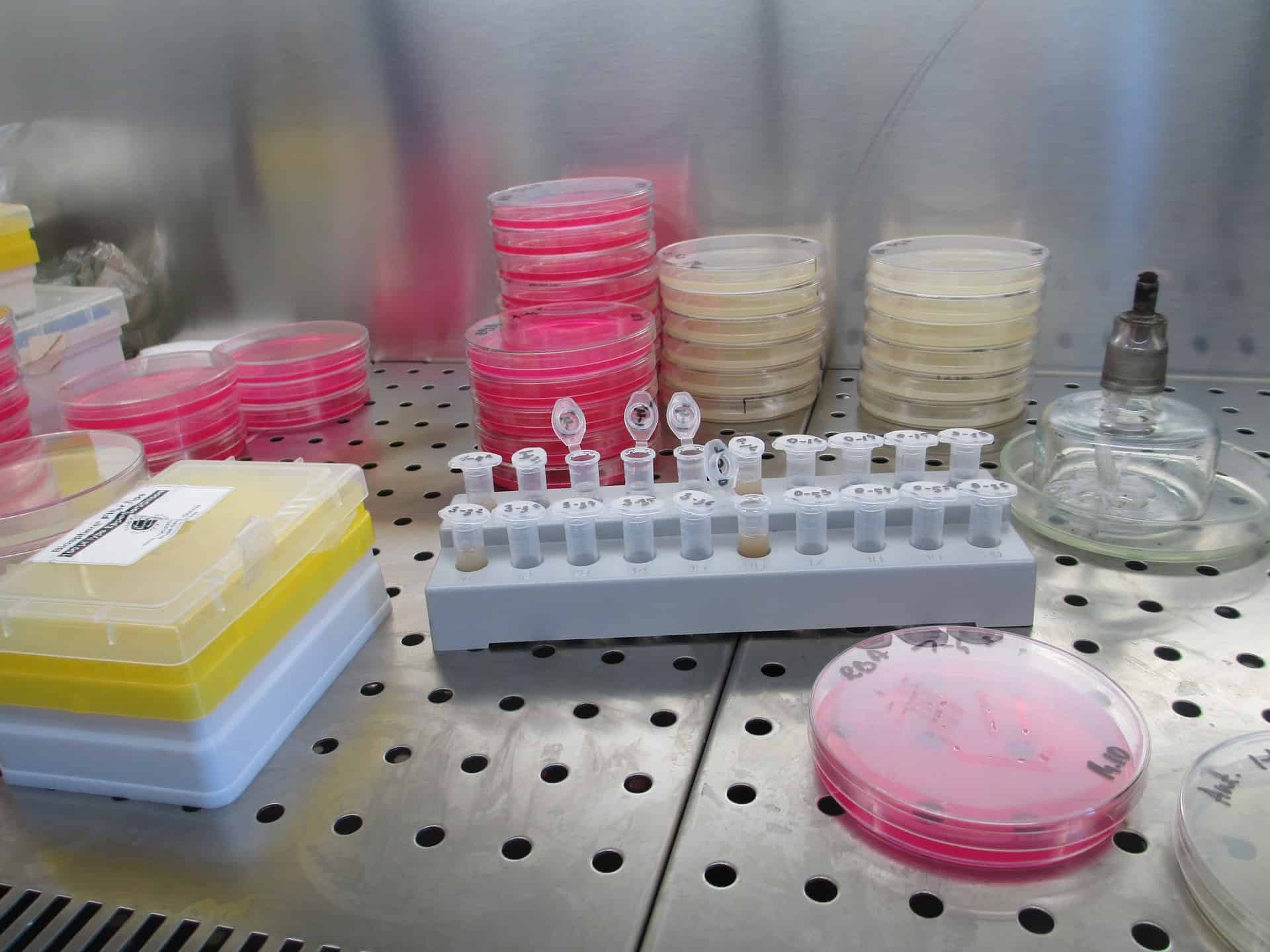 The 83-year-old passenger was disembarked and taken to the National Centre for Infectious Diseases Wednesday afternoon.
"His original sample has since been re-tested at the National Public Health Laboratory (NPHL), and has come back negative for infection. A second fresh sample tested by NPHL has also come back negative," the Ministry of Health said Wednesday night.
The NPHL will conduct one final test on the passenger on Thursday, and Royal Caribbean has indicated that all crew members aboard the ship will be tested Thursday while the ship undergoes a deep cleaning prior to embarking passengers for the next cruise to nowhere.
All 1,660 passengers on the ship disembarked Wednesday afternoon, and received negative antigen tests in the cruise terminal, Jonathan Fishman, manager of Corporate Communications for Royal Caribbean Group told the Singapore Straits Times.
How Will This Impact the Return to Service?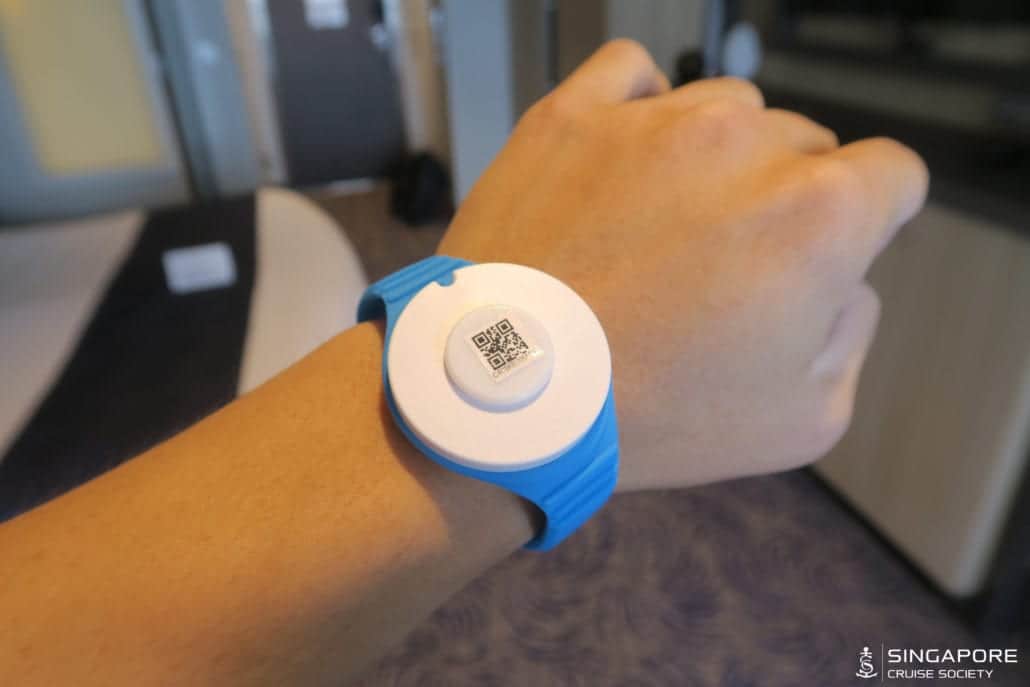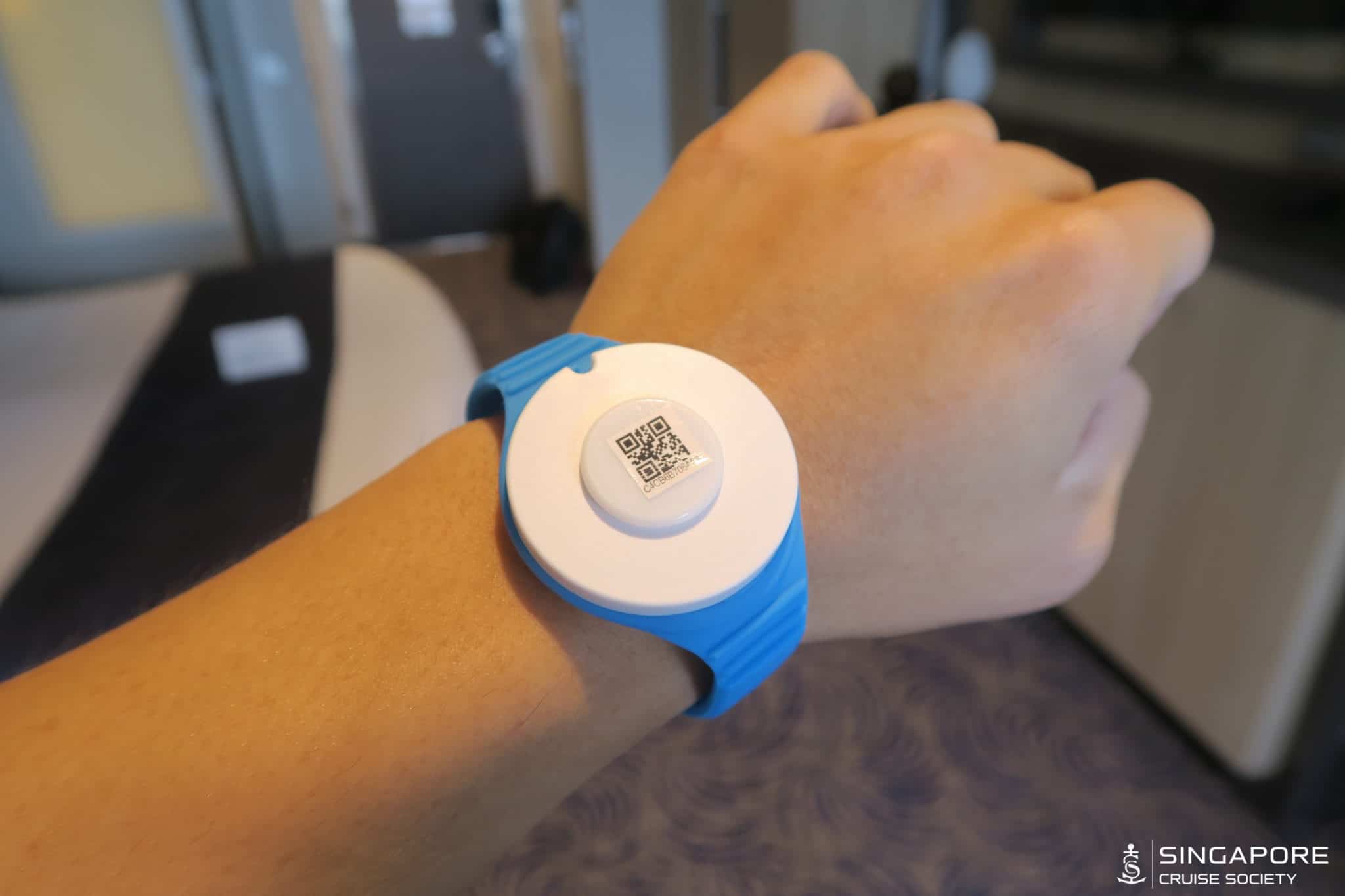 The situation gave an early, real-life field test to the procedures put in place by Royal Caribbean and other lines as the cruise industry takes tentative steps to return to service.
On Wednesday, a statement from Royal Caribbean said "That we were able to quickly identify this single case and immediately take action is a sign that the system is working as it was designed to do."
While the system may have worked, the apparent false-positive brings additional uncertainty to the feasibility of the industry's action plan, and this incident is sure to draw scrutiny from the U.S. Centers for Disease Control and other government regulators around the world as they evaluate plans to resume cruise service in their countries.