Three days into a scheduled four-day sailing, Royal Caribbean Group's Quantum of the Seas has returned to Singapore after an 83-year old passenger tested positive for COVID-19.
Passengers will disembark Thursday morning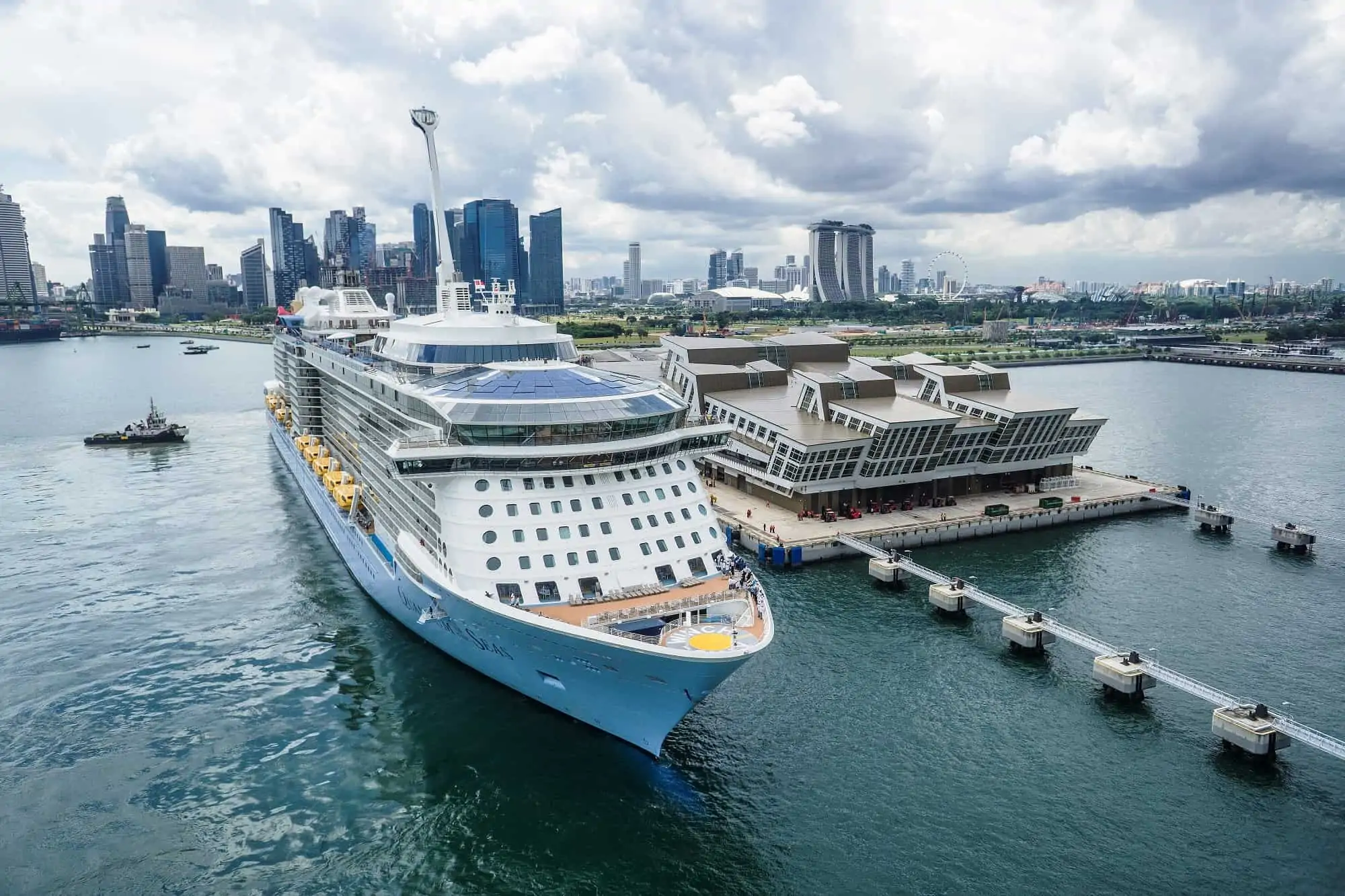 An announcement was reportedly made by the ship's captain after a guest went to the onboard medical center. "We have identified and isolated all guests and crew who have had close contact with this guest," the line said in a statement. "The ship is returning to [Singapore] today in accordance with government protocols."
The statement went on to say they are "in full communication" with the government in Singapore and "appreciate their guidance as we work together to protect the health and safety of our guests and crew."
The ship docked at the Marina Bay Cruise Centre in Singapore about 8 a.m. local time on Wednesday. All passengers are currently confined to their staterooms, breakfast was delivered, and smoking is being allowed in stateroom bathrooms. reportedly a first for a Royal Caribbean ship.
Following a full contract tracing process, passengers are expected to disembark the ship on schedule Thursday morning. After they leave the ship, individuals are being asked to monitor their health for 14 days, and complete a Royal Caribbean-provided nasal swab test at that time, according to Cruise Industry News.
No quarantine or isolation is being required unless a passenger shows symptoms.
New Technology Aids in Contract Tracing
While this isn't ideal news for an industry working toward mounting a comeback, there is a bright side. "We worked closely with the government to develop a thorough system that tests and monitors all guests and crew and follows public health best practices," the statement said. "That we were able to quickly identify this single case and immediately take action is a sign that the system is working as it was designed to do."
No doubt making the entire process easier is the Tracelet technology which was just rolled out aboard Quantum of the Seas. The wearable technology makes it possible for the staff to, as the name implies, trace the steps of an infected person. This makes it far easier to do contact tracing which allows the medical team to know exactly which other passengers and crew members have crossed paths with the infected party so that they may be quarantined.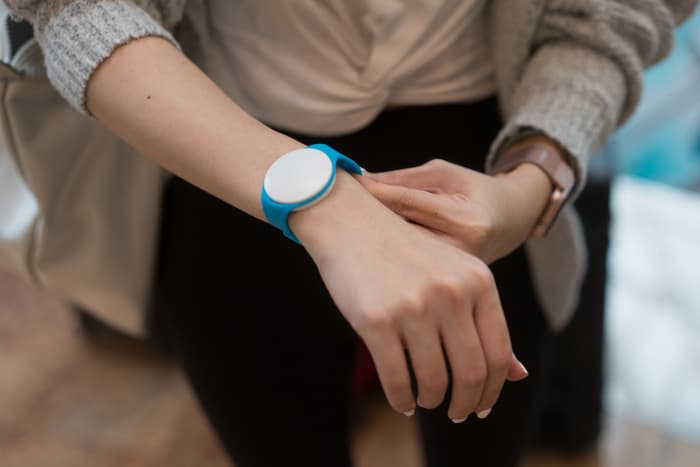 READ MORE: What Life Looks Like on Quantum of the Seas 
The protocols being put in place aboard Quantum are largely similar to those which are currently being implemented by ships hoping to sail out of U.S. ports. One big difference is that all guests on the Quantum of the Seas sailings — of which this was the third — must be citizens of Singapore. It's not yet clear whether similar restrictions might be put upon ships sailing out of the United States.
The ship has been sailing at approximately 50 percent capacity and with protocols impacting nearly every aspect of life on board, from buffets at which all food is served by crew members to only four people at a time being allowed within the ship's signature attraction, the high-flying North Star observation pod.
Quantum of the Seas is the first Royal Caribbean branded ship to set sail since the worldwide shutdown went into effect back in March of this year, and the impacted cruise was the third in a month-long series of short cruises.