Federal Maritime Commissioner Louis Sola says he feels safer on a cruise ship than on an airplane these days.
"I feel much safer on a cruise ship than I do flying. I'm not knocking flying, but you are interacting with more people of unknown vaccination status in an airport. You are breathing in recycled air in extremely close quarters."
Sola spoke during an interview with CNBC that also touched on cruise refund policies and the importance of passengers reviewing and understanding cruise line health policies. But his opinions on the relative safety of cruising should be reassuring for those who want to get back to sea but still have some trepidation.
"The most important thing we have is the agreement between the cruise industry and health officials. We have a plan. What we are seeing here is by establishing herd immunity on a ship, the process works correctly," Sola says.
Updated Guidance: CDC Says 'High-Risk' People Should Avoid Cruise Travel
"We also have a plan in place if we have a serious condition. We now have the ability to get that person off the ship immediately. It was a catastrophe during the very early days of the pandemic where we kept these passengers on the ships."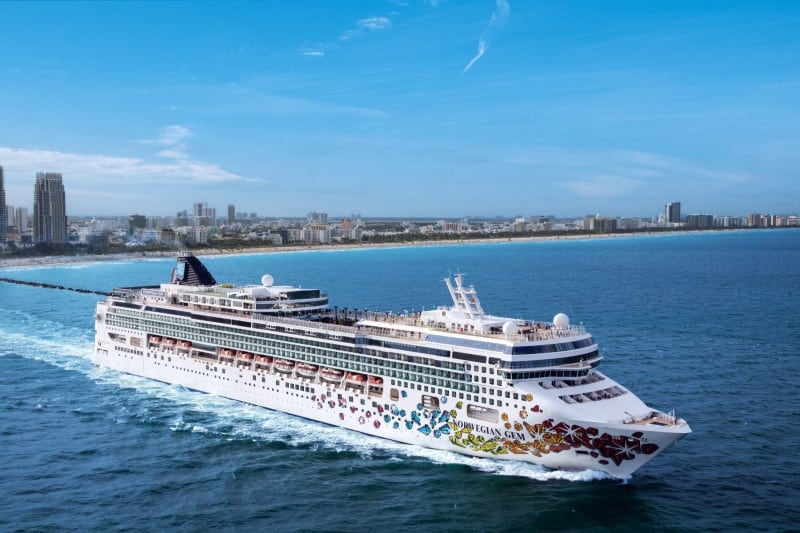 Sola says herd immunity is key to learning to live with the COVID virus. 
"The No. 1 measure we are mandating is 95% of the passengers on the vessel are vaccinated. Bottom line, if you get sick and you are vaccinated the symptoms should be mild. If you are not vaccinated, you will get the proper care. We as a nation have to live with COVID in all aspects of life. Being prepared is key to this." 
Sola also spoke with CNBC about the Federal Maritime Commission Fact Finding 30 investigation into the cancellation policies of the cruise industry during the pandemic. He says an update will likely be released this week, but that the focus has been on creating a standardized system for cruise line refunds, similar to what has been done with the airline industry.
Sola suggested that new cancellation rules could look like this:
If a sailing is canceled or a passenger boarding delayed by 24-plus hours for any reason besides a governmental order or declaration, a full refund must be paid within 60 days following a passenger's refund request. 

If the sailing is delayed or canceled by a government declaration or order, a full refund must be paid within 180 days.
Once the suggested new rules are published, members of the public will have 60 days to comment on the proposal. The commission will consider the comments, adjust the language if necessary, and take a final vote.
Referring to a recent incident when cruise passengers claimed they didn't know the rules when they were denied boarding because they were not vaccinated, Sola says it is the responsibility of travelers to review cruise line policies, which are evolving along with the situation.
READ: Carnival Cruise Line Changes Unvaccinated Guest Policy
"The cruise lines are very good at spelling out their requirements. It's just like when you go on the website of an airline. They have their requirements posted as well. This needs to be considered as part of the boarding process."
The Federal Maritime Commissioner notes that it is not just cruise lines setting policies that impact guests.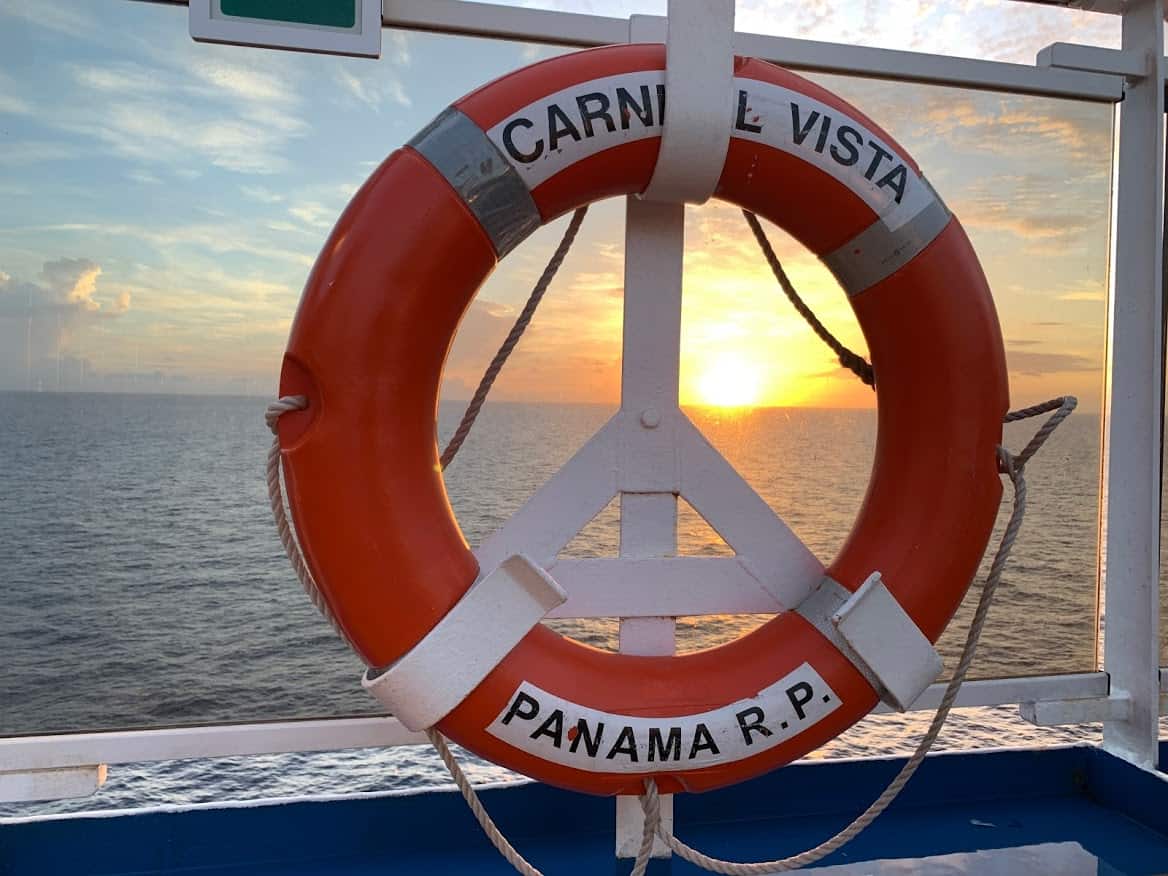 "It's very important for them to realize 99% of cruise traffic is international and all countries have their own protocols on vaccination. It is up to the discretion of the foreign destination if they want passengers and crew vaccinated before they arrive in their country."   
Sola acknowledges that the industry is "experiencing occasional breakthrough cases on board ship," including 27 cases (26 crew and one guest) of vaccinated people testing positive aboard Carnival Vista.
"The ship was, and we are, prepared for such contingencies. Responding to the sick was the issue at the beginning of the pandemic for the cruise industry. The industry now has a detailed plan."