The good news: You're going on a Carnival cruise. The bad news: You realize that for whatever reason, you really need to save some money. The best news ever: We're here to help you do exactly that with some tips that will help you cut costs and yet still have an absolutely amazing vacation.
Ready? Then let's save you some money!
1. Cut costs before you even board.
Would it be awesome to sail in a suite? Of course, it would. But when you're saving money, one of the easiest ways to do so is by opting for a cheaper room. Sure, a balcony is great and all… but a ship has a whole lot of places where you can go to sit and look at the ocean, including many quiet public spots if you know where to look.
And the price difference between an interior or oceanview stateroom and a balcony can be pretty significant. If you think it's important, then by all means, splurge. But you could also rationalize saving that money by putting the difference between the two rooms toward your next cruise.
Read More: 6 Cruise Ship Cabin Mistakes
2. Skip the specialty restaurants.
Nobody loves Fahrenheit 555 steakhouse and JiJi Asian Kitchen more than us. But we've gone whole voyages without ever once paying extra for a meal. And you know what? We definitely did not go hungry. Don't be fooled into thinking that you'll have to eat all your meals in the main dining room. Do a little research before you board the ship, and you'll find out that there are a lot of great options for free eats. You'll also find that several of the venues which are for-fee at dinnertime offer up free eats for lunch. Yes, the options will be more limited, but it's a great way to add variety to your meal rotation without adding a charge to your account.
Review: JiJi Asian Kitchen
3. Buy trip insurance.
We hear you, we hear you. "Hold up," you're saying. "I thought this piece was supposed to be about how to save money, not ways to spend more!" But hear us out: One recent trip to the onboard medical facility for something as routine as pinkeye recently set us back over $600… or would have, were it not completely covered by the trip insurance policy we'd purchased before leaving home. Just make sure you know exactly what is – and isn't – covered.
There's nothing worse than laying out your hard-earned money for a policy only to find out after something happens that you're not covered.
4. Have a shipboard staycation.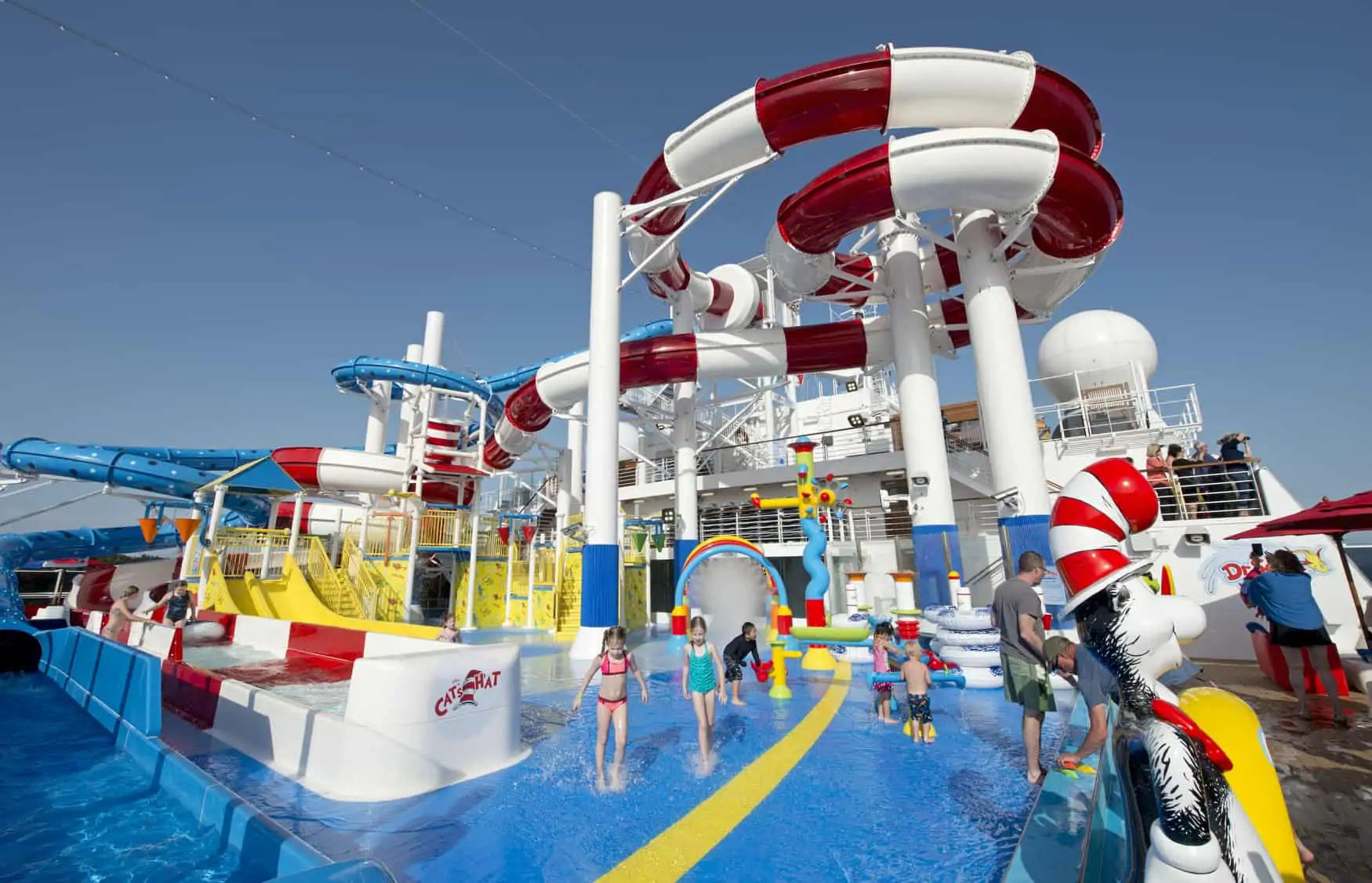 When you're at home, a staycation involves figuring out ways to have a great time without ever leaving home or your local area. The same principle applies with a staycation aboard a Carnival cruise ship. Take a look at your itinerary and see if there are ports that you're just not all that interested in. Rather than try and find a shore excursion that may or may not be worth while, consider staying on the ship.
You know how awesome it is to have your home or office to yourself on days when nobody else is around? The same definitely applies to a cruise ship. Whether it's hitting the waterslides without waiting in line, not having to contend with chair hogs, or simply allowing yourself to actually relax – which can be hard to find time to do on today's turbo-charged versions of a vacation – an onboard staycation can help you see the ship in a whole new (less crowded) light.
5. Shop around for shore excursions.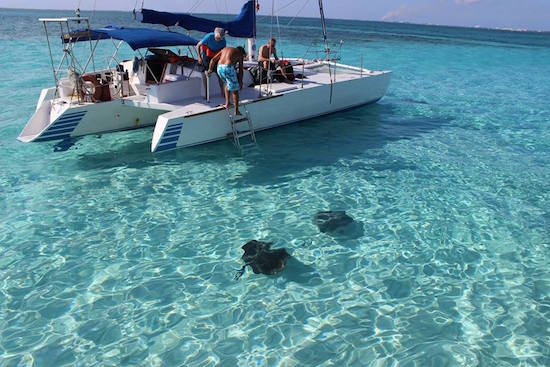 Most people book their shore excursions directly through the ship, and there are a lot of good reasons to do so. (The biggest: The ship's crew knows where you are and can get in touch with the shore excursion coordinators, so if you're running late, they'll wait for you. When on an independent excursion, that definitely is not the case!)
But some – especially experienced cruisers – find that they can save a significant amount of money by doing a little research and finding other vendors through whom to book excursions. This isn't necessarily a great idea if you're visiting a port you're unfamiliar with or are only in that port for a limited amount of time. But if it's something you're comfortable doing, it might be a way to cut costs.
6. Do some cocktail-related math.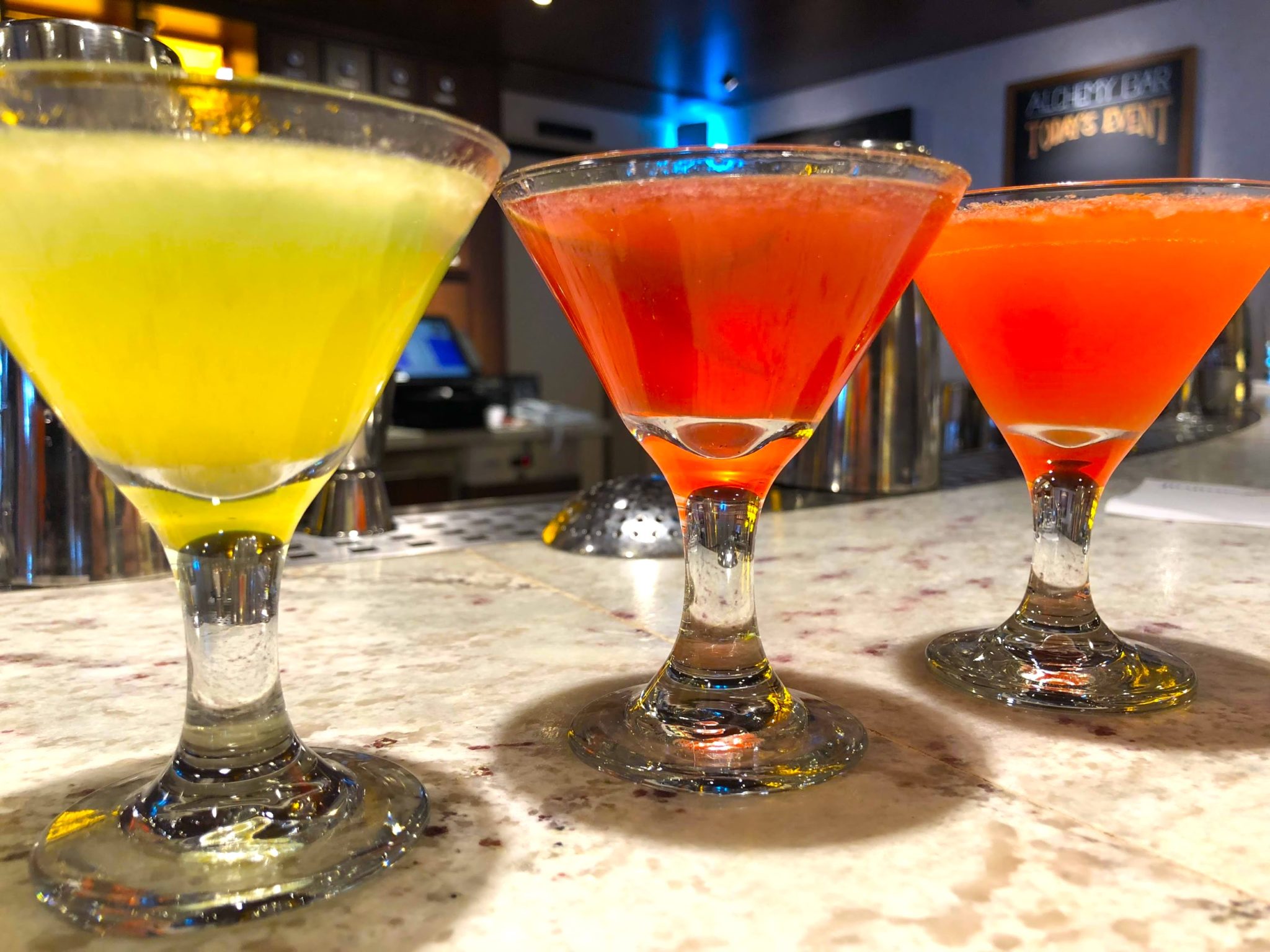 We're very big fans of the CHEERS! beverage package… but we also get that it may not be right for everyone. The fact that the package must be purchased by everyone sharing a stateroom who is of drinking age means that if you're traveling with someone who doesn't drink much (or at all), CHEERS! becomes less of a bargain. It might also be worth looking into the Bottomless Bubbles soda package or having discounted water delivered to your room.
When doing the math regarding CHEERS!, just keep in mind that the cost is $51.95 per day (plus 15 percent gratuity) and that the average drink is probably around $10. So if you're going to have 5 or more alcoholic beverages a day, it's probably worth it.
Especially since – and this is something many people fail to take into account – the beverage package also includes a wide variety of other things, such as milkshakes, energy drinks, and specialty coffees. Plus, the much-discussed 15-drinks-per-24-hour-period limit only applies to alcoholic beverages.
Review: Alchemy Bar on Carnival Cruise Line
7. Disconnect entirely.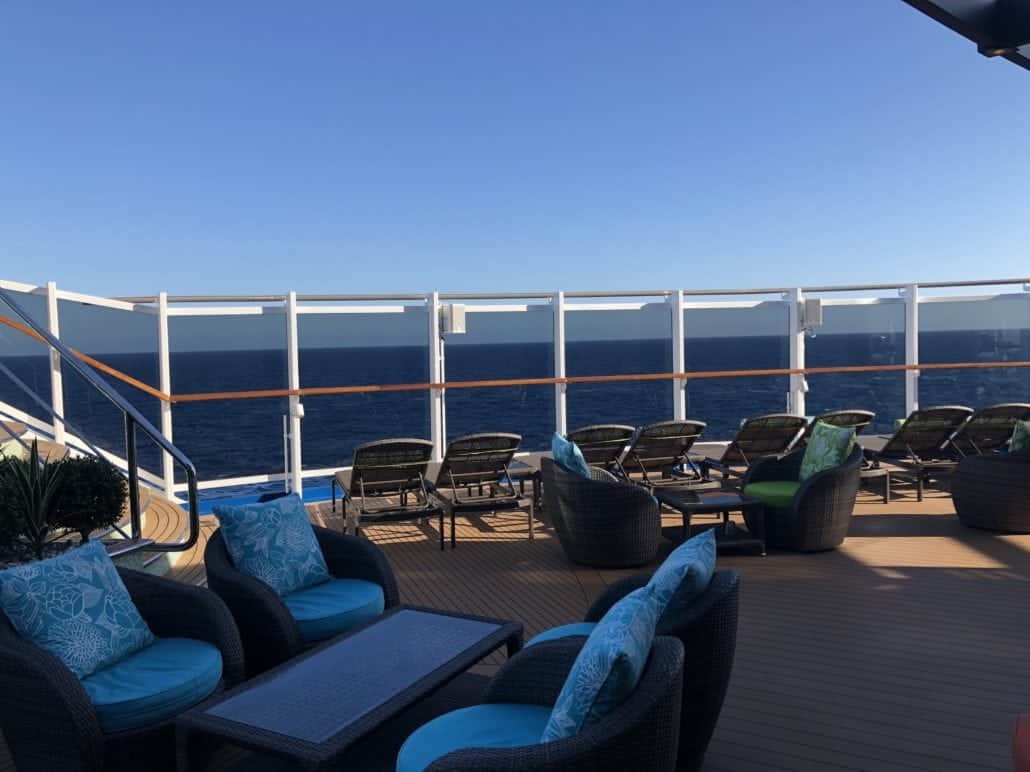 Carnival's cruise ships have pretty good prices when it comes to purchasing internet access… but why not ditch the electronic devices entirely? As difficult as it is to imagine spending time away from Twitter, Facebook, email, and all the other ways in which we stay connected, there was a time when people did it pretty regularly. We all love to say, "Oh, I couldn't possibly… " but you know what? Most of us really could; we just choose not to.
Read More: Carnival WiFi Pricing and Plans
After all, if we don't post pictures on Instagram, how will people know to be jealous of the amazing time we're having? But here's a little trick that let's you have the best of both worlds: Snap all the pics you want while you're on your cruise… but don't post any until you're back home.
Trust us: People get just as jealous after the fact. If the reason you're purchasing the internet package is because of work, set limits… and stick to them. Live in the moment to the best of your ability. The office – and all the problems you left behind – will still be there when you get home.
What's your favorite tip for saving money on a Carnival cruise?