On Wednesday afternoon, Florida Senators Rick Scott and Marco Rubio introduced a bill aimed to get cruise ships sailing again.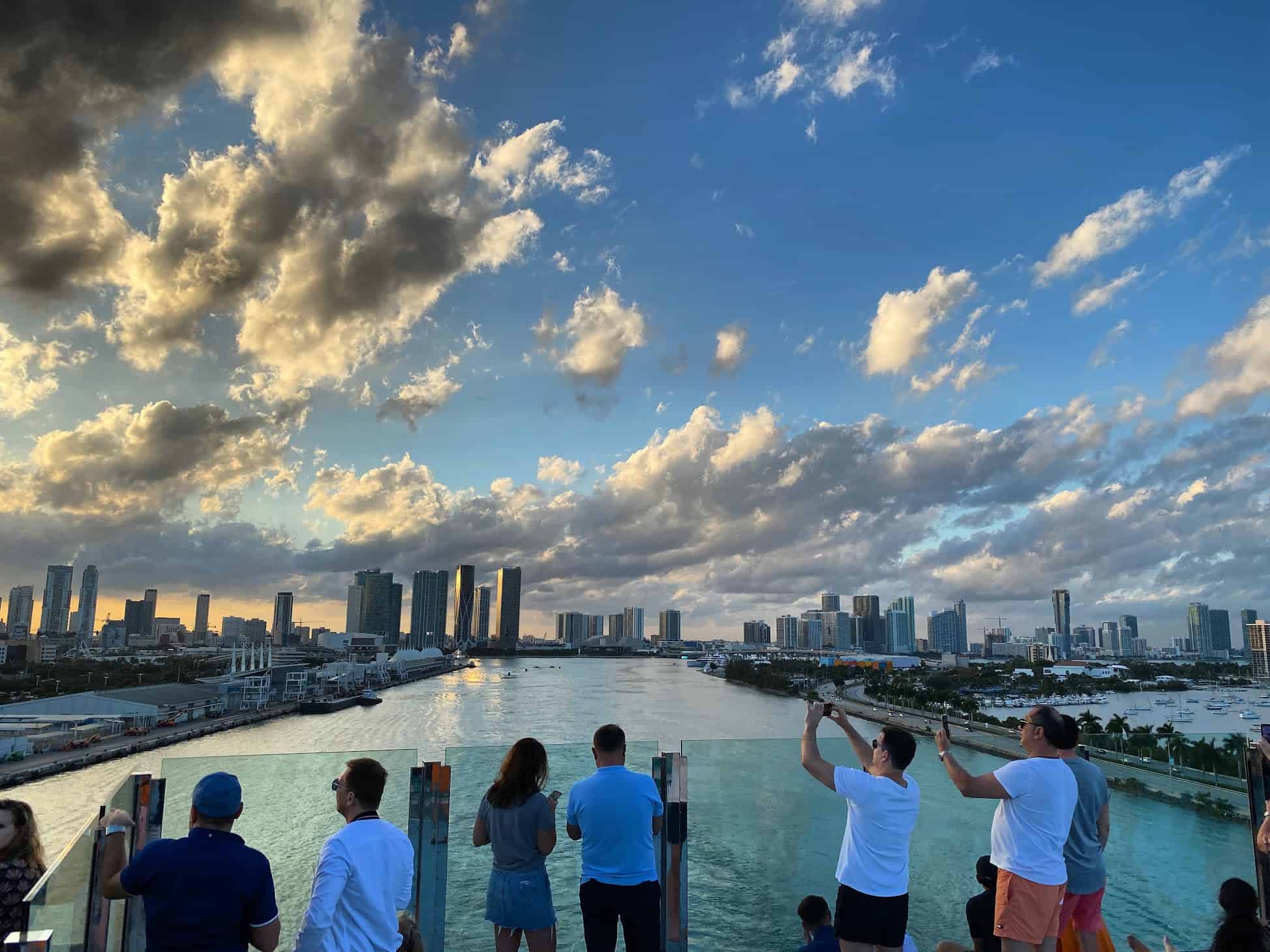 The duo rolled out the Set Sail Safely Act, which would establish a Maritime Task Force, in coordination with a private-sector advisory committee to address health, safety, security, and logistical changes to allow cruise lines to resume sailing and ports to remain operational.
The Set Sail Safely Act Would
Require the proper federal agencies, led by the U.S. Department of Homeland Security, to work together with input from private sector stakeholders to develop a plan for the safe resumption of cruise line operations.
The Maritime Task Force would include representatives from several federal agencies, including the U.S. Department of Homeland Security, Customs and Border Protection, U.S. Coast Guard, Health and Human Services, Department of Transportation, Department of State and the Federal Maritime Commission.
Private Sector stakeholders would include representatives from the passenger cruise line industry, U.S. ports, commercial fishermen, small businesses and health professionals.
Create a timeline for meetings of the Task Force, recommendations, and implementation of the Task Force's recommendations.
The cruise industry supports nearly a half-million jobs in the United States, with 150,000 in Florida alone.
Also supporting the bill is Adam Goldstein from CLIA Global (Cruise Line International Association), Christopher Connor with the American Association of Ports, Doug Wheeler of the Florida Ports Council, Miami-Dade County Mayor Carlos Gimenez, and Rebeca Sosa with Miami-Dade Tourism and the Ports Committee.
RELATED: Cruise Line Execs, PortMiami Says "Enough is Enough!"
Senator Rick Scott said, "Florida is a tourism state with thousands of jobs relying on the success of our ports, cruise lines and maritime industries. Over the past few months, I've had many conversations with leaders at Florida ports, federal agencies, and within the cruise industry about how to ensure the safety of passengers and employees."
Currently, the U.S. Centers for Disease Control and Prevention have a No Sail Order placed on cruise ships that sail from North America until September 30, 2020.
Industry trade group CLIA has voluntarily suspended cruises for its member cruise lines until October 31, 2020.
For now, the two looming questions are: how long will this bill take to get passed, and will this act bypass the CDC's control over returning to service?