When Royal Caribbean Group brands Royal Caribbean International and Celebrity Cruises announced earlier this month that they'd begin welcoming unvaccinated guests, sister line Silversea Cruises continued to hold out.
Now, the luxury cruise brand has announced that it, too, will soon drop its vaccination mandate — on September 5, 2022 to be exact.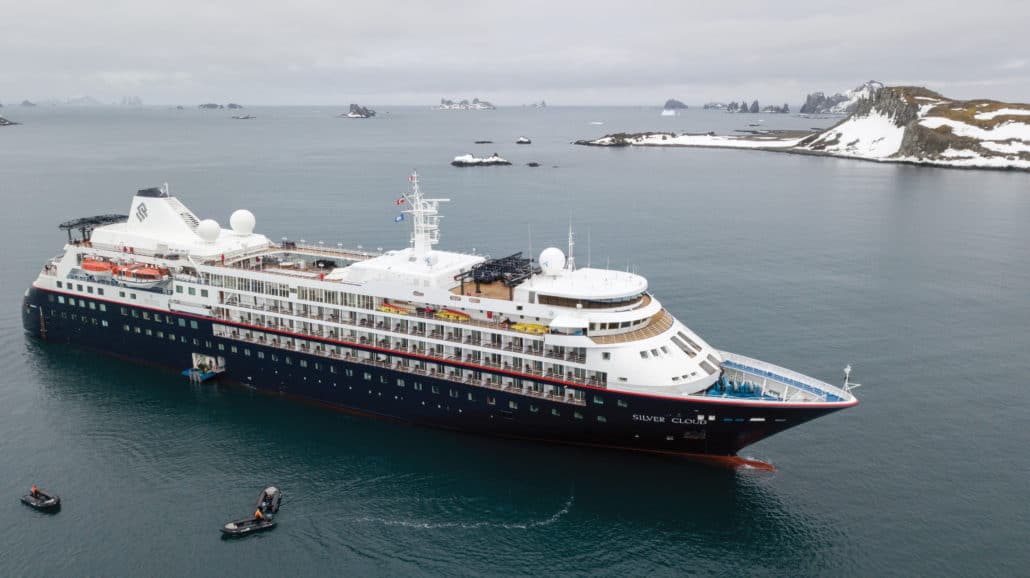 Silversea Cruises has also adjusted its COVID-19 testing requirements. Where local regulations allow, vaccinated travelers will no longer be required to take a COVID-19 test prior to embarkation.
Unvaccinated guests may sail on Silversea by providing proof of a negative antigen or PCR test taken within 72 hours (three days) of embarkation.
MORE: Cruise Line Announces Top-Deck Amusement Ride on Next U.S. Based Ship
These changes do not apply to itineraries that visit select destinations that continue to have testing and/or vaccination requirements, including Australia, Canada, and Greece.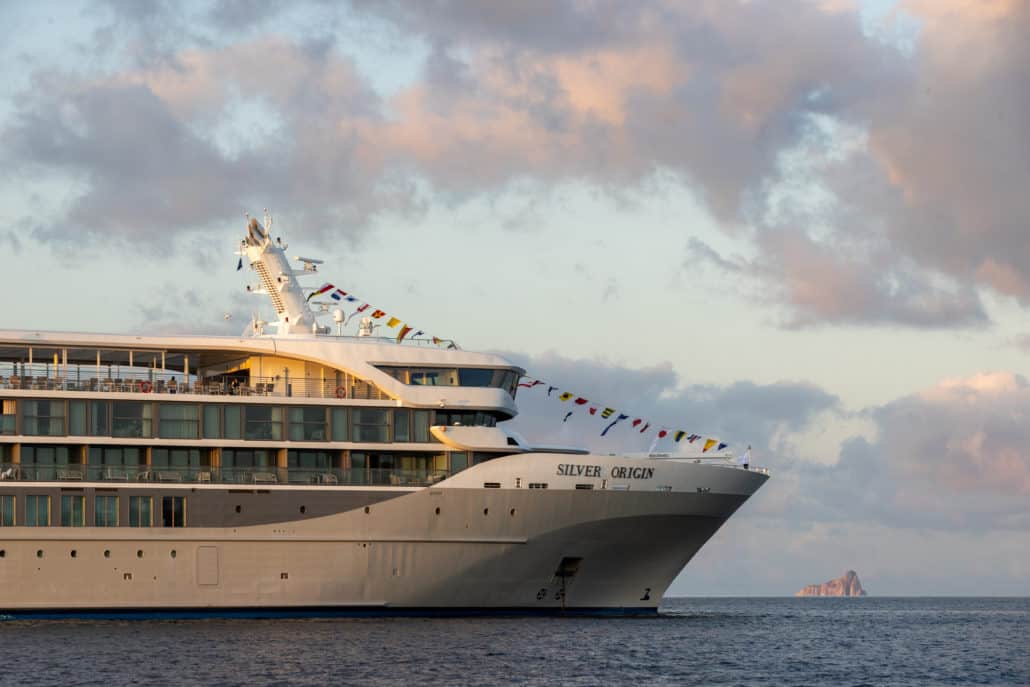 Where tests are required, all guests must provide proof of a negative test result (printed or digital) at embarkation, and should travel with a copy of their test result. Guests should always check local regulations prior to booking a cruise.
Silversea Cruises will advise booked passengers and their travel advisors about any relevant local COVID-19 requirements within 30 days of sailing.
Royal Caribbean International and Celebrity Cruises' vaccination mandate will also expire on September 5.
READ NEXT: Princess is Giving Away Free Cruises to NASCAR Fans