Silversea Cruises has announced a brand-new 71-day Grand Voyage to Central and South America aboard its upcoming flagship Silver Nova.
Setting sail on January 4, 2024, guests will visit 38 destinations in 18 countries. And for the first time — and for all Grand Voyages after this — the cruise fare will include business-class flights.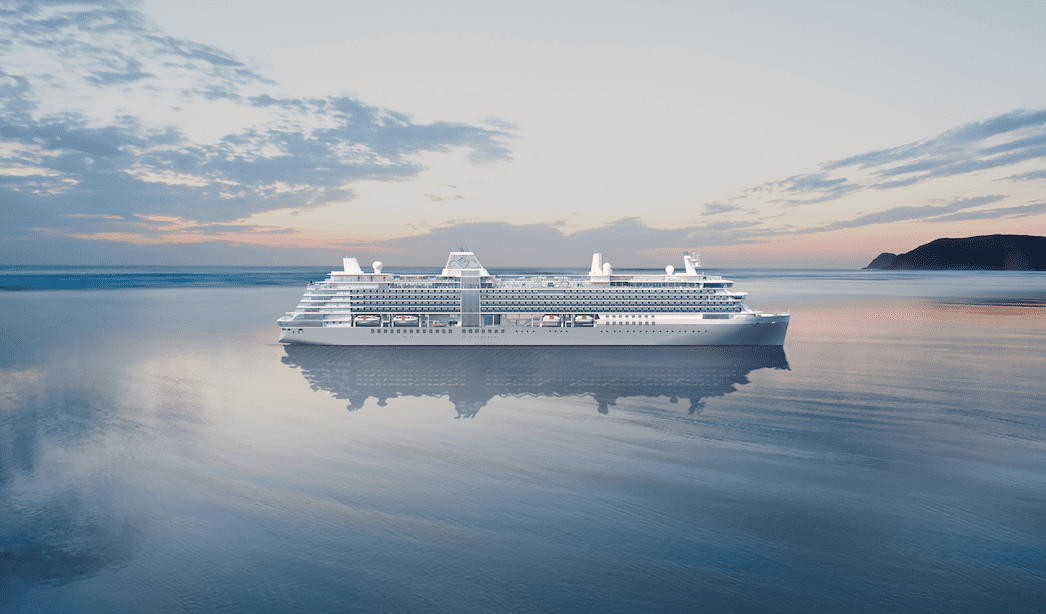 The Grand Voyage South America 2024 will circumnavigate Latin America before taking guests deep inland along the Amazon River to Manaus in the heart of the rainforest. The ship will make Silversea's maiden call to Ilhabela, Brazil, and then move on to Ushuaia at South America's southernmost tip. Other calls will include Lima, Buenos Aires, Montevideo, as well as an extended three-night visit to Rio de Janeiro to enjoy the city's famous Carnival.
Ahead of arriving in Fort Lauderdale on March 15, guests will explore destinations in the eastern Caribbean, with calls in Spanish Town, Castries, and Bequia.
MORE: Cruise Line Reportedly Releases Shoreside Staff, Total Shutdown Imminent
Silversea Cruises exclusive events for the Grand Voyage South America 2024 include:
Panama Canal Folklore Festivities
Guests will enjoy a traditional folkloric show, followed by a carnival party complete with Panama hats and spirited salsa dancing — all while taking the journey from the Atlantic to the Pacific Ocean.
Heritage Tour at Callao Monumental
A full cultural immersion awaits guests with the curation of a personalized, private tour of Callao Monumental — considered Peru's most important reference of social transformation through art. The tour ends with local, authentic cuisine and cocktails to the backdrop of a salsa fiesta.
The World's Biggest Carnival
Guests will enjoy the rhythmic magic of Rio de Janeiro's iconic Carnival across three days of exclusive parade access and the best seats to view the heart of the action.

Opera in the Amazon
Under the stars and amongst the lush rainforest canopy, guests will experience a night at the opera like no other. Located in the heart of the Amazon Rainforest, Manaus' opera house is a historical landmark and spectacular example of Renaissance architecture. Guests will be treated to an exclusive performance complete with cocktails.
MORE: Norwegian Makes Mask Wearing Optional, Changes Vaccine Policy
An Evening With Bridgetown's Polo Elite
Passengers will rub shoulders with the Bridgetown polo players — Barbados' most iconic sports team — during an intimate dinner following an afternoon of sports. Prepared by an award-winning Bajan Master Chef, guests will savor local delicacies and ship champagne in the company of the island's elite sports players.
Prices for the Grand Voyage South America 2024 start at $48,400 per person. For the full itinerary and a complete list of inclusions, visit silversea.com/destinations/grand-voyages-cruise/grand-voyage-2024-south-america.html.