Storylines, Inc., a company that's building a new residential cruise ship, has announced that it will feature the first-ever "worldschooling youth education program."
Parents who have residences onboard the MV Narrative will be able to enroll their kids in the unique educational model, which will provide them access to a living world-class education where the world itself is their classroom.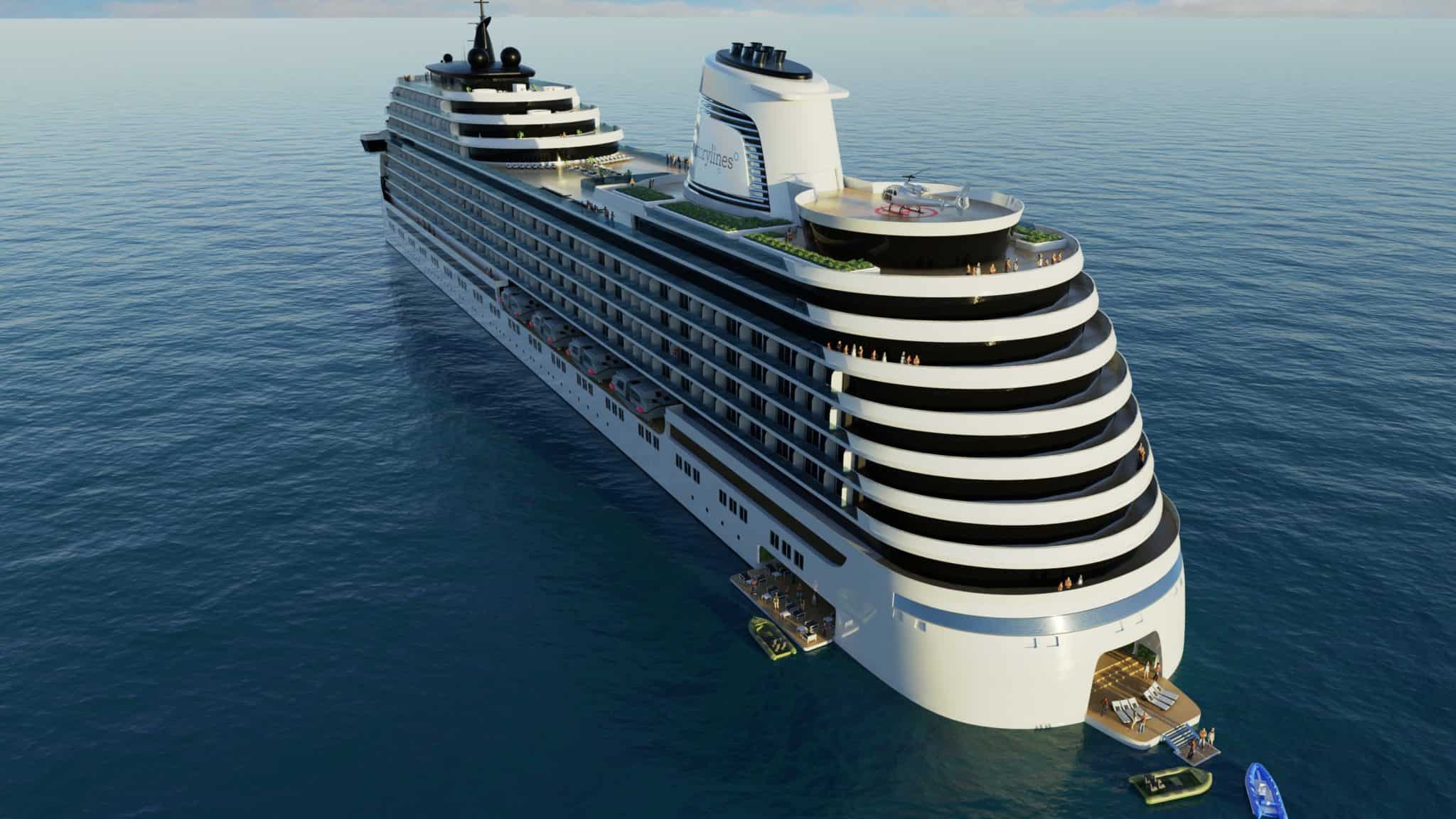 In a press release, the company said that while other learning communities have formed around the world for traveling families, Storylines is believed to be the first worldschooling micro-school in which families live and travel the world together.
The program will include field trips, academics, learning pods, tutoring, workshops, classes, academic advising, clubs, physical education, and mentorships.
Onboard teachers will focus on experiential learning in exotic locations around the world, hosting small group pods that learn about the regions they are traveling through in a way that incorporates multiple subjects and hands-on projects. The pods will meet one or two days per week, with a focus on project-based learning related to the current region where the ship is sailing.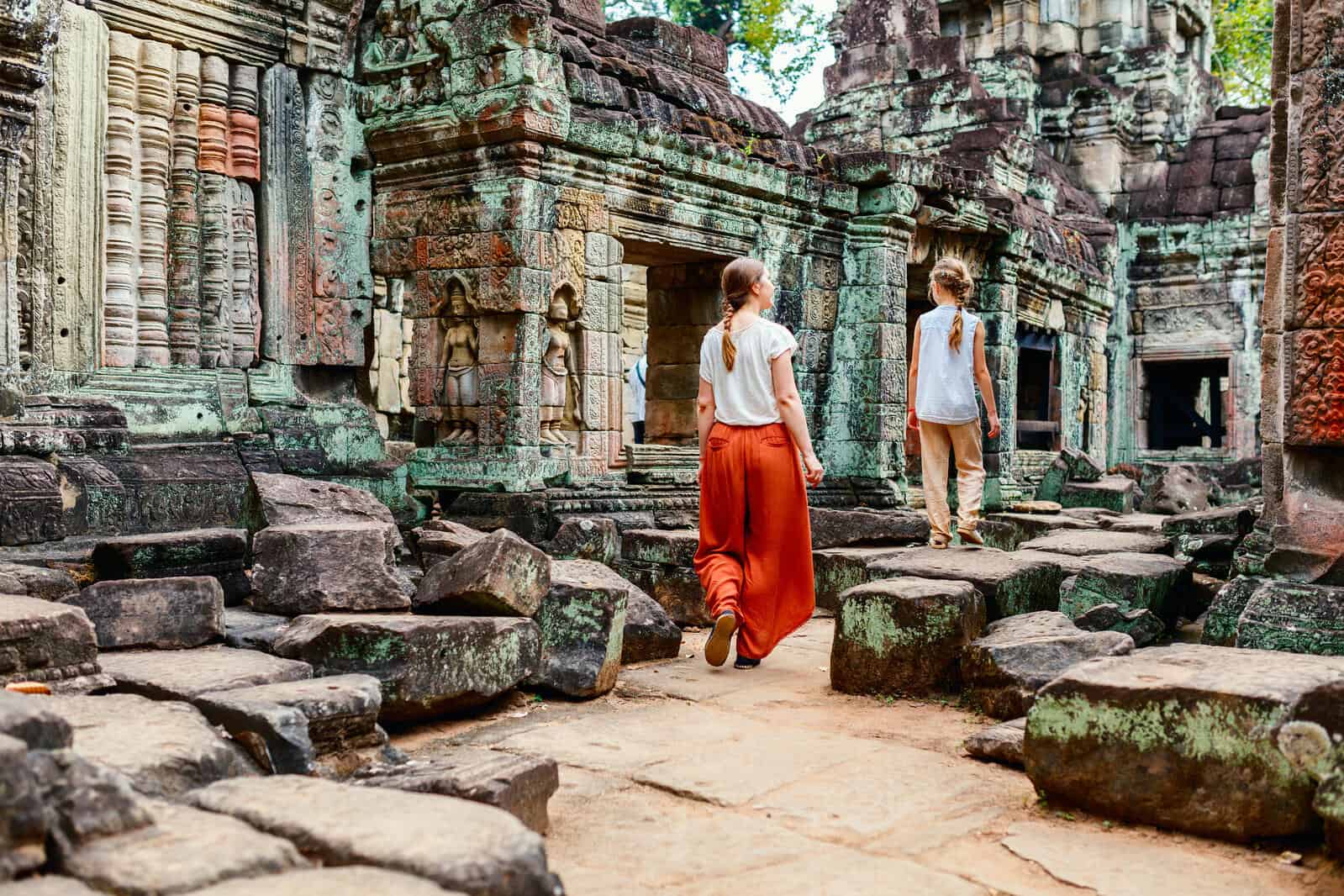 Field trips will include things like studying ancient art history at the pyramids in Giza, Medieval history at the Colosseum in Rome, literary history at Shakespeare's Globe Theatre in London, archaeology at the moai on Easter Island, and marine biology at the Great Barrier Reef.
Workshops and classes available to students include robotics, fiber arts, 3D printing, creative writing, and video editing. Physical education will consist of water sports such as sailing, kayaking, paddleboarding, and swimming, as well as running, biking, yoga, martial arts, and racquet sports.
RELATED: MV Narrative Adds Deck, Includes Remote Work Space, Pet Areas
Clubs will include chess, books, astronomy, acting, photography, scouting, and culinary arts.
Tutors will be available in every subject, either on board or online, including other owner residents, older students, and staff members. The online accredited self-paced academics part of the program will have remote learning teachers who oversee studies and do record-keeping. Families can choose their course load based on their needs, travel schedule, and learning style.
An academic advisor will also be on hand to help families with learning resources, college preparation, and transcripts.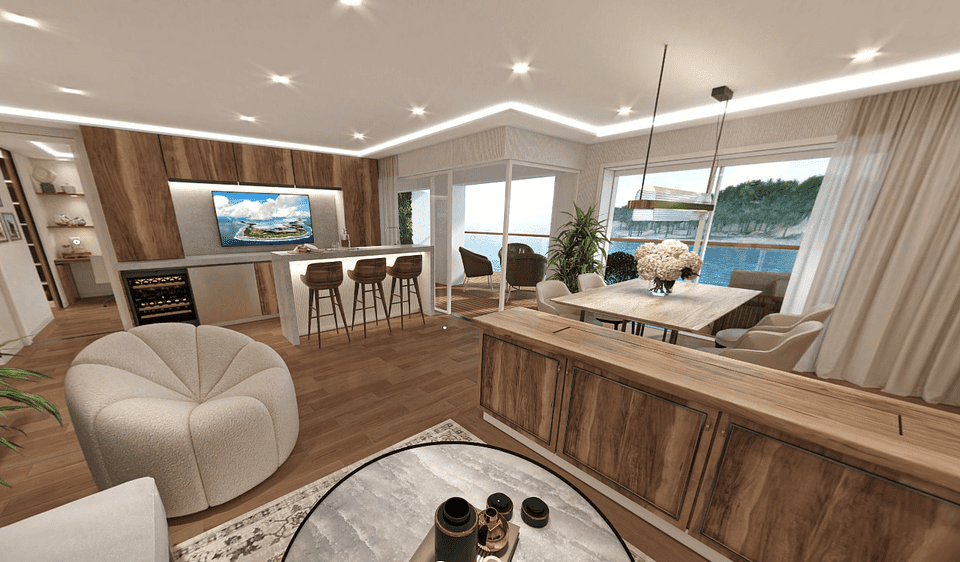 Storylines CEO Shannon Lee said, "Storylines is turning the idea of what a school 'should' look like and reinventing it for a modern connected world. While we never intended to be a pioneer for global education, Storylines is attracting families that say it's an incredibly unique opportunity to be able to easily educate their children as part of their global travel lifestyle."
Storylines estimates that there will be around 50 children on board, and anticipates that classes will have up to 12 students each.
Read more about MV Narrative: New Residential Cruise Ship One Step Closer to Reality