In only a few short weeks, Nassau managed to go from a place cruisers weren't all that interested in, to being the hottest destination for those hoping to jump on a ship.
Strange Bedfellows
It was only two weeks ago that Nassau was essentially trying to defend itself against criticism that it had little to offer cruisers, especially those who'd made multiple stops to the island over the years. Even Bahamian Minister of Tourism Dionisio D'Aguilar admitted, "Too many visitors who come by cruise are bored by Nassau and see no reason to come off the ship."
D'Aguilar was also perfectly willing to place some of the blame for that visitor malaise at the feet of the cruise lines, whom he accused of jacking up excursion prices and thereby creating a situation where visitors "feel they won't get value."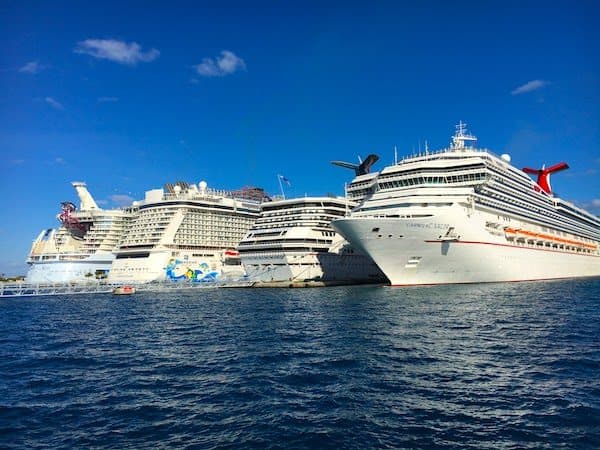 But proving that necessity makes for strange bedfellows, any and all animosity between the cruise lines and the Bahamas was pushed aside so they might form an alliance against a common enemy: The Centers for Disease Control and Prevention.
While the CDC might not seem like a natural enemy of the Bahamas, over whom it holds no sway, the agency's ongoing refusal to let ships sail from U.S. ports had a major economic impact on the Caribbean ports. While the islands may have complained in the past about how little cruise visitors were spending, that money being cut off entirely was a major blow to the local economy.
Everything Old is New Again
Suddenly, cruisers who'd developed a "been there, done that, own the T-shirt" attitude toward the Bahamas are anxiously lining up to get their vaccinations in order to jet to the islands and board a ship. Cruise lines, rather than continue to play a waiting game with a CDC which is increasingly seen as uncooperative at best and hostile at worst, are opting to circumvent the agency by sailing out of Caribbean ports.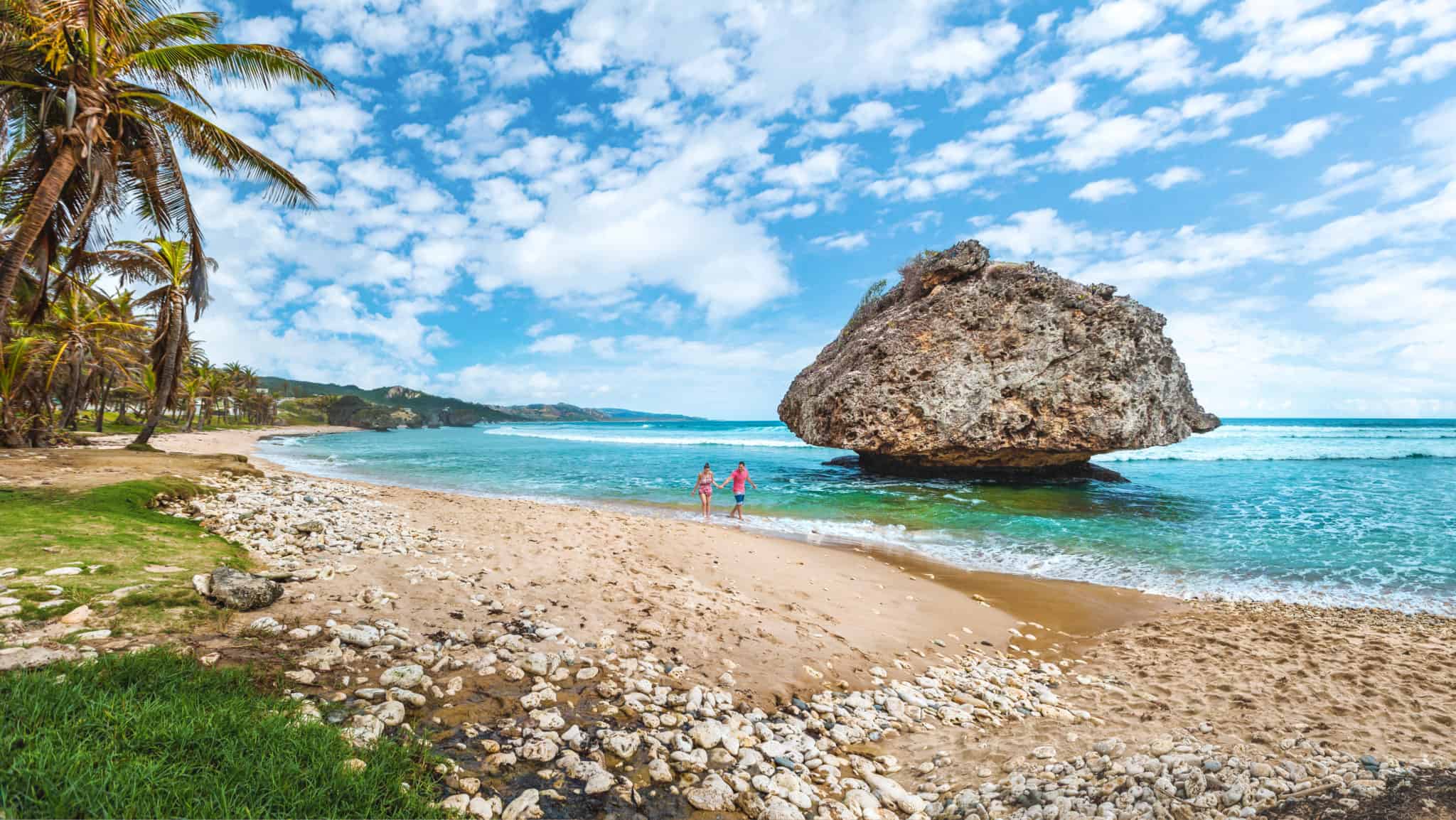 Why these ports in particular? They are close enough to popular U.S. ports like Miami and Port Canaveral that the hope is they won't be seen as terribly inconvenient, especially for cruisers who are suffering from — and stop us if you've heard this one before — a pent-up desire to get back on the high seas.
It seems clear that if the CDC continues turning a deaf ear to the growing outcry from the cruise industry and its supporters, we'll see more ships sailing from Caribbean ports. That sound you hear? Nassau laughing all the way to the bank.
MORE: Battle Brewing Between Cruise Lines and CDC Over Shutdown