The results of the Cruiseline.com and Shipmate annual survey are in. It shares many interesting cruising trends and preferences, including that 98.8% of travelers plan to join a cruise in the next year.
The results of the 2023 survey discover the opinions of over 5,000 respondents on cruise line preferences, desired destinations, and more.
Most Will Cruise in the Next Year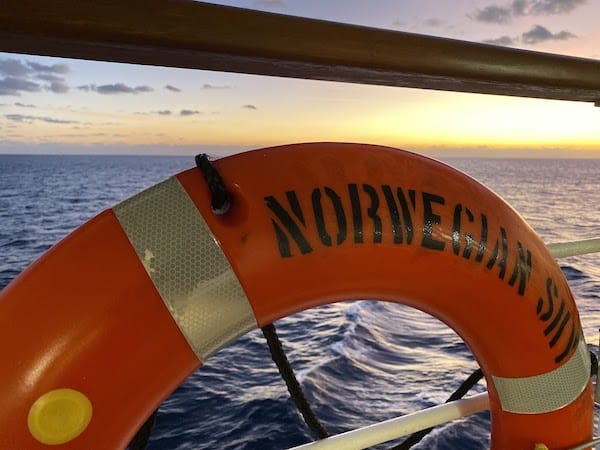 Over 98% of Shipmate and Cruiseline.com members said they plan to join a cruise next year—7.5% higher than last year's 91.4%. The results reinforce the industry's strong post-pandemic comeback.
Respondents say longer is better
Another notable trend is a preference for longer cruise itineraries that extend beyond four to six days. Forty-three percent of cruisers are partial to 7-day sailings, 31.6% like 10 to 14-day itineraries, while 11.8% are looking for voyages longer than 15 days.
Even though 88.8% of respondents have joined a Caribbean cruise in the past (with Alaska a distant second), 63% have already booked cruises in the Caribbean region. Europe, which used to share the top spot with Asia, slid down to second place.
Royal Caribbean won by a slight margin over Carnival Cruise Line when asked about cruise lines they want to book with..
Cruisers Are Diligent Planners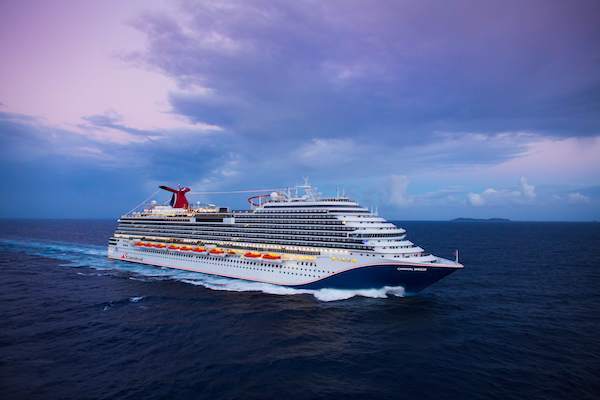 So much for just showing up at the pier. Many cruisers now book their trips months in advance. Only 2.1% reserve less than three months before sailing.
What Do These Results Tell Us?
According to Jamie Cash, Cruiseline.com Manager, cruises are back—and with a vengeance, "The demand for cruising is stronger than ever, with more travelers reporting they intend on booking not just one but many cruises over the upcoming year and beyond. As a whole, we're seeing bookings for longer cruise durations and travelers booking voyages to regions worldwide." For more detailed results, check out Cruiseline.com.