At long last, all your careful planning is paying off as you step foot on the ship and your very first family cruise is finally ready to start. Do you know what someone is inevitably going to ask?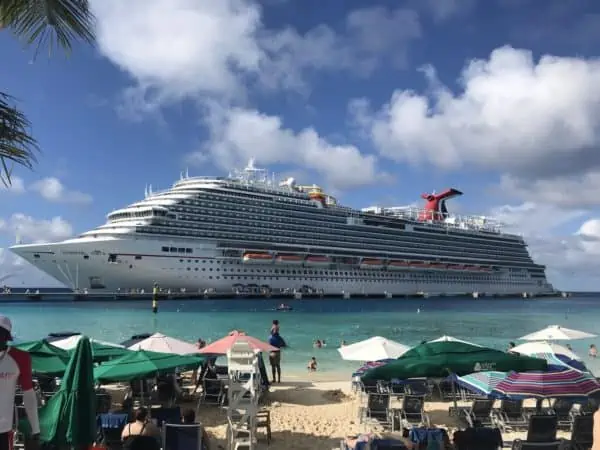 "Okay, now what? What's there to do on this ship?" The short answer? Everything. But given that you or someone you're traveling with might be on their first cruise, it's worth talking about some of the many activities on board.
While adults might want to spend their days poolside, drink in hand and their nights dining or playing a few hands in the casino, it's unlikely that type of fun will appeal to the entire family. But never fear! Modern cruise ships today are filled with activities that appeal to a wide range of people of all ages. Excitement on-board includes everything from top-notch shows to daily trivia contests.
Most lines continue the tradition of delivering a daily guide to your stateroom which will contain information for the next day including events, activities, port arrival/departure times and hours for restaurants, bars and shops. Additionally, if you head to the app store before sailing, you can download an app which will offer up a lot of the same information as well as serving other functions. 
What To Expect, Entertainment-Wise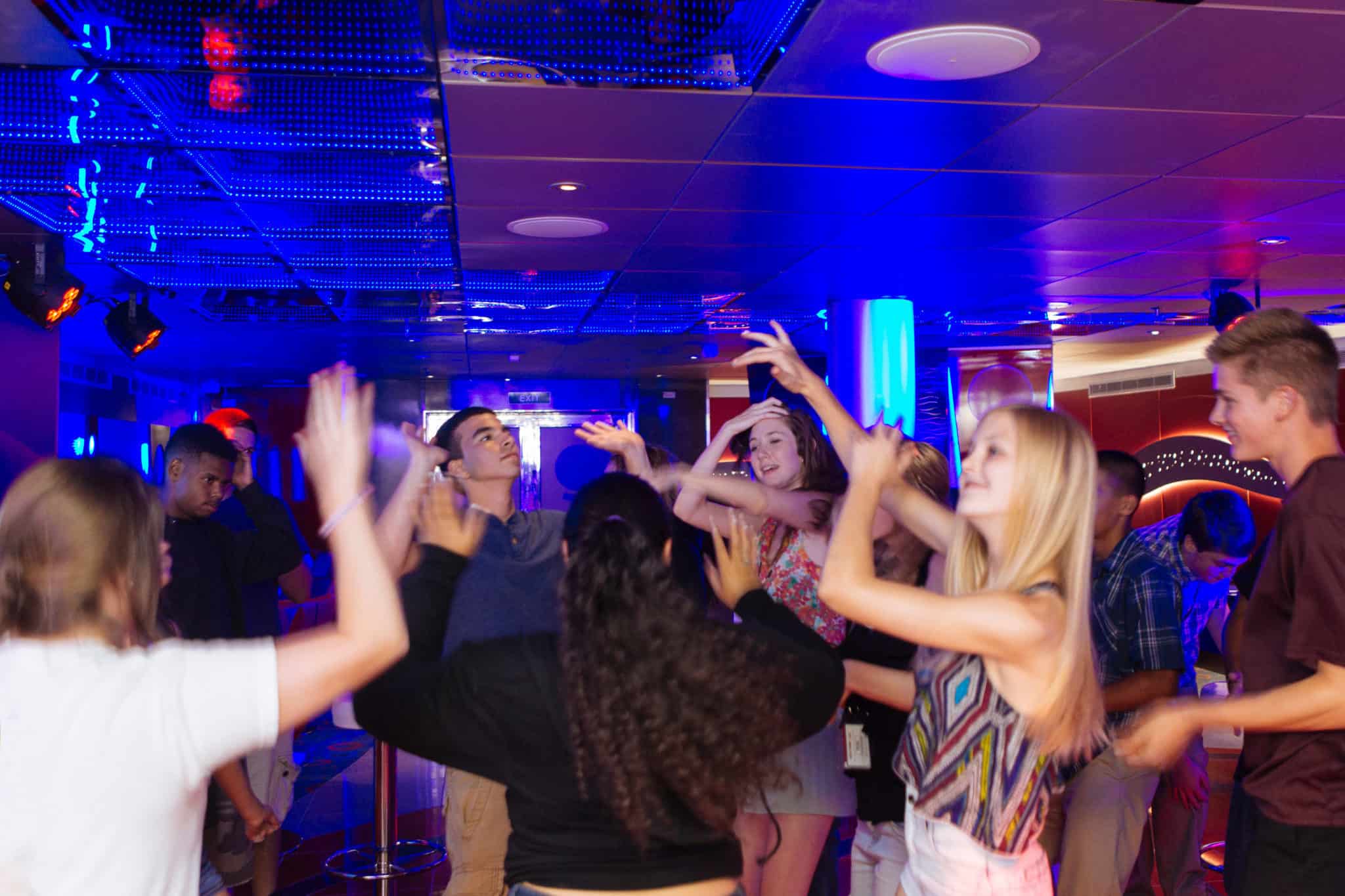 As the ships have gotten bigger, the options for entertainment on-board have increased dramatically. Many activities geared toward adults will appeal to younger guests as well, however there are plenty of kid specific options too. For example, you'll usually find a wide variety of music around the ship, from string quartets to piano players, singers to bands.
Almost all of the musical entertainment is suitable for the whole family and there's often a space nearby where kids of all ages can dance. Want to learn a few new moves? Members of the cruise director's staff(and often, the performers from the big shows) offer classes where you can learn everything from the cha-cha, to the famous dance from Michael Jackson's Thriller video! 
Entertainment held in the show lounges is usually appropriate for the whole family. But if the show features adult themes and languages, there will almost always be a sign warning parents as much(it's usually indicated in the daily newsletter, as well). Most of the adult-themed shows are held after 10 p.m.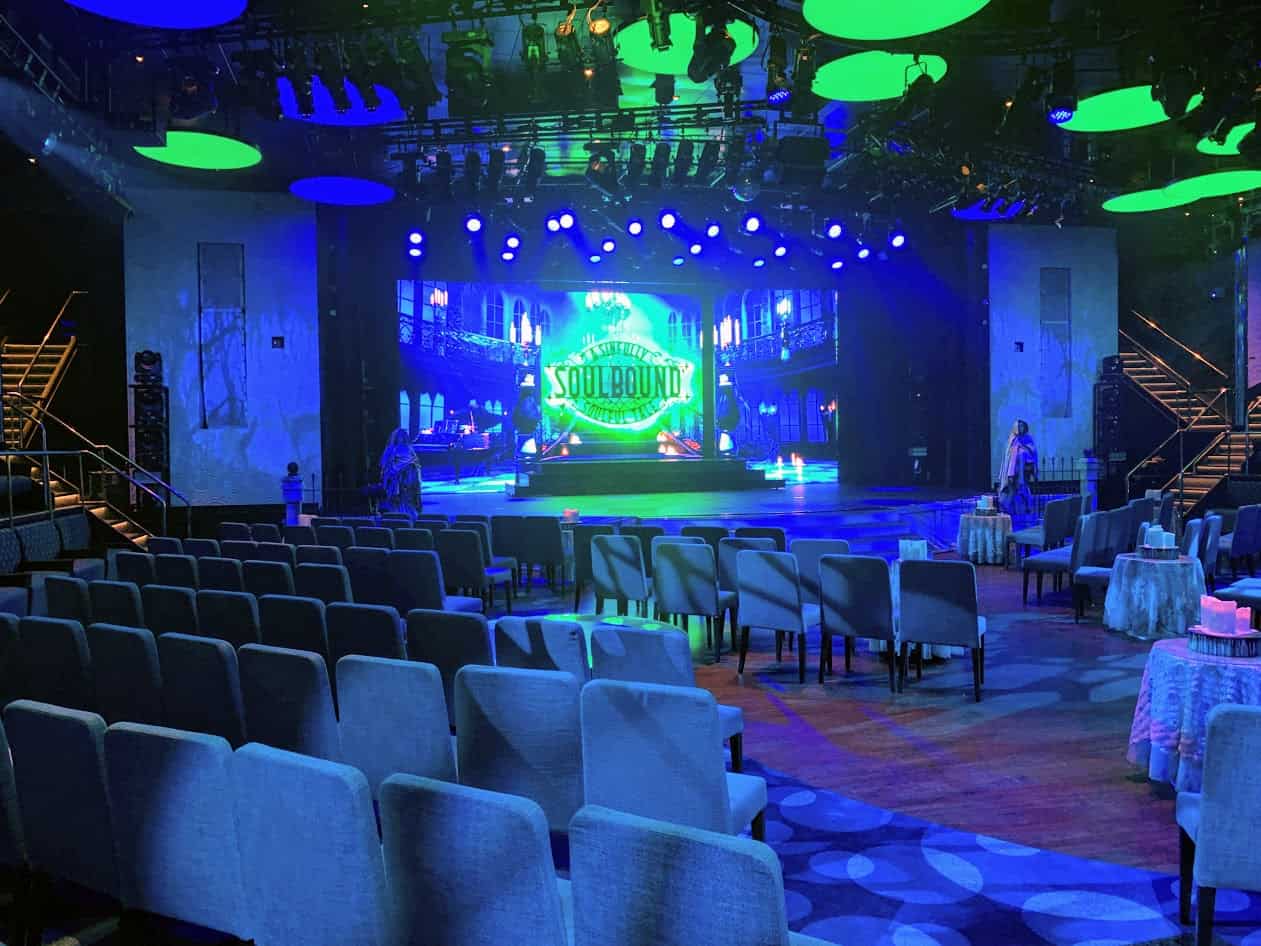 As with the music, you'll find all kinds of activities scheduled throughout the day and evening to help keep the whole family entertained. Enjoy trivia? No problem! Want to learn about acupuncture? There's probably a session about it (during which they'll try to sell you an appointment in the spa). Depending on the cruise line, there might be anything from basketball games to craft sessions, all of which will be listed in the daily program.  
Of course, we can't forget one of the biggest attractions where kids are concerned: The pools and water slides. Most of today's ships have at least one water slide, sometimes whole water parks! This is the kind of thing that you hopefully researched before coming on board so you'd know what was available to the younger members of your traveling party.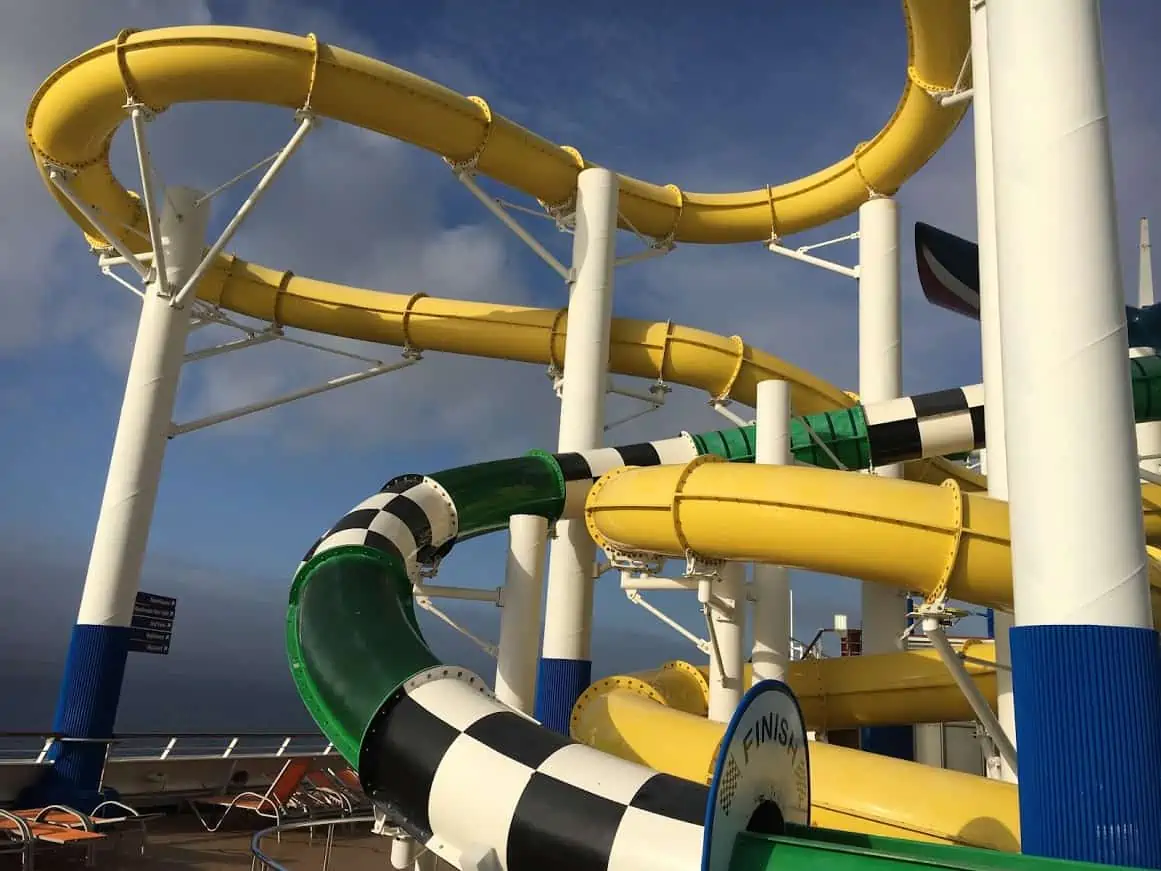 Additionally, many cruises include a special themed evening. Disney is famous for their pirate theme night, but other lines have "white parties" where everyone dresses in white clothing, 70's themes, and many others. If your cruise happens to be in October, plan on bringing a costume as there is usually a costume party for the kids(and a separate adult one), costume contests and other Halloween fun.
Activities You'll Have To Pay For
There are plenty of things to do that come with no charge, but you'll also quickly learn that there are other activities which will come with a fee. For the adults, there are things like wine or alcohol tastings as well as, spa treatments. But there are plenty of things the entire family can enjoy as well. On many ships, they offer classes in which you paint a picture or create a craft. Carnival even has Build-A-Bear workshops on many of their ships.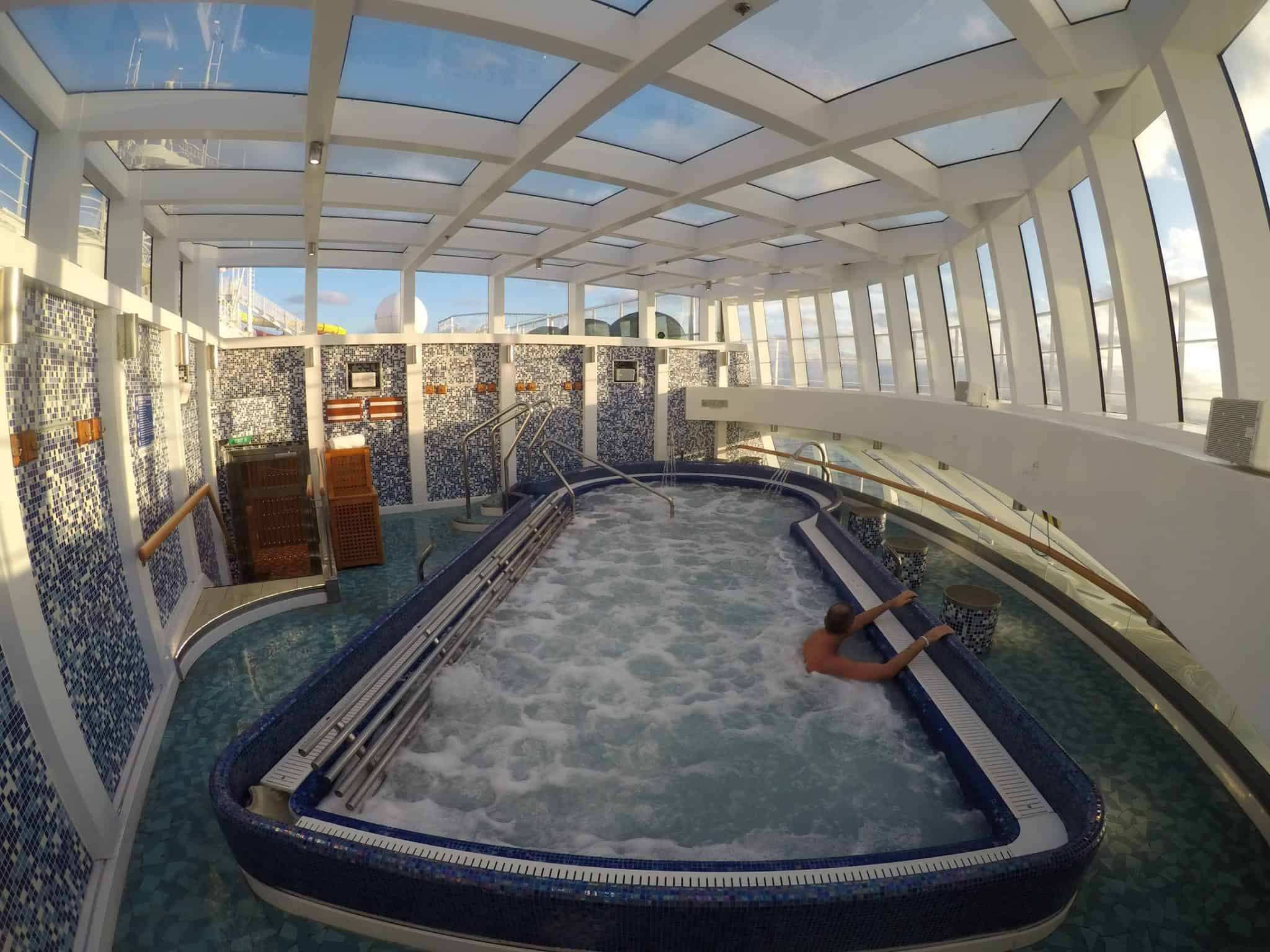 On the bigger ships, there are big-ticket attractions such as laser tag. On Norwegian Cruise Line, go-karts, often come with an additional fee. It's worth noting that not all of the bigger, more exciting options will cost money. Carnival's newest ships offer the SkyRide(sort of a bicycle in the sky) at no additional charge and Royal Caribbean's biggest ships have surf and flight simulators that are also free.
Just For The Kids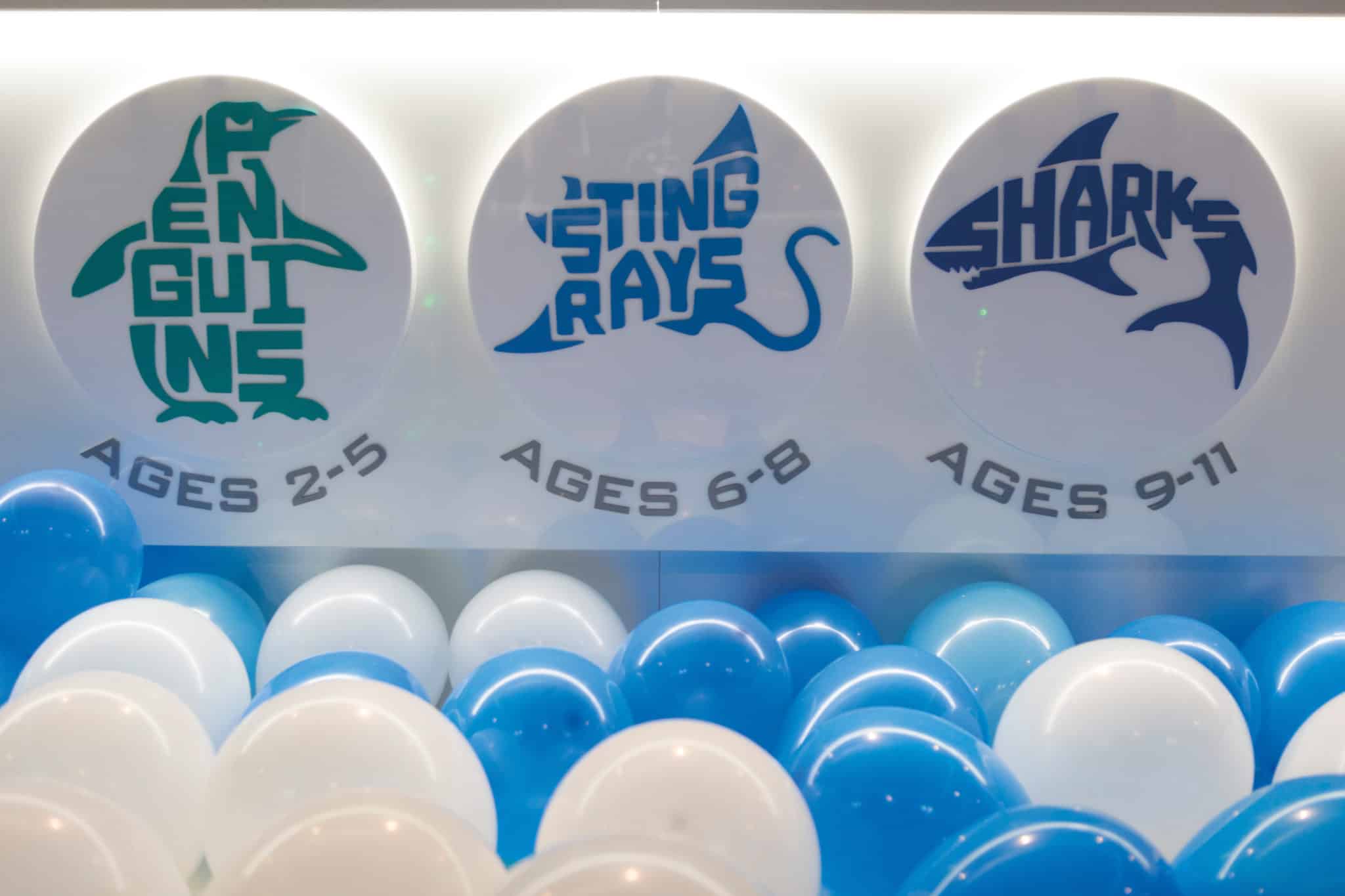 Whether it is Camp Ocean(Carnival), Splash Academy (Norwegian), or Adventure Ocean (Royal Caribbean) your ship will undoubtedly include some sort of youth program. These are divided into age bands such as 3-5, 7-11, 12-14, etc. where they have appropriate activities and events for the kids.
READ MORE: Ultimate Guide to Carnival's Kids Program
Children must be potty trained to attend and should not be ill(unless they are suffering from a non-contagious chronic illness with clearance from a doctor and the cruise staff). As a rule, siblings are separated into their proper ages, though on rare occasions exceptions may be made. Often the ship will provide a telephone for the parents so that they can be contacted if needed.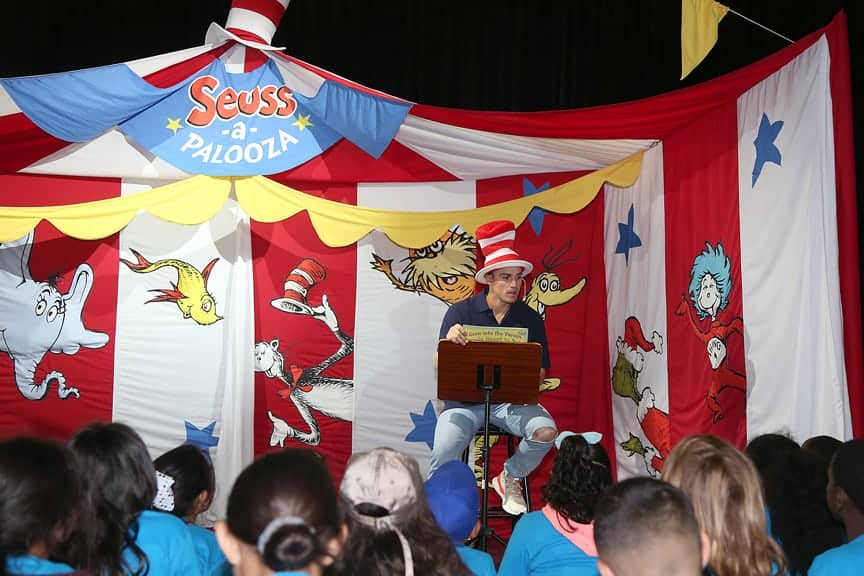 The kids club will have games, planned activities, arts & crafts and movies to keep your young ones engaged, all geared to the age group that the campers are in. Hours vary pretty widely from one cruise line to another and are listed in the daily guide. Usually, meals are not served, however, on some sailings they will provide kid-friendly dinners, giving the adults a nice chance to have a meal together.  
These clubs are free during normal hours, although the cruise lines will often offer special nighttime hours during which they charge a per-hour, per-child fee. 
Conclusion
While most of the information above focuses on activities, don't forget to leave some downtime for everybody. A quick nap or even just watching some TV in the room can do wonders to calm children (or frazzled adults)!
Read Previous: Preparing To Sail
Next Up: Shore Excursions
This is part two of a four-part series from guest columnist Michael York