For many cruisers visiting Alaska, a real highlight is jumping on one of the trains which offer beautiful journeys through the stunning wilderness. Two of the popular options among tourists are the White Pass & Yukon Route and the Alaska Railroad.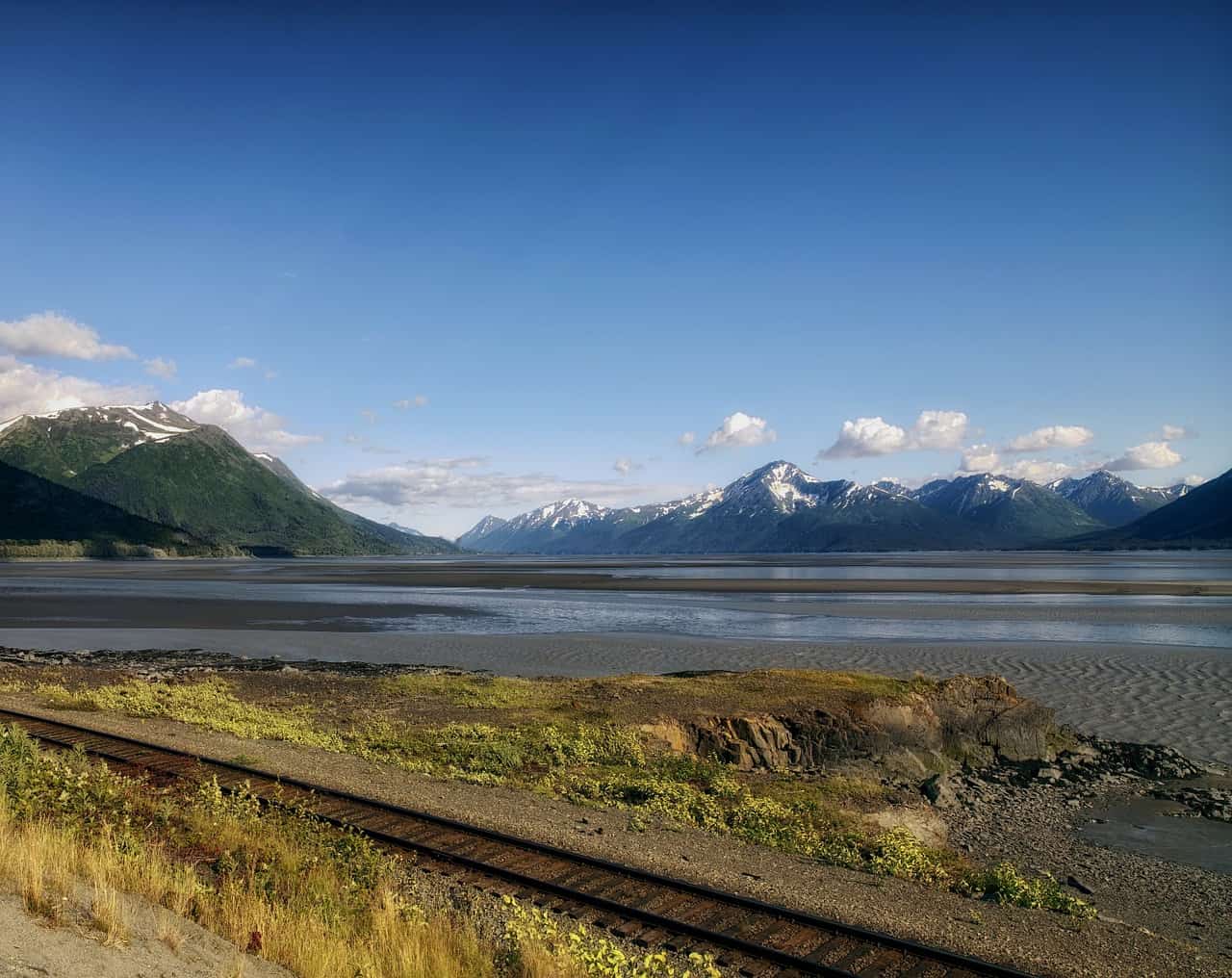 The White Pass & Yukon Route travels from Skagway — a port visited by a vast majority of cruisers heading to Alaska — to Fraser which British Columbia founded more than 100 years ago during the Klondike Gold Rush. It's now a spectacular rail line that takes visitors across an impressive array of terrains. 
Meanwhile, the Alaska Railroad is an equally scenic ride which runs from Seward to Fairbanks, with stops in Talkeetna, Wasilla, Anchorage, Denali National Park and Preserve.
READ MORE: Visiting Denali National Park And Reserve
The Alaska Railroad is best known for its glass-vaulted rail cars and fantastic services. The specially-built cars offer incredible 180-degree views. Both the Alaska Railroad and White Pass & Yukon trains are able to take you places that are inaccessible by car.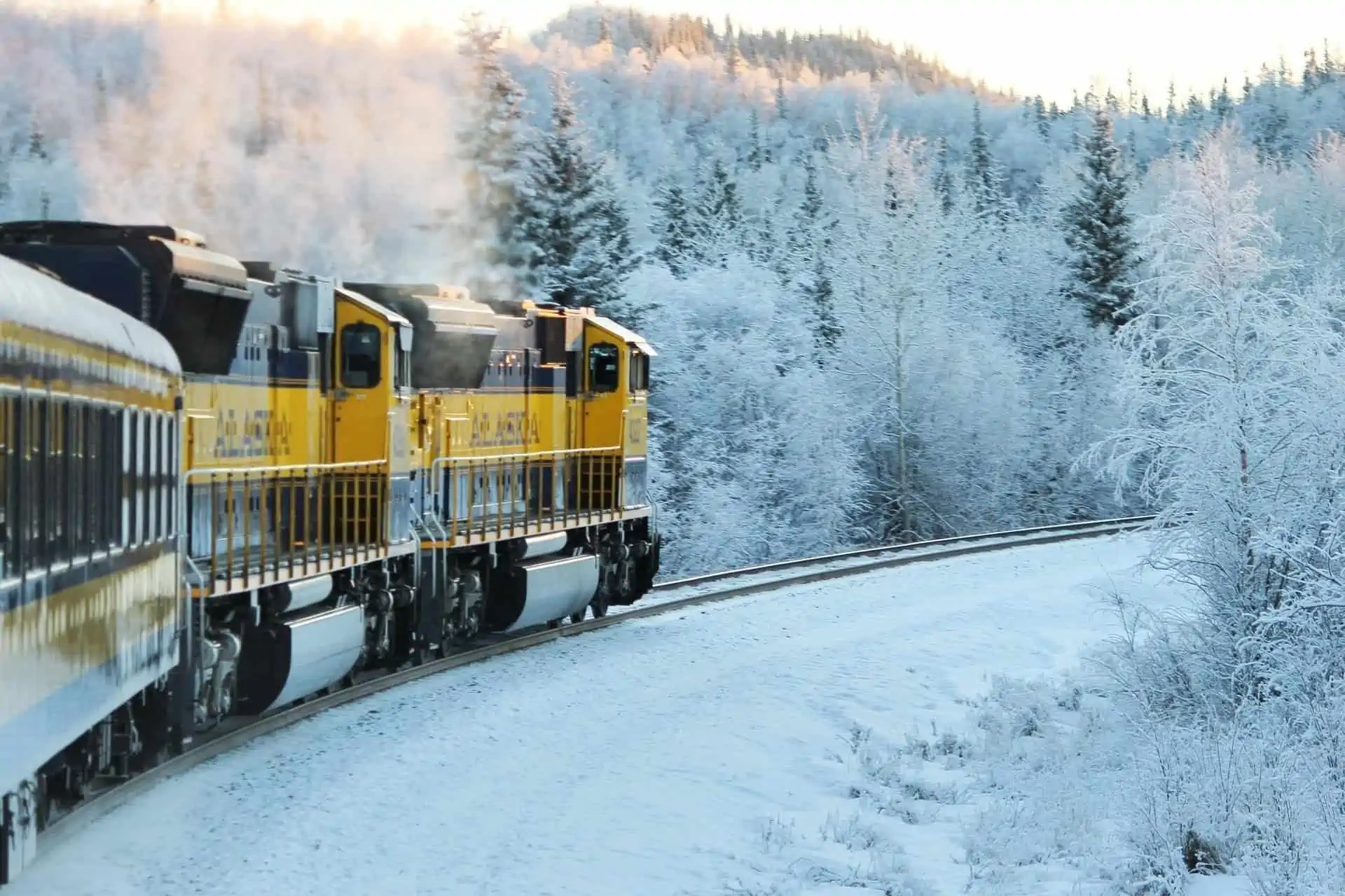 Train travel provides an amazing way to see Alaska, as well as giving younger visitors a chance to experience something they've likely never done before.
Attractions for visitors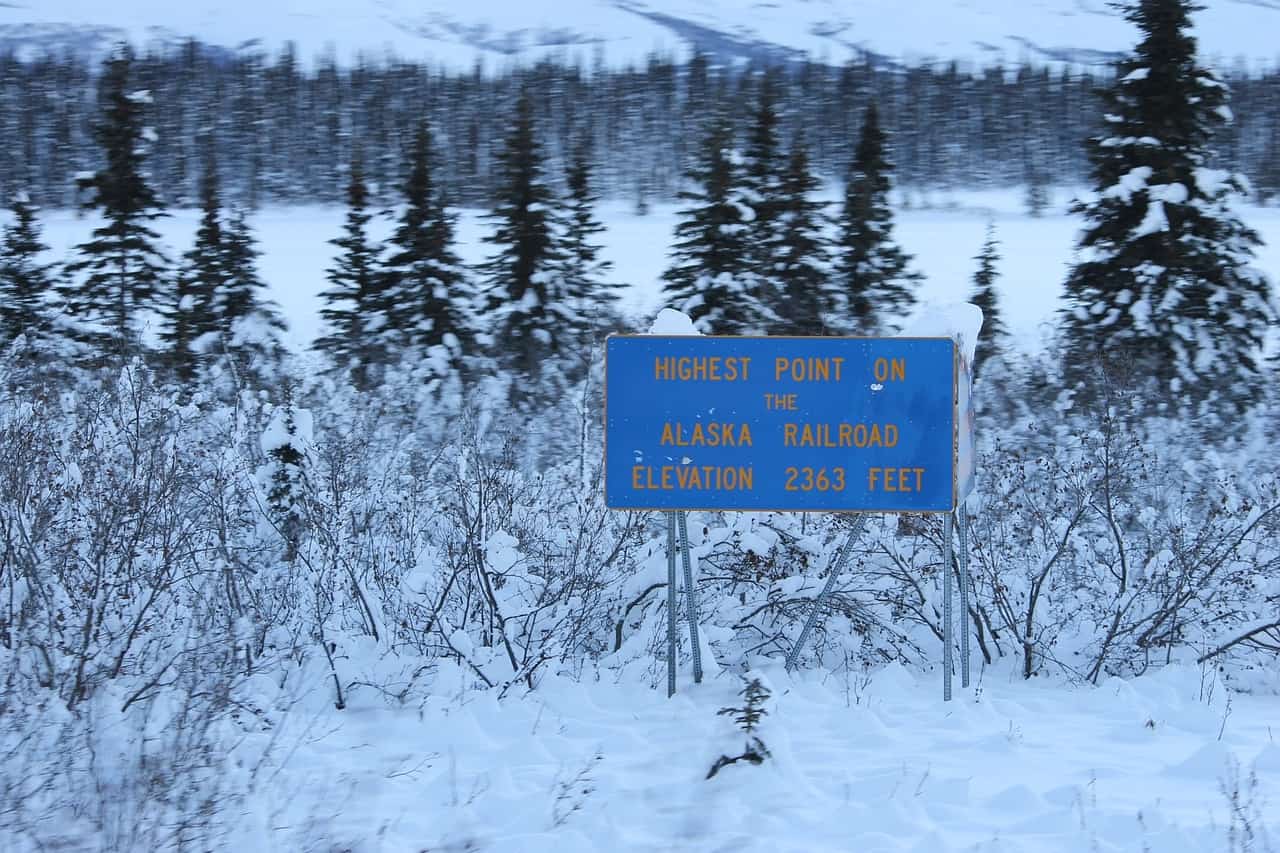 Most people who have traveled the complete Alaska Railroad system would probably agree that the Coastal Classic route (running between Anchorage and Seward and the Denali Star route (from Anchorage to Denali) are the most beautiful journeys.

For cruisers, doing the full ride on the Alaska Railroad is really only practical if you are jumping on board either before or after your sailing, given that the Denali Star route, for example, is a 12-hour ride in either direction. But if you happen to be sailing out of Anchorage and arrive early enough to do a little on-land sight-seeing, this is a fantastic option.
There are, of course, shorter routes which, with a little advance planning, can be undertaken during the typical hours of a cruise ship visit. But if not booking directly through the cruise line, it's important to make sure that you pay close attention to what time you need to be back at the ship. Otherwise, you might wind up having to take a train (or some other form of transportation) to the ship's next stop when it leaves you behind!
For more information on the Alaska Railroad experience, click here.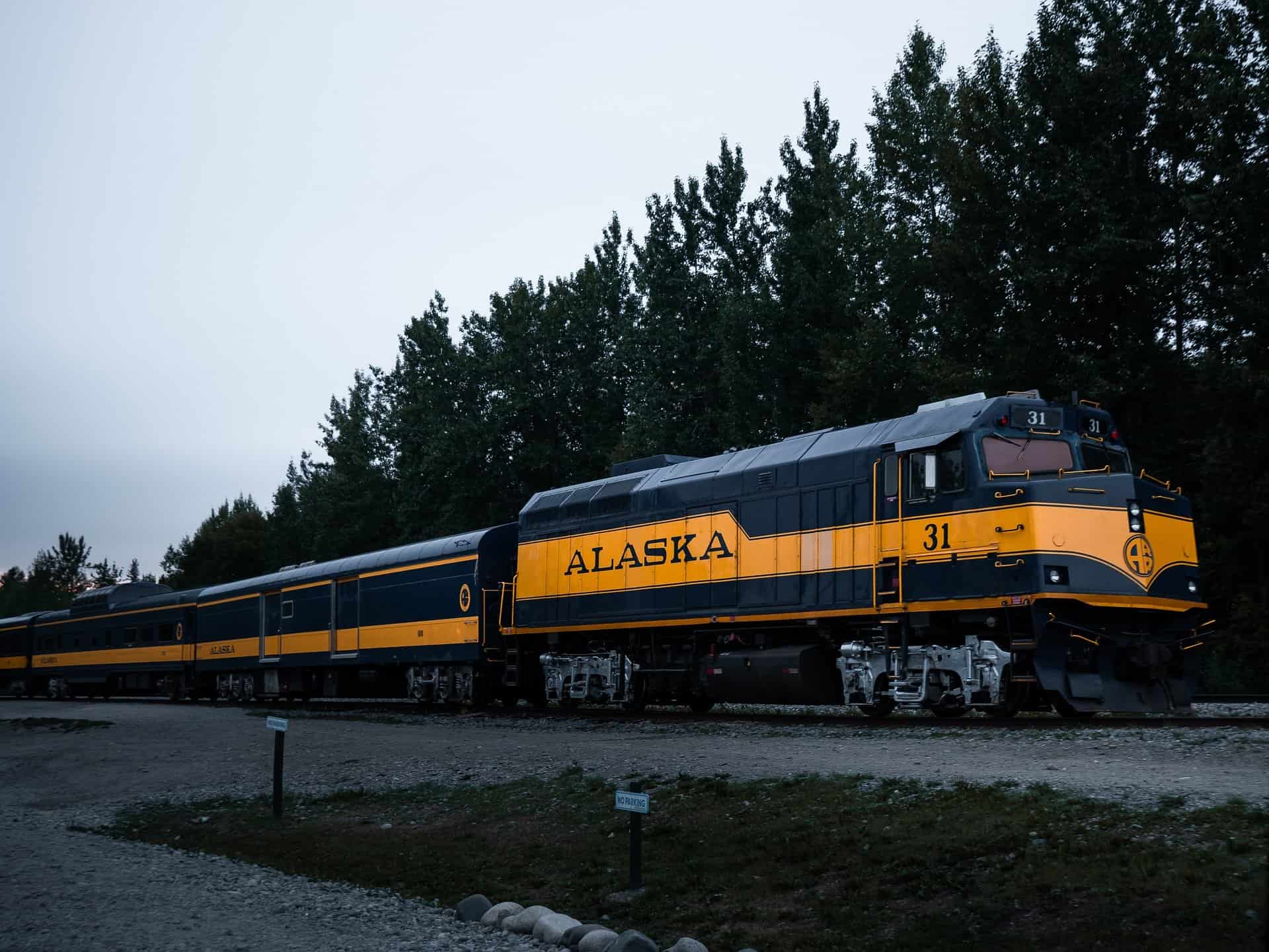 By far the most popular choice among cruisers is the White Pass & Yukon route, which offers multiple departures daily running from Skagway (mere blocks from where the ships dock) to the summit of White Pass. This is a 40-mile train ride past and through some of the most beautiful and famous sites the Alaskan wilderness has to offer. This particular train ride takes about three hours.
READ MORE: The Ultimate Alaska Cruise Planning Guide
The White Pass Summit Excursion can either be done as an up-and-back round trip journey on the train, or there is the option of taking another form of transportation up the mountain and the train down. (You could also reverse this, and take the train up and another form of transportation down.) Because the train follows the same track in both directions, many find that taking a different form of transportation in one direction offers them a chance to see more scenery. Plus, when traveling by van or bus, there are various points at which the driver will stop for photo opportunities.
Another very popular option out of Skagway is the Fraser Meadows Steam Train Excursion. This is a 54-mile round trip journey that passes through two tunnels, across sky-high trestles and past beautiful waterfalls on a trip that lasts around four hours.
A few things to know about both of these departures out of Skagway:
There are bottles of water on board, but no food service, so consider bringing along snacks!
There is a restroom in each of the train cars.
Because one side of the train spends a great deal of time facing less-than-ideal scenery, they ask that guests on a round-trip journey trade sides on the return trip.
Because the Fraser Meadows Steam Train Excursion enters Canada, a passport is required for this particular trip. No passport is required for the White Pass Summit excursion.
For more information on the White Pass & Yukon Railway — including pricing and operating hours — click here.