So what had cruisers buzzing over the past 12 months? We dove into our archives to find out which trends, topics, and tales proved the most popular with Cruise Radio's readers. Miss the story or want to refresh your memory of it? Click the links to read the original posts. In true end-of-year fashion, let's count down to No. 1, shall we?
10. Totally Skippable Ports
They say it's the journey, not the destination. And we definitely agreed… especially where these rather unexciting ports were concerned!
9. Where Are These Ships Now?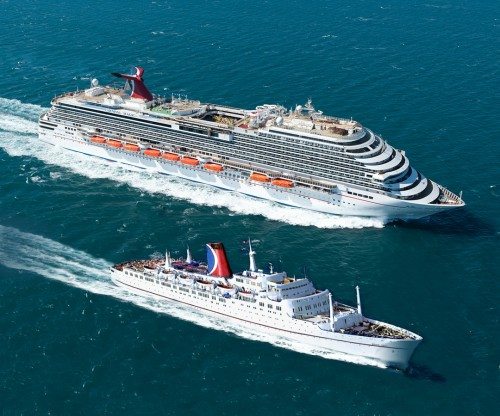 Feeling a bit nostalgic, we stepped back in time to look at some ships which had formerly sailed under the Carnival banner to find out what had become of them. There were some pretty interesting tales to be told of their fates post-Carnival!
8. How To Drink Cheap During Your Cruise
Like you, we're always looking for ways to save money. After all, a penny saved is not only a penny earned, but one that can go toward our next cruise! With that in mind, we offered up some suggests on ways to cut down on your booze expenses when hitting the high seas.
7. Our Obit For a Fallen Crew Member
Disturbed by the media coverage following the tragic demise of a Carnival Ecstasy crew member, we took the focus away from the "traumatized" witnesses (who stopped to videotape the incident) and instead paid tribute to the actual victim, Jose Sandoval Opazo.
6. The "Big Plane" Left St. Maarten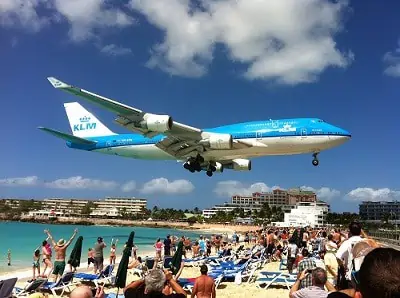 Folks who loved heading to Maho Beach to experience a Boeing 747 fly about as close to their head as one can imagine lost this particular thrill when the plane stopped landing at nearby Princess Juliana International Airport.
5. Cruiser Tries Swimming to Missed Ship
We've all probably had nightmares about missing our cruise. But in March, a passenger mistakenly believing her husband to be on a ship that had just left the dock actually dove in and tried swimming out to it!
4. Changes At Carnival Cruise Line
Expanded internet options. The price of bottled water going up. A fee for room service. At one point, there were so many changes at Carnival that it became easier to simply sum them all up in one post… which is what we did in March!
3. Guy's Burger Recipe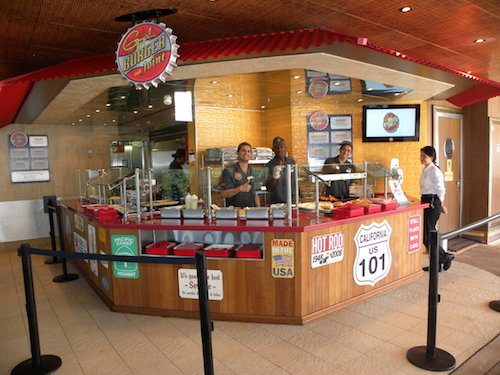 We marked National Hamburger Day (which fell on May 28th, in case you're curious) by sharing the recipe for the wildly popular Straight-Up with a Pig Patty Burger as served at Guy's Burger Joint's on several Carnival ships.
2. The Biggest Cruise Lies
Anyone who loves cruising has heard haters claim that vacations at sea are boring or too formal or dangerous or… well, the list goes on. In fact, we looked at 17 of the biggest myths about setting sail!
1. If You Can't Afford To Tip, Don't Cruise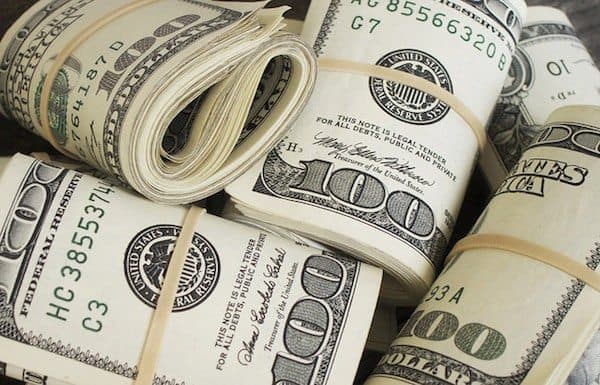 Having seen one too many people line up to have the pre-paid gratuities removed from their bill, we couldn't help but take the cheapskates to task. Based on the response, it was clear that a whole lotta people felt the same way!
What was your favorite cruise-related story of the year? Hit the comments and let us know!