Tracks are being laid down, and test runs have been scheduled. Once the third BOLT: Ultimate Sea Coaster is ready, it will take cruise passengers on twists, turns, and drops 187 feet above the water.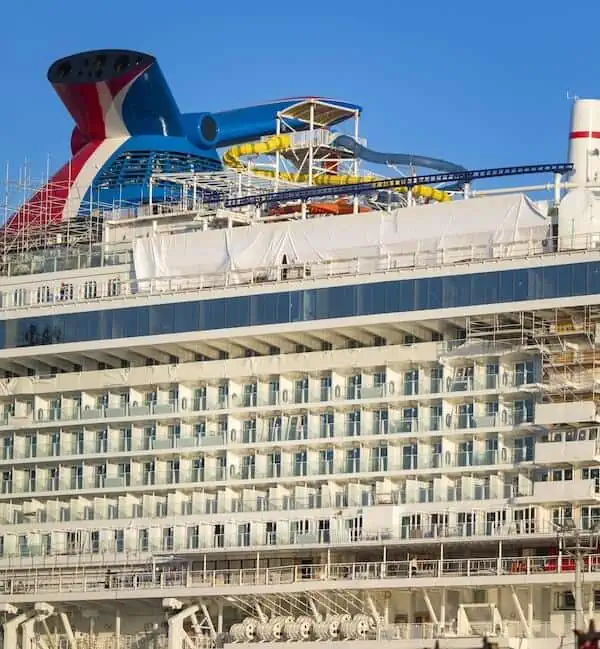 If you've ever fancied riding a roller coaster in the middle of the ocean, Carnival Cruise Line's newest ride, the BOLT: Ultimate Sea Coaster, has your name on it. Already available on the first two Excel-class ships, Mardi Gras and Carnival Celebration, the third roller coaster will be unveiled in time for Carnival Jubilee's maiden voyage this December.
The roller coaster is currently being installed at the Meyer Werft shipyard in Germany. Technicians are working hard installing the 800-foot track on deck 19, an operation that will be finished by September. Once the track is completed, test runs will commence in October.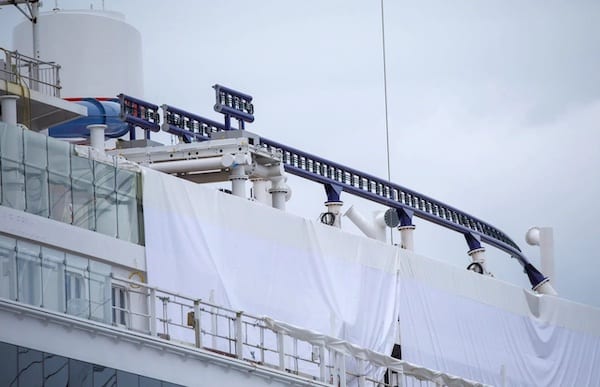 Manufactured by Maurer Rides in Munich, the ride is designed to accommodate two all-electric cars that can carry two people and operate up to 40 miles an hour.
What is it like riding BOLT? A Reddit user describes it as thrilling with amazing views, "I think this was an incredible idea as not only is the ride super thrilling, but the views are amazing. This ride has you sitting on a motorcycle, making it even more exciting because you feel like you're zooming through the air."
Innovative and Multi-Awarded Ride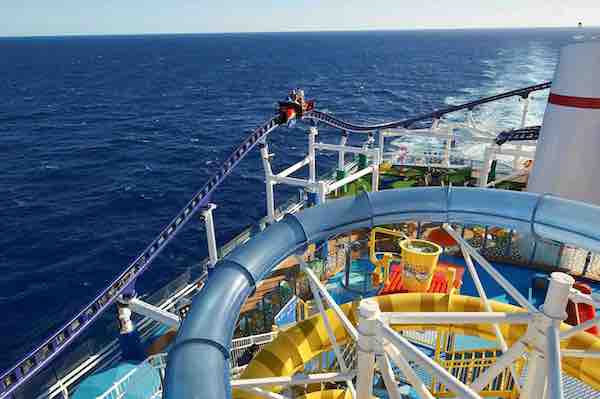 Cruisers who want to experience BOLT and the new Carnival Jubilee can take advantage of year-round itineraries from Galveston, Texas.
The most recent LNG-powered cruise ship offers week-long voyages to the Caribbean and Mexico with stops at popular destinations Isla Roatan, Mahogany Bay, Maya, and Cozumel.
The first voyage of the Carnival Jubilee is set to embark on December 23, 2023.
Go Deeper: Carnival Jubilee Floated Out from Dry Dock