In another positive sign towards the restart of the cruise industry, the U.K. has suggested that 'domestic' cruises between English ports could begin as early as May 17.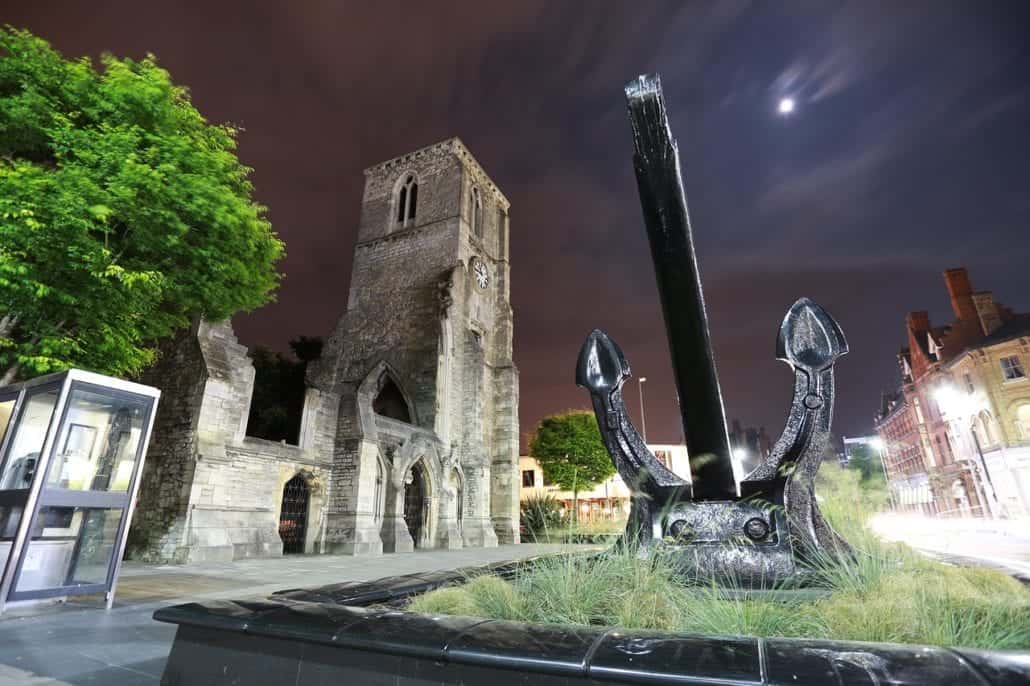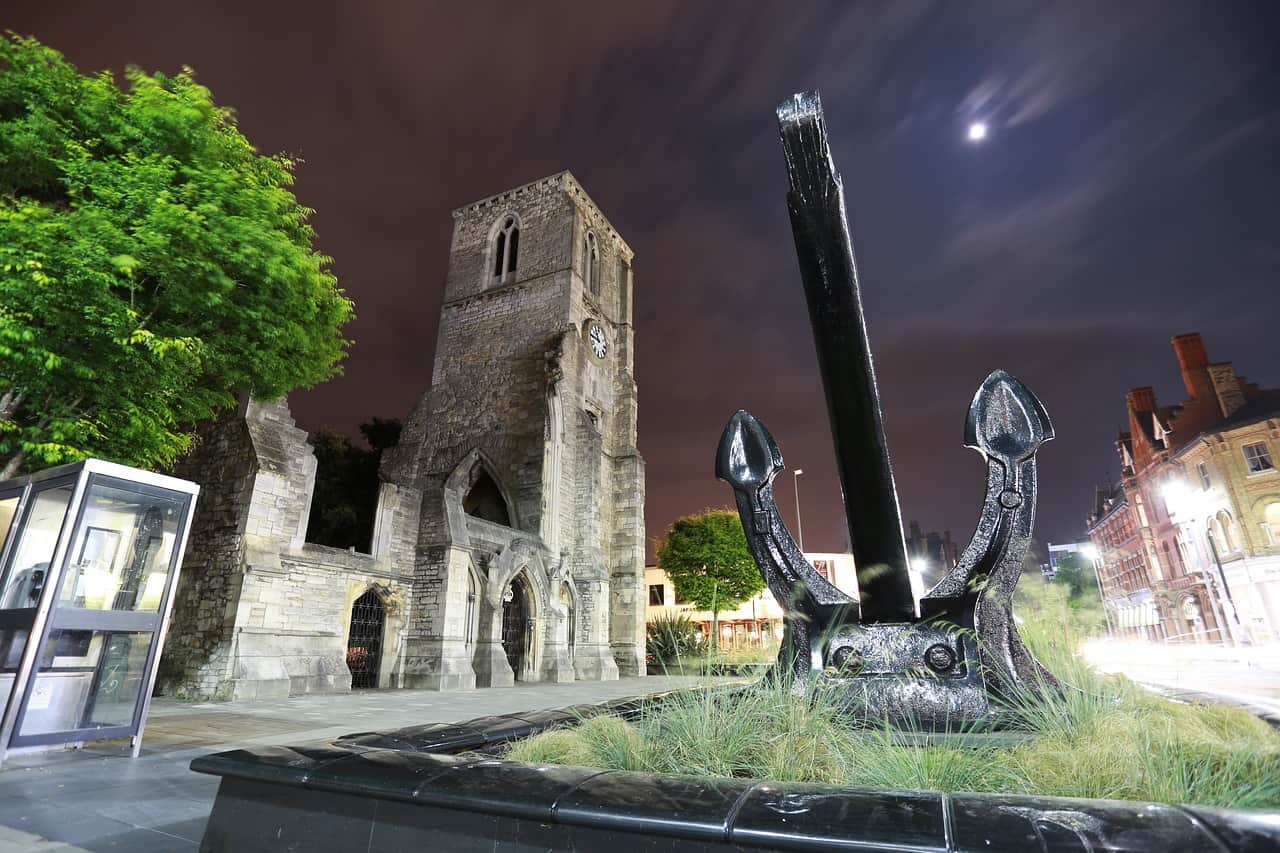 As reported by The Independent, Maritime Minister Robert Courts told members of Parliament that the government is working to get domestic cruises up and running. He says the close-to-home sailings would help the cruise industry restore confidence and demonstrate the effectiveness of protocols for passengers and crew.
According to the report, crew members will be required to be tested and spend two weeks in quarantine onboard the ship before passengers are allowed to board.
Speedy Vaccine Rollout Drives Optimism
There is no mention of a vaccination requirement at this point, but the U.K. has earned praise for the speed of its vaccine rollout. More than 21 million people, out of a population of 68 million, have received at least one dose of a coronavirus vaccine.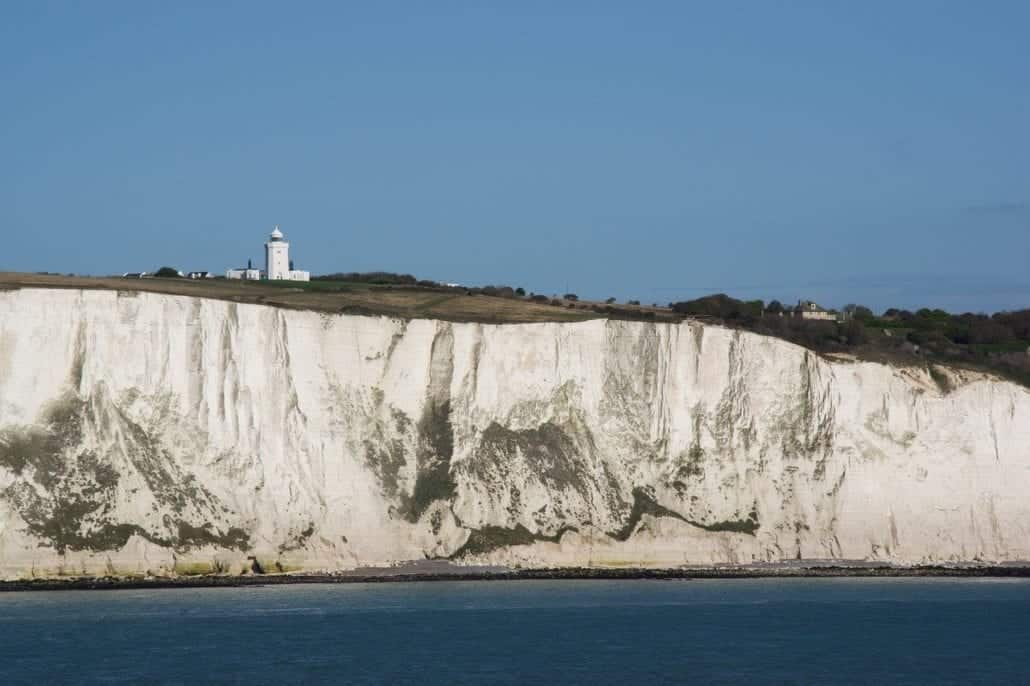 A Foreign Office warning against traveling on international cruises — which in the U.K. context is essentially a ban — has been in force since early March 2020. Now there is a path forward.
READ  MORE: Cruising's New Reality: UK Weighs in with Protocols for Industry Restart
A Department for Transport spokesperson said, "We are committed to restarting cruise travel when it is safe to do so, and we are working closely with the sector to prepare for a safe and successful restart. The restart of domestic cruises in England will be aligned with the wider resumption of the domestic tourism and indoor hospitality sectors."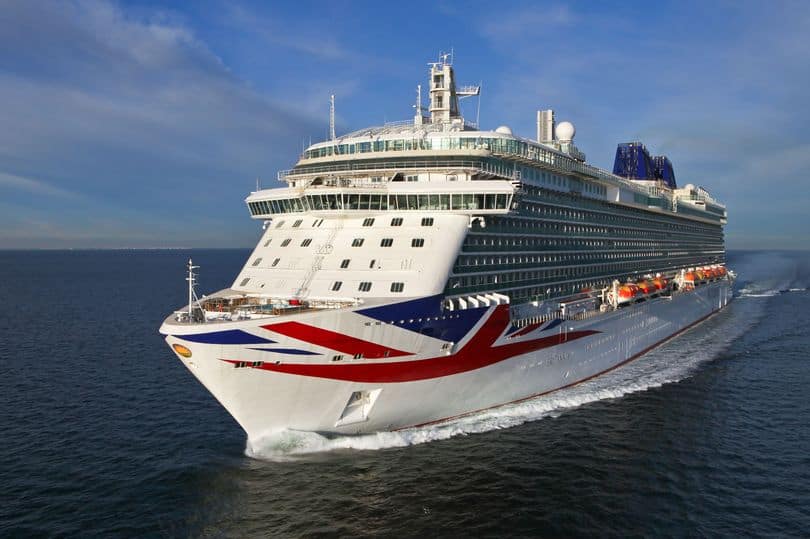 P&O Cruises, the leading British cruise line, recently canceled all of its international voyages for the summer period, announcing instead that it will operate a series of 'Ultimate Escape staycations – U.K. coastal cruises.' Details are to be announced later this month.
Princess Cruises recently announced that its ships Regal Princess and Sky Princess will offer short breaks and week-long holidays sailing from Southampton this summer. The cruises will be available to UK guests only. Expedition cruise line Hurtigruten will also offer a series of sailings exclusively in British waters this summer.
Increasing Pressure For U.S. Roadmap To Reopening
U.K. Prime Minister Boris Johnson's government has outlined a 'roadmap,' including tentative dates, for the reopening of the travel industry. This is something that has yet to happen in the U.S. — especially when it comes to cruising — and there is increasing pressure for a similar plan.
"It's concerning that we haven't got a clear direction on what needs to happen to welcome back international travelers," U.S. Travel Association president and CEO Roger Dow told journalists in a press conference last week. "The U.S. government should set a date — mid-May, late-May perhaps — so that people can start planning."
READ MORE: Royal Caribbean Cancels Most Cruises Through May 31, 2021
Cruise lines operating from U.S. ports are still awaiting technical direction from the Centers for Disease Control and Prevention (CDC), to help them prepare for 'test cruises' that were mandated in the CDC's 'Conditional Sail Order' that was released on October 30, 2020.
'Test Cruises' Towards A Broader Restart
In the U.K., it appears that short domestic sailings this summer will effectively be 'test cruises' towards a broader restart.
"The industry has long planned a phased restart for cruise, with domestic cruises representing the first stage of this plan," said a joint statement from the Cruise Lines International Association and the U.K. Chamber of Shipping.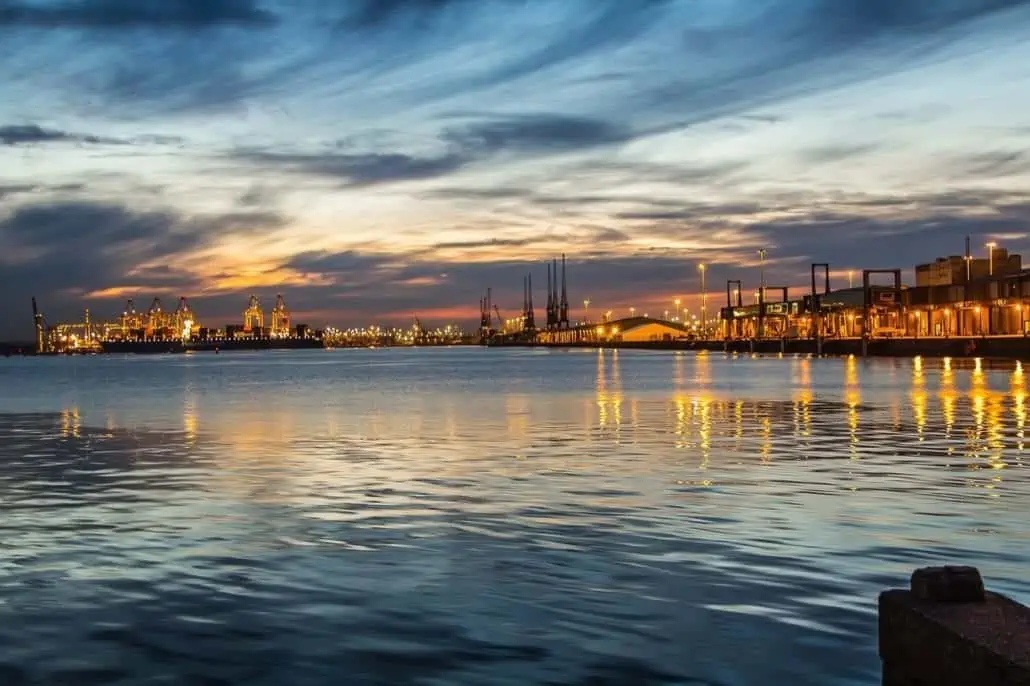 "The industry has been working with the government over the last year on health protocols which put the safety of our passengers and crew first. Many of these protocols have already been tested successfully where cruise has been able to operate elsewhere in Europe."
Cruise ships are successfully operating in Singapore — where short sailings open only to local citizens aboard Royal Caribbean's Quantum of the Seas have been so popular that the program has been extended for an additional three months.
More ships are setting sail in Europe too, including vessels from Costa, MSC and AIDA. And Royal Caribbean recently announced that it would base its brand-new Odyssey of the Seas in Haifa, Israel, beginning in May. It will offer cruises exclusively to Israelis who are fully vaccinated.