Viking has announced its 2024-2025 World Cruise itineraries, including the new Viking World Voyage I that will sail around the world in 180 days, visiting 85 ports in 37 countries.
Setting sail on December 19, 2024 from Fort Lauderdale, the itinerary will include ports across five continents, and will completely circumnavigate the globe when it returns to the United States for its final port in New York City on June 17, 2025.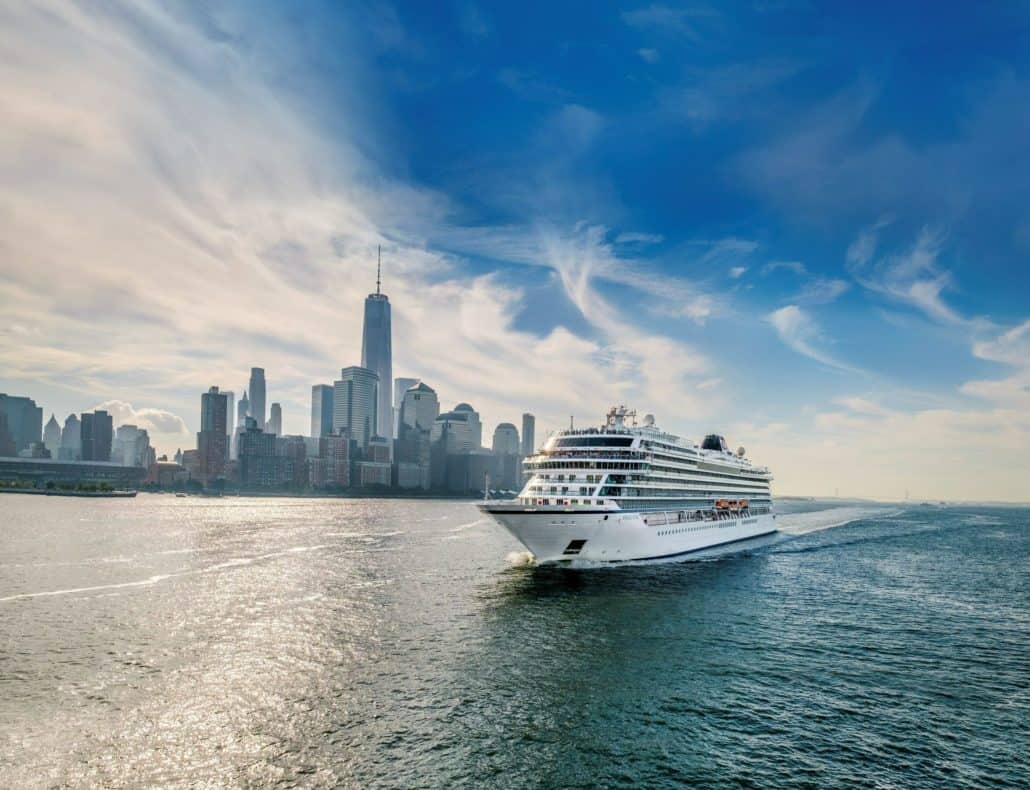 Sailing aboard Viking Sky, guests will explore ports in Central America; transit the Panama Canal; journey up the west coast of North America before crossing the Pacific and calling in Hawaii and French Polynesia; traverse New Zealand and Australia; and sail through Asia, the Middle East, the Mediterranean, and northern Europe before crossing the Atlantic and concluding the voyage in New York.
A shorter 163-day portion of the sailing, called Viking World Voyage II, departs from Los Angeles on January 5, 2025 and visits 78 ports in 29 countries before ending in New York. Guests may also choose the 138-day Viking World Cruise itinerary from Fort Lauderdale to London, or the 121-day Viking World Journeys which departs LA and visits 23 countries before ending in London.
"For 25 years, we have been committed to providing our guests with immersive and culturally enriching experiences while traveling the world in comfort," said Torstein Hagen, Chairman of Viking. "Our previous World Cruises sold out in a matter of weeks, and we continue to see strong demand from our guests for extended voyages. Our seamless World Cruises are the greatest of all adventures and allow guests to explore more of the world with us."
MORE: Orient Express Enters the Cruise Business, Announces First Two Cruise Ships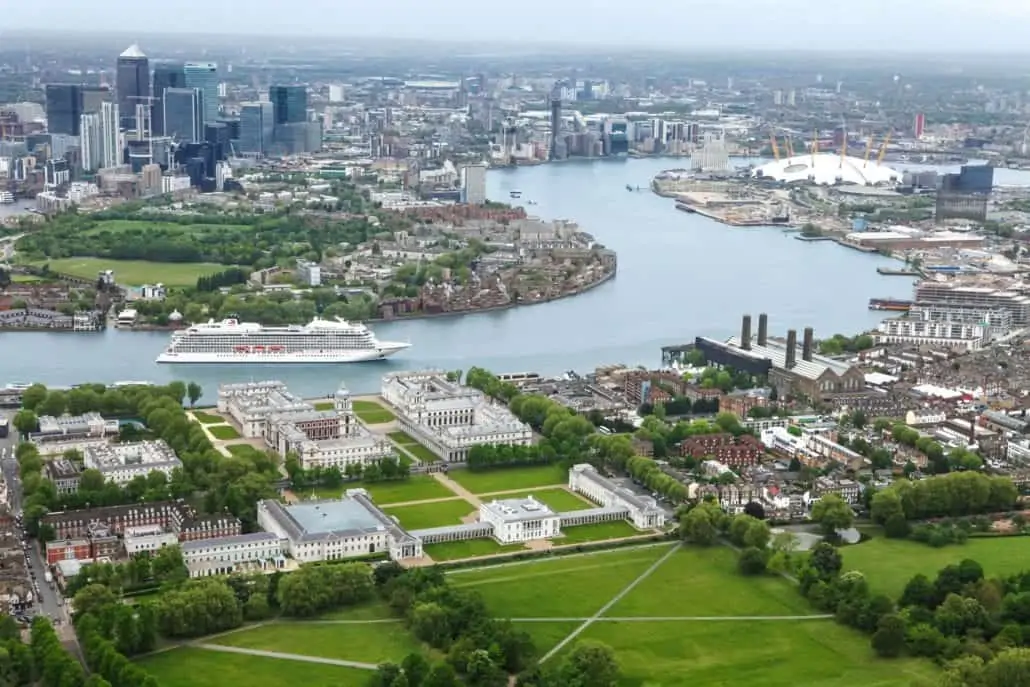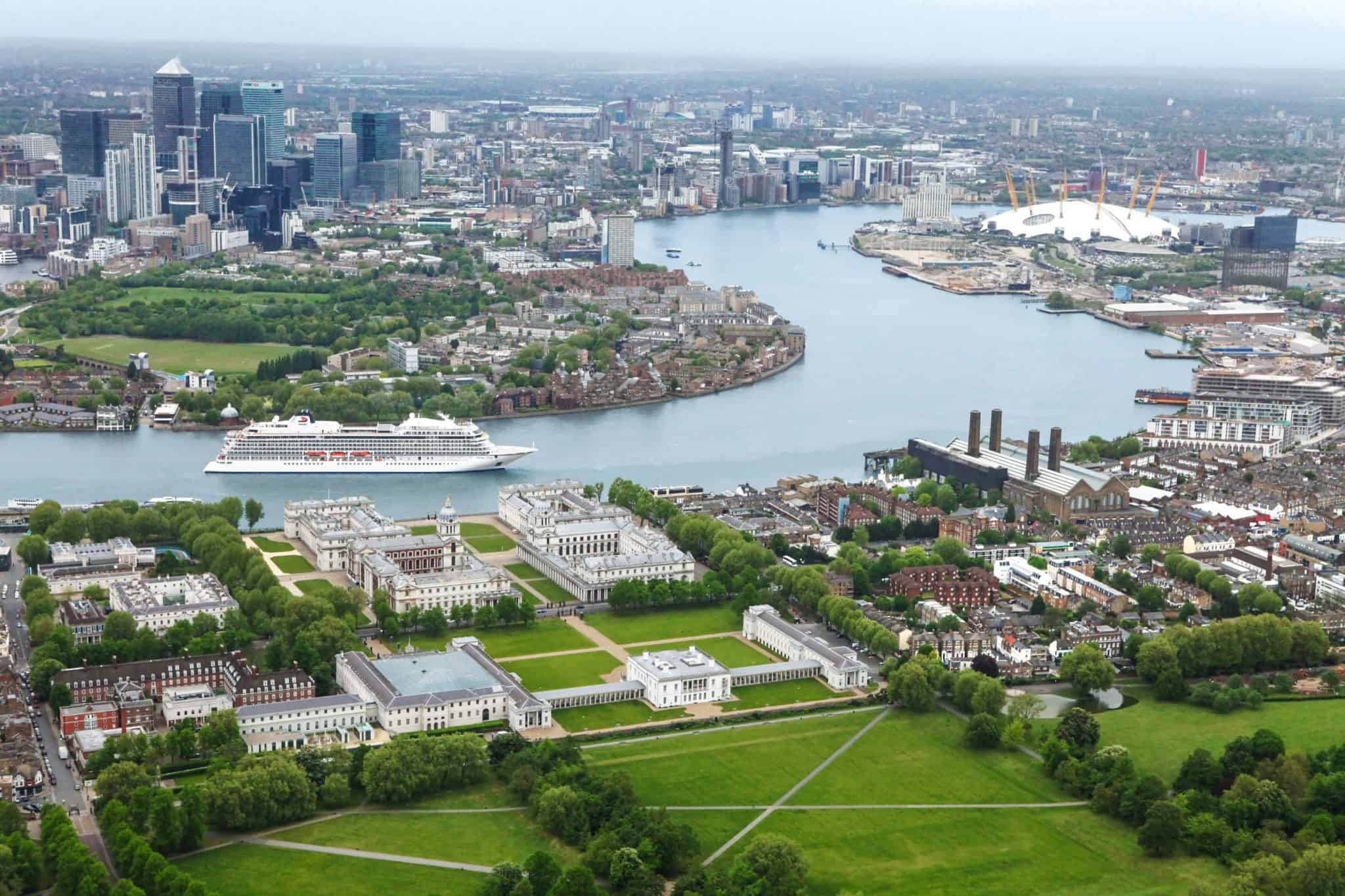 Viking's new world cruise itineraries include overnight stays in 13 ports, such as Sydney, Haifa, Singapore, and Istanbul, with double overnights in Auckland, Bali, Ho Chi Minh, Yangon, Mumbai, and Bergen. Highlights of these 2025 world cruise itineraries include:
Auckland, New Zealand: Set between the harbors of Waitematā and Manukau, guests will experience three days in Auckland, known for its award-winning wines, tree-lined parks, and enthusiastic boating culture.
Singapore: Witness the cultural diversity of Singapore during an overnight stay. Take a tour of the city's eclectic neighborhoods, from Little India to Arab Street, visit the futuristic horticultural park showcasing over a million plants, or enjoy a night safari at the world's first nocturnal wildlife park.
Mumbai, India: While in port in Mumbai for three days, guests have more time ashore to learn about the life and legacy of activist Mahatma Gandhi, enjoy the Hanging Gardens, and explore the diversity of Mumbai's neighborhoods.
Istanbul, Turkey: Guests will enjoy ample time to experience this historic city during an overnight stay. Straddled across two continents and the Bosporus Strait, Istanbul has a wealth of religious sites to explore such as the Blue Mosque and legendary Hagia Sophia, and boasts delicious fusion cuisine that blends fresh Mediterranean fare with spices from the Far East and Asia.
London, England: Guests will enjoy exploring the historic Royal Borough of Greenwich, London on the Thames River, allowing easy access to the capital's iconic sights including the Tower of London, Houses of Parliament, Big Ben, Westminster Abbey, Buckingham Palace, and St. Paul's Cathedral.
New York City, New York: The epic Viking World Voyage I and II journeys conclude in New York City, where guests can take in the streets of lower Manhattan's financial district and the Greenwich Village area.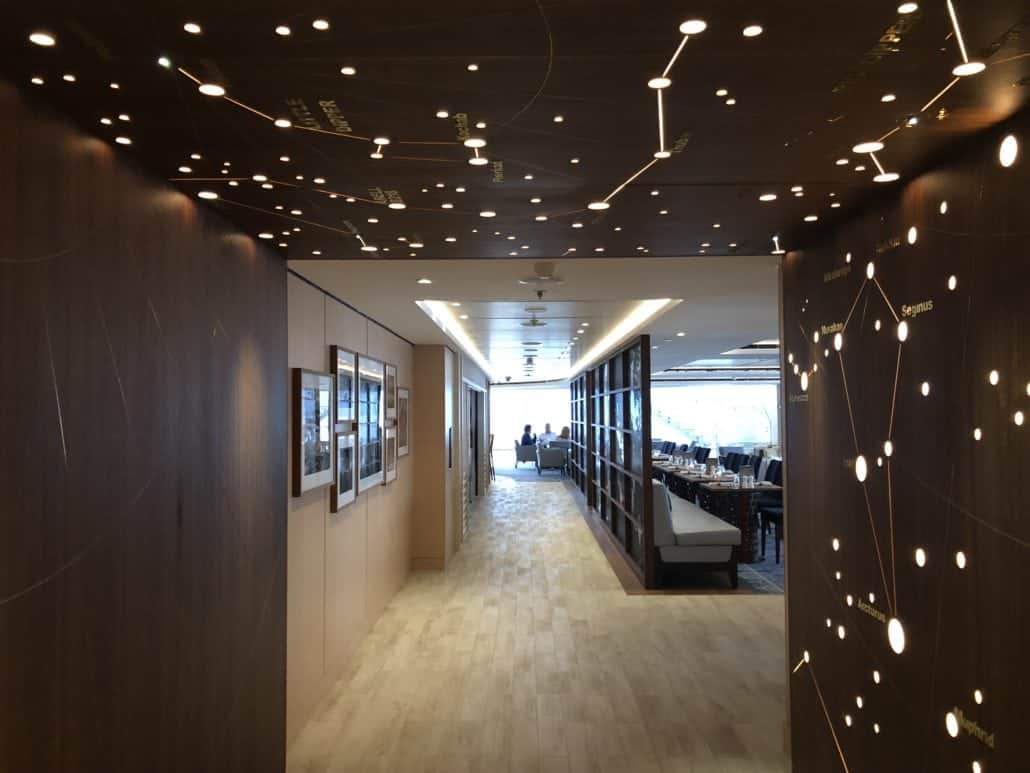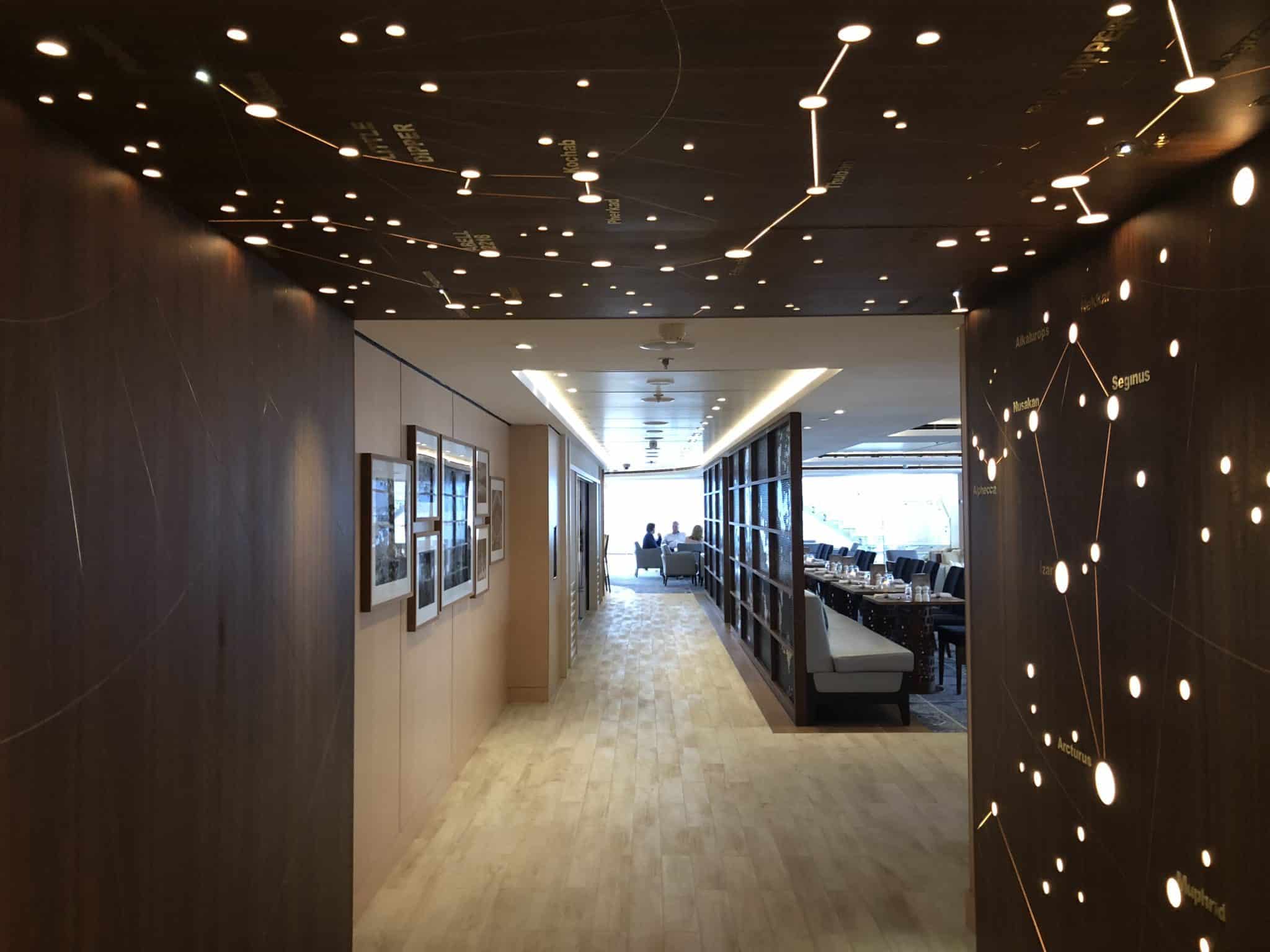 From now through March 31, 2023, Viking is offering special savings for World Cruise guests including business class air, ground transfers to and from the ship, all onboard gratuities and service fees, complimentary visa service, and the Silver Spirits beverage package, which includes nearly all drinks on board.
All World Cruise guests will receive $2,000 per person in shore excursions credit, which can be used towards optional shore excursions or overland tours, as well as $1,000 per person in onboard credit for spa services, onboard shops, and laundry. Viking Explorer Society members will receive an additional $1,000 per person in onboard credit.
READ NEXT: What's on the horizon For Royal Caribbean?