Once again changing the way cruise lines operate, Virgin Voyages has announced that the daily gratuity paid by cruisers will be rolled into the price of the cruise. In fact, several things which modern cruisers expect to pay extra for will be included in the base price of the Scarlet Lady's fare.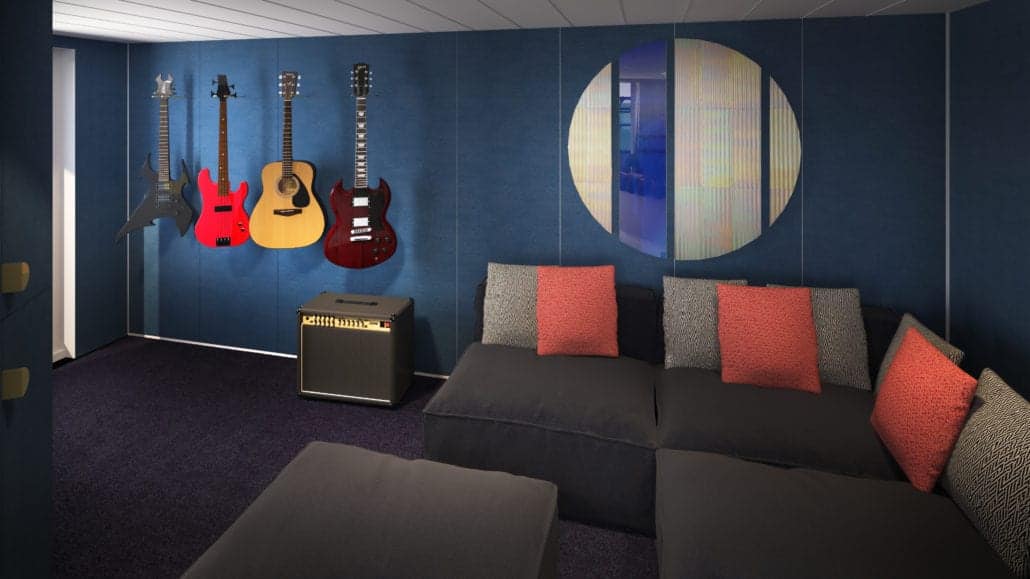 What's Included In The Cost Of Your Virgin Voyage
Having already introduced everything from an onboard tattoo parlor to a drag brunch, Virgin Voyages is once again shaking things up by changing what is largely considered to be the standard operating procedure by modern cruise lines. A statement from the company reads, "As part of Virgin Voyages' brand ethos for no nickel and diming, [we are] abolishing a major pain point for consumers — gratuities. The base ticket fare for all Virgin Voyages sailings will include all eateries, group fitness classes, basic beverages and now gratuities in the voyage fare."
READ MORE: Virgin Reveals Scarlet Lady Restaurants
And lest one think this is a bait-and-switch tactic offered under certain conditions or only on the line's initial sailings, the statement goes on to say, "These things are always included and not tied to a short-term promotion."
Why This Is Such A Big Deal
Over the past few years, every time a cruise line has increased the daily gratuity rate — which is usually a per person, per day charge for each guest in a room — passengers have complained. The cruise lines are accused of nickel-and-diming guests, and it is suggested that the gratuity is little more than a way for them to avoid paying workers what they are worth. And, like other industry observers, we have repeatedly suggested that this entire brouhaha could be avoided by doing exactly what Virgin is doing. After all, with the gratuities rolled into the price of the cruise fare, passengers are none the wiser as to how much the gratuity charge is… and it doesn't ultimately matter. Much like a hotel guest, they are agreeing to pay a certain amount up front and don't necessarily need to know who is getting what.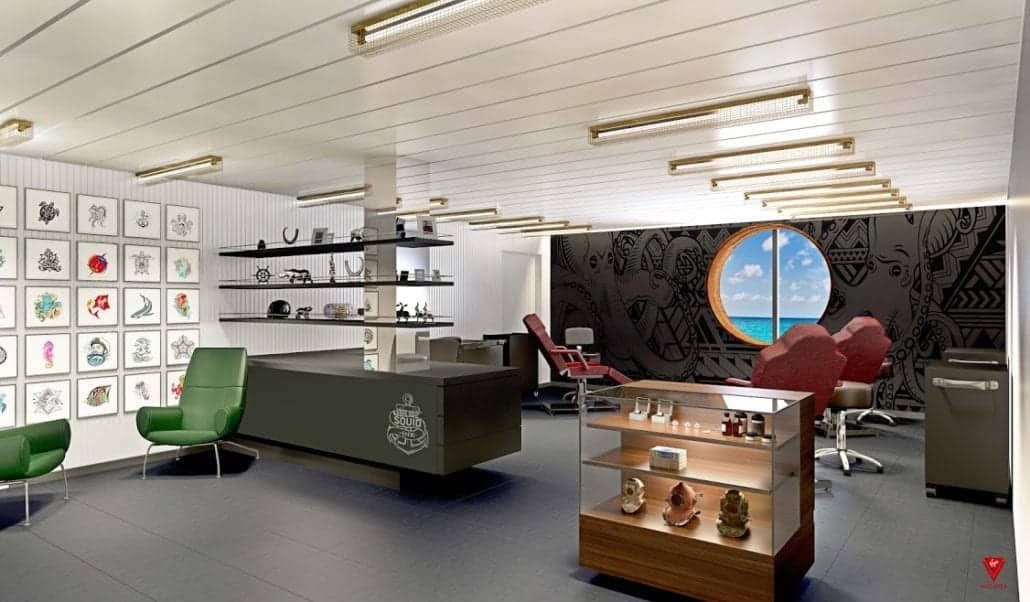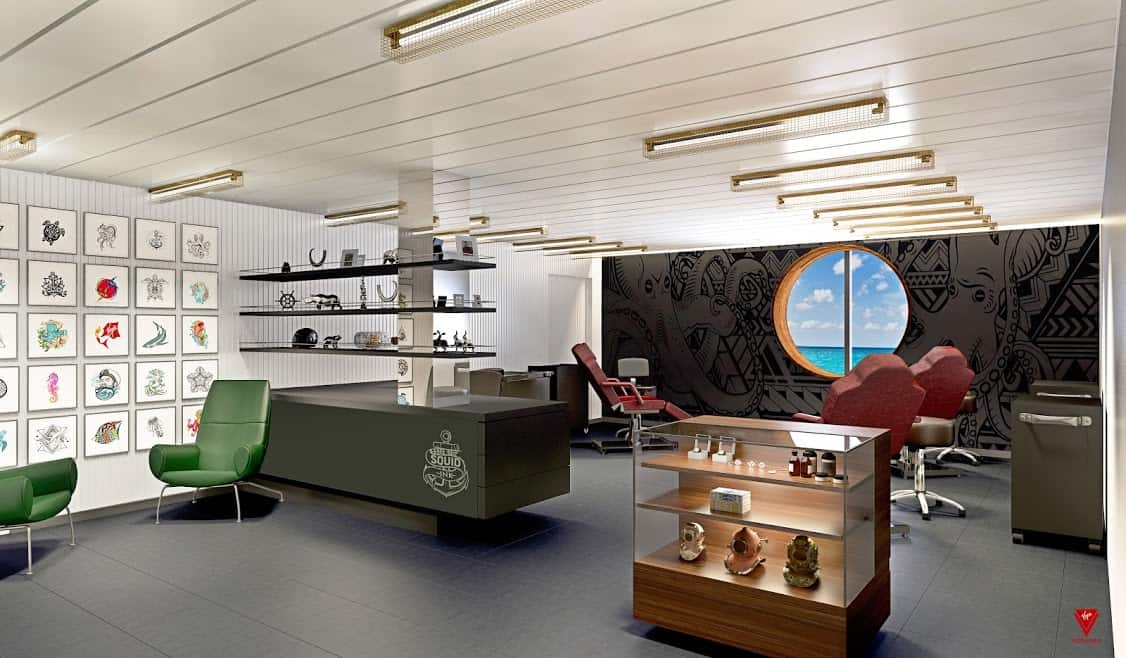 This move will also prevent passengers from taking part in one of the less attractive aspects of cruising: removing the daily gratuity charge from their bill. In fact, Virgin encourages just the opposite. "While Sailors will not ever receive a gratuity bill," their statement reads, "they are of course welcome to tip staff throughout their trip for exceptional service."
No Specialty Restaurant Charges
Another difference between Virgin Voyages and their competition is the notion that "all eateries" will also be included in the cruise fare. When last year they announced the various eating establishments to be featured on the Scarlet Lady, Virgin revealed that the ship would not feature a buffet. They also detailed a wide variety of venues which, at the time, were assumed to be specialty restaurants which would charge an additional fee. But it now appears that those, too, will be included in the initial cost of the cruise.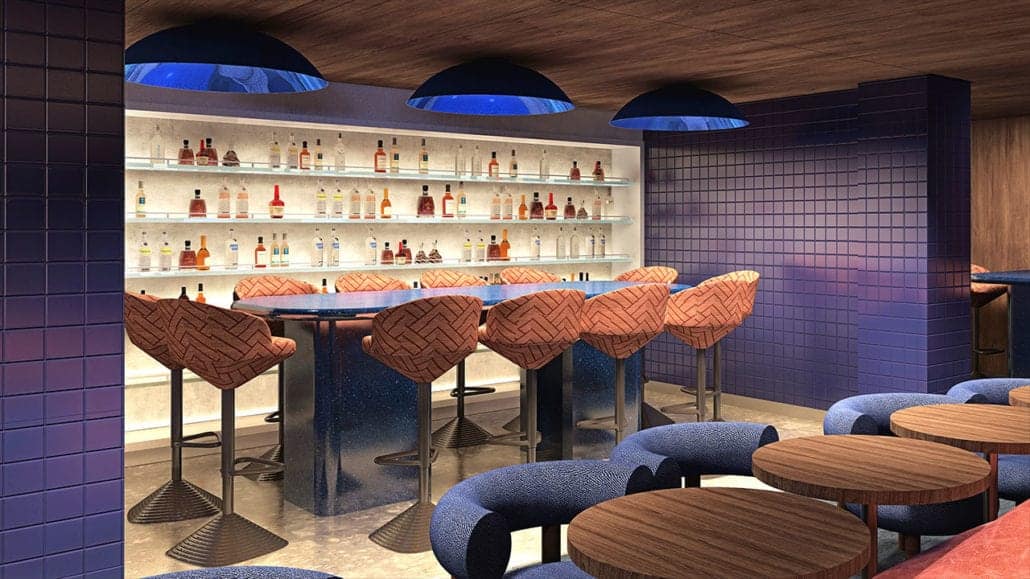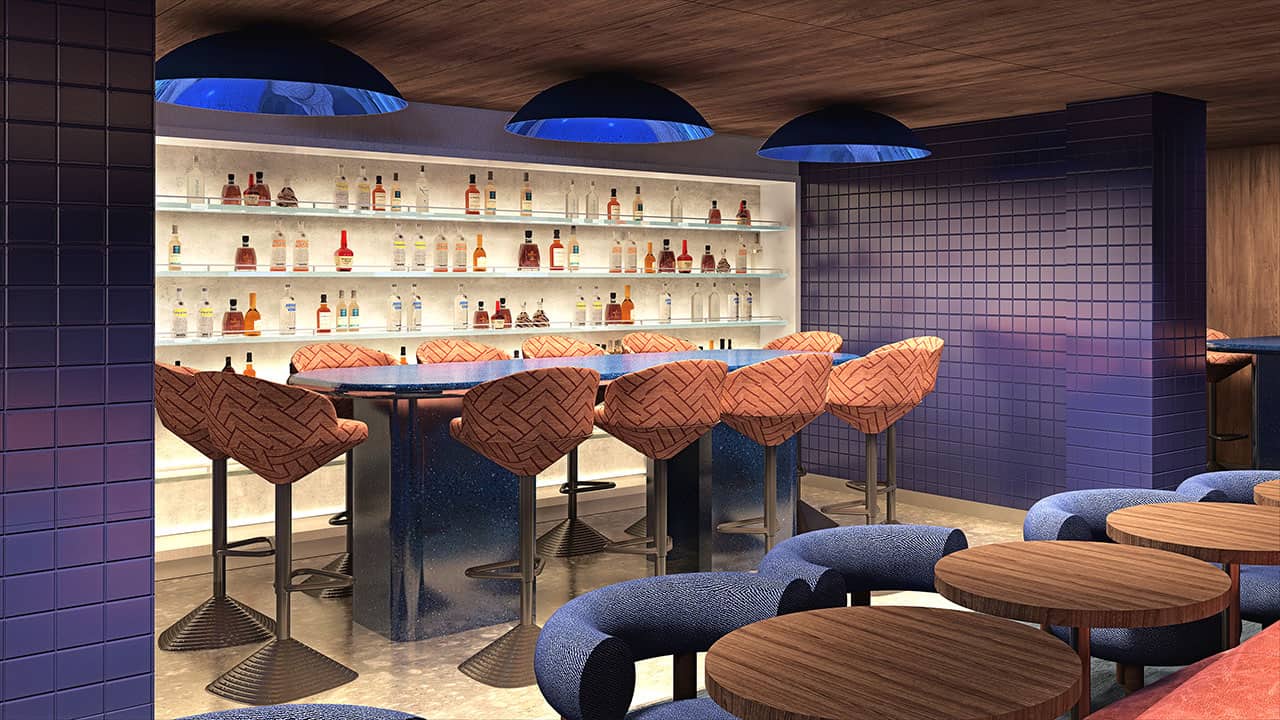 READ MORE: Virgin Voyages Ship To Feature Outrageous Suites 
All of this, of course, has left would-be Sailors wondering exactly how much passage on the Scarlet Lady — which features a variety of high-end "RockStar Suites" — will run. And while we don't know the price tag for a sailing yet, we won't have much longer to wait. The ship will begin accepting bookings on Valentine's Day — at which point we'll find out more about not only pricing, but also exactly what the Scarlet Lady's itineraries will be!
What do you think of the decision to include gratuities as part of the cruise fare? Should other cruise lines follow suit?