In response to the Center for Disease Control and Prevention discontinuing its COVID-19 Program for Cruise Ships, Virgin Voyages is dropping its requirement for pre-cruise testing.
In a press release, the line said that it has " responded immediately to the CDC's decision to discontinue their voluntary COVID-19 Program for Cruise Ships and will mirror the rest of the travel industry in removing pre-embarkation testing for sailings from July 24 on EU sailings, and from July 27 on US sailings."
Vaccine requirements will remain in place for both of its cruise ships; Scarlet Lady sailing from Miami and Valiant Lady sailing in Europe. The line is currently evaluating its vaccination policy.
For cruises from the United States, 10 percent of passengers will now be allowed to sail without being vaccinated. This opens the opportunity for guests who aren't inoculated to contact Virgin Voyages' Sailor Services to book a sailing if these thresholds are met.
Other health and safety measures, including enhanced air purification and deep cleaning and sanitization will be maintained.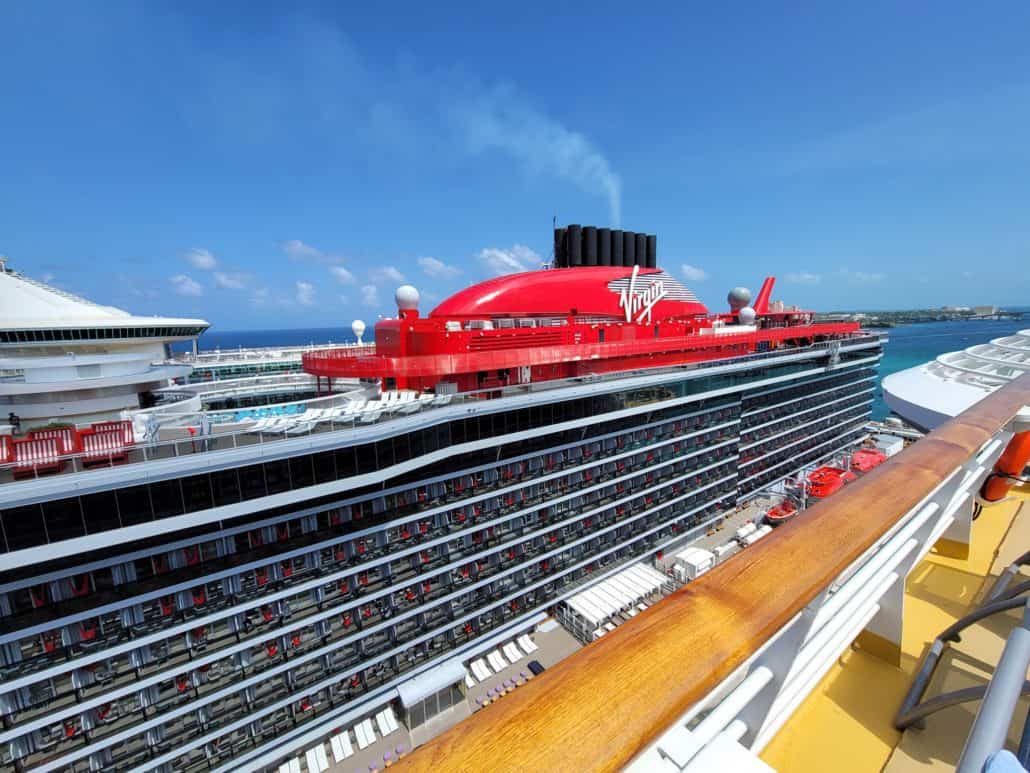 Virgin is one of several cruise lines that are discontinuing testing on all or most of its ships. Earlier this week, Azamara announced that pre-cruise testing will no longer be required starting July 25 — except in destinations that continue to mandate it.
Last month, Viking dropped testing on all but two of its ships, and Norwegian Cruise Line Holdings discontinued pre-cruise testing in all but the regions where local regulations still require it. Holland America and P&O Cruises dropped the testing mandate for select voyages to Norway this summer, as well.
READ NEXT: Norwegian Cruise Line Introduces Perks-For-Purchase Option