Imagine that there are two things in life you know for certain: One is that you want to go on a cruise, and the other is that you want to go to the Caribbean. You tell a friend who happens to know a lot about traveling in general and they say, "Do you want to go on an Eastern or Western Caribbean cruise?" If you're anything like I was not so long ago, you might look at them blankly and say, "Is there a difference?"
As it turns out, there is more than one. And while chances are you'll have an amazing time eating great food and visiting beautiful ports no matter which you opt for, it's worth taking the time to figure out which itinerary — Western or Eastern — is right for you.
Difference Between a Western and Eastern Caribbean Cruise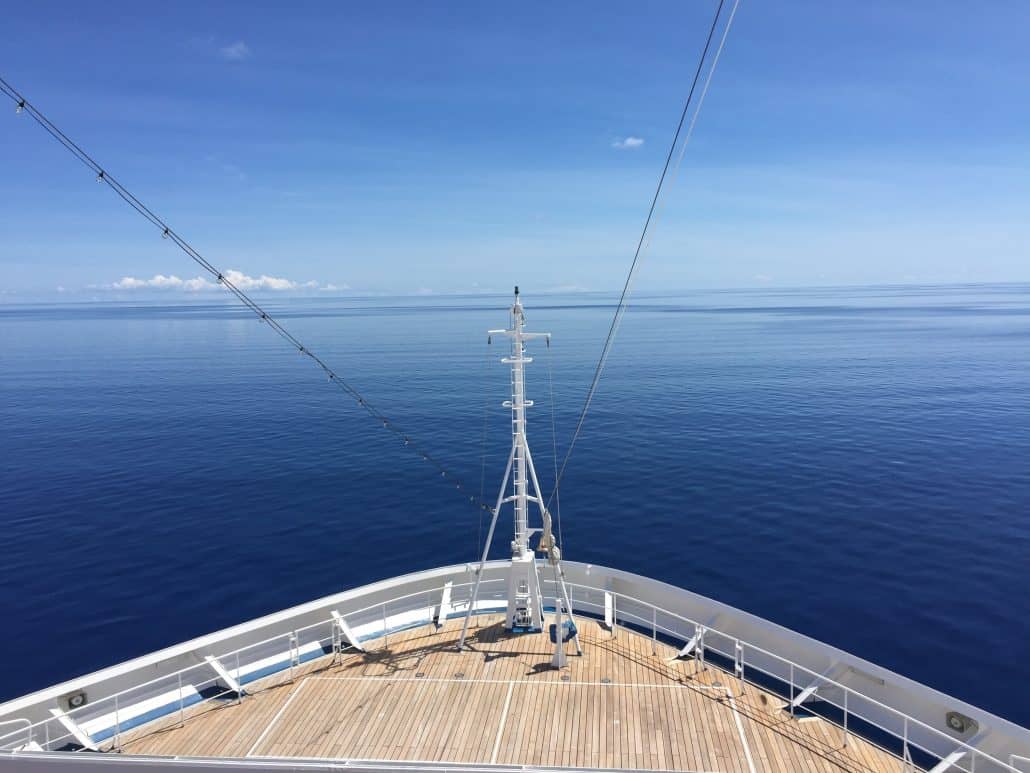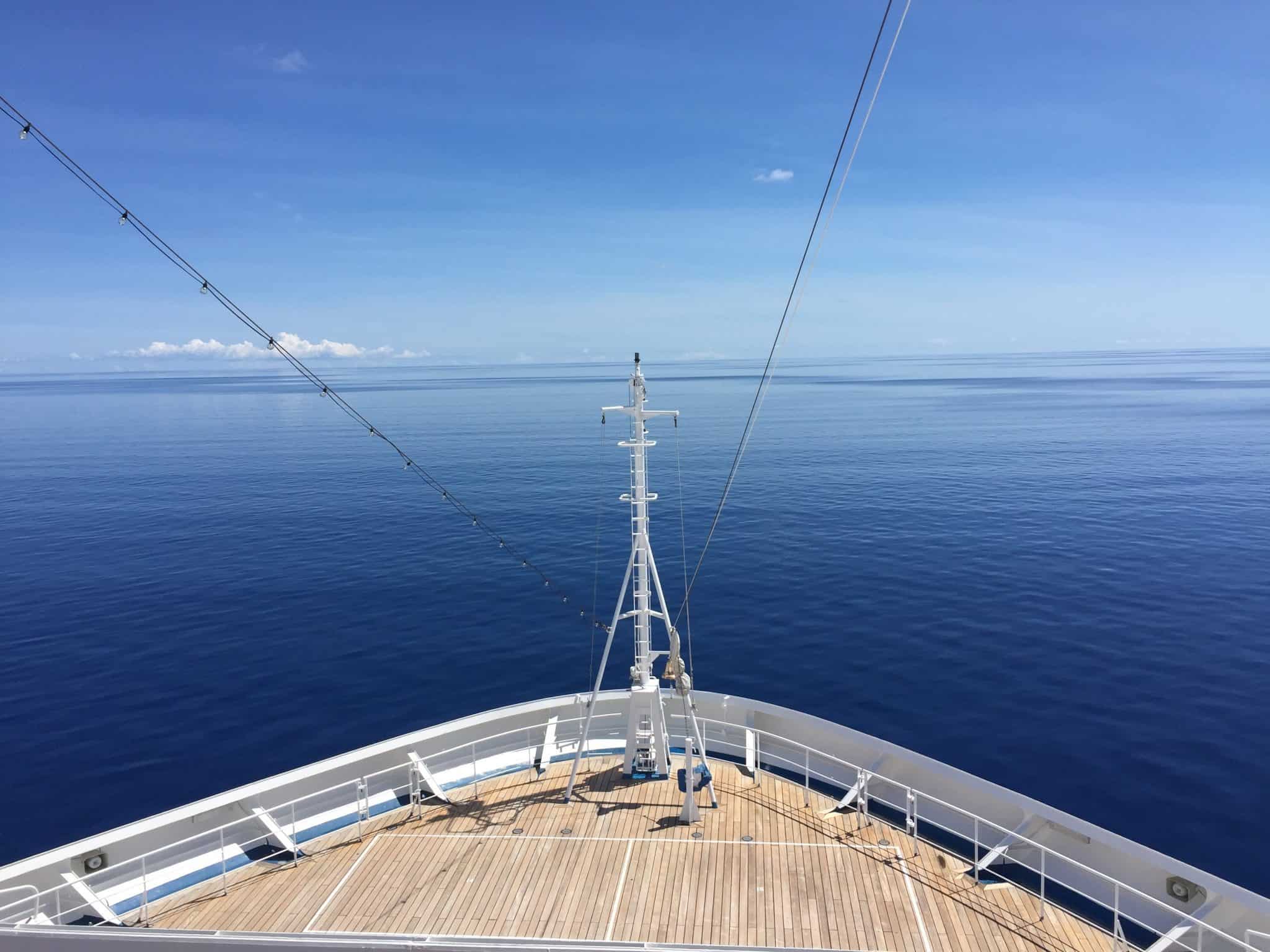 It's perfectly understandable that one might have questions regarding the Eastern and Western Caribbean. So let's start with the basics. Generally speaking, the most popular itineraries to either side of the Caribbean tend to range from 7-10 nights. Both routes will include incredibly popular destinations, and both will guarantee that your feet wind up on a sandy beach.

The most popular stops on cruises bound for the Eastern Caribbean include Nassau, St. Thomas, St. Marteen and — on longer voyages — Barbados. There are, of course, other ports to be visited — including Dominica and Puerto Rico. In fact, many people — in order to spend as much time as possible island hopping, opt to sail out of Puerto Rico instead of wasting time traveling between Florida or one of the Eastern seaport ports. For others, the journey — including the sea days spent going back and forth — is just as important as the destination.
As for Western Caribbean sailings, among the most popular stops on these trips include Jamaica, Grand Cayman, Belize, Grand Cayman, Costa Maya and Cozumel.
It's worth noting that many Western Caribbean cruises departing from ports such as Boston or New York City stop at Key West, while those heating for the Eastern Caribbean usually stop at Port Canaveral.
When Is The Best Time To Take a Caribbean Cruise?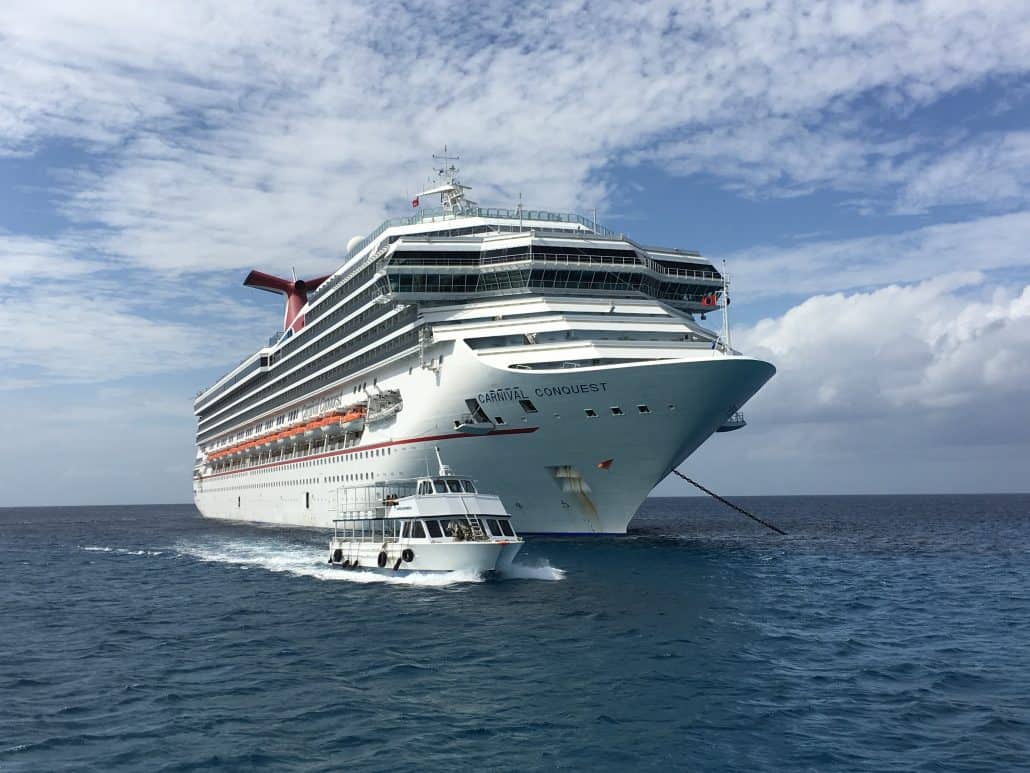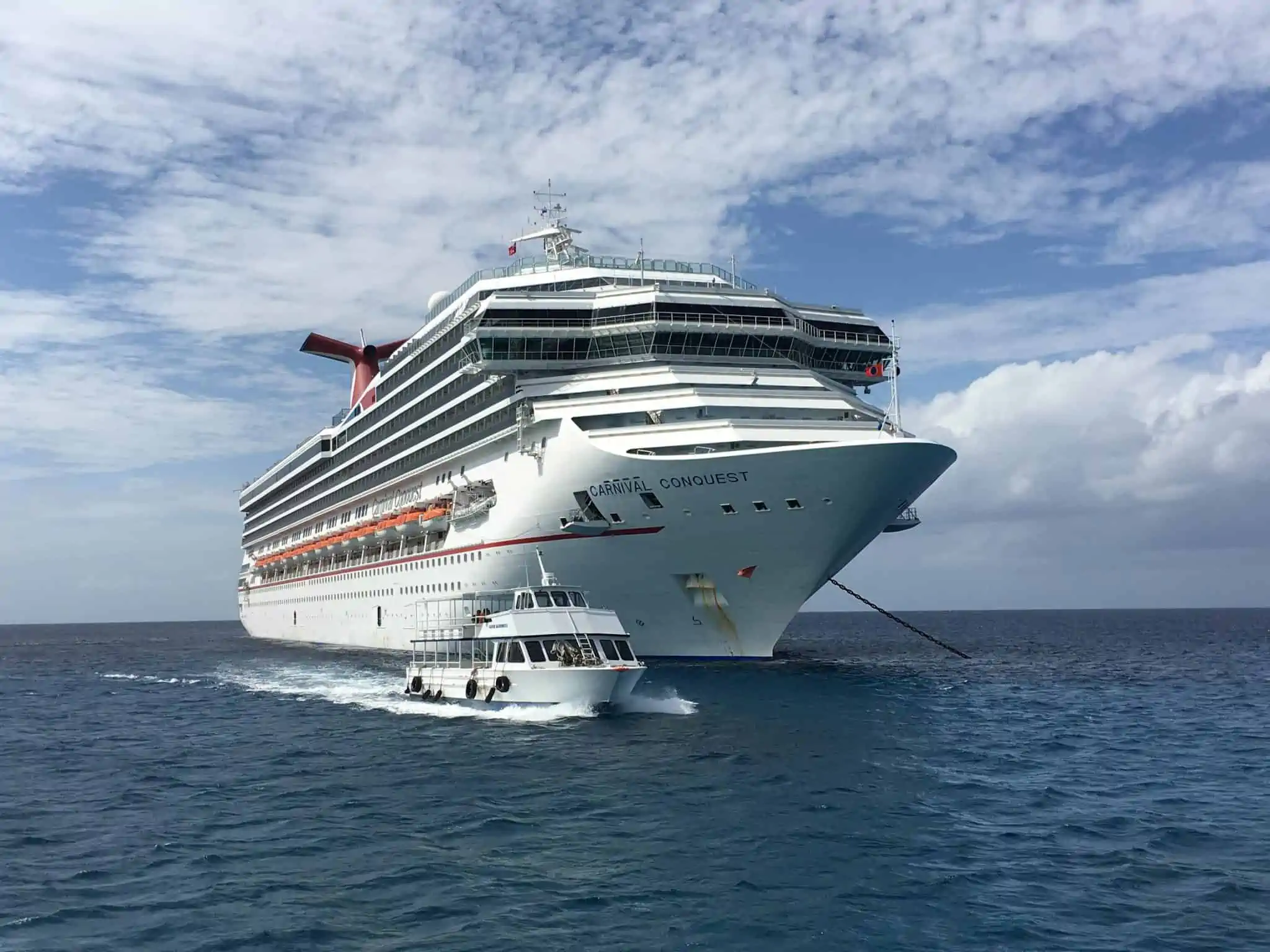 Both itineraries are great year-round, although you're likely to pay more during the winter months. Why? Because of all those people looking to trade their snow-slogging boots for beach-friendly sandals! As soon as the temperatures begin dropping in the north, people began dreaming of sunny shores, making trips to the Caribbean crazy popular. And as we all learned in high school, the law of supply and demand tells us that when a whole lot of people want something, you're going to wind up paying a premium price for it!
This means that from around late-November to early May, you're going to see higher prices and fewer great bargains available. On the other hand, you're also going to have amazing weather… not only because it doesn't snow in the Caribbean (D'uh!), but also because there's generally very little rainfall in the forecast, making just about every day a perfect one to hit the beach. (That said, even if it does rain? You're on a beach in the Caribbean, not back home shoveling snow so… )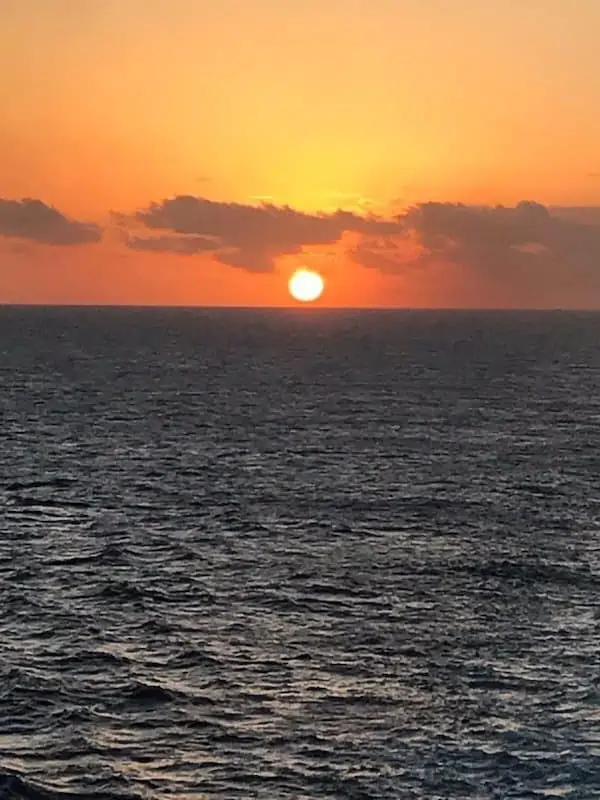 If there's a less-than-awesome time to visit, it would probably be during hurricane season, which runs from around mid-May until October. Obviously, this doesn't mean you're going to run into rough seas if you decide to take advantage of the lower prices offered during this time of year, but it means the chances of you doing so — or at least having some wet weather — are much greater.
One thing many people don't think of in regard to hurricane season is the impact stormy weather can have on the beaches you visit. Know that sometimes when winds whip up the water, it can result in the sandy bottoms of the sea being churned, meaning that the infamous blue waters of the area can wind up losing some of their luster. The other side-effect of choppy water is that beaches can wind up covered with much more seaweed than one might normally encounter.
No matter which Caribbean you opt for, you're going to have a plethora of activities to choose from. If you think all the area has to offer are beaches — not that there's anything wrong with a day spent doing nothing more intense than gazing at the ocean while sipping a drink with an umbrella in it — you're definitely mistaken. There are a slew of fantastic shore excursions available to be booked, whether through the cruise line or a service such as CruisingExcursions.com.
Among Our Favorite Eastern Caribbean Cruise Excursions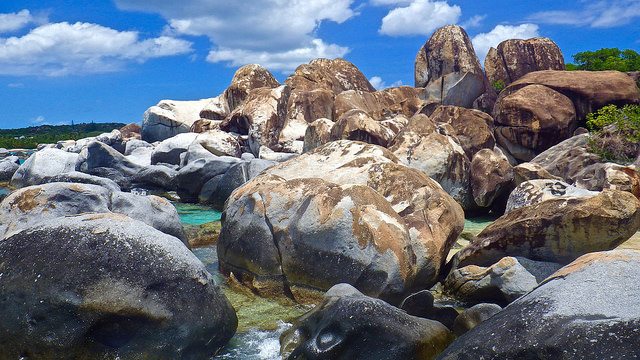 The Baths at Virgin Gorda




One of the most popular tourist destinations in the British Virgin Islands, this national park offers the opportunity to swim, snorkel and explore one of the most unique terrains on the planet thanks go giant granite boulders which have, over time, formed a maze of tidal pools, tunnels and caves.

BOSS Underwater Adventure, St. Thomas




Think of this as scuba diving for beginners. After a 20 minute boat ride to the Buck Island National Wildlife Rescue, guests board their individual BOSS (Breathable Observation Submersible Scooter) vehicles to do some exploration. And yes, they'll take pictures of you and your crew with your underwater camera (or sell you one on board, if you forgot yours).

The Butterfly Farm, St. Maarten




La Fermes des Papillons is a gorgeous garden populated by, as you might guess, a whole lot of gorgeous winged insects. The guided tour is relatively short at only 15 minutes, but guests are welcome to explore and interact to their heart's content.
Among Our Favorite Western Caribbean Cruise Excursions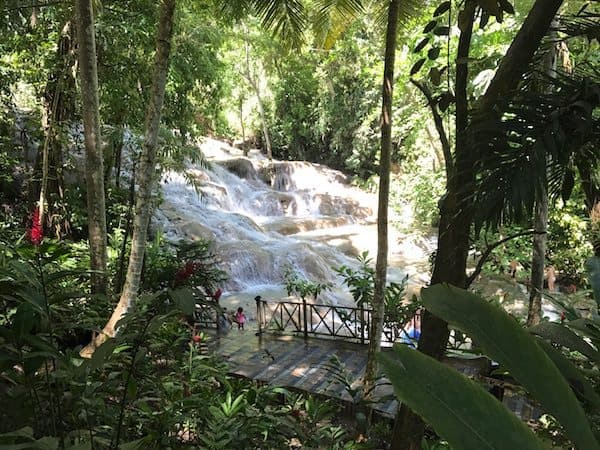 Dunn's River Falls in Ocho Rios, Jamaica




There's a reason this is one of the most popular tourist spots in Jamaica. Whether hiking up the 600-foot waterfall or enjoying the beach below, this is nature at its best. It's also just a hop, skip and a jump away from an amazing zipline and bobsled experience. 

For more, see our

Dunn's River Falls 

review.

Chacchoben Mayan ruins in Costa Maya




If there's one thing Western itineraries have over Eastern ones, it's some of the opportunities to explore incredibly sites such as this. While these excursions involve traveling and hiking– you can't just step off the ship and onto the grounds of a temple, after all — they offer an opportunity to walk away with something more valuable than any souvenir: a sense of having intimately experienced a long-gone culture.

Snorkeling in Belize




It's easy to find an excursion that will take you to the Barrier Reef, an awe-inspiring coral formation with an abundance of marine wildlife. Follow that up with a trip to Shark & Ray Alley for an incredible opportunity to interact with a variety of sea creatures.
Final Thoughts on Caribbean Cruises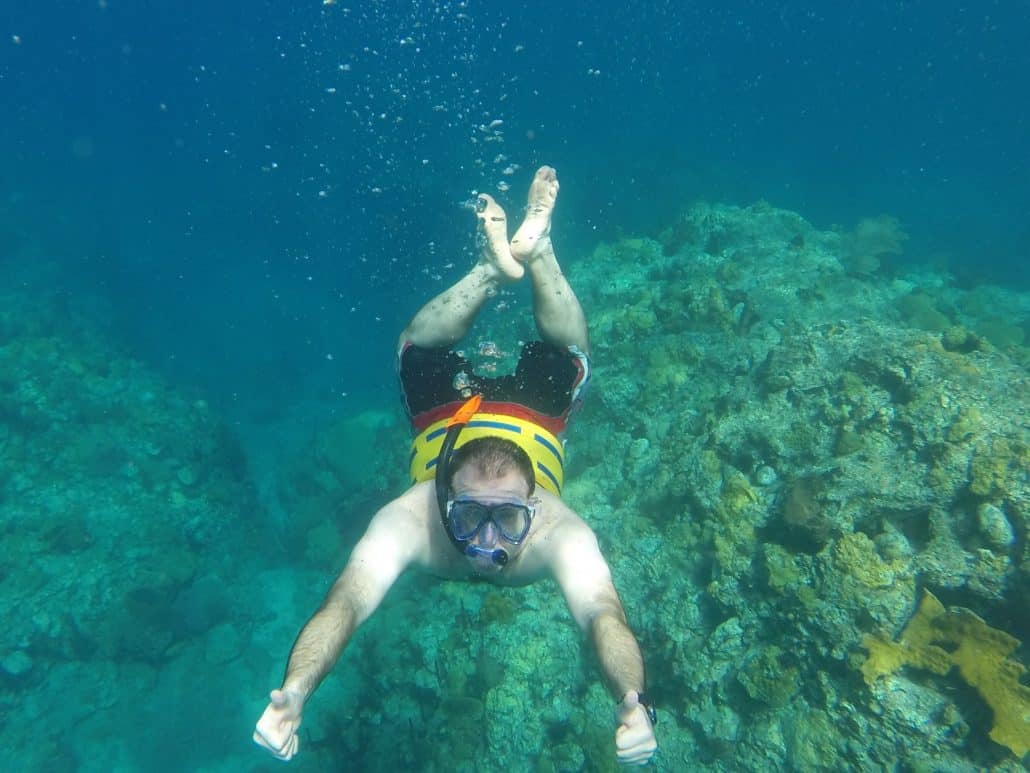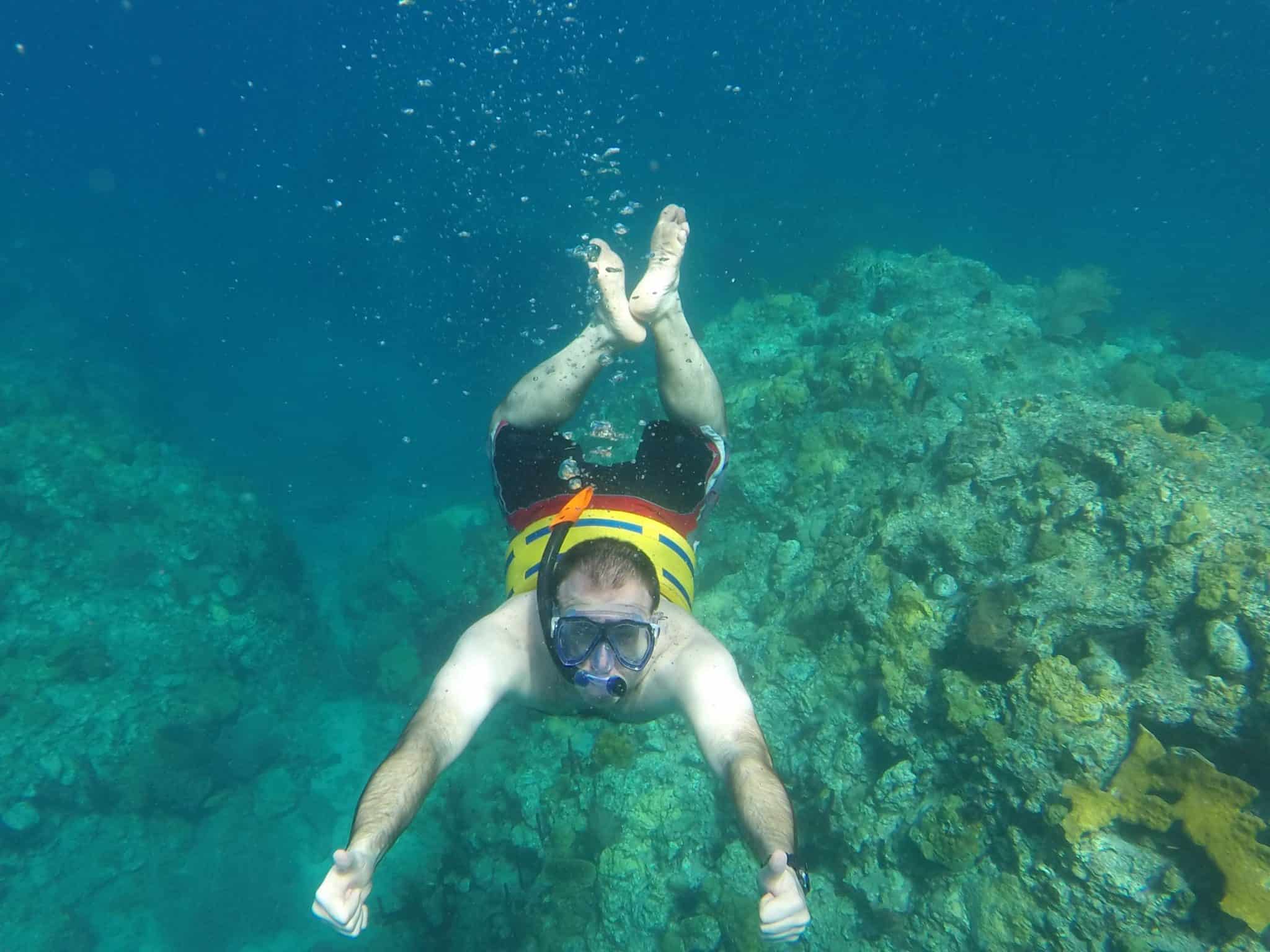 Clearly, both Western and Eastern Caribbean cruise itineraries have much to offer. Some think of the Eastern sailings as being a bit more sedate with their emphasis on beaches and shopping, while the Western itineraries are a little more off the beaten path and can offer more for the adventurous traveler. And that is, of course, exactly why we put together this guide… to help you decide which type of cruise is more your style.