Even as competitors were announcing plans to resume sailings by heading to Caribbean ports, Carnival Cruise Line said it would wait for U.S. ports to open. While it was an unexpected move, it was also brilliant… here's why.
Nothing's Been Decided
After a year of allowing others — including to a large extent the Centers for Disease Control — control their fate, many in the cruise industry have begun fighting back against those who would see it remain shuttered. With the support of several powerful politicians, including Florida Governor Ron DeSantis, the industry has begun insisting that a closer look be taken at the situation.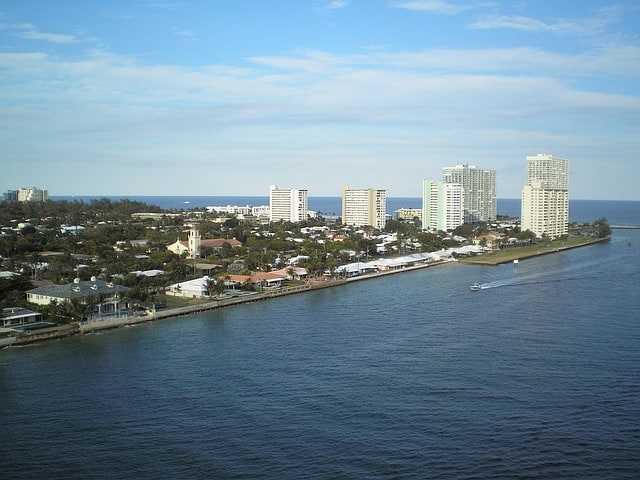 Perhaps sensing a change in the proverbial weather, Carnival Cruise Line has essentially taken a wait-and-see attitude. It's worth noting that in the video released last week in which the company's president, Christine Duffy, updated the public on various issues, she was very careful in her word selection.
For example, when addressing the fact that other lines have made plans to sail from Caribbean ports, she said that Carnival "currently [does] not have any plans to move our ships from their U.S. homeports."
The key word? "Currently." Should the hoped for reversal of fortune not be handed down by the CDC, Carnival could — of course — change course.
The Waiting Game
Similarly, Carnival has avoided making a firm decision as to whether guests will be required to have a vaccination in order to sail. Simply put, there is no reason to take a stand on something so controversial given how rapidly the situation is changing around the country.
"As more Americans are vaccinated, our focus is on securing a decision that will allow for a resumption of cruising from our U.S. homeports," said Duffy. Again, the word usage is crucial, allowing Carnival to, in a sense, have its cake and eat it, too. Should the CDC reverse course, there is always the possibility that they will put in place a ruling requiring passengers sailing from U.S. ports to be vaccinated. Until and unless that happens, there is no reason for Carnival to make a firm decision and, in doing so, risk alienating passengers who — for whatever reason — refuse to be vaccinated.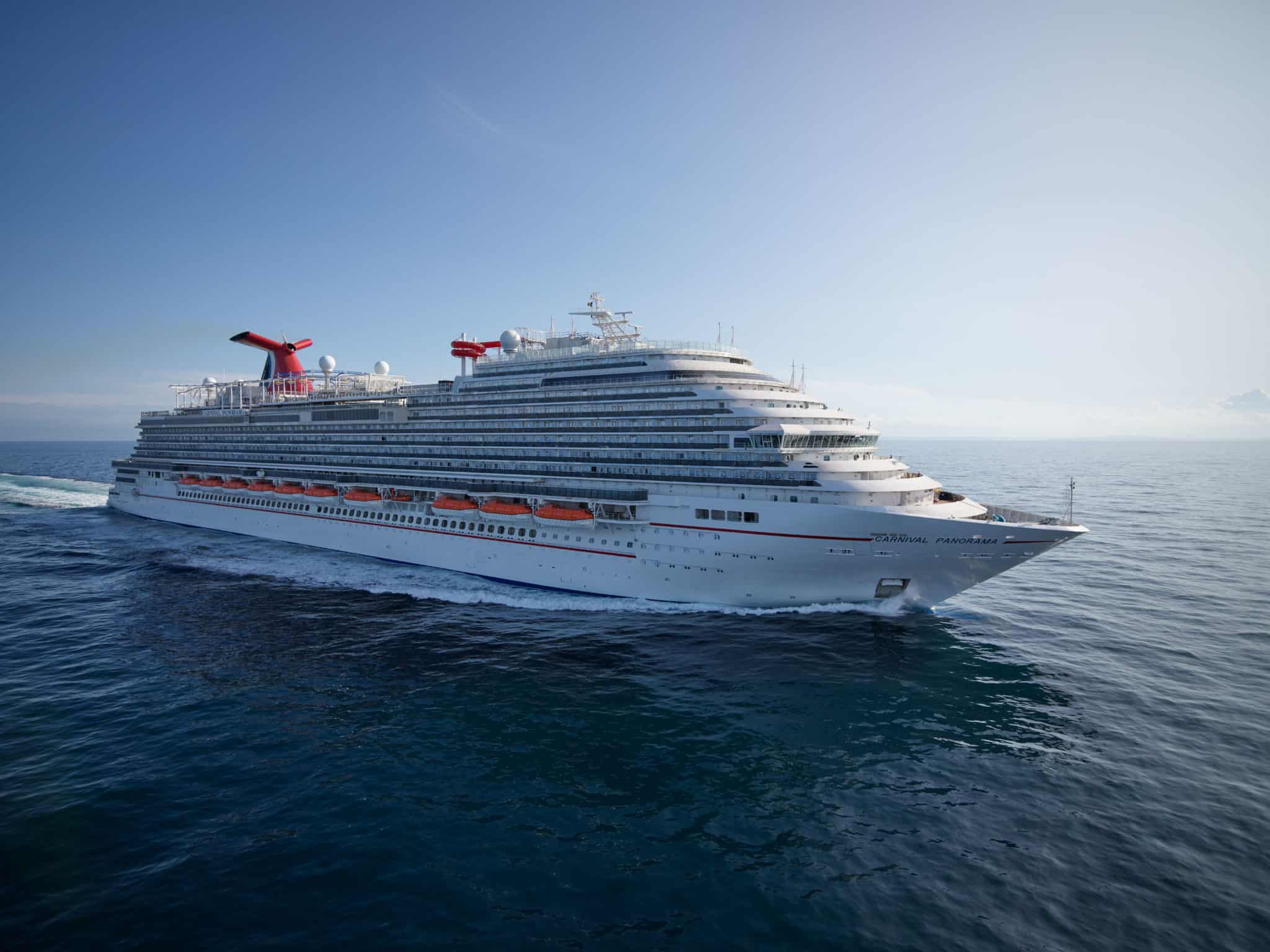 Duffy did, however, use the video to send a subtle yet potentially strong message to the millions Carnival Cruise Line fans. "I hope that everyone will be vaccinated over time," she states simply, adding her own plans to do so the following day.
There's no discounting the power of celebrity endorsements… and in the world of cruising, Duffy is almost as big a name as Guy Fieri, Shaquille O'Neal, and some of the other familiar faces associated with the line. The executive casually giving the notion of being vaccinated her seal of approval might help convince someone who was on the fence to do so.
Generally speaking, not taking a firm stand on issues is seen in a negative light. But in this case, Carnival has crafted a no-lose scenario whereby no matter which way the winds blow, it will be well positioned. For our part, we can't help hoping that they are right in not only branding themselves as "America's Cruise Line," but also ultimately being rewarded when ships are permitted to sail out of the ports they've long called home.
READ MORE: CLIA To CDC: Cruise Lines Are Ready to Sail Again In The U.S.