The Rooftop Garden is an outdoor deck on Celebrity Edge filled with plants, comfy seating, and large sculptural elements that command the space.
The sundeck was designed in collaboration with Tom Wright of WKK Architects, who also designed the iconic sailboat-inspired Burj Al Arab hotel in Dubai.
The Rooftop Garden is full of great conversation spaces and loungers to relax and read a book or watch the ocean roll by, as well as the Rooftop Garden Grill specialty restaurant which Celebrity Cruises describes as an outdoor eatery serving "gourmet backyard BBQ favorites."
Here are thirteen photos of the Rooftop Garden and Rooftop Garden Grill from our most recent cruise aboard Celebrity Edge:
This is a perfect shot to give you a feel for the space. The sculptural pieces really stand out.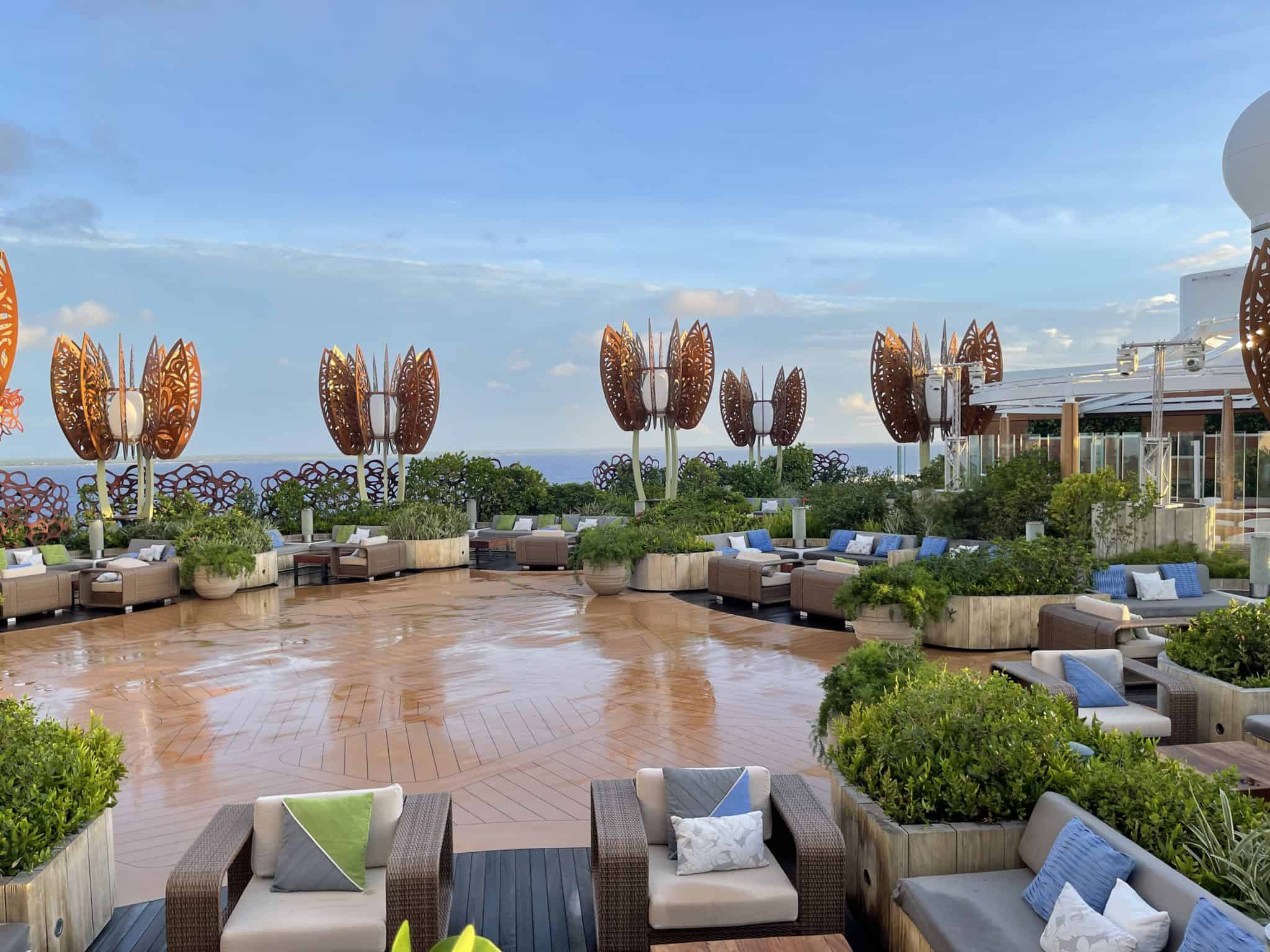 Another shot near the same spot. This is the perfect sundeck if you want to catch up with friends or enjoy a drink without the hustle and bustle of the pool deck.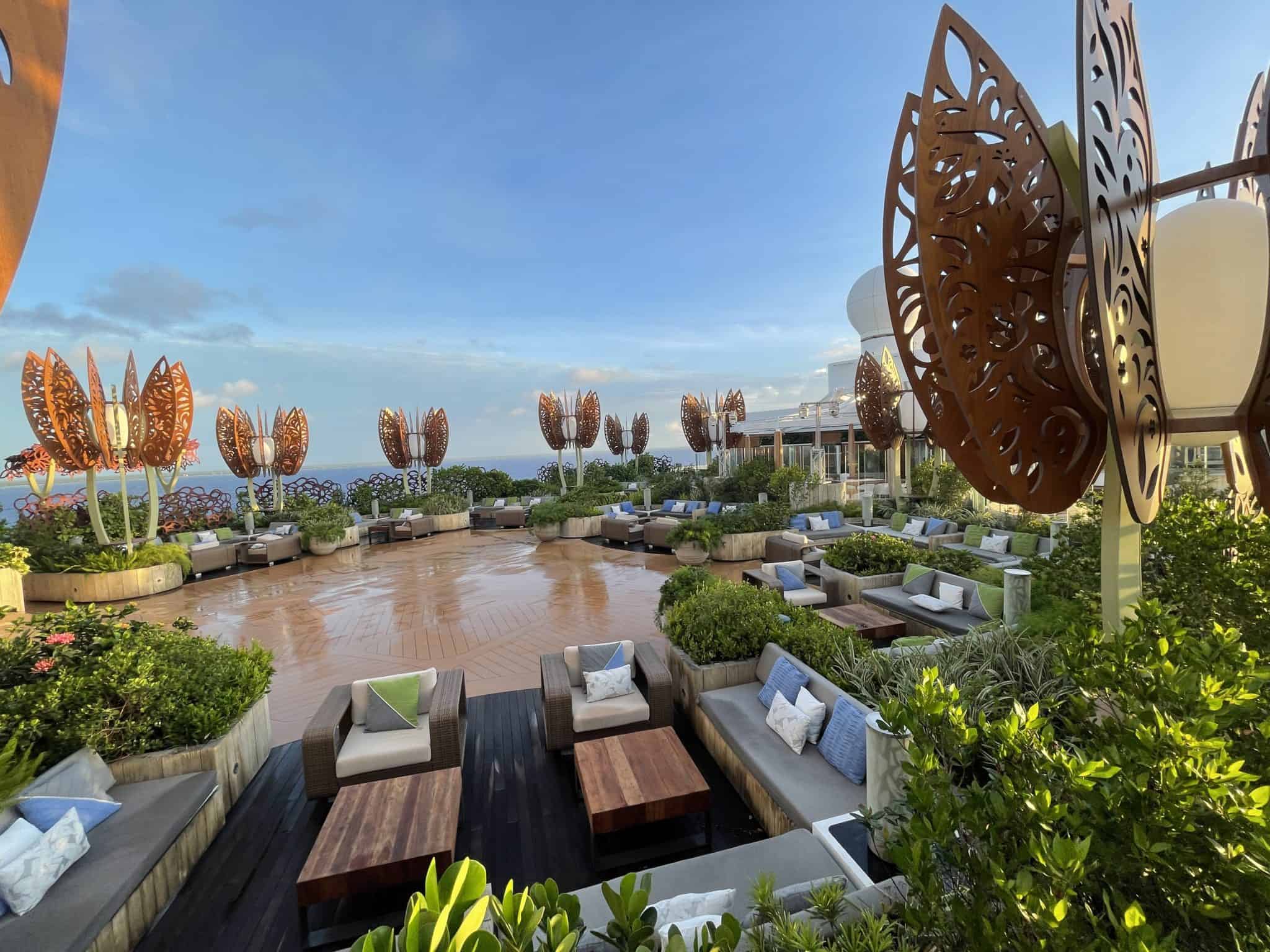 READ MORE: MENU: Rudi's Seagrill on Carnival's Mardi Gras
Now let's dive into the Rooftop Garden Grill, which currently has a cover charge of $25 per person for lunch and $45 per person for dinner.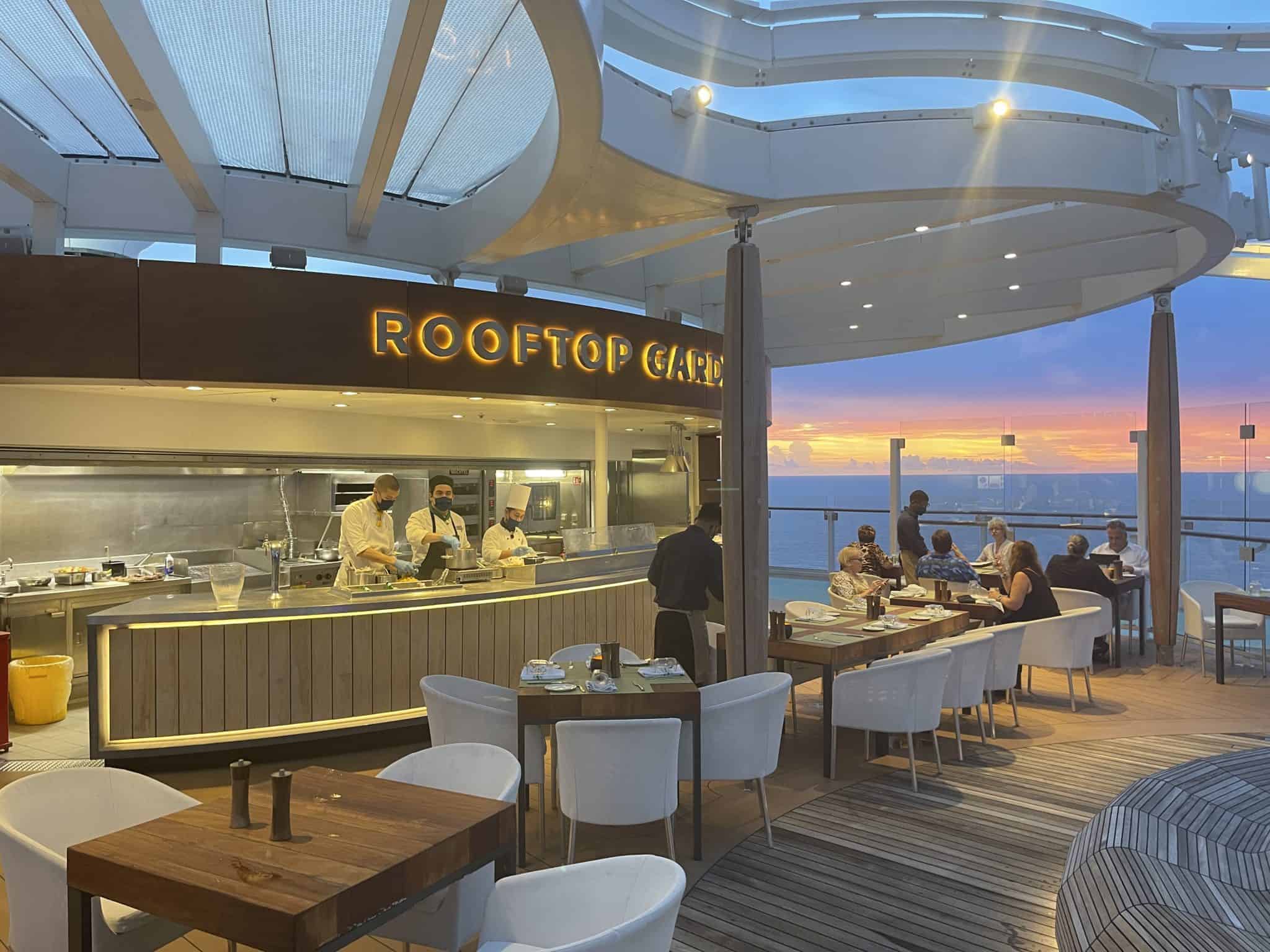 Here are some shots of different dishes you can get during dinner there.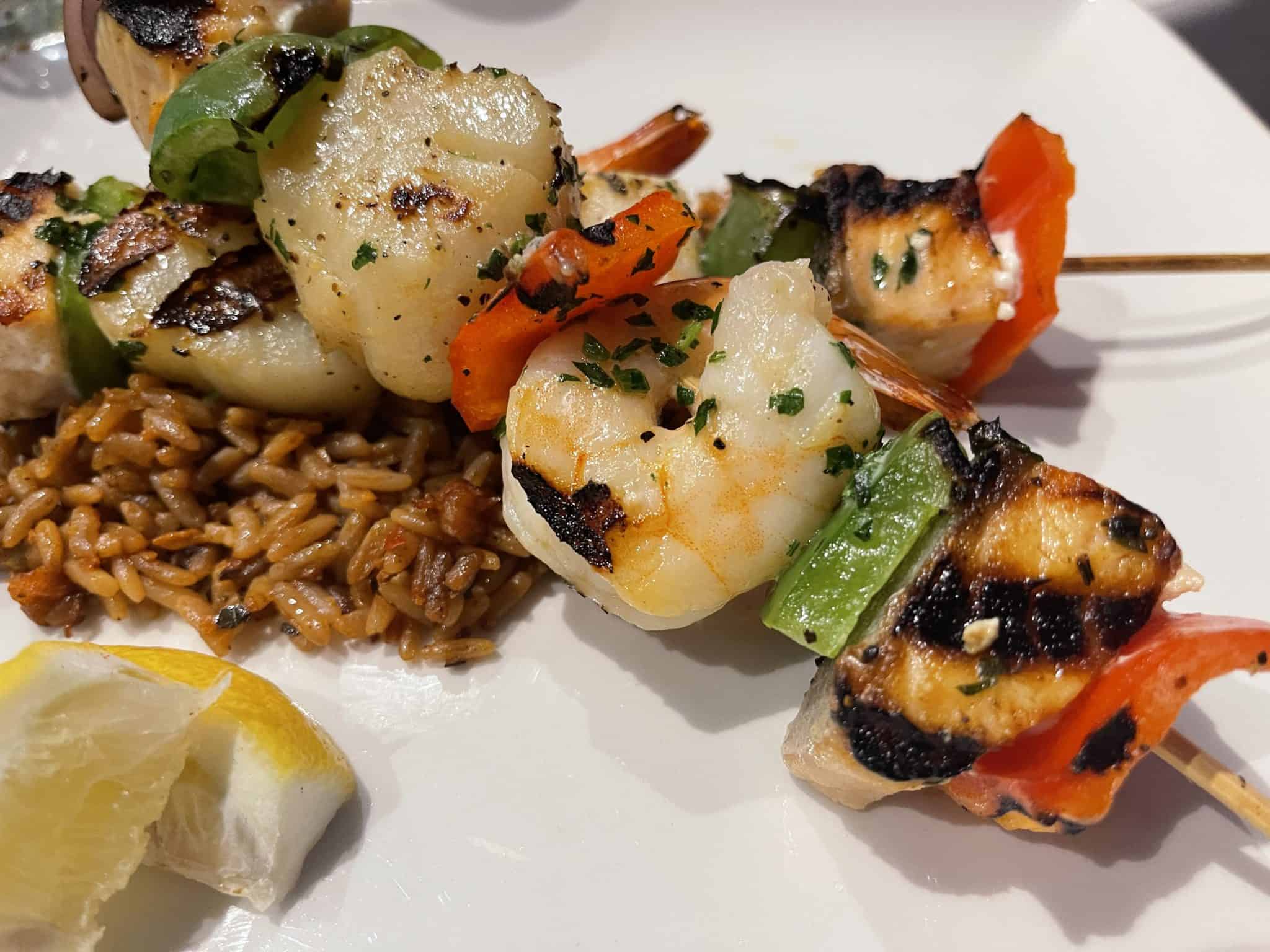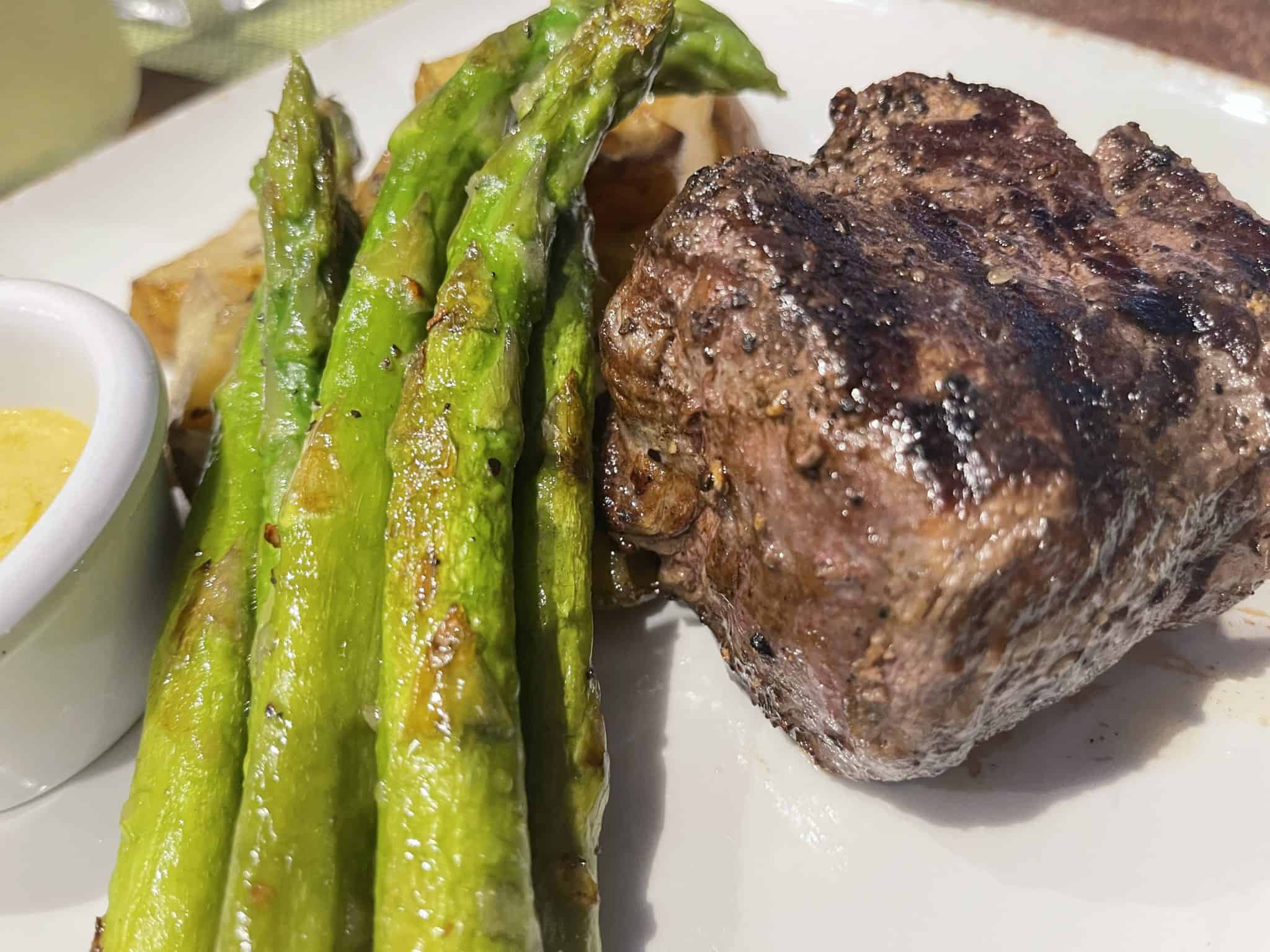 We love a good mac and cheese, and this one was delicious!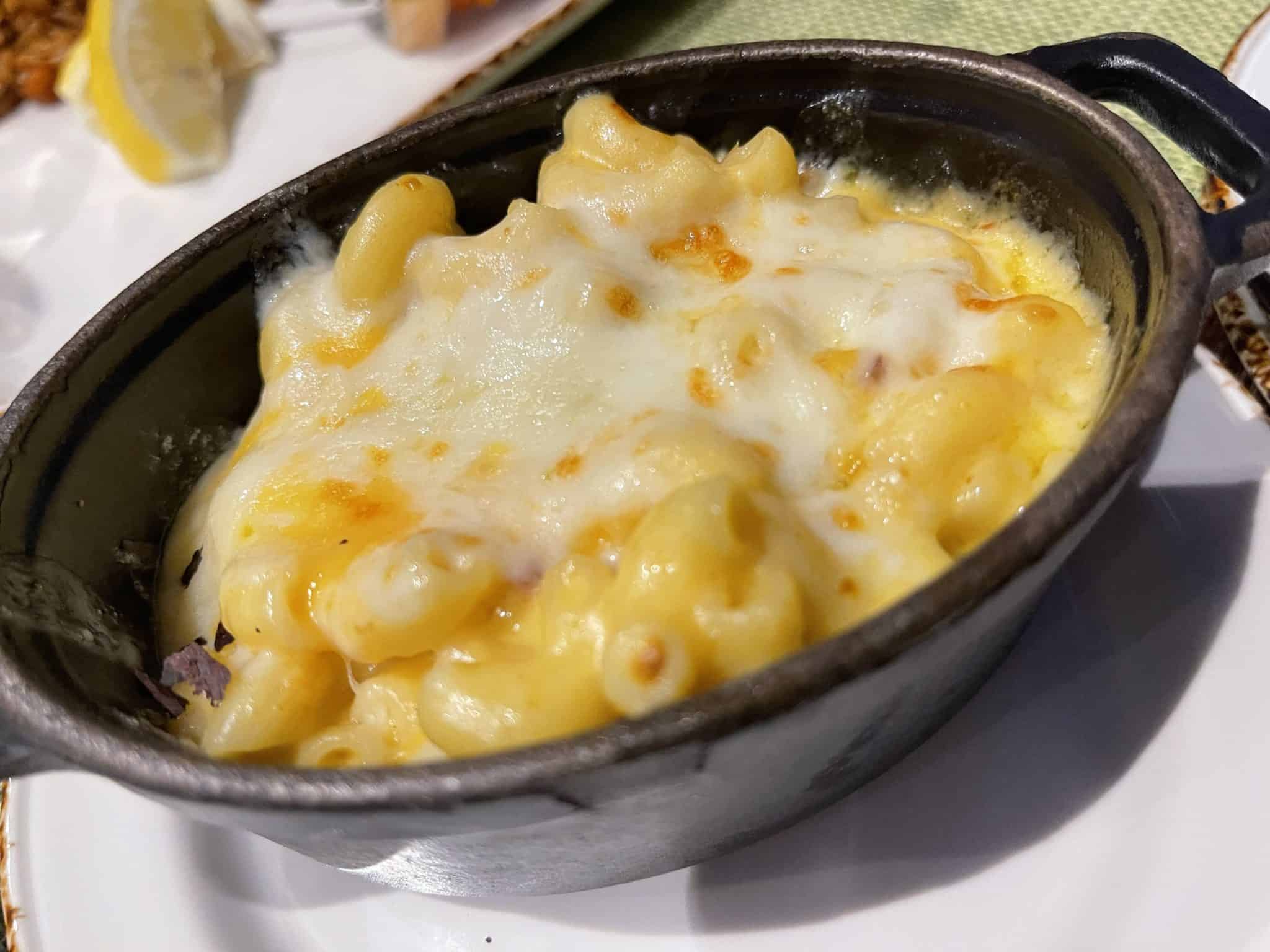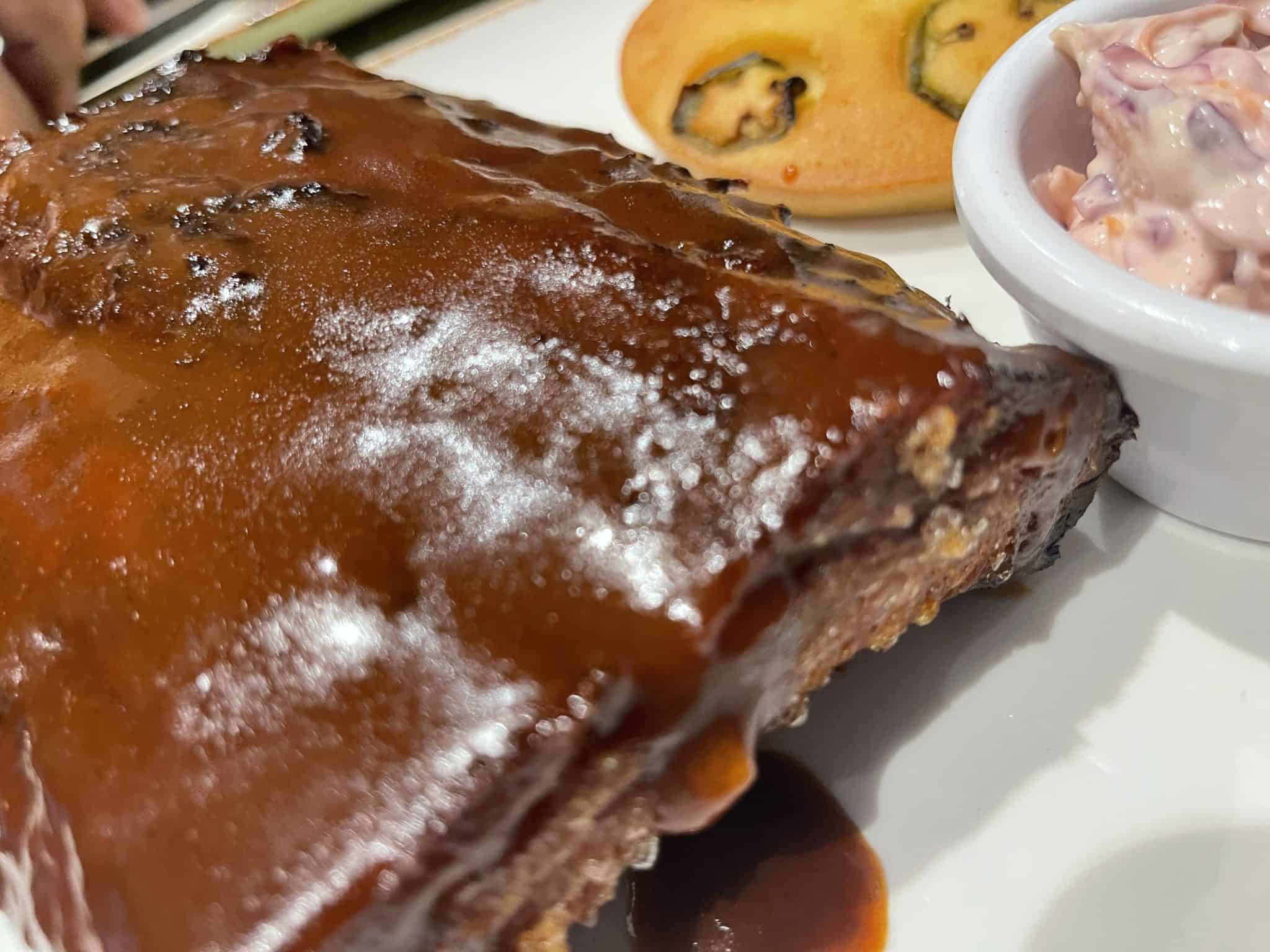 READ MORE: 14 Photos From Celebrity Edge's Sail Away
Here's another shot of the Rooftop Garden Grill space in the evening…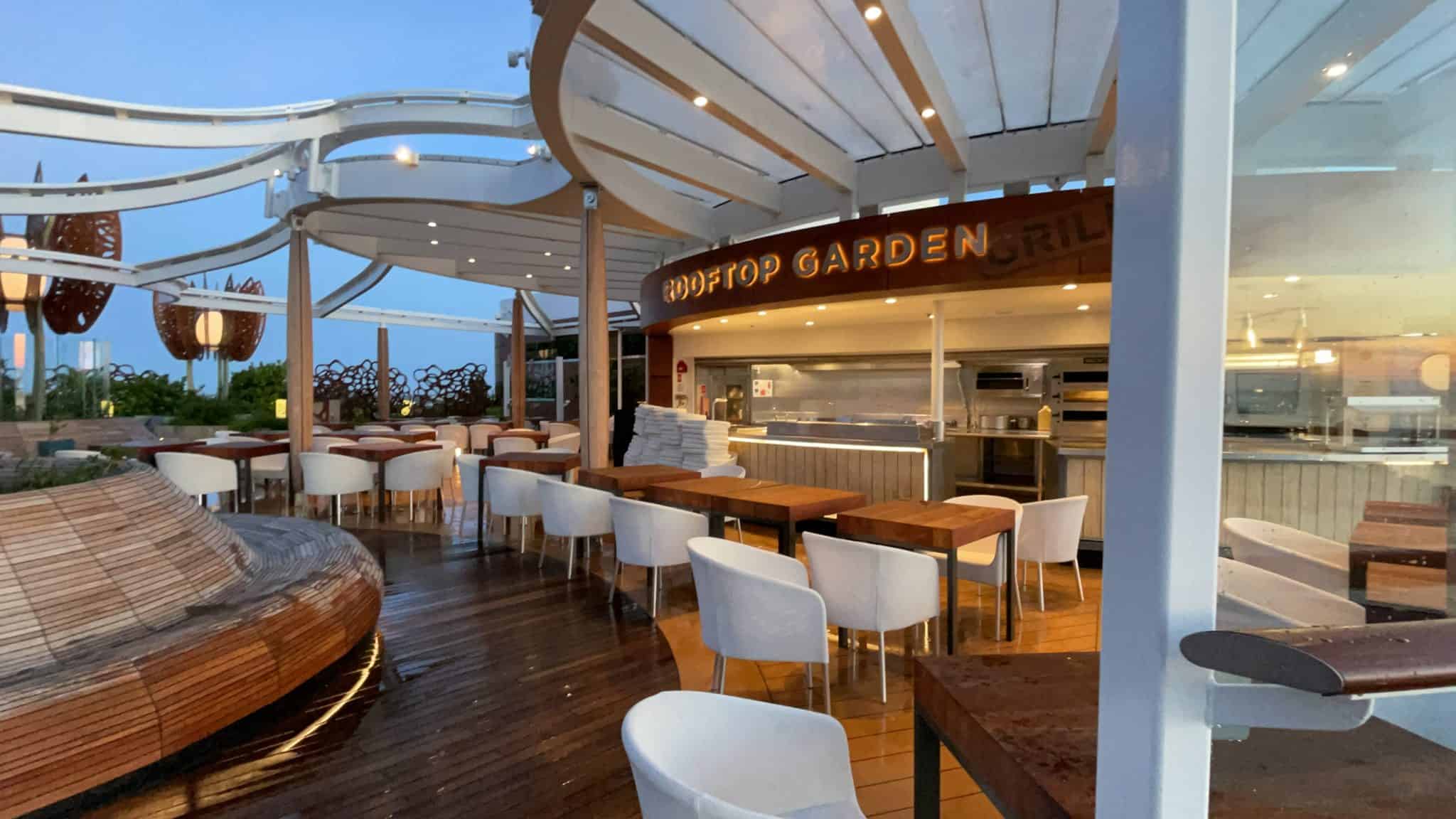 … and during the day!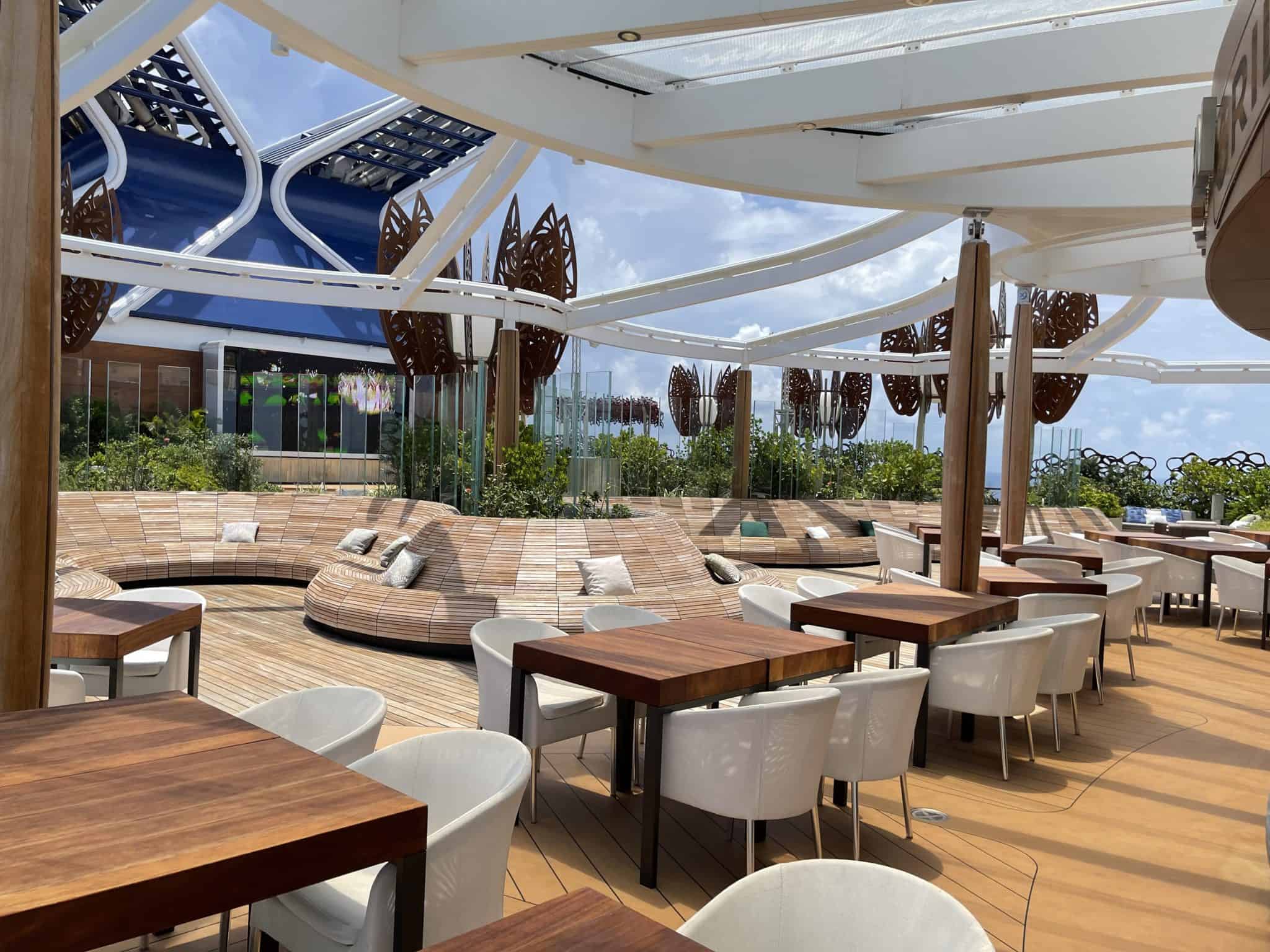 It's such a serene space, especially right now while the ship is at reduced capacity!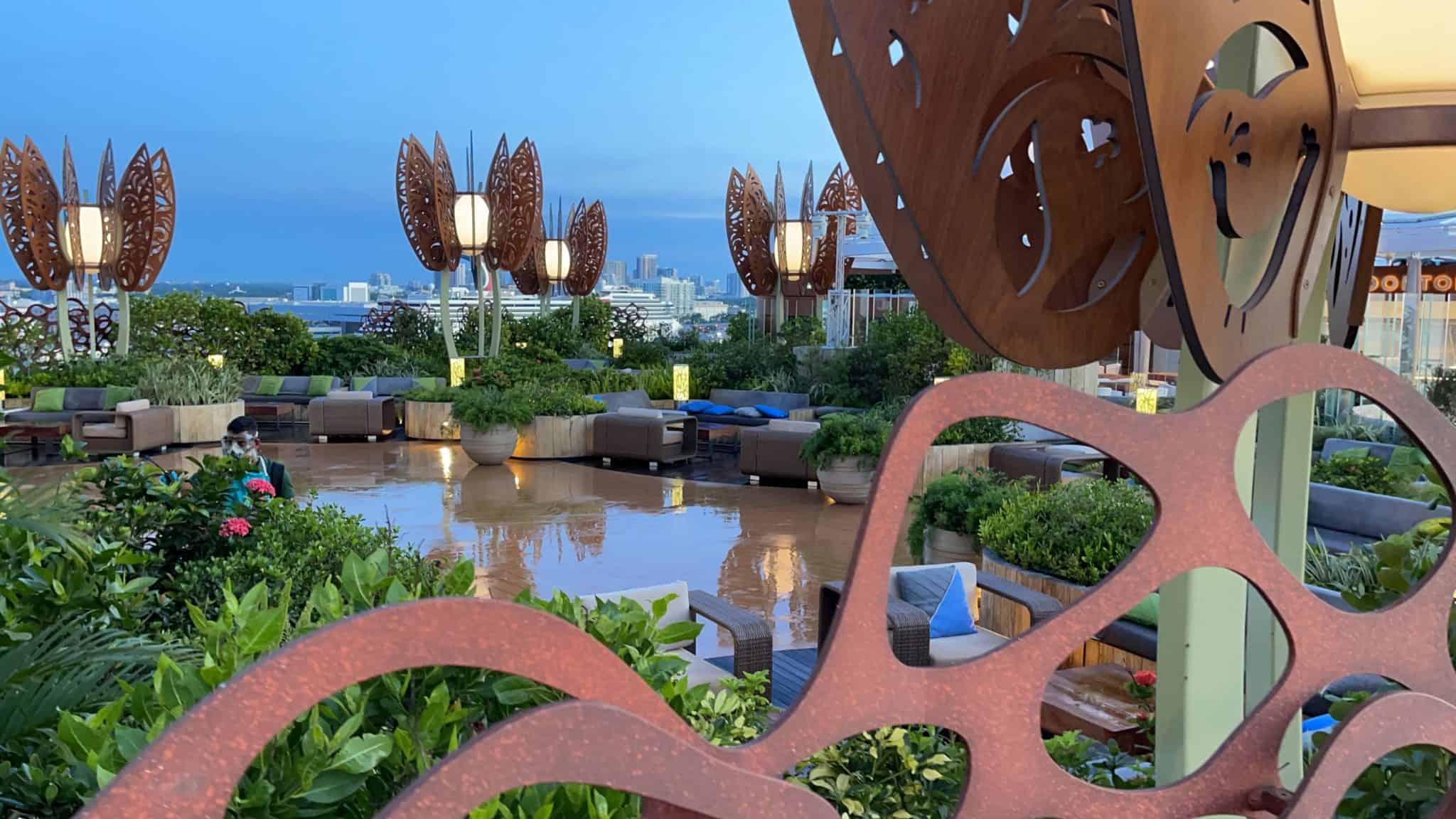 We'll leave you with one last shot — the outer deck that leads to the Rooftop Garden towards the aft.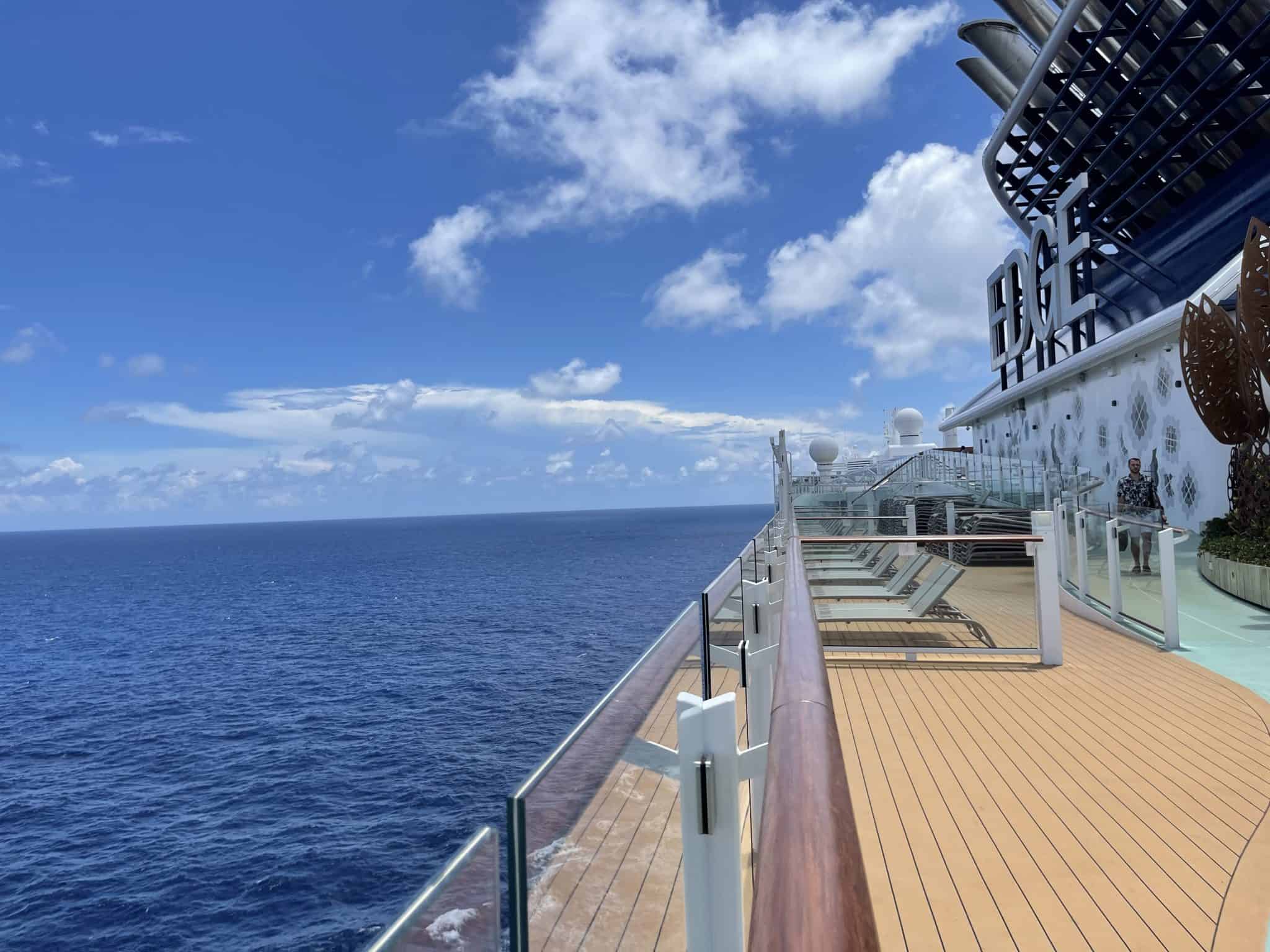 We hope you enjoyed this mini photo tour of the Rooftop Garden and Rooftop Garden Grill on Celebrity Edge!
READ NEXT: 15 Photos of Eden on Celebrity Edge