Hard as it may be to believe, the news that Carnival Corporation is planning to sell more ships than they'd originally planned is likely to be a good thing.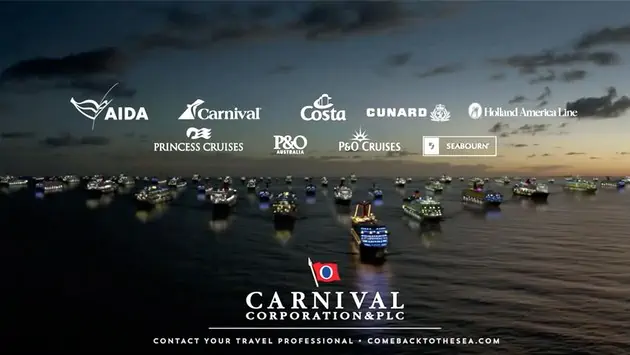 Yes, it means that the company will have fewer ships. That's probably a little difficult to wrap your head around, because despite how often we're told "less is more," we tend not to believe it.
If we order a pizza and then sit down to a pie missing three slices, we're definitely not going to buy the whole "less is more" thing, right? But sometimes in business, the adage holds true.
And by all accounts, this is one of those cases.
How Carnival Corporation Selling These Ships Will Pay Off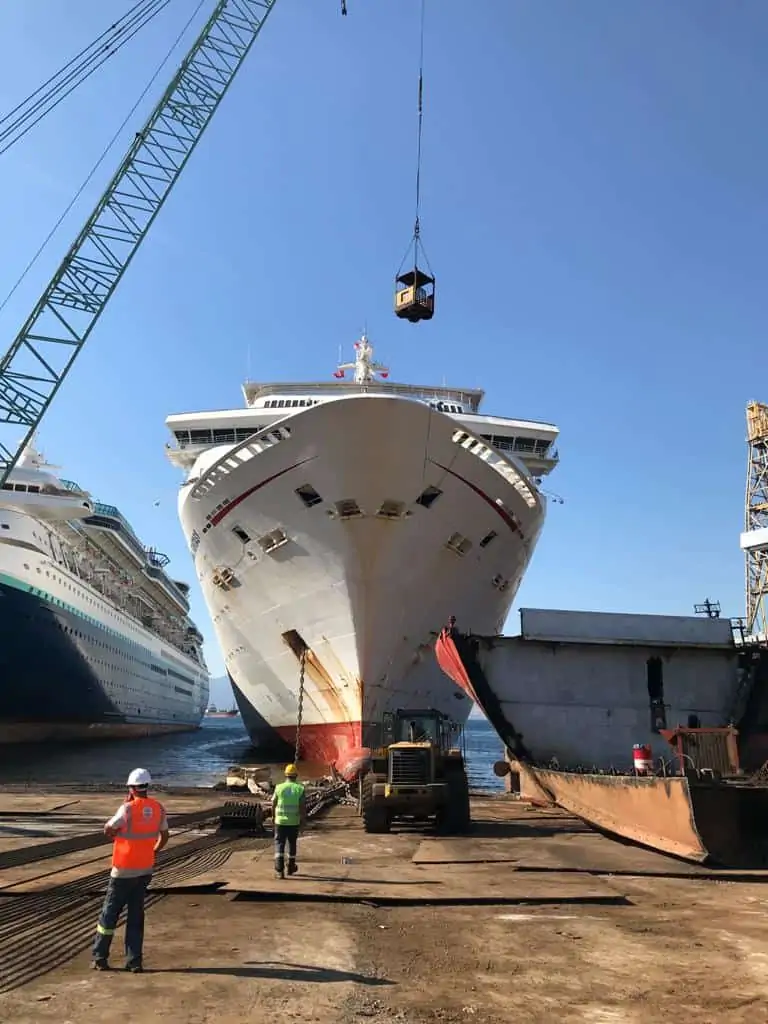 Obviously, the industry-wide shutdown has left companies scrambling to raise cash so they can keep their businesses running until things return to normal.
However, some of the moves being made are less about bringing in new cash now and more about cutting costs down the line.
For example, if a cruise ship winds up being sold to a scrapyard — as several Carnival vessels have over the past few months — the line winds up making only pennies on a dollar.
Selling to a scrapyard is a last-ditch effort that brings in far less money than if a ship can be sold to another company, which pays a higher price on the assumption that they will make the money back by sailing it as part of their fleet.
That said, even if Carnival does wind up selling ships for scrap as opposed to selling them to other lines, there are still ways in which they come out ahead. How? Let's take a look.
1. There Are New Vessels Coming Soon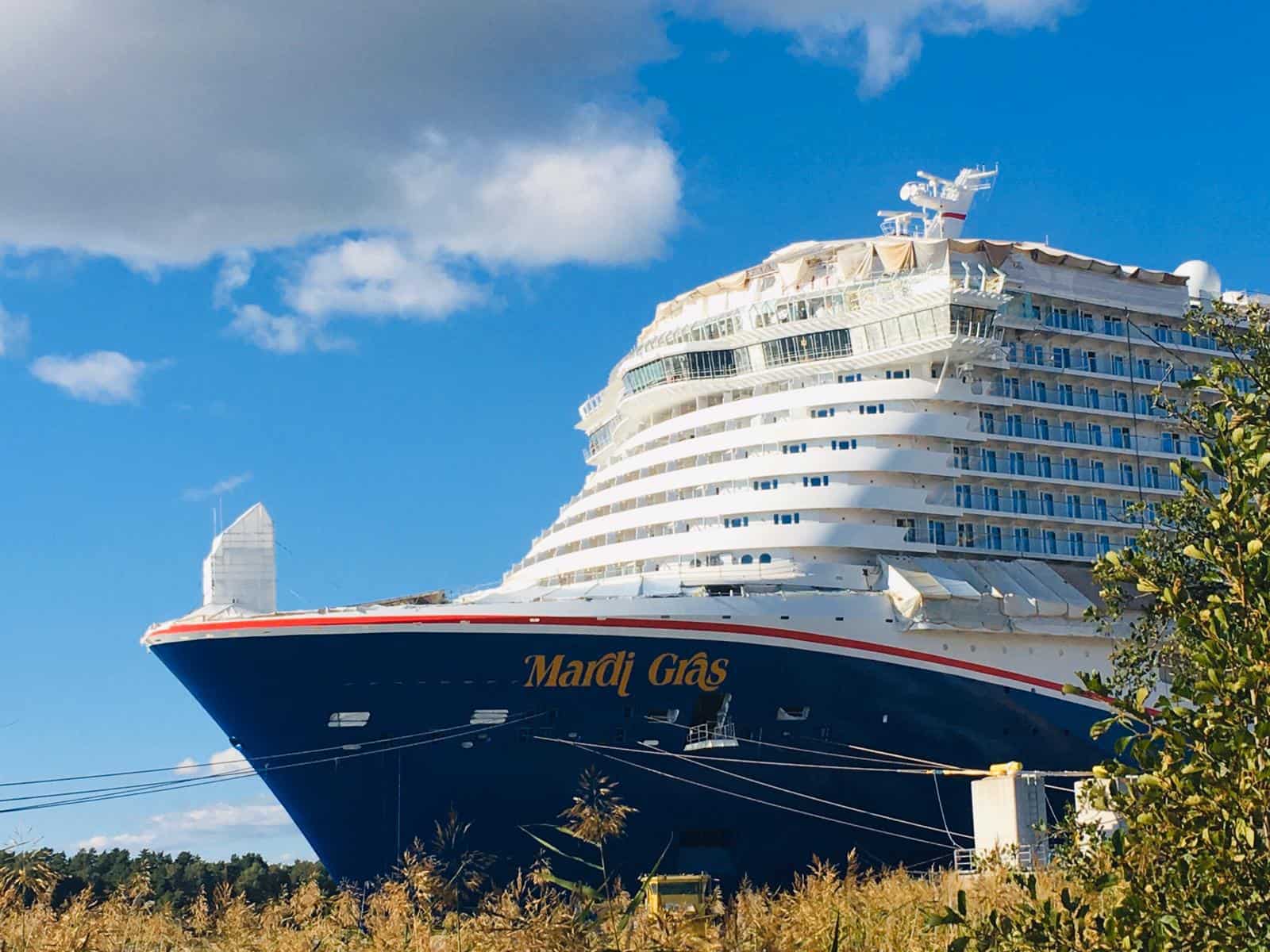 While the sale of ships leads to a temporary decrease in capacity, that will easily be made up in the coming years.
Carnival has a slew of new ships in the pipeline, and it's important to remember that many — such as the Mardi Gras and her sister ship Celebration — are larger than the ships they are replacing (or are likely to replace, depending on which ships are sold in the future).
For example, the upcoming Mardi Gras will have a maximum capacity of 6,500 guests, whereas the recently-retired Carnival Fantasy held a max of 2,675.
MORE: Carnival Offers Update On Mardi Gras
2. Older Ships Tend To Suffer More Technical Issues
Carnival has repeatedly said that most if not all of the ships being replaced are ones that were slated to be retired in the not-too-distant future anyway.
And so far, the ships that have left the fleet have been those which have, as they say, been around the block a few times (or in this case, the world).
As most cruisers know, older ships have a certain charm, but also come with their fair share of problems.
Just like our bodies, they tend to suffer problems both big and small as they get older.
3. Older Ships Aren't As Fuel-Efficient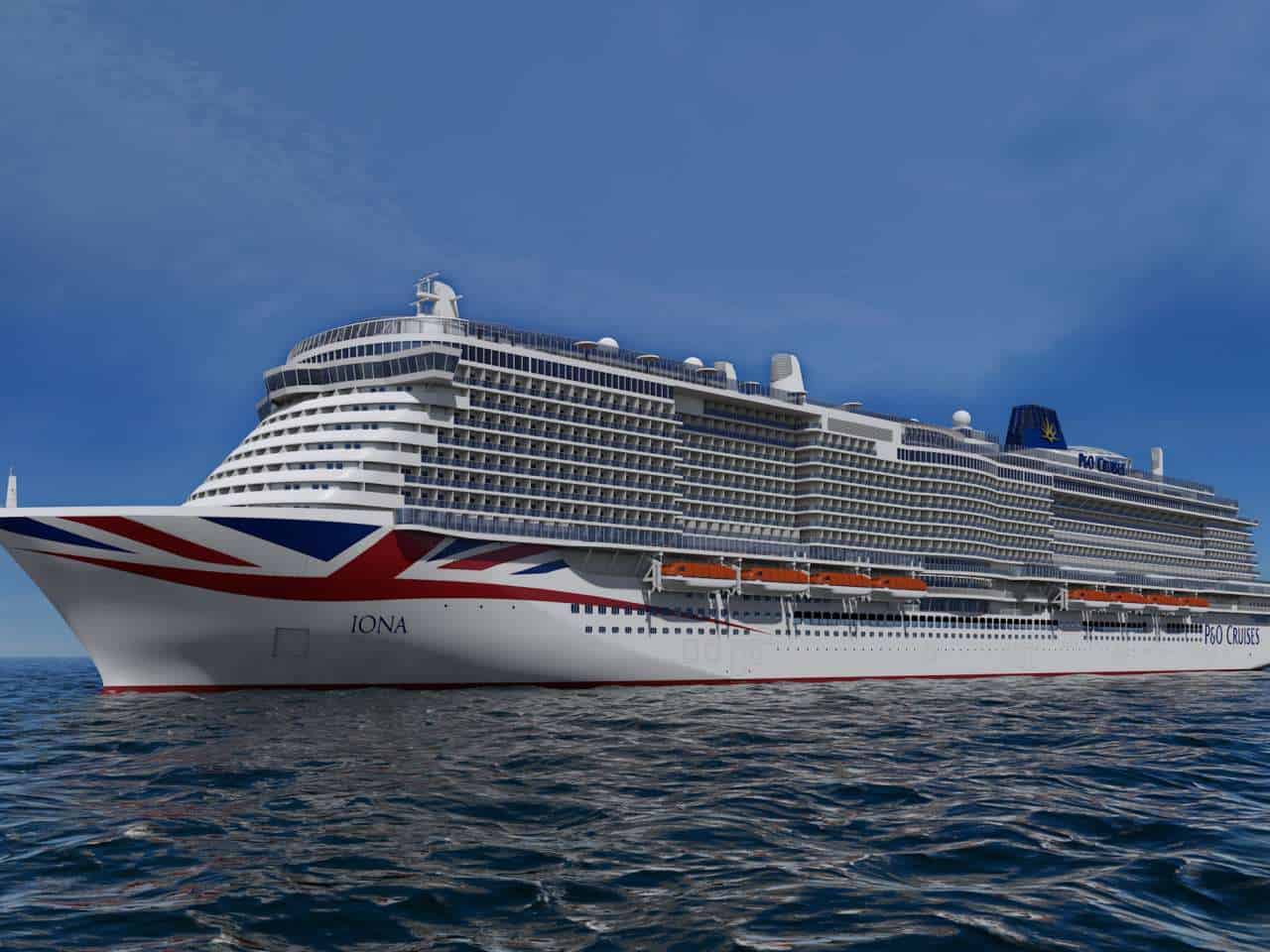 Replacing the older ships with more fuel-efficient models is not only better for the environment, but it also results in lower fuel expenses.
A report published by the International Maritime Organization shows that by 2025, 20 percent of cruise ships will be powered by Liquefied Natural Gas (LNG), which is far cheaper than the fuels currently used by most ships in the industry.
As an added benefit, it is cleaner burning, meaning that there is less wear-and-tear on engines, which in turn results in them needing less maintenance than older, less-efficient models.
4. It Could Result in Lower Prices 
Once cruising resumes in full and the currently-being-built (or planned) ships are operational, the laws of supply-and-demand should kick in. As a result, the fact that the new ships have a higher capacity should result in more bargains being available.
One of the reasons Disney Cruise Line commands such a high price, aside from the quality of the experience, is that a whole lot of people want to sail on the line, but it currently has only four ships in its fleet.
As Carnival's new ships come into play across its various brands, the exact opposite should, theoretically, prove true over time.
5. New Ships Draw In New Passengers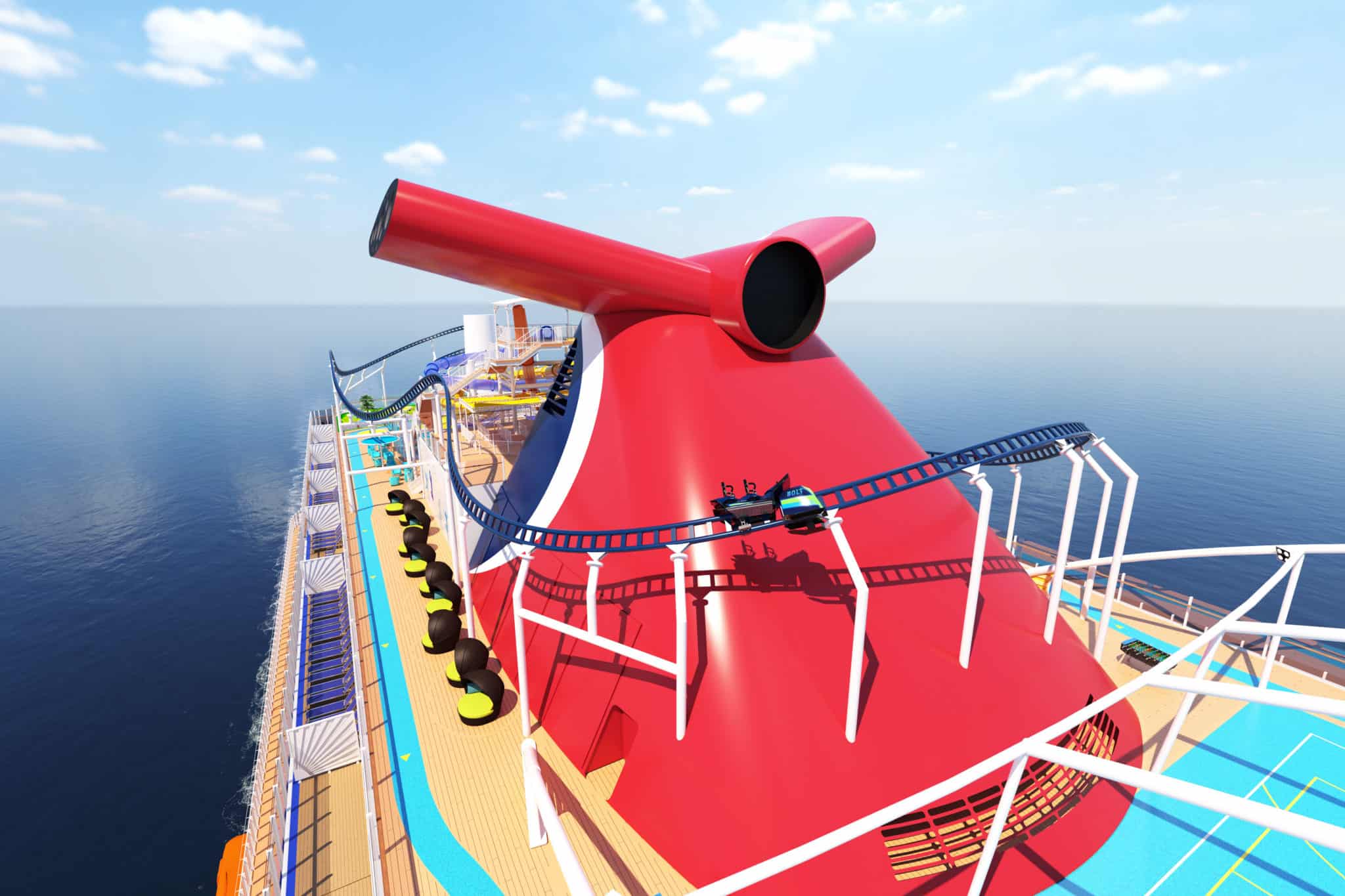 While many of us don't care where a ship is going or what experiences it offers as long as we're on board, the industry as a whole is constantly working to attract first-timers. Each time a new ship is introduced, it gets a whole lot of attention — especially if it happens to be introducing a new concept.
For example, Mardi Gras is still months away from debuting, and yet people have been buzzing about the ship's Bolt roller coaster for over a year now.
Simply put, older ships do not have the ability to generate that kind of buzz unless they receive major dry dock overhauls that add new concepts as new ships do.
Ultimately, replacing old ships with newer ships is good for the industry and, by extension, good for those of us who love cruising and want to see it continue for a long time to come.