Let's face it, no one wants to take a short cruise. However, when our budget intersects with vacation time available, sometimes it's our only option. With that said, most people don't need a reason, but in case you do, here are five good reasons to take a short cruise.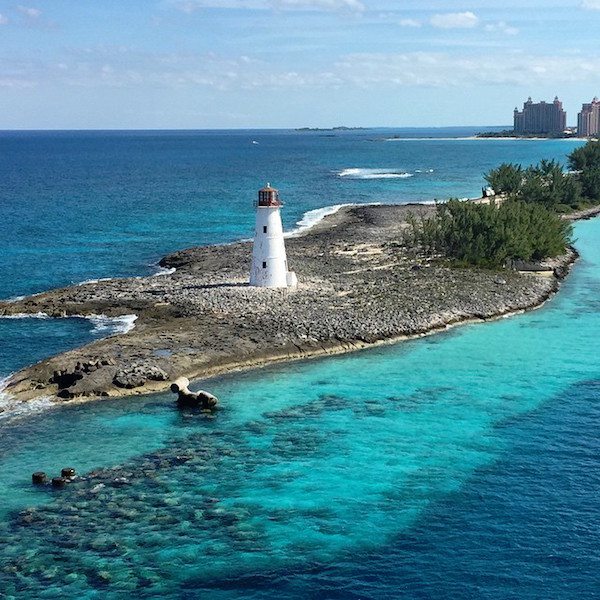 1. Competitively Priced
There are a lot of ships, especially in Miami and Port Canaveral, that do weekend sailings. This is good for the consumer because that means there's a lot of inventory that cruise lines have to get rid of. Sometimes, this leads to price wars. Carnival is known for having their 24-hour flash sales and Royal Caribbean is known for their "WOW" sales. Recently, I booked a weekend sailing on Royal Caribbean for $189 per person.
2. Smaller Ships
Unless it's a one-off sailing, a shorter cruise is usually done on a smaller class ship – giving you more of a connection to the water than the larger ships. Also, since it's a smaller ship, there aren't going to be as many people. Bigger isn't always better.
3. Weekend Getaways
Time and family can sometimes restrict our weekday availability. That's why shorter cruisers are great for extended weekend getaways. Most ships do a three-night Thursday through Sunday or Friday through Monday cruise, requiring little time off work.
4. Private Islands
There's a good chance your cruise will anchor in one of the cruise lines' private islands for a great beach day. Carnival has Half Moon Cay, Royal Caribbean has Coco Cay, Disney has Castaway Cay and Norwegian has Great Stirrup Cay. These islands are run by the cruise line so you'll never feel like you're in an unsafe port.
5. Mental Escape
With so much going on in our day to day lives, a little break is not just welcomed but needed. One of the best things about a cruise is checking your mental baggage at the gangway, and being pampered for a few days.
You can price weekend cruises in the widget below.