Booking a cruise isn't quite like jumping in the car and saying, "We have a few days off… let's just hit the road!" It requires a little more planning, even if you're doing a last minute pack-and-sail trip. Now, we're not talking about things like figuring out what stateroom category you want to book or which shows to reserve. We're talking about the big-picture items,  some of which you might not necessarily think of… which is why we've put together this list of things to ask yourself.
1. How Am I Paying For This Trip?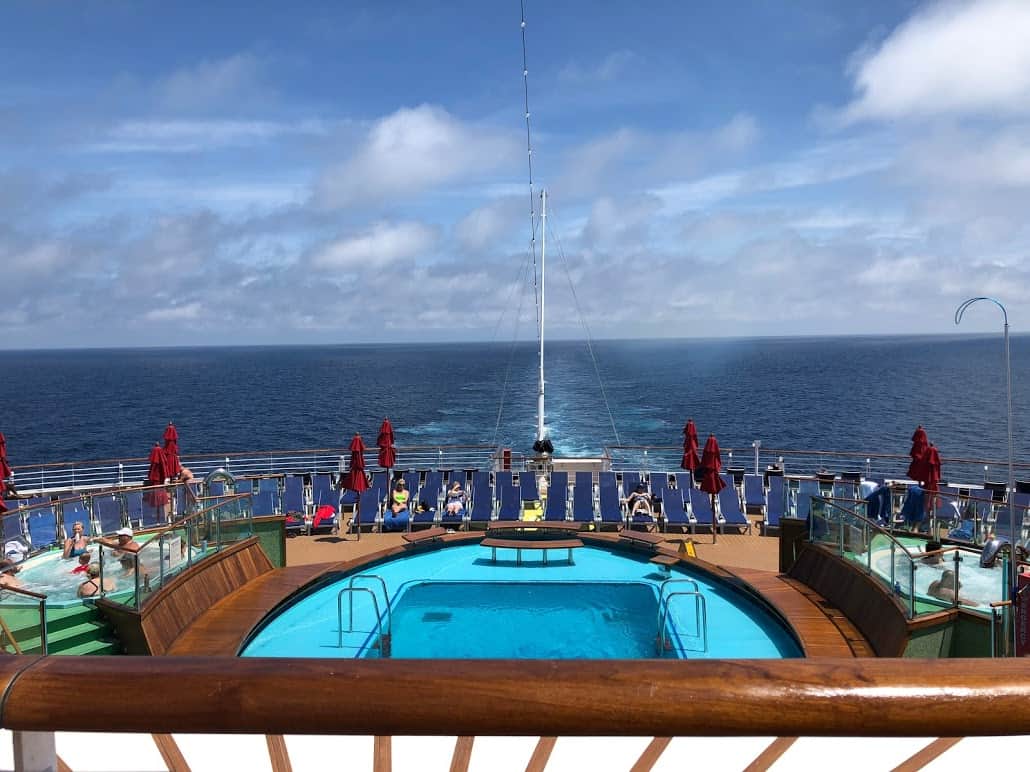 Do you want to pay the whole thing off at once, or would you rather make periodic payments? Carnival Cruise Line recently introduced an Easy Pay program which breaks down the price of your cruise into monthly, automatic payments, the last of which is processed on the actual final payment date for your cruise. Many travel agents can help set up similar programs on other cruise lines. If paying by credit card, you might consider getting a card which earns you points redeemable for onboard credit or even, if you spend enough, cruises on the sponsoring line.
For example, Norwegian Cruise Line has an affiliated card which offers double points on any NCL-related purchases. And if you time it right, you can get 10,000 points (enough for a $100 onboard credit) simply for signing up and meeting a low minimum purchase requirement.
2. Do I Understand The Cancellation Policies?
Obviously, if you're booking a cruise you're hoping not to have to cancel. But it's important to know exactly what the cruise line policy is if circumstances arise that require you to do so. Know exactly when the final payment date is due, and make sure to mark it on the calendar. Assuming you did not book a cruise with a non-refundable deposit, you'll likely get all or at least some of the deposit back if you cancel before the final payment date. But cancel closer to the sail date, and you could be hit with some pretty steep fines.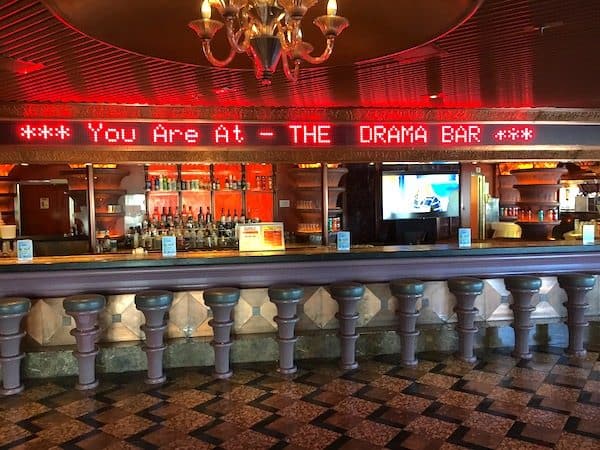 3. Have I Purchased Travel Insurance?
A popular message board question is, "Do I need to purchase travel insurance?" Anyone who says "no" has clearly never had to pay a visit to the onboard medical facilities or, worse, had to pay to be airlifted off a ship. Experienced travelers will tell you that boarding a cruise ship without travel insurance is like swinging on a trapeze without a net… you can do it, but why the heck would you take the risk?
While many take the simplest route possible by purchasing insurance through the cruise line, that's not always the best or cheapest option. It never hurts to shop around a little and compare travel insurance prices.
4. What Other Expenses Do I Need To Plan For?
If you're the type of person who likes to budget, it's worth sitting down and figuring out what expenses you'll have outside of what's covered by the actual cruise fare. If you're traveling from someplace other than a nearby port, you may need to factor in airplane tickets. It's often a good idea to arrive a day early – just in case there are any travel delays – which means hotel expenses.
Once on the ship, will you want to enjoy some of the specialty restaurants? Is it worth buying a drink package? What shore excursions are you interested in doing? The sooner you figure out what you'll be spending money on, the more time you'll have to look for ways to cut back expenses. For example, Royal Caribbean often offers discounts on internet, beverage, and dining packages if you buy them in advance.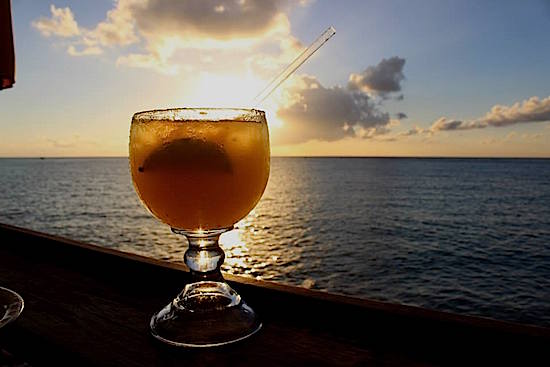 5. Should I Consider An Upgrade, If Offered?
Talk to experienced cruisers, and you might hear them speaking of the "Upgrade Fairy." There was a time when this mystical creature would magically provide guests with unexpected – and often free – stateroom upgrades. Folks who'd booked themselves an oceanview might find they'd actually be sailing in a balcony thanks to the Upgrade Fairy. These days, upgrades still happen, but are usually at a price. That said, the cost is almost always significantly cheaper than the price the higher end cabin would be if you'd booked it originally.
On Norwegian Cruise Line, eligible passengers receive an email which gives them an opportunity to bid on an upgrade if they wish, with the amount of the bid at the guest's discretion (and whether or not to accept it at the discretion of the cruise line).
Carnival customers usually are presented with the offer via either an email or phone call asking if they are interested and telling them what the cost would be. One piece of advice: Never book a lower category on the assumption you will later have an offer to upgrade. Make sure that whatever stateroom you book yourself into is one you'd be perfectly happy actually sailing in, because that's what most likely will happen.
6. Do I Have The Documents I'll Need?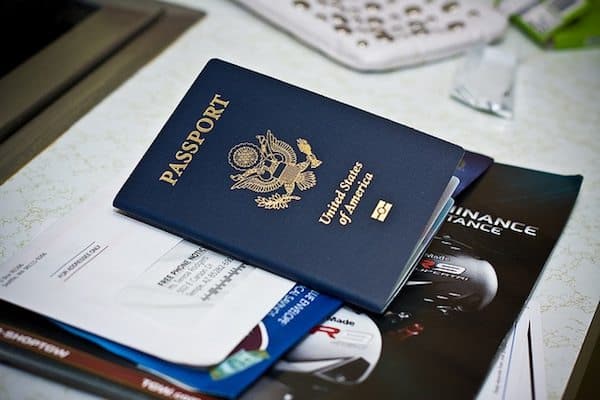 Another question which comes up all the time on message boards is, "Do I need a passport in order to go on a cruise?" And the answer is what we like to call a "No But." As in "No… but it's a good idea to have one." Every cruise line recommends that their passengers travel with a passport, and it is certainly easier than other options. If you opt to cruise without a passport, you must be sure to have proper proof of citizenship, and it's recommended that you check the cruise line's website to find out exactly what they require.
For example, Norwegian's website says that while a State Certified U.S. birth certificate is acceptable, "Baptismal papers, hospital certificates of birth, and Puerto Rico birth certificates issued prior to July 1, 2010" are not.
It's important to make sure that you have the necessary citizenship documents in hand if you want to actually get on the ship. The other thing to remember: Do not pack the documents you'll need to board in the luggage you intend to hand over to the baggage handlers outside the terminal. That snafu has resulted in more than one person being unable to board… even if their luggage winds up going on the trip without them, as happened to one elderly couple earlier this year.
7. Are There Any Legal Issues Needing Addressed?
You'd be surprised how often folks are arrested because they decided to take a cruise and thought pesky things like arrest warrants wouldn't get in the way.
Take for example, the case of Sircaria Coleman, who earlier this year was arrested as she attempted to board Carnival Triumph. According to reporting by The Army Times, when U.S. Customs and Border Patrol ran a standard check on the passenger manifest, they discovered that a warrant had been issued for Coleman's arrest after she deserted her military post years earlier.
If you're divorced and/or dealing with issues regarding custody of a minor child, that's another issue that needs to be addressed. If you have legal documents showing you have sole custody of a child, it's always wise to bring those along in case any issues arise. Also, if you are traveling with a minor child who is not your legal child and over whom you do not have legal guardianship, chances are good that the parent or legal custodian will have to fill out an authorization form allowing the child to travel in your company.
Let the fun begin! 
Once you've taken care of the important factors listed above, you can start focusing on the more fun aspects of planning a cruise. Finally, it's time to think about things like where you're going to eat and how many naps a day you'll be able to squeeze in.