After weeks of research, it finally happened — I booked my first transatlantic cruise on Carnival Sunshine, and boy was it a learning experience. Unlike taking a roundtrip cruise out of Miami, there are a lot of moving parts to a transatlantic voyage.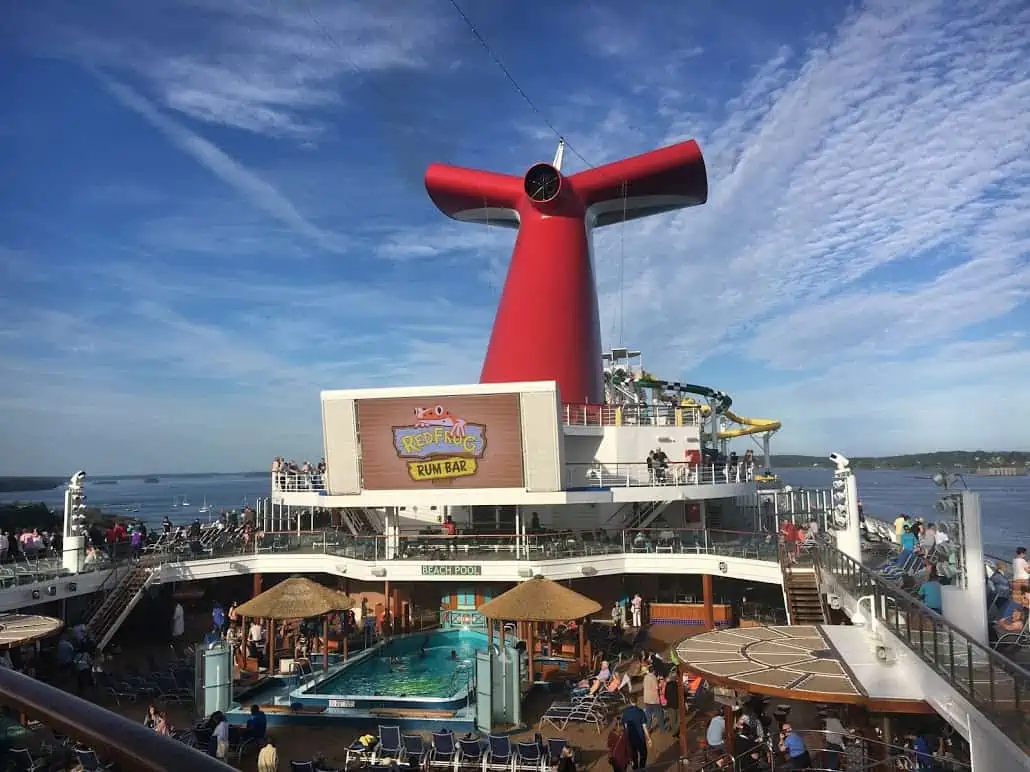 Also known as a repositioning cruise, a transatlantic cruise takes you from Europe to the states or vice versa, usually for a great price.
However, there are a lot of things to consider when booking a transatlantic sailing, and there can be extra costs involved. I spent hours researching everything from the airfare and cruise ports to where I'd stay before the cruise, the ship deck plans, and making sure everything fell within the budget I was working with.
6 Tips for Booking a Transatlantic Cruise:
1. Plan for lots of sea days.
One thing to note about transatlantic cruises is that there are plenty of sea days. They aren't port-intensive, you could say they are more-so sea intensive. So you've got to love the water and not be seasickness-prone, or you possibly could be bored out of your mind or feeling a little green for much of the trip.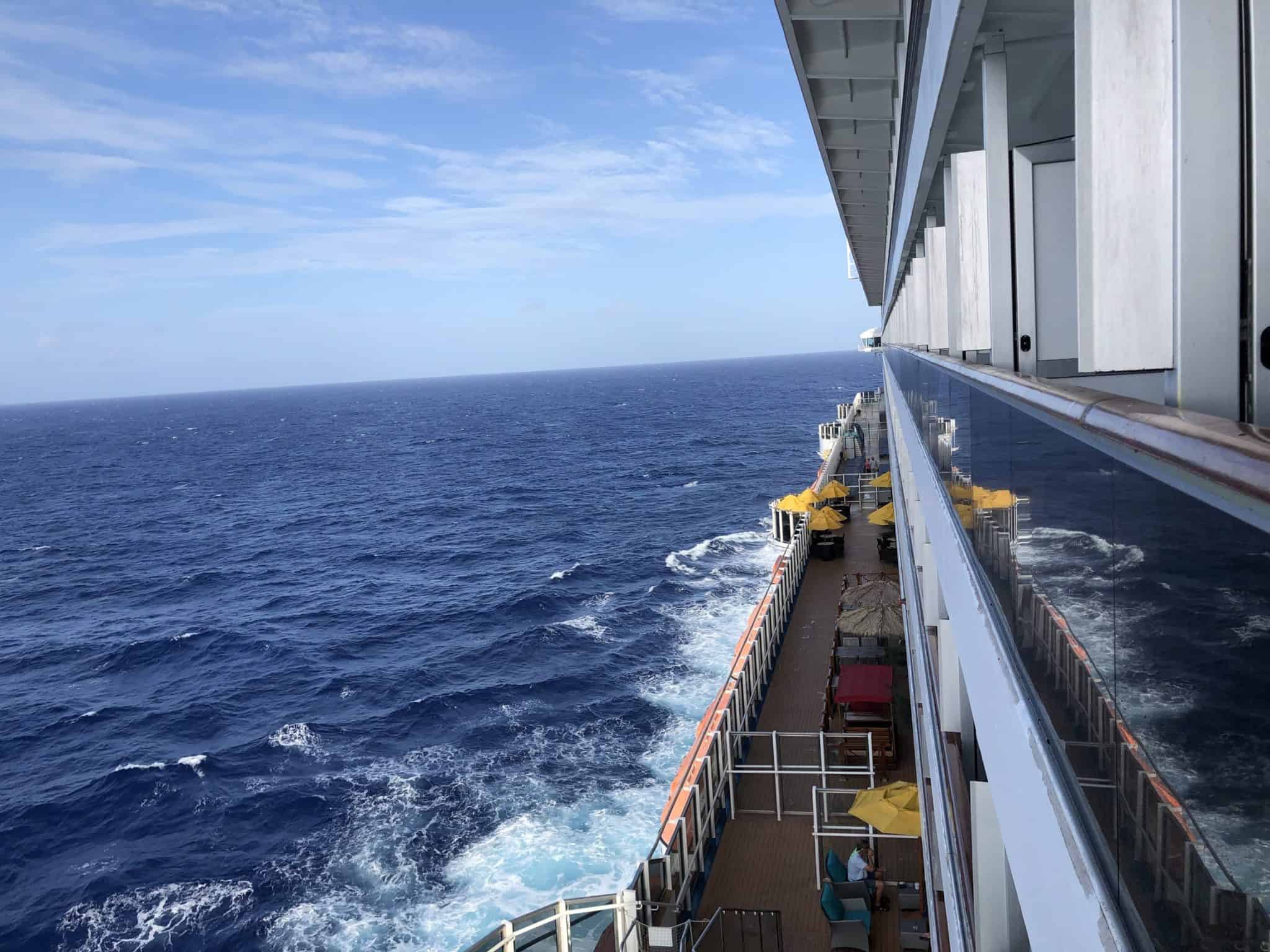 2. Meet people before you cruise.
Facebook, Cruise Critic, and Cruiseline.com… people will gather anywhere, you just have to find out where they are. It's great to meet people before you sail so you'll know other cruisers, have more dinner companions, and plan excursions together.
READ MORE: 7 Reasons To Take A Transatlantic Cruise
3. Compare transatlantic cruises.
Take the time to really look at your options and compare transatlantic cruises to each other. Does one visit the Canary Islands, a place you've always wanted to visit? Does another stop in the Portuguese islands of the Azores? Even though they are full of sea days, nearly all transatlantic cruises do have a few port calls.
Compare them to see which port calls you might enjoy most, and also consider the prices. You can get a transatlantic cruise for a steal. My first transatlantic cruise was $399 for 16 nights, an amazing deal at only $25 per day, before taxes and gratuities.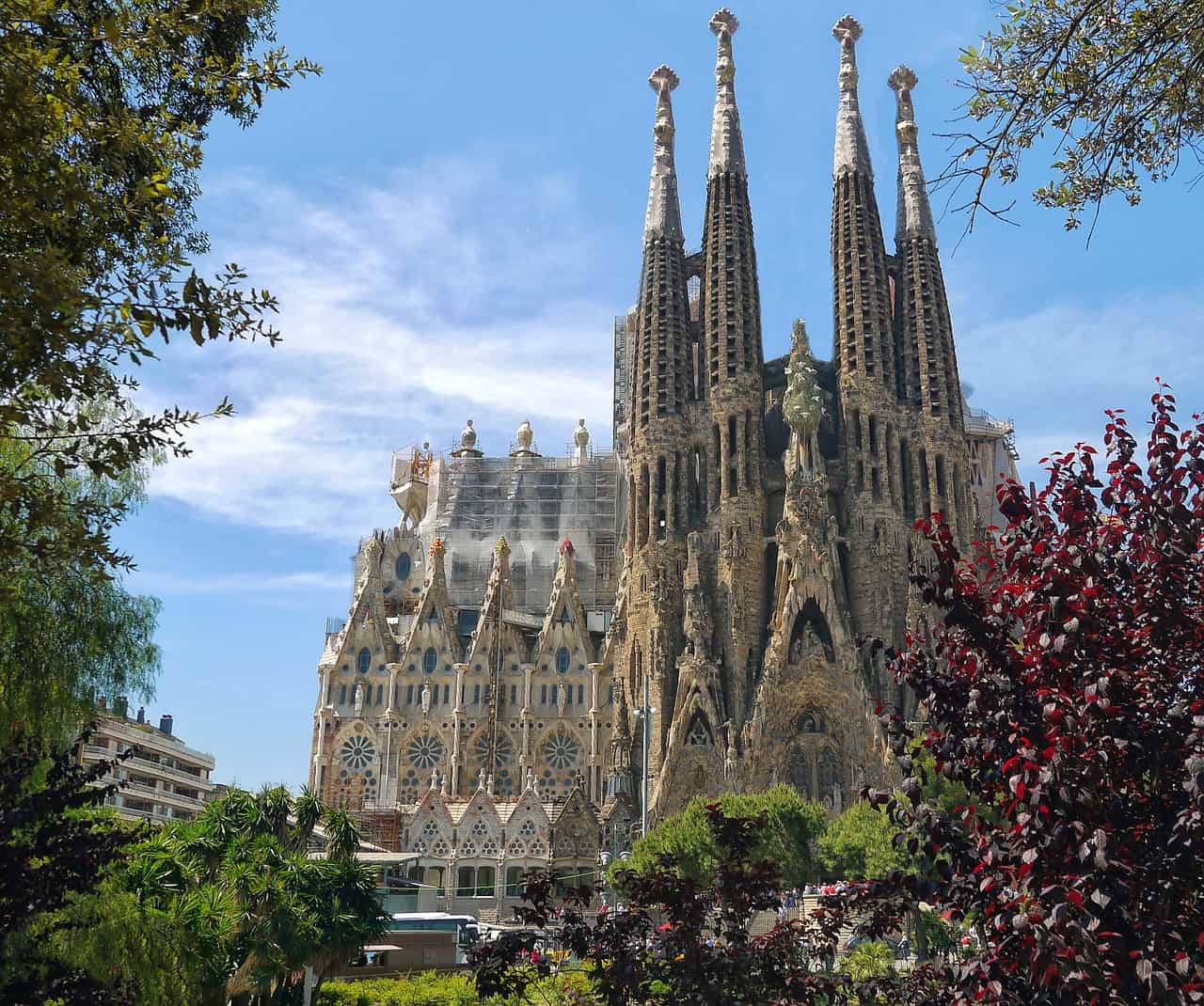 4. Pre-pay your gratuities.
If you're on a short sailing, you may think that gratuities aren't a big deal. But when you add 16 days times $13.99 per day, it adds up. As of late 2020, that would add up to be $223.84.
I personally find it easier to pay your gratuities before the cruise, because that's one less expense you have to worry about while onboard.
5. Search for cheap airfare.
Traveling to Europe in the fall is often quite inexpensive. The spring and summer months can be pricey when traveling to both Northern Europe and the Mediterranean because of the peak season for cruises in that region. Airfare rates fall as it cools down, and ships start retreating back to the Caribbean to gear up for the winter season.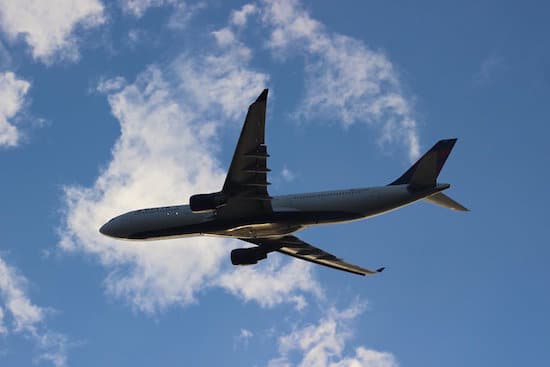 READ: How to Find Cheap Cruise Flights
My flight over on Swiss Air from Miami to Barcelona was $500, which included a layover in Zürich.
6. Travel insurance is a breeze.
My first trip to Europe had me stranded in Germany for almost 24 hours because of an airline strike, so I figured it'd be foolish not to buy travel insurance this go-around.
Because my cruise and air were so cheap, my travel insurance policy was only $35 for the trip. It was well worth it for the flight delay protection and medical coverage it provided.
BONUS: Port taxes are lower.
Because the itinerary is so sea day intensive and there are fewer ports, there are less port taxes to pay. This helps contribute to keeping the overall price of a transatlantic voyage lower.
RELATED: First Impressions of a Transatlantic Cruise
Originally published in March 2015.