For the first time in history, the World Travel Awards (WTA) named Canada Place the "World's Leading Cruise Port." The recognition seems a natural progression from being recognized in 2020 and 2021 as "North America's Leading Cruise Port."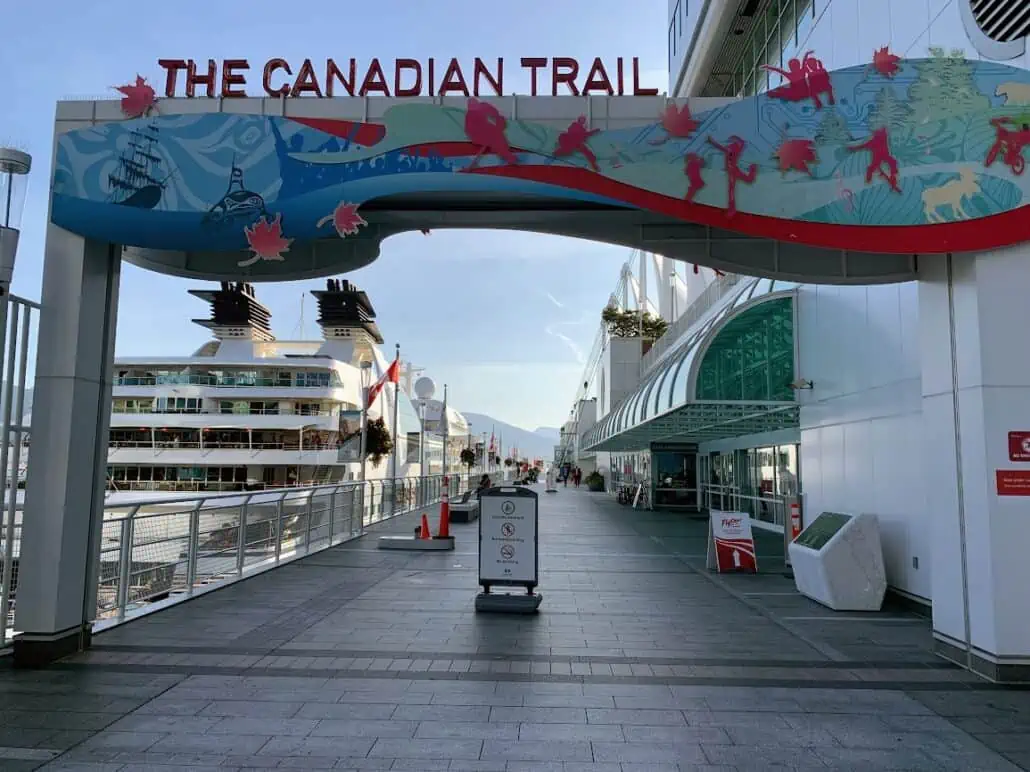 From 2008 to 2022, the winner of the sought-after title was Mina Rashid in Dubai. The Copenhagen Malmö Port in Denmark took it 2005 from the Port of Miami, which kept the title from 1994 to 2004.
Considered a national landmark, the Candian cruise port recently made headlines for hosting a record number of cruise passengers in one weekend. If the trend continues, local authorities predict they may have their highest annual passengers yet at 1.3 million.
Canada Place: Beautiful Architecture, Accessible Location
Aside from its distinctive roofing that resembles sails, the country's most popular cruise port stands out for its location. Unlike most ports that are distantly located in industrial areas and container shipping terminals, Canada Place is situated in downtown Vancouver.
Because it's part of the commercial area, cruisers have a wealth of nearby restaurants, shops, tourist attractions, and hotels to choose from. It also offers convenient access to public transportation.
Even without leaving Canada Place, visitors can go to the Vancouver World Trade Center, the Pan Pacific Vancouver Hotel, the Vancouver Convention Center, and the virtual reality ride FlyOver Canada, all on the same property. With a pier that's open to the public, visitors can also walk along the promenade and enjoy a closer look at the cruise ships.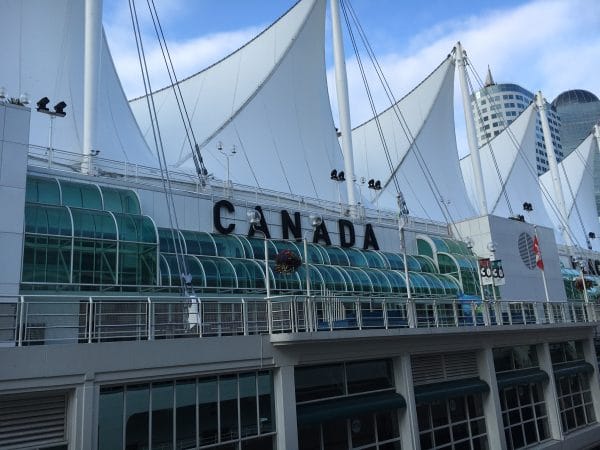 A netizen enthused, "We went for 'FlyOver' Canada experience but stayed longer because of the larger than life cruises that were docked… "
Meanwhile, Tracey from the UK appreciated the accessibility it offers cruisers. "Love it here. So vibrant. Been here twice. Both times off cruise ships. Lots of bars and food places. A great place to people-watch. You can get tours from here. Lots of helpful volunteers to give you support," she wrote.
As a cruise port, Canada Place is a jump-off point for several Alaskan cruises. It receives ships from major cruise lines, including Disney Cruise Line, Celebrity Cruises, Norwegian Cruise Line, and Princess Cruises.
RELATED: Vancouver Experts Record Cruise Visits