After initially banning all large cruise ships from Canadian ports through February 28, 2022, the government of Canada has now announced that ships can visit again beginning November 1, 2021.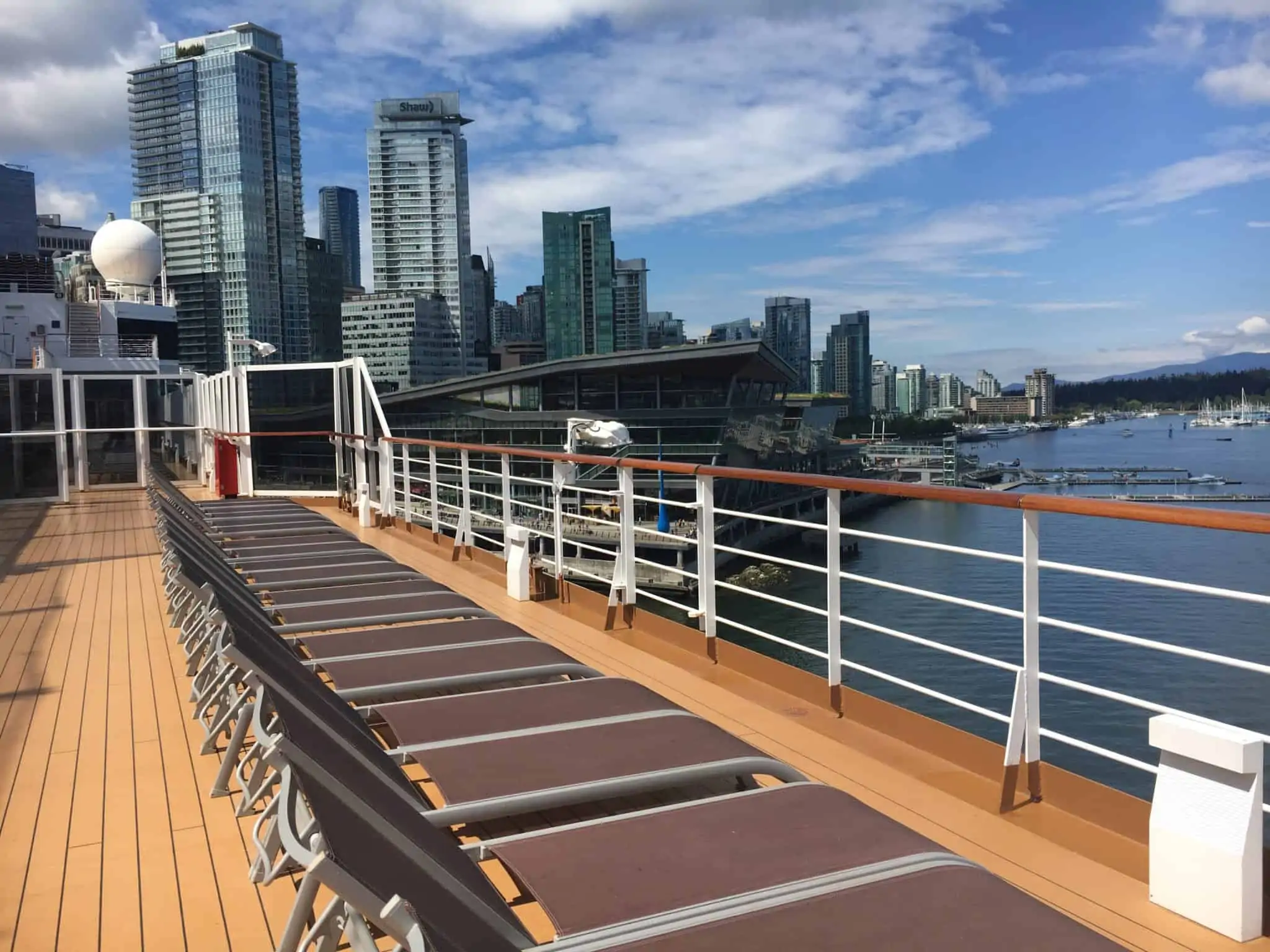 "I know many of you have been wondering when we'll see cruise ships here again," said Transport Minister Omar Alghabra as he made the announcement today at Ogden Point, the port for Victoria and Canada's busiest cruise stop.
"As Canadians have done their part to reduce the spread of COVID-19, our government continues to work hard to safely restart our economy and build back better. We will welcome cruise ships — an important part of our tourism sector — back in Canadian waters for the 2022 season."
The minister said the accelerated reopening will enable cruise lines and associated businesses "to prepare and be ready for full operations for the 2022 season."
New Date Aims To Reinforce Certainty Of Full 2022 Season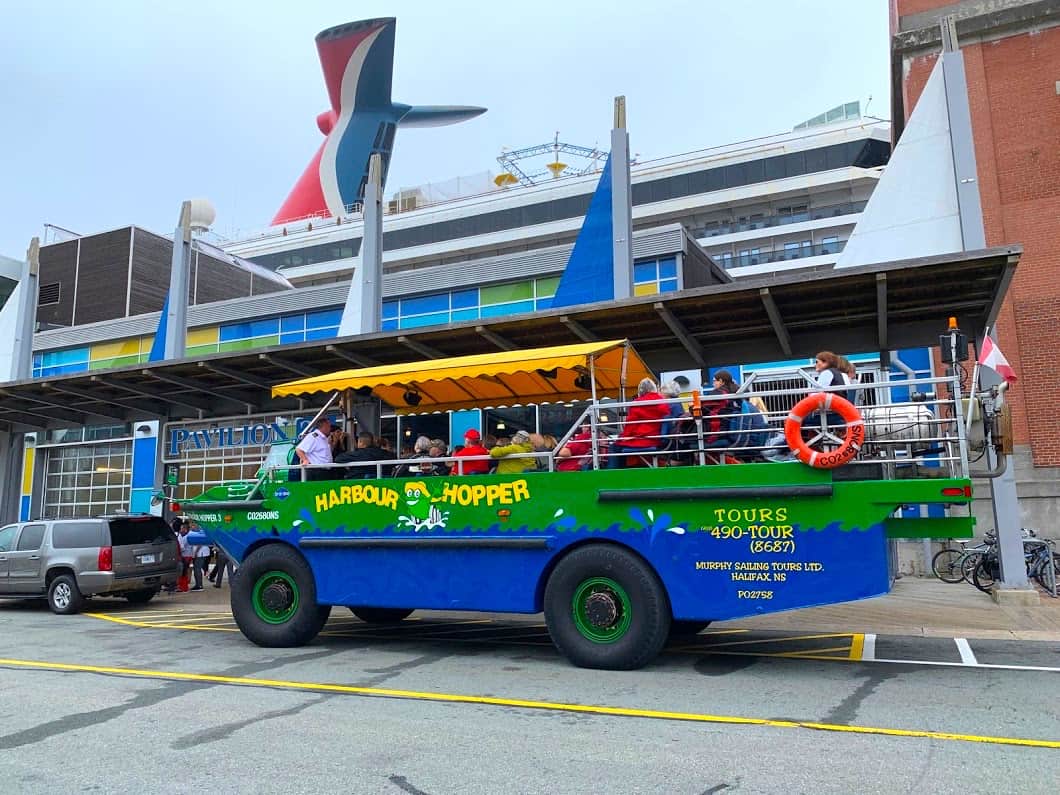 In terms of the actual movement of cruise ships, the decision doesn't change much. Both the Alaska cruise season on the west coast and the Canada/New England season on the east coast are pretty much wrapped up by November 1. 
Despite that, politicians, port representatives, and other stakeholders applauded the decision, which British Columbia Minister of Transport and Infrastructure Rob Fleming says brings "tremendous certainty" to an industry that injects more than $4 billion annually to the Canadian economy.
"This is important for British Columbians as thousands and thousands of livelihoods are attached to this industry," said Fleming. "The cruise ship industry will be part of our economic recovery."
On the opposite coast, Andrew Dixon, SVP of Trade and Business Development for Port Saint John and Chair of the National Cruise Committee of the Association of Canadian Port Authorities, also celebrated the decision.
"This is great news for all of the businesses that rely upon cruise tourism revenues, and we have more than enough time now to plan for the safe resumption of this industry in collaboration with all of our business partners. This is another bright light of recovery as we look forward to 2022," Dixon said in a statement.
"As We Welcome Cruising Back, We Will Work To Make It Strong And Safe"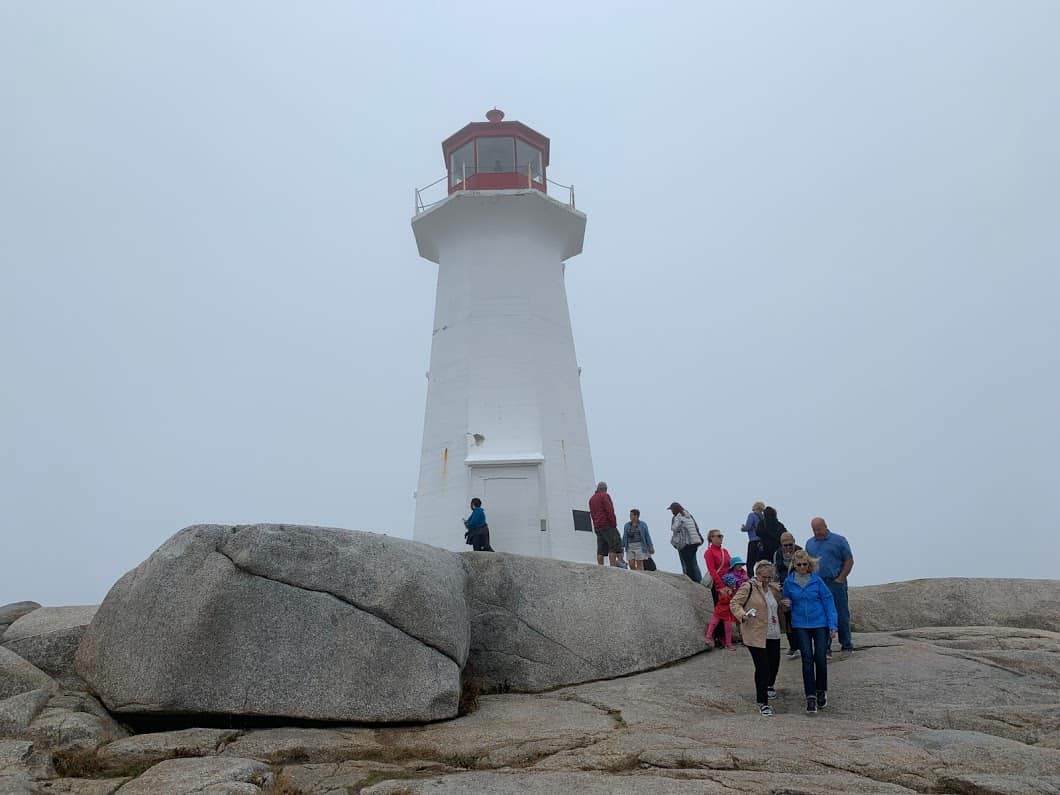 Anna Poustie, Chair of the Victoria Cruise Industry Alliance, which represents local retail businesses and industry service providers, told the audience assembled for the announcement that the absence of ships "has been crushing" for many of the group's members. "As we welcome cruising back, we will work to make it strong and safe," Poustie said.
The announcement comes as the Canadian government continues to advise its citizens to "avoid all travel on cruise ships outside the country until further notice." The government recently relaxed restrictions on international air travel for fully vaccinated Canadians, but the land border to the U.S. remains closed to all but essential workers.
After Canada announced in February that its ports would remain shut to large ships for a full year longer, the U.S. passed a bill giving cruise lines operating Seattle/Alaska routes a temporary waiver from a requirement that foreign-flagged ships — virtually all major cruise ships — make a stop in Canada.
Currently, some U.S. politicians are working on legislation that would make that temporary waiver permanent. Minister Alghabra said his government is "committed to working with our friends in the U.S." to keep ships coming, adding that the certainty of a full 2022 cruise season in Canada will help return the industry to "business as usual."
READ NEXT: Carnival to Prohibit All Smoking on Ships During Refueling