As coronavirus fears continue to circulate, Carnival Cruise Line is offering guests an opportunity to reschedule their vacation. Should passengers choose to instead stick with their current plans, they'll be rewarded for doing so in the form of an on board credit.
Details About Carnival's Offer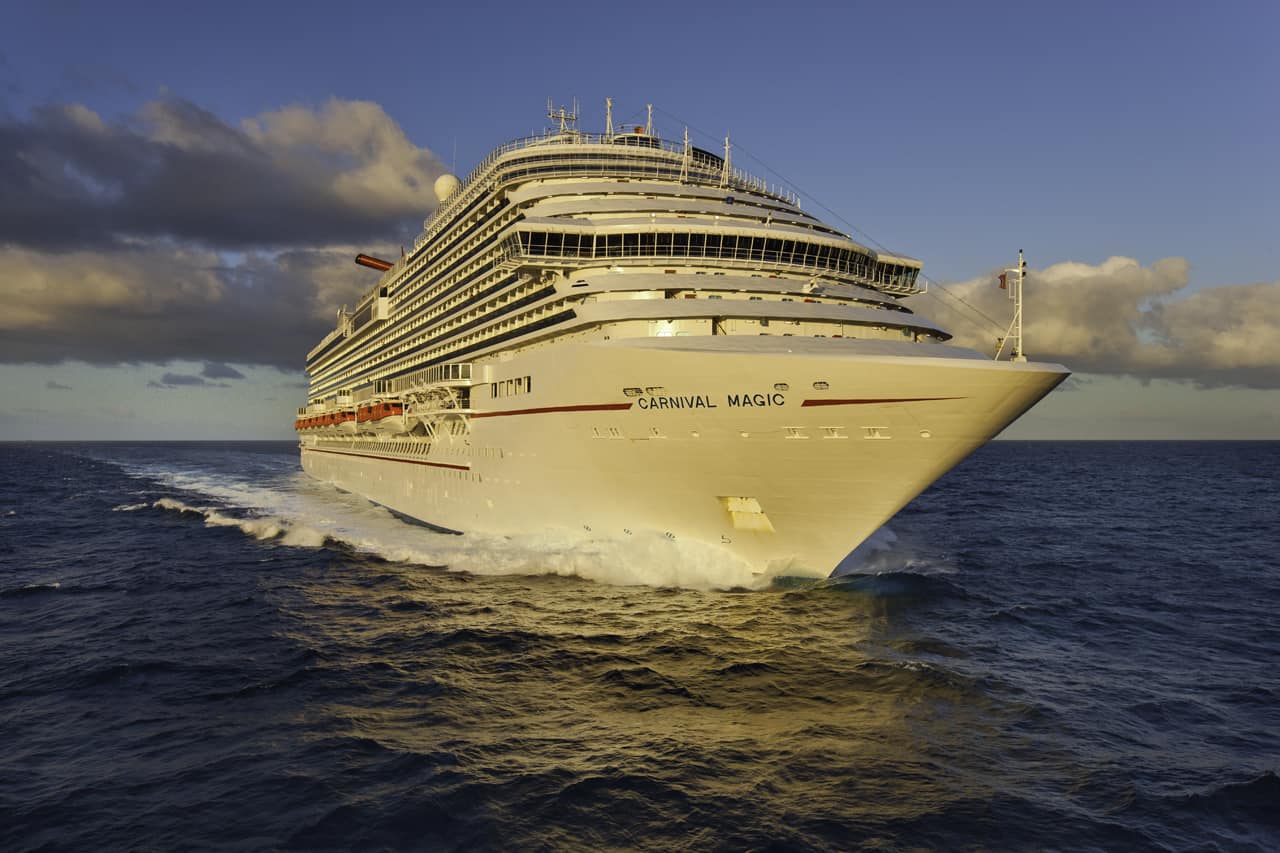 In a letter sent to guests booked on sailings between now and May 31, Carnival explained that they were implementing increased monitoring, screening and sanitation protocols designed to help them "adapt to changing conditions and recommended best practices."
READ MORE: Carnival To Take Temperature of All Embarking Guests
Like all cruise lines operating in the current climate, Carnival has in recent weeks been bombarded by messages from passengers.
Many of those guests have been considering postponing their cruise until the coronavirus crisis has passed, but — with their final payment date having come and gone — feared losing substantial sums of money if they did so.
READ MORE: Why Carnival Ships Are Skipping Some Caribbean Ports 
Carnival's letter will be met with relief by those passengers, as it contains "policy updates that provide options and flexibility should you want to reschedule" cruises set to sail between now and May 31. It also offers "incentives" to those who decide to cruise as planned.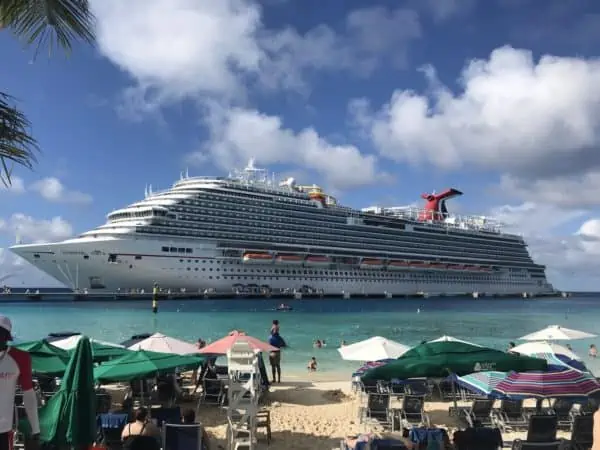 Those who decide to stick with their plans to sail between now and May 31st will receive on board credit, with the amount broken down as follows:
$100 per cabin for 3 and 4-day cruises
$150 per cabin for 5-day cruises
$200 per cabin for any sailing 6 days and longer
Guests who take this option need to do nothing; the credit will automatically be applied to their on board account.
READ MORE: Carnival Ship Turned Away from Grand Turk
The letter also notes that Carnival is "finalizing some itinerary changes and a special offer" which will be forthcoming to those booked on Carnival Radiance's European sailings.
How Carnival Will Handle Guests Who Want To Postpone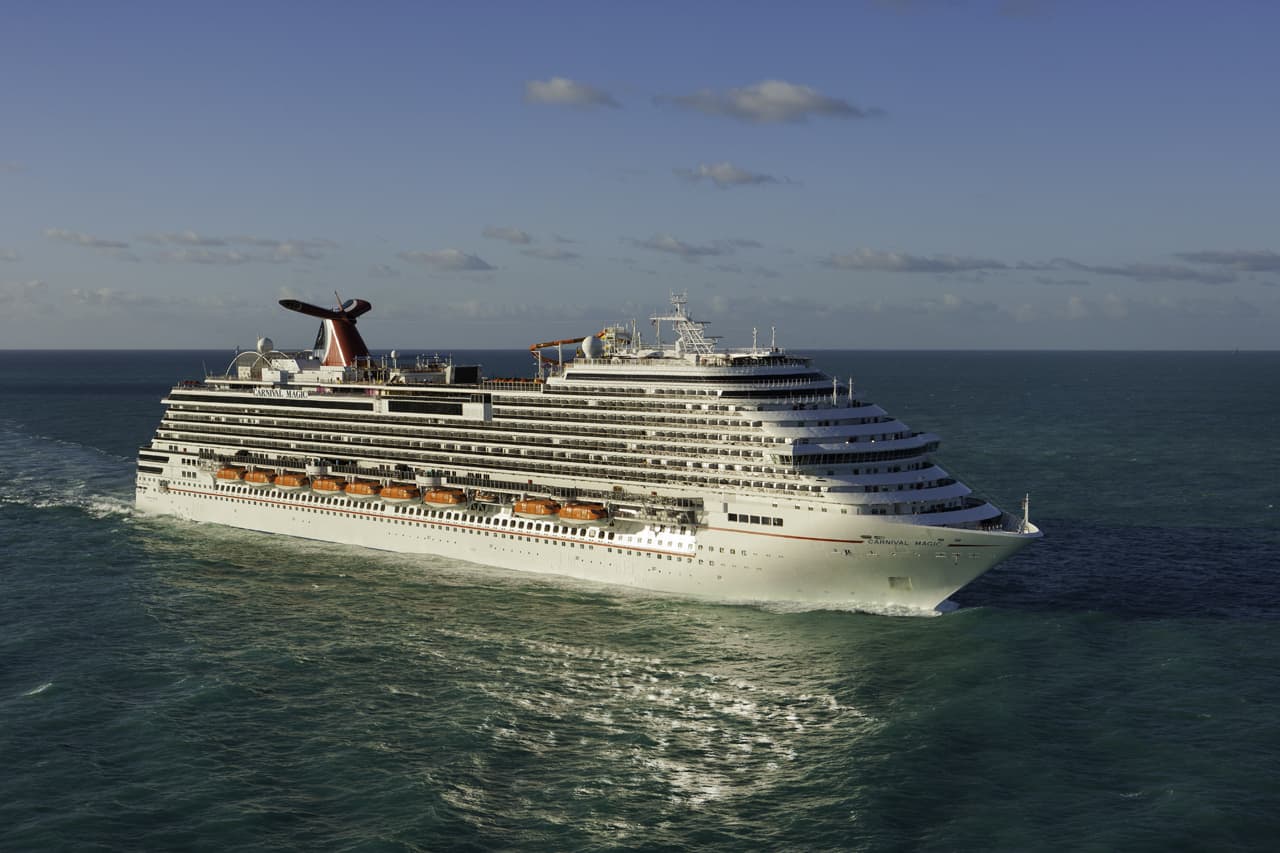 For any guest who booked their sailing before March 6 who now wants to change their plans, Carnival will allow them to move their sailing to a new date and, the letter explains, "receive a Future Cruise Credit in the amount of the non-refundable cancellation fee." This is valid for sailings between now and May 31.
If your cruise is set to depart between April 1 and May 31, you can take advantage of the opportunity to change your dates up until March 31.
READ MORE: Princess Modifies Cancellation Policy
In both cases, Future Cruise Credits must be used for sailings by March 31, 2021.
Guests who are expecting to sail between March 9 and March 31 will be able to move their booking right up until 3 days before sailing.
Those set to sail on March 6 or March 8  are asked to call Carnival directly to take advantage of the same offer.
Tour Carnival Panorama