If you like Half Moon Cay, you're going to love the latest private destination currently being developed by Carnival Cruise Line. In confirming details about the destination being developed, Carnival Brand Ambassador John Heald dubbed it "Half Moon Cay-plus."
What We Know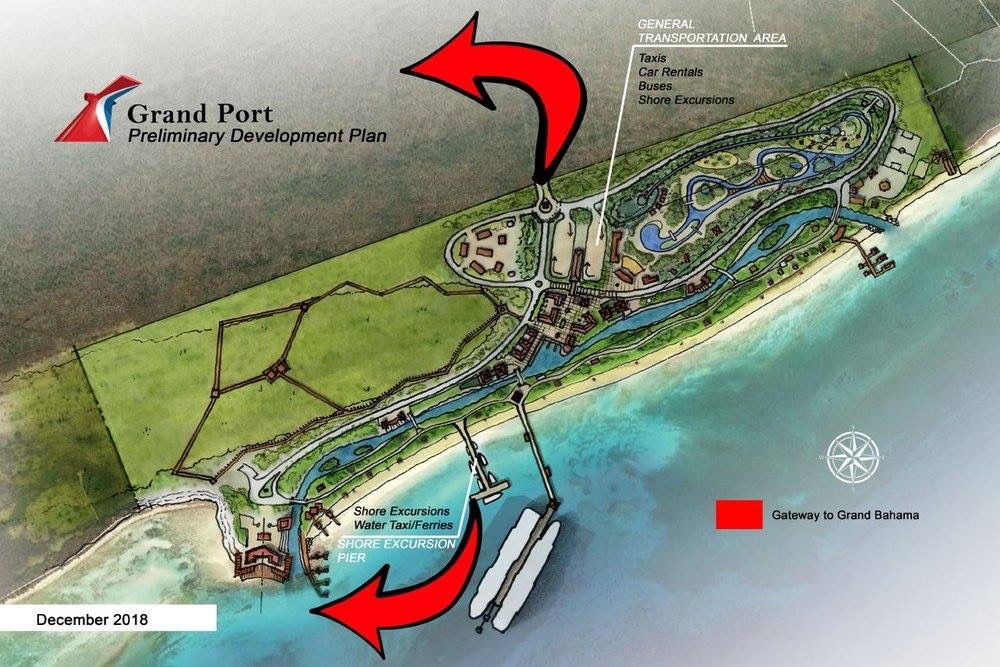 During one of the question-and-answer sessions being hosted by Heald aboard his latest FFS Cruise, he confirmed that Carnival is developing their new destination "about 20 miles to the east of Freeport."
READ MORE: 15 Tips For Enjoying Half Moon Cay
Perhaps aware of the fact that Nassau has recently raised concerns about the fact that cruise line-owned private destinations are impacting the island nation's coffers, Heald quickly said, "Now, there's nothing like Freeport, obviously, but it is going to be beautiful with docking facilities, no tenders, just for Carnival."
To the cheers of an appreciative audience, he added, "It's basically Half Moon Cay-plus. It is going to be stunning." Details on a completion date were unavailable, but he promised they would be forthcoming.
Why Private Destinations Are Popular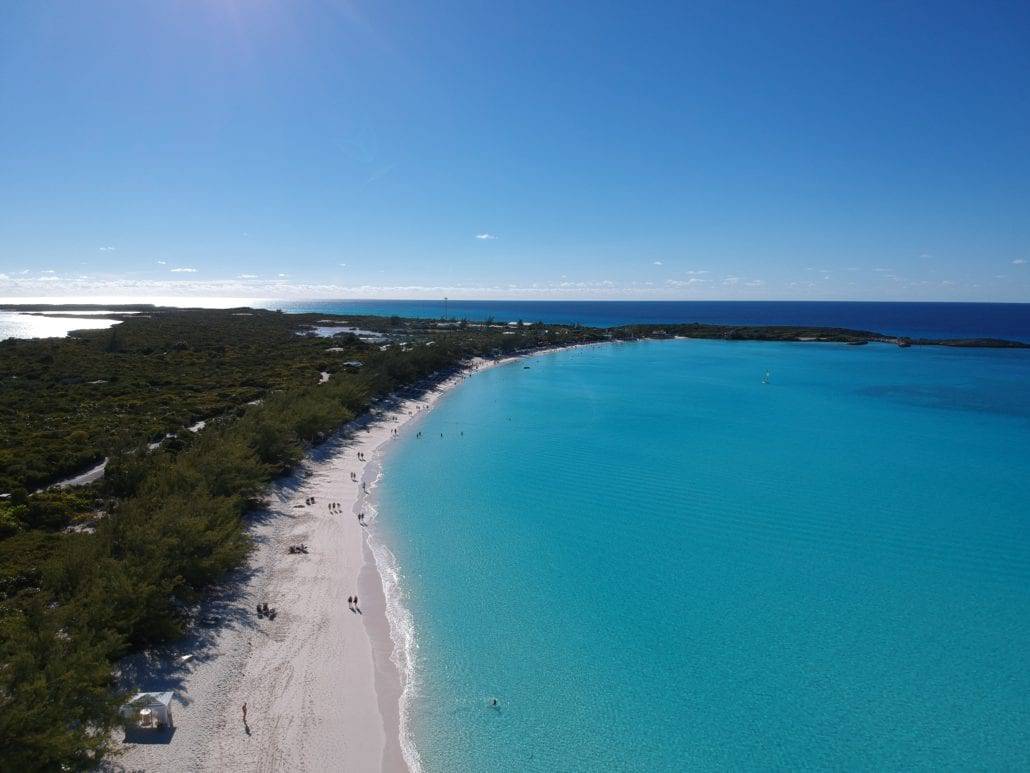 In discussing with the crowd the popularity of Half Moon Cay, Heald said, "Because once you get off the tender and just walk a little bit to the right, it really is a slice of paradise. And for a lot of people, it's a very special place. And that's what we're basing our new private island on."
READ MORE: New Private Island Offers Something Different
Private destinations are incredibly popular with cruisers, with new ones being developed and existing ones getting upgrades on a regular basis. Royal Caribbean is currently making a substantial investment in the development of CocoCay, while Norwegian is also giving Great Stirrup Cay a makeover. Meanwhile, MSC is currently developing Ocean Cay and rumors have circulated for months that Disney — owners of popular Castaway Cay — will be building a second destination somewhere in the Caribbean.
Take a Tour of Half Moon Cay
Are you excited to hear about Carnival's plan? What do you hope the new destination features?