Get ready for a whole new kind of binge-watching. This week, Carnival Corporation is rolling out OceanView, a digital cruise TV platform that will give travel lovers new and exciting ways to get their fill of all things related to cruise.
"I Want My Cruise TV!"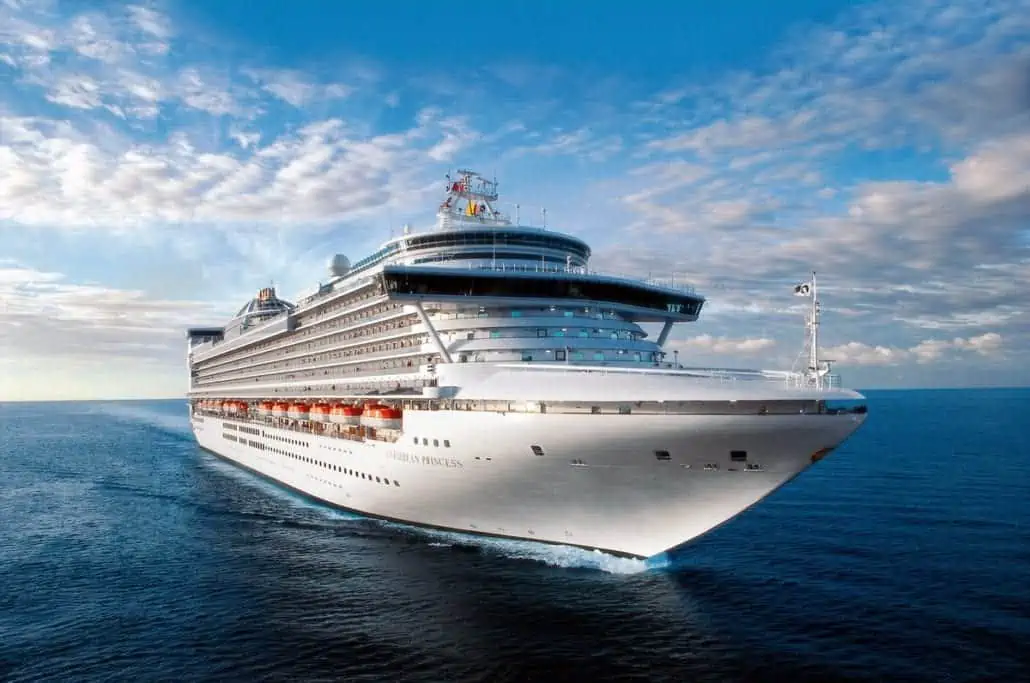 Hoping to do for cruising what MTV did for music videos, OceanView will feature original programming, including two entirely new shows created specifically for the service.
OceanView will also showcase video collections from Carnival's various brands — including Holland America, Princess, Carnival, and more — which will give viewers an opportunity to relive ship christening ceremonies, learn more about their favorite vessels, and find out exactly how ships are built and eye-popping features such as WaterWorks are created.
The service — available for download on Amazing Fire TV, Apple TV, and Roku, as well as onboard many of the fleet's ships — is completely free and the first of its kind.
To celebrate the launch of Oceanview, several digital billboards in New York City's iconic Times Square will be synchronized to showcase the streaming channel.
As an added bonus for those able to attend, Carnival will demonstrate its new PlayOcean interactive gaming platform, which includes two new mobile apps and onboard, location-based experiences that will help elevate the guest experience.
John Padgett, chief experience and innovation officer for Carnival Corporation, said that these rollouts were part of the company's continuing efforts to bring "unique experiences to life through original storytelling that breaks perceptions by showcasing why cruise holidays are the fastest-growing segment of the vacation sector."
What Shows Will Be Featured On OceanView
"Our original programming is already a big hit on network and cable TV," said Padgett, adding that the ultimate goal of these new platforms is to "inspire consumers to consider cruising as a vacation option."
The program uses ships from across the company's extended fleet as the jumping-off point for fun, adventure, and learning, all with an eye toward entertaining the cruise lover.
The two new shows are "Go" — on which explorer and artist Trek Thunder Kelly journeys across the ocean to introduce viewers to exotic destinations and the people living there — and "Local Eyes," on which, as the title suggests, residents of an area help host Anji Corley learn more about what makes their particularly home unique.
These shows will be joined on OceanView by the popular offerings "Vacation Creation," "Ocean Treks With Jeff Corwin," "The Voyager," and "Good Spirits."