With cruise lines scrambling to restart while meeting the requirements of the Centers for Disease Control (CDC), there are bound to be some bumps in the road. 
Guests booked on the first two Carnival Vista sailings from Galveston and Carnival Horizon journeys from Miami found this to be true when they (or their travel advisor) received an email on Friday alerting them to a new required vaccination questionnaire that must be returned by midnight Monday, June 28 — or face their booking being canceled.
"Given the unique circumstances related to the restart of guest operations, IT IS MORE IMPORTANT THAN EVER THAT YOU FOLLOW ALL INSTRUCTIONS AND COMPLETE REQUESTS FOR INFORMATION IN A TIMELY MANNER," Carnival said in the email, complete with capitalization for emphasis.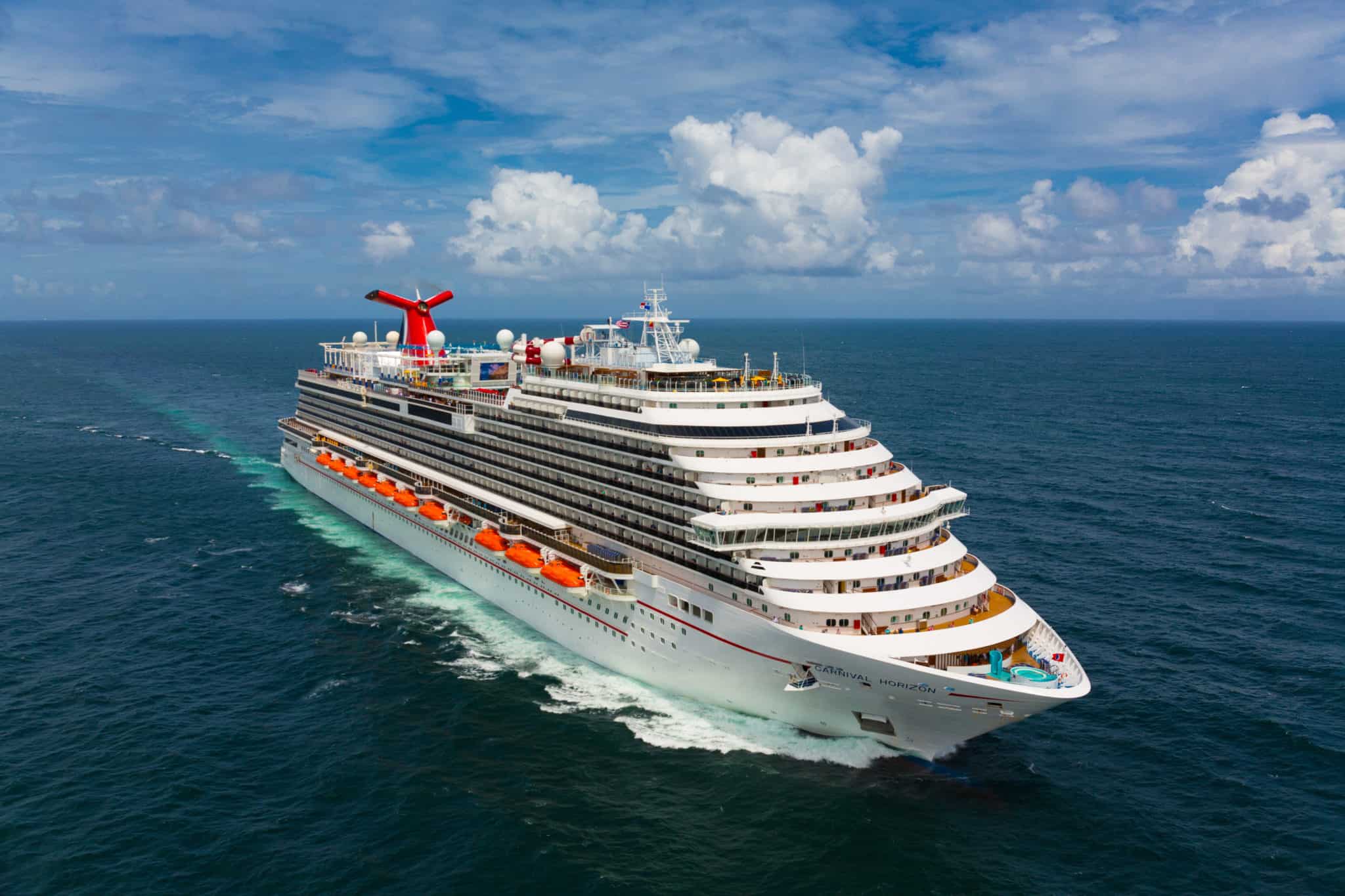 The cruises are being operated under the CDC requirements for "fully vaccinated cruises," which means that a minimum of 98 percent of crew members and 95 percent of guests must have completed their vaccinations at least 14 days before departure.
"In order to be in compliance with the CDC standard we are sailing under, we are asking you to complete this vaccination questionnaire upon receipt of this email," Carnival stated. "Please log on to Carnival.com and go to the Cruise Manager located in "Manage My Booking" to complete the survey listed on your to-do list."
The questionnaire had to be submitted for each member of a traveling party, and received by Carnival by 11:59 pm EDT on Monday, June 28. "If we do not receive your questionnaire, your reservation may be subject to cancellation and your cruise fare automatically refunded to your original form of payment," Carnival emphasized.
READ MORE: Celebrity Edge's Return Sailing Emotional For All — But The Really Big Day Is Still Coming
With just a couple of days' notice of the new requirement, Carnival was aware there was potential for some to miss the email prior to tonight's deadline. Carnival Brand Ambassador John Heald took to Facebook early Sunday morning to offer a "massively important reminder" for guests booked on the impacted sailings to "check your emails immediately."
The new questionnaire is in addition to a Health Questionnaire that must be filled out 72 hours prior to sailing. It appears to be an essential part of the documentation required by the CDC to demonstrate that its complement of vaccinated guests meets the 95 percent minimum.
So far, this requirement has only been specified for the July 3 and 10 sailings of Carnival Vista from Galveston and the July 4 and 10 departures of Horizon from PortMiami.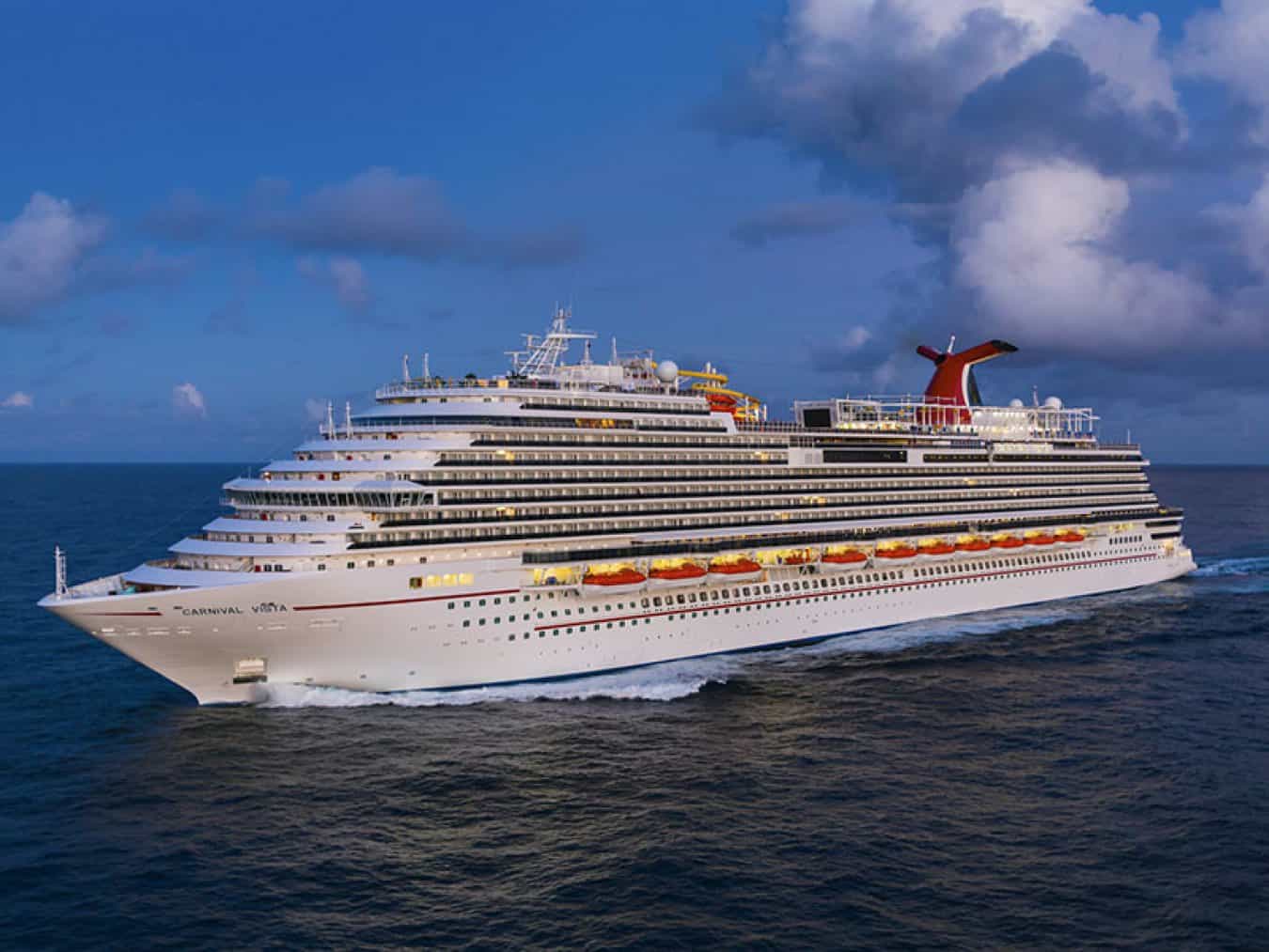 The email also contains other information about the cruises, including the news that Carnival will not offer supervised children's programs on these sailings, "in order to minimize the risk for children under 12 who were granted an exemption because they could not be vaccinated."
Unvaccinated guests who have received an exemption will have to provide proof of a negative PCR test taken within 72 hours of sailing at embarkation. That includes children under 12, though those under the age of two are exempt.
Unvaccinated guests over the age of two will also be required to take additional testing in the terminal prior to boarding and again 24 hours before debarkation.