With her float-out successfully behind her and a maiden voyage that's only four months away, Carnival Cruise Line announced the senior officers who will be at the helm of Carnival Jubilee.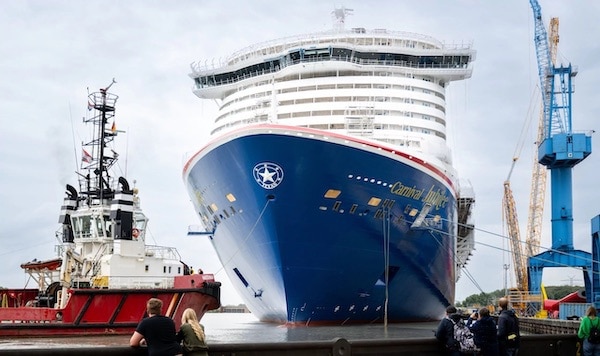 The Excel-class ship's new leadership team includes Captain Andrea Catalani, Chief Engineer Vittorino Perasole, and Hotel Director Pierre Camilleri. They bring decades of experience from Carnival Cruise Line and the industry.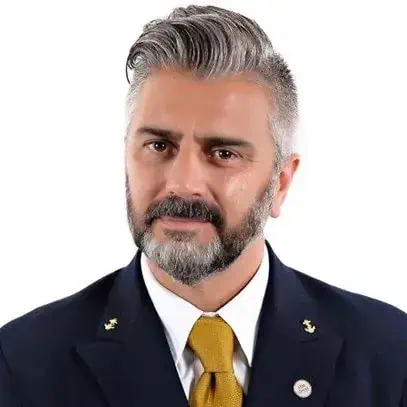 "These accomplished senior officers have combined nearly 70 years of experience and will serve as knowledgeable and inspirational leaders to our more than 1,700 team members on Carnival Jubilee," declared Christine Duffy, President of the cruise line.
Captain Catalani has almost 24 years of experience with Carnival, having worked on 18 ships, including Carnival Liberty, Sunshine, Celebration, Horizon, and Mardi Gras. He previously served as captain on the Carnival Vista and will now lead the Carnival Jubilee from its homeport in Galveston for the second time.
Catalani expressed excitement for his new assignment: "This is a great professional accomplishment for the entire team. We are counting the days until we take delivery and can bring this beautiful new ship to our guests in Galveston."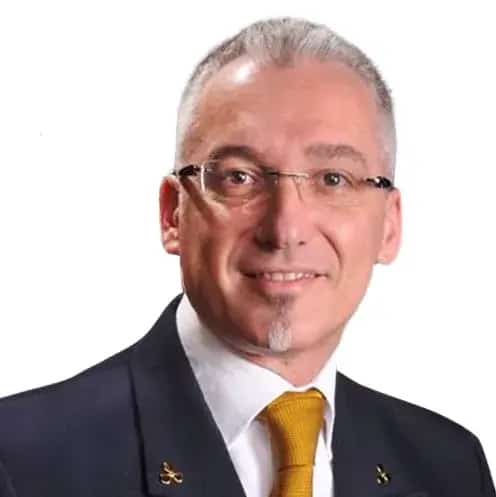 Jubilee's new Chief Engineer, Vittorino Perasole, began his career with Carnival in 1998. After rising through the ranks, he became chief engineer in 2014 and has led several teams since. He has been assigned to Carnival Pride, Carnival Dream, Carnival Breeze, Carnival Celebration, and Carnival Radiance.
Meanwhile, the LNG-powered ship's new Hotel Director has been with Carnival Cruise Line for almost 19 years.
Camilleri joined the cruise operator after managing several hotels and resorts in Malta, where he is from originally. He also has hospitality experience from properties in Asia and Europe. He was the hotel director for several Carnival ships and was a member of Carnival Vista, Mardi Gras, Carnival Celebration, and Carnival Horizon's inaugural teams.
On December 23, Carnival Cruise Line's third Excel-class ship sets sail with a crew of 1,735 and a maximum capacity of 6,500 passengers. The guest-to-staff ratio is slightly higher than Carnival's average at 3.7 to 1.