When it came time for Carnival Cruise Line to find a godmother for the Mardi Gras, they didn't just scour the world, they searched the universe… or at least the Miss Universe pageant.
The Crucial Role Carnival Played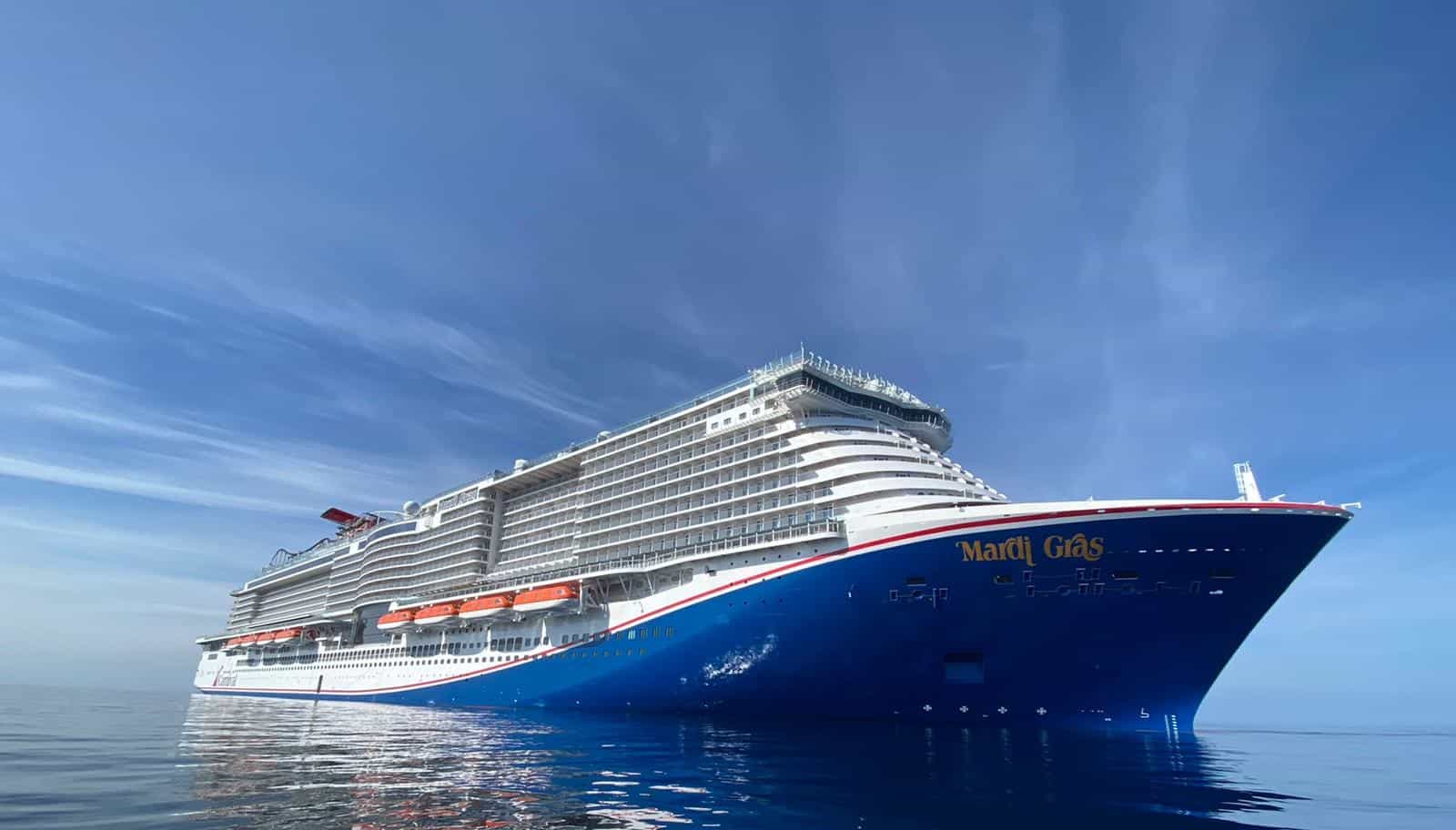 During this year's Miss Universe competition, Kimberly Jiménez — who competed as Miss Dominican Republic — was not only named the ship's godmother but presented with the Spirit of Carnival award.
The award was presented by Carnival Cruise Line's president and CEO Christine Duffy, who served as a member of the Miss Universe selection committee, a distinction she took seriously.
Duffy said it was "not only a tremendous honor but a wonderful way to celebrate the accomplishments of so many smart and inspiring women from around the world."
READ: First Look at Carnival Mardi Gras [PHOTOS]
The Spirit of Carnival award was, Duffy said, presented to "a contestant who is a role model and shares our values of making others feel welcomed, valued and respected."
Jiménez is a champion of at-risk youth and an advocate for adoption, having spent the past three years volunteering at a non-profit foundation that serves abused and abandoned girls. She is also a founding member of the Dominican Republic Women's Club, dedicated to providing services to indigent women suffering from breast cancer.
"Kimberly is a role model for female empowerment," said Duffy, "and has a passion for so many worthwhile causes, particularly those that assist women, children and families. It is such an honor to present Kimberly with the Spirit of Carnival award" and name her godmother of the line's new ship.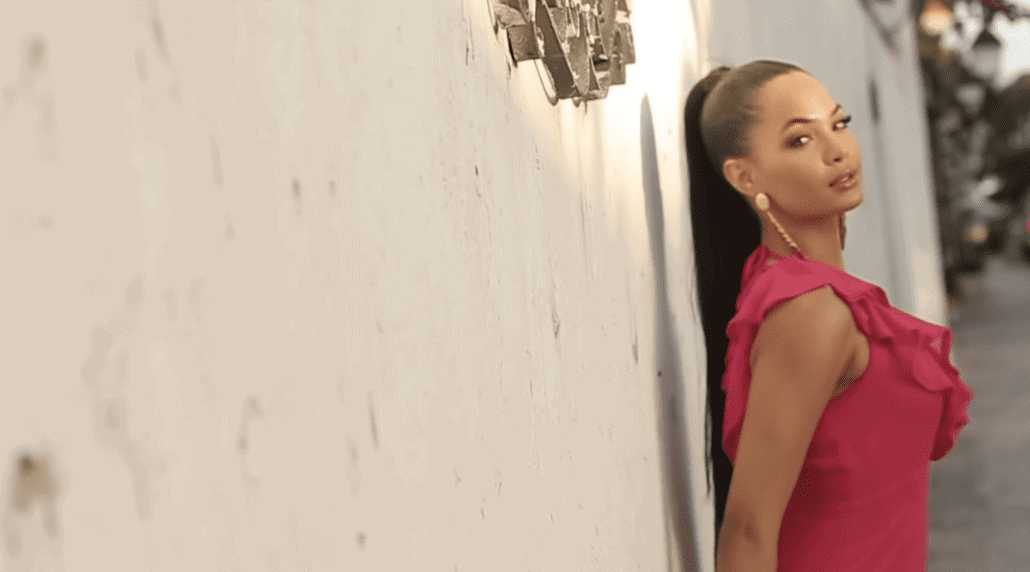 This isn't the first time Carnival has chosen a godmother from the ranks of pageant contestants. Back in 2016, Deshauna Barber — the first woman serving in the U.S. military to win the title of Miss USA — became the godmother of the Carnival Vista. Other recent godmothers have included Vanna White (Carnival Panorama), Queen Latifah (Carnival Horizon) and Kelly Arison, daughter of Carnival Corporation Chairman Micky Arison and his wife, Madeleine.
Interestingly, Madeleine had been godmother of the Carnival Triumph and, when the ship morphed into Carnival Sunrise, Kelly became that ship's title holder. And Kelly's grandmother, Lin Arison, holds the position on Sunrise's sister ship, Carnival Sunshine.
Among a godmother's primary duties are being on hand for the ship's launch and naming ceremony, where they usually offer up a blessing before officially naming the vessel. And yes, the godmother usually cracks a bottle of champagne on the hull of the ship for good luck.
Watch: Mardi Gras Godmother's Miss Universe Profile Video