Carnival Cruise Line has opened a new page for fans to learn about a "new" ship coming to its fleet from sister line Costa Cruises — Costa Luminosa.
Those who are interested can register to be the "first to know" about the ship's itineraries and promotions at carnival.com/carnivalluminosa.
Luminosa will join the Carnival fleet in September, and will be renamed Carnival Luminosa before beginning operations in November 2022 from Brisbane, Australia.
Carnival Luminosa will operate seasonally from October through April from Brisbane, then reposition to Seattle for the Alaska season from May through September. Next fall, the vessel will return to Brisbane.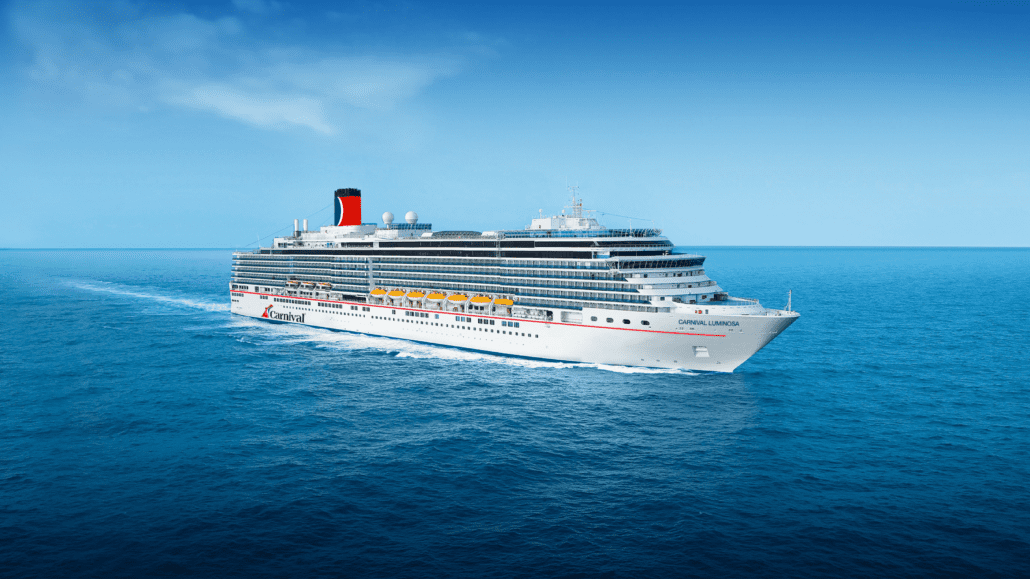 Itineraries out of Brisbane will be announced shortly. They will include visits to the Great Barrier Reef and Airlie Beach initially, then other ports of call such as Noumea and Lifou Isle in New Caledonia, Port Vila and Mystery Island in Vanuatu, Papua New Guinea, and Fiji as destinations continue to reopen.
MORE: Luxury MSC Cruise Line Orders Two Additional Ships, Both to Be Hydrogen Powered
Luminosa is a sister ship to the four other Spirit-class vessels that already sail in the Carnival Cruise Line fleet: Carnival Pride, Spirit, Miracle, and Legend.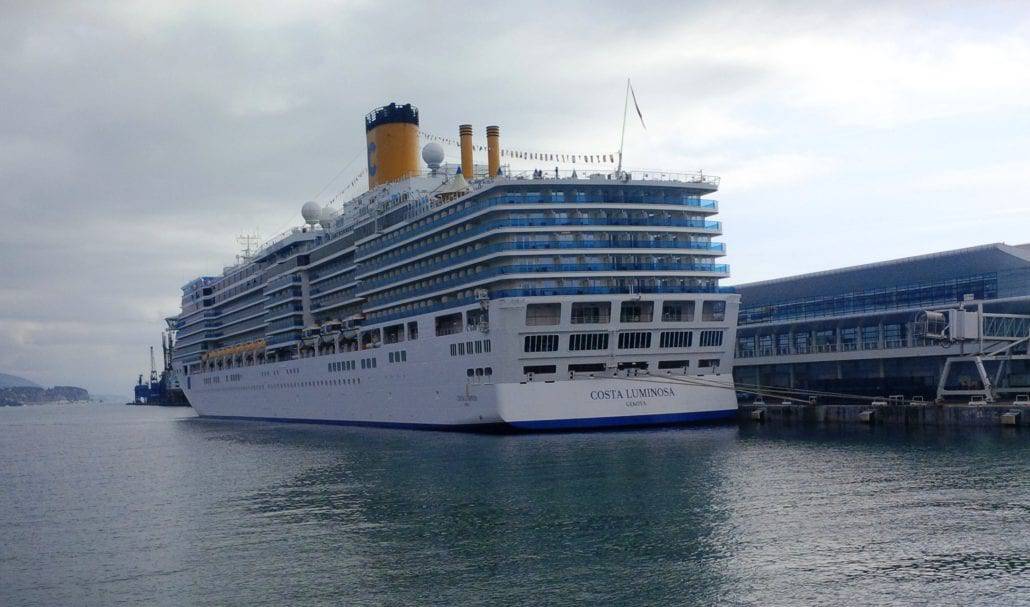 Given the short time period before the ship is scheduled to begin sailing with Carnival, Luminosa will just go through small changes to switch over the branding ahead of its November start-up. Initially, it will not have all of Carnival's Fun Ship 2.0 branded spaces or the signature whale tail funnel.
Costa Luminosa entered service in 2009, and holds 2,260 passengers at double occupancy. Its transfer to the Carnival Cruise Line fleet is replacing previous plans for Costa Magica to join the Carnival family. Magica will now remain with Costa Cruises.
READ NEXT: Norwegian Drops Pre-Cruise COVID Testing on Select Sailings