After announcing four more ships will return to service over the next two months, Carnival Cruise Line is now working on fully staffing its entire fleet of ships.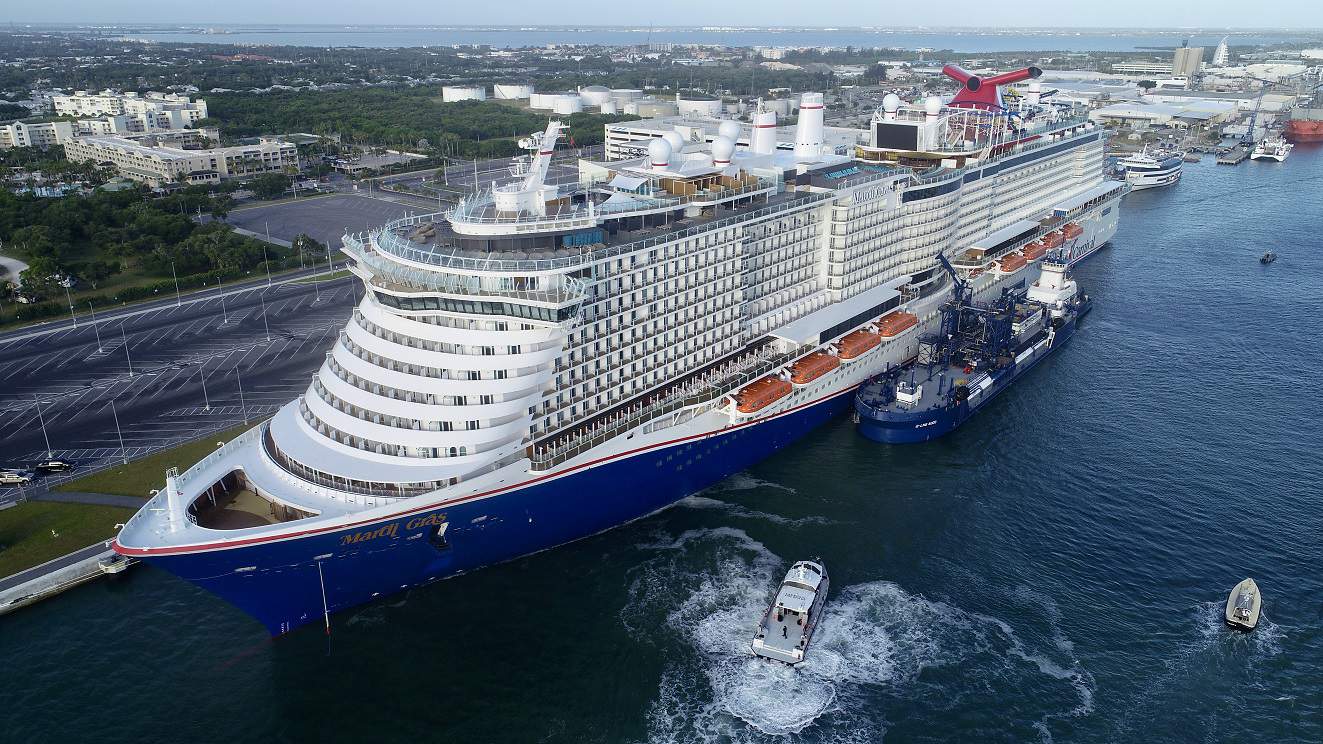 "We Want to Bring More Ships Back"
On Friday morning, Carnival's Brand Ambassador John Heald said "We are fully staffing all ships that we haven't brought back and we haven't announced we are bringing back yet. And that shows you the commitment that we want to bring more ships back."
He went on to say, "So, as we continue to bring all these crew members from all over the world, they are not just being brought back to ships that are sailing in July, but we are bringing them back ready. So that when we press the go button, they are on board and ready to serve and entertain."
We've been hearing from crew members from all over the world saying that they have received their new contracts and letters of employment, with some already onboard their assigned vessels and beginning the 14-day quarantine process.
READ MORE: Lawsuit Against CDC Back In Court
Eight Ships Confirmed To Date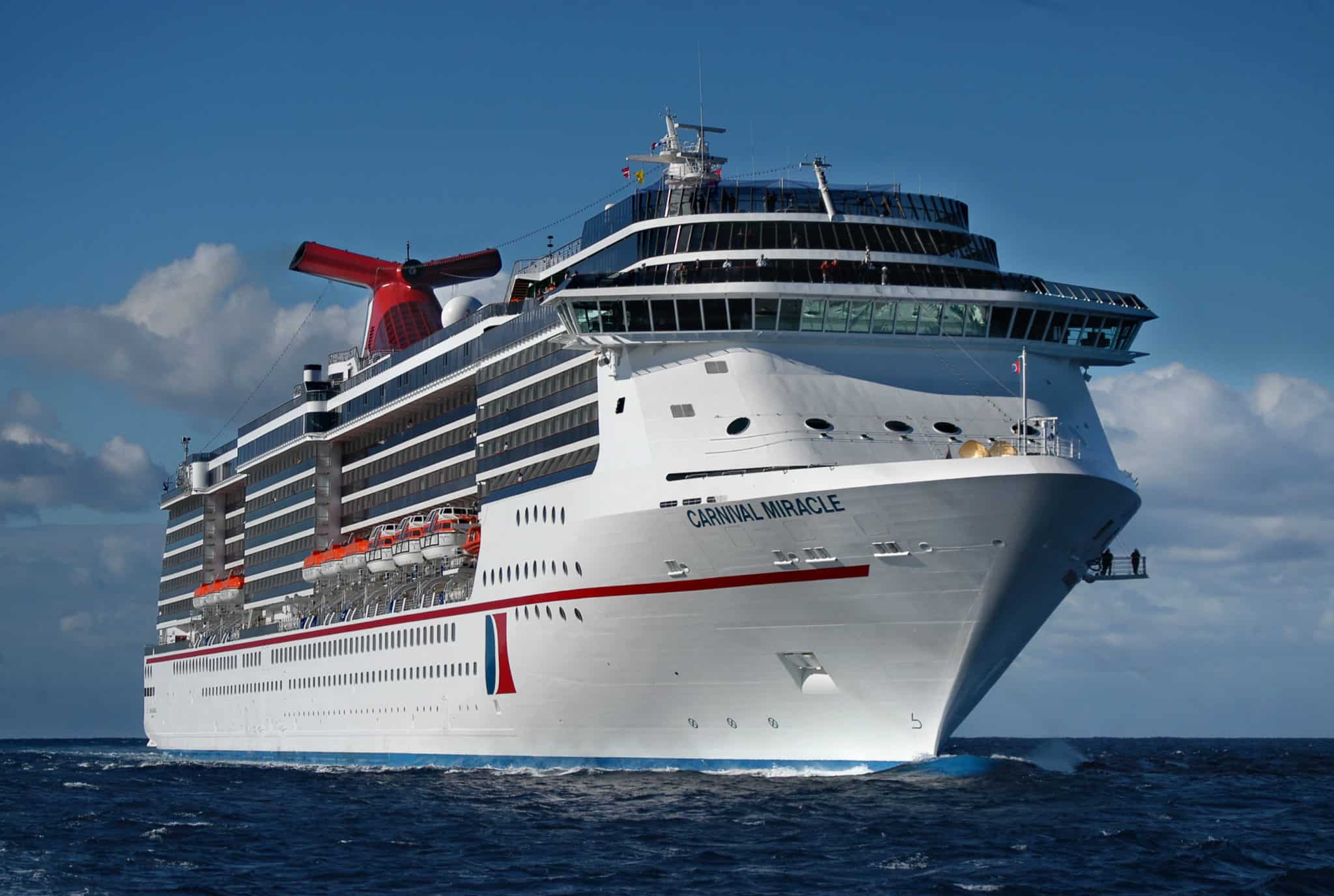 As of their latest announcement, Carnival is expected to have eight ships sailing from North America in the coming months. The first ship expected to sail is Carnival Vista from Galveston, Texas on July 3. Carnival Horizon is expected to depart PortMiami on July 4, although final confirmation and full details have not yet been released.
The other ships currently on the books to return are Carnival Miracle out of Seattle, Carnival Breeze out of Galveston, Carnival Panorama out of Long Beach, Carnival Magic out of Port Canaveral, and Carnival Sunrise out of Miami.
Meanwhile, although ships across the fleet are beginning the restaffing process, the continued slow rollout means that more cruises have had to be canceled. Ships that have been canceled through August 31 include Carnival Pride (Baltimore), Carnival Sunshine (Charleston), Carnival Dream (Galveston), Carnival Ecstasy (Jacksonville), Carnival Liberty (Port Canaveral), Carnival Conquest (Miami), Carnival Sensation (Mobile), and Carnival Glory (New Orleans).
READ NEXT: Which Carnival Ships Will Sail When