If you're the type of cruiser who looks forward to being among the first to board a new ship, this is your lucky day: Carnival Cruise Line is now accepting bookings for their newest ship, the Carnival Panorama.
What We Know About The New Ship
Although the ship won't begin sailing until the end of 2019, people are already getting excited…especially since this will be the first new Carnival cruise ship to be based on the West Coast in over two decades! Better still, the Panorama be sailing out of a re-opened and expanded terminal in Long Beach, California. "The West Coast is an important market with vast growth potential," said the line's President, Christine Duffy, at an event back in February, adding that they were "very much looking forward to having Carnival Panorama homeported" on the West Coast.
Panorama will be the third Vista-class ship — joining sisters Vista and Horizon — and will continue to expand on the idea of allowing passengers to get as close to the sea as possible. Like her sister ships, Panorama will feature the innovate SkyRide (think of it as riding a bicycle through the clouds) and many restaurants which will offer both indoor and outdoor seating. It will also feature the wildly popular Havana section. And while Carnival promises that Panorama will also feature "innovations unique to" the ship, details about those will be released at a later date.
Where is Carnival Panorama Going?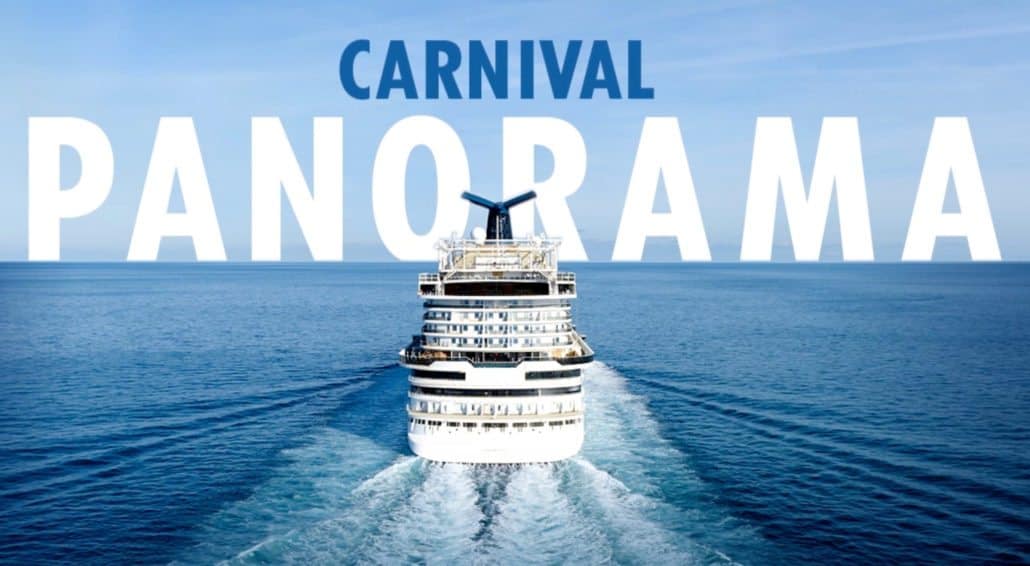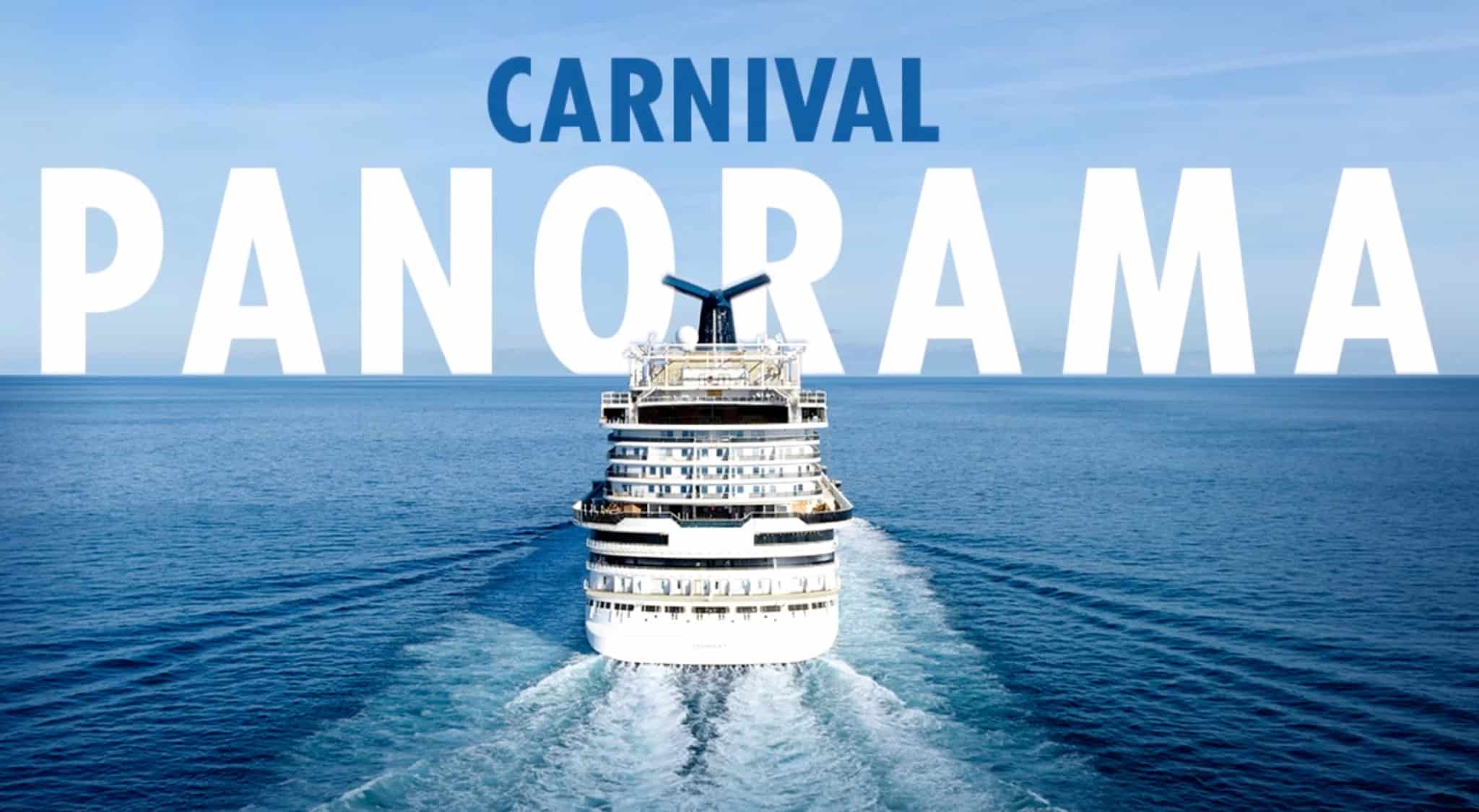 But for many cruisers, those details aren't necessarily important… they want to know two things: Where is the ship sailing, and when can I take her for a spin? And this week, that information finally became available as Carnival released the initial itineraries Panorama will be sailing… even as she's in the very early stages of construction!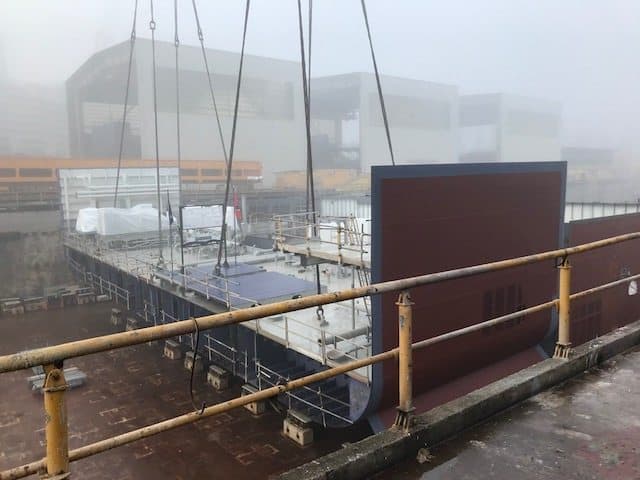 Once the ship arrives in Long Beach, her first voyage will be a one-time-only three-day cruise from Long Beach to Ensenada from December 11 to the 14th (keep in mind, this is in 2019). After that, Panorama will be doing a three-port, seven-day itinerary departing every Saturday. Her first stop will be Cabo San Lucas, followed by Mazatlan and Puerto Vallarta.
As of now, the Mexican Riviera itinerary is the only one listed for the ship, although the possibility of her eventually doing other runs out of Los Angeles are wide open. She could even do an Alaska run, such as the 14-day Carnival Journeys trip offered out of Long Beach on the Carnival Splendor.  Interestingly, Carnival Panorama will go straight from the Fincantieri shipyard in Italy to Long Beach, making this the first time the cruise line has not offered a transatlantic voyage in years.
The New Long Beach Cruise Terminal 
The state-of-the-art terminal was completed in just 10 months and now allows for 100% utilization of the site's massive geodesic dome. Thanks to the renovations nearly doubling the space to 146,000 square feet, it also now boasts 34 check-in counters and a seating for 1,584 guests. Most importantly, Long Beach is now a two-way terminal, meaning it can operate both embarkation and debarkation at the same time.
"Carnival Panorama promises to be a spectacular addition to our fleet and we're delighted to provide our guests with an opportunity to be among the first to sail" on her, Duffy said.
Bookings for Carnival Panorama are now open by contacting your travel agent or heading over to Carnival.com.