The fourth-largest cruise port in the U.S. doesn't yet know when cruising will be allowed to restart. But the Texas city of Galveston is seeing some hope with the news that two Carnival ships will return as early as this weekend: Carnival Cruise Line has confirmed both the Carnival Vista and Carnival Breeze will soon be arriving at the port.
"Their intentions are to stay here, crew up, and do some work on the ships. So they'll be here when it's time to start cruising, and we're hoping that it's quick," Port of Galveston CEO Rodger Rees  said during an interview with ABC13.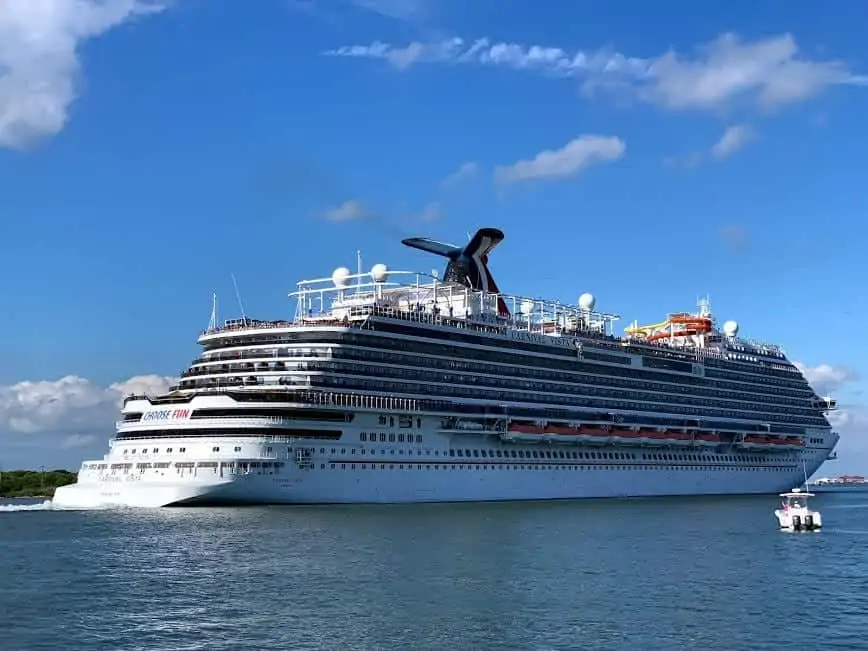 Prior to the pandemic, Carnival was operating four ships out of Galveston. About two million passengers go through the facility in a normal year, and with Royal Caribbean investing $100 million in a third terminal that can house its biggest ships, that number is expected to increase once cruising resumes. Oasis-class Allure of the Seas is scheduled to homeport in Galveston beginning in November of 2022.
MORE: The REAL Reason Cruise Ships Aren't Being Allowed To Sail
"Suspension of cruising from Galveston has resulted in huge losses for the Texas economy and families who rely on this industry," said Rees. "Based on historical economic impact annual statistics, losses are estimated at $1.2 billion in direct spending, 23,000 jobs and $1.6 billion in wages statewide," Rees added.
Although staff at the Port of Galveston are preparing for a phased resumption of cruising as early as July, a newly-proposed budget assumes the actual start-up is more likely to take place in August.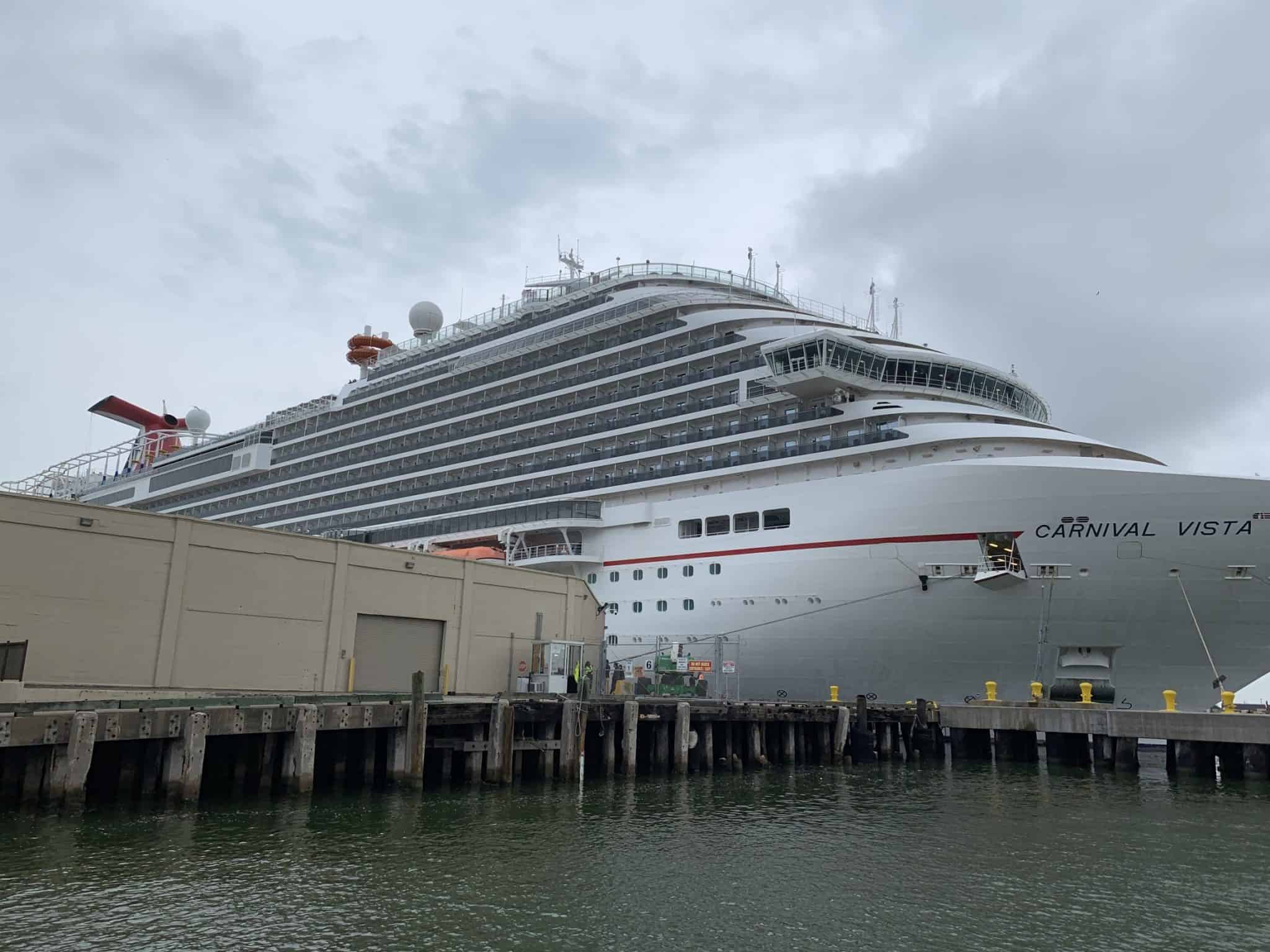 "Our staff has begun planning for a phased resumption of cruising as early as July, just to be ready," said Rees. "At this point, it is still unknown what to expect from the Centers for Disease Control and Prevention moving forward."
The CDC released a 'Framework For Conditional Sailing Order' in October of 2020, but cruise lines and ports say the plan remains vague as to how and when sailings might actually be able to begin. Meanwhile, cruising already has resumed in some countries, with the UK looking to join them in May.
Things have changed since last October. The U.S. vaccination effort is considered a roaring success — nearly a quarter of the adult population is fully vaccinated and 40 percent have had a first dose. Tens of millions who have been ill with the COVID-19 virus should also enjoy immunity from the disease.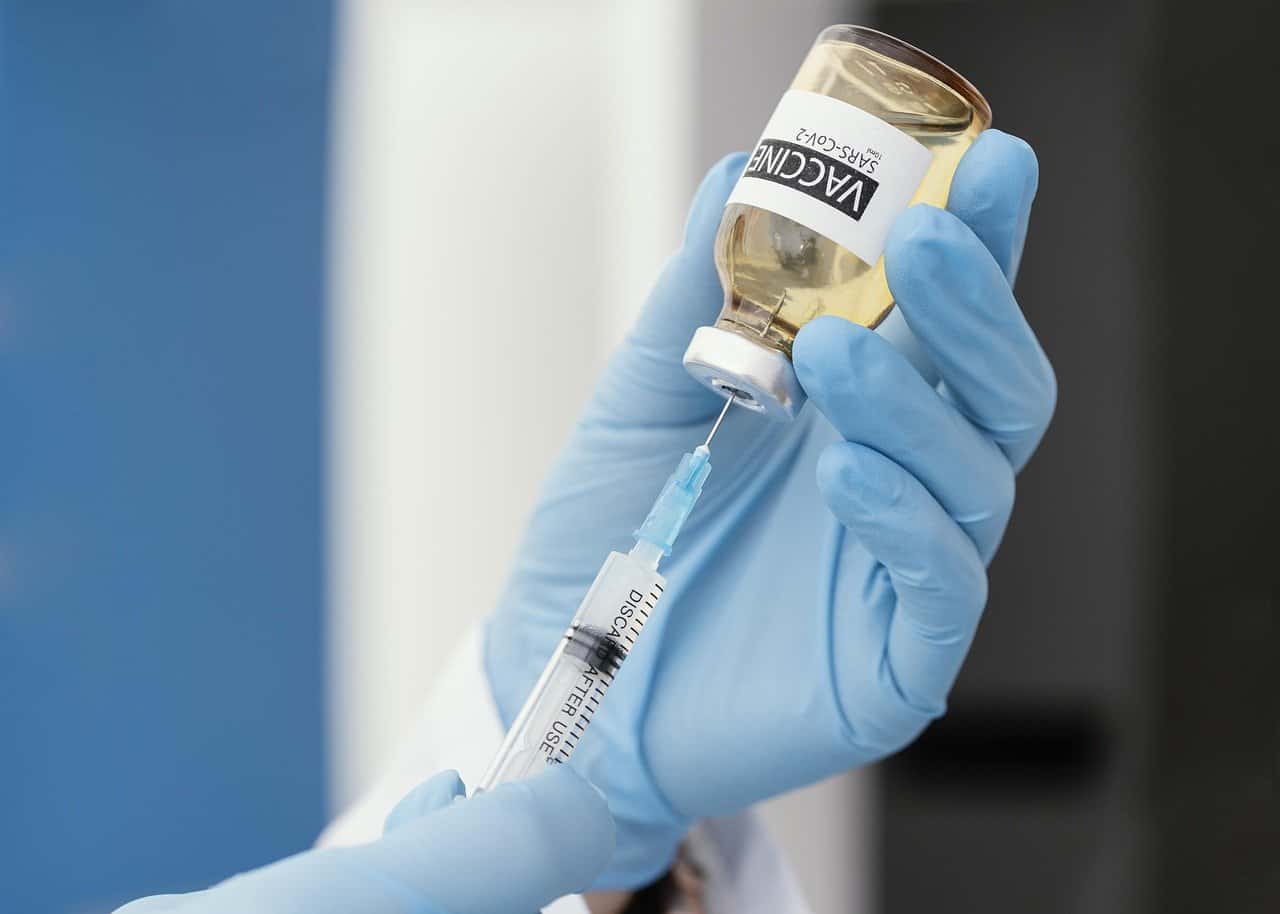 That's just one reason why the cruise industry is pushing for clear directions on when they can start sailing again. Daily case counts are dropping as well, and while that's happened before and been followed by spikes, it's different this time, according to former Food and Drug Administration Commissioner Dr. Scott Gottlieb. 
Gottlieb has been helping the industry develop safety protocols as part of the Healthy Sail Panel created by Royal Caribbean Group and Norwegian Cruise Line. In a recent interview on CBS' Face The Nation, he expanded on why now is the time to plan a phased restart.
"The past trends, when we saw cases start to decline, we were somewhat skeptical because we knew a lot of those declines were a result of behavioral changes, people pulling back more, taking more precautions and then as soon as we sort of let our guard down, we saw cases surge again," Gottlieb explained.
"Right now, the declines that we're seeing we can take to the bank," he added. "I think we could feel more assured because they're being driven by vaccinations and greater levels of population-wide immunity — not just from vaccination but also from prior infection."
READ NEXT: Florida Looks To Overturn CDC Order, Get Ships Sailing Again