The fourth-most popular cruise port in the United States is preparing to welcome back cruise ships as early as July 3, and port officials almost can't believe it themselves.
"It could really happen!" reads a statement posted yesterday on the Port of Galveston website. "Thanks to the hard work of many, the Port of Galveston could be the first cruise port in the United States to host cruise passengers since March 2020 when sailings were suspended due to COVID."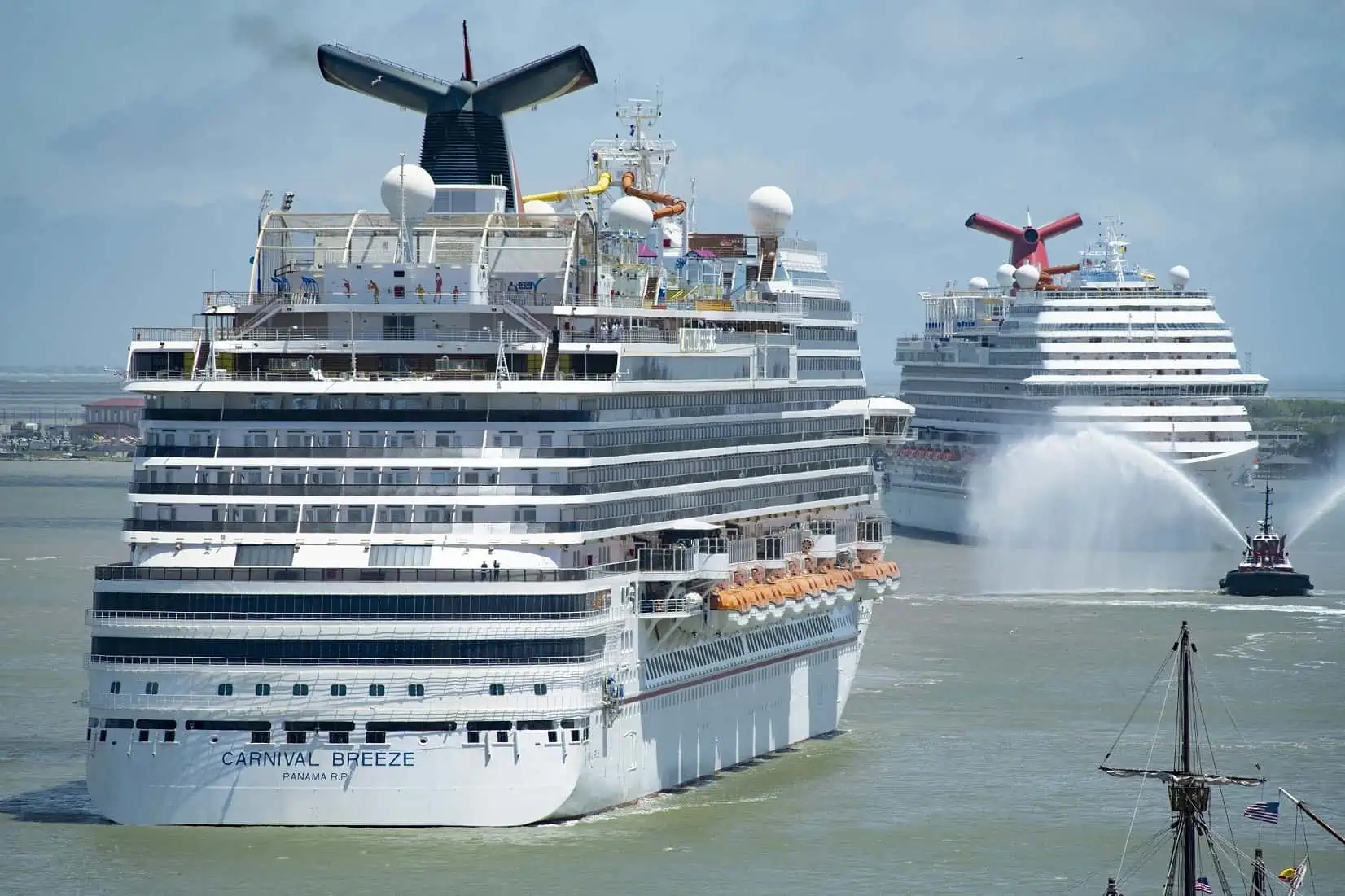 On May 28, the U.S. Centers for Disease Control and Prevention (CDC) approved Carnival Cruise Line's processes and procedures to resume sailing, just three days after the plan was submitted to the public health agency.
This approval gives Carnival the green light to move forward with plans to resume sailing with two ships from the Port of Galveston. 
The port says Royal Caribbean International is close to completing a similar agreement. The CDC requires the agreements as part of its Conditional Sailing Order issued in October 2020 and updated in April.
READ: Norwegian Cancels Caribbean-based Sailings, Repositions Ships
Among other things, the agreements detail how the port, health district, and cruise lines plan to respond in the event of an outbreak with medical care, transportation, and housing, if needed.
"With 40 percent of Americans fully vaccinated and COVID cases trending downward, I'm hopeful that we can resume safe sailing and ramp-up to where we were in 2019," said Rodger Rees, Port of Galveston Director/CEO.
Galveston Is A Gateway To The Western & Southern Caribbean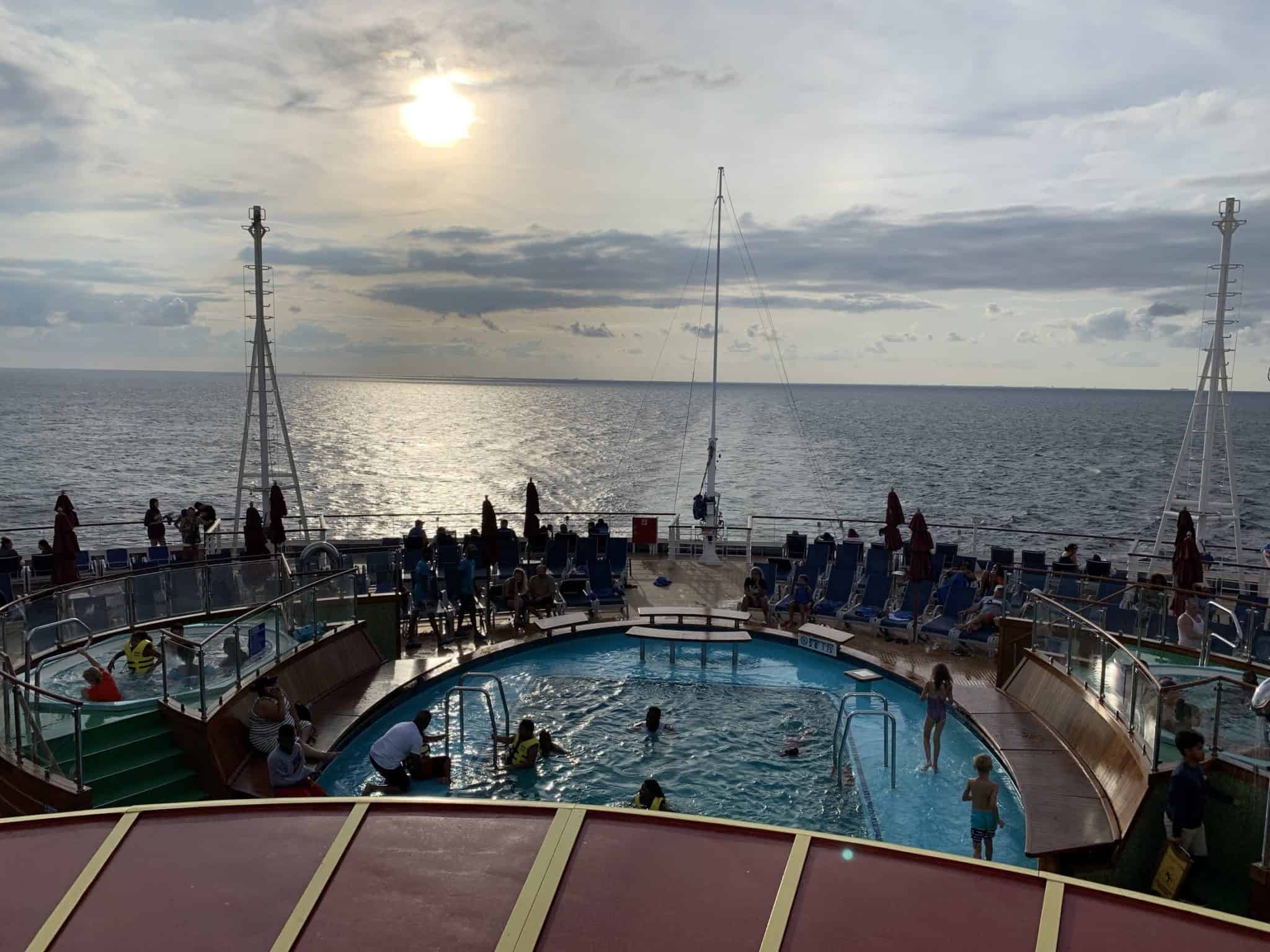 "That year, cruise lines sailing from Galveston attracted more than 1 million passengers, generated 26,900 jobs and totaled $1.6 billion in cruise industry direct expenditures statewide."
Rees says the port's cruise business represents about 65 percent of annual revenues. He estimates the COVID cruise suspensions have cost the port about $44 million in lost revenue.
Galveston will host two of the first three Carnival Cruise Line ships to return to service. Carnival Breeze and Carnival Vista will sail from the Texas port, while Carnival Horizon is scheduled to operate out of Miami.
Carnival Cruise Line is expected to announce required test sailings soon, though unlike Royal Caribbean, the line has not sought out volunteers. In a statement sent to Cruise Radio, Carnival stated: "Although we are still finalizing our plans for test cruises, we do not expect to need volunteers at this time."
Big Changes Ahead for Galveston's Port
There's more good news for the growing cruise port on the Gulf of Mexico that offers easy access to the Western and Southern Caribbean and popular ports in Mexico including Cozumel and Costa de Maya: Royal Caribbean International is moving forward with a new $110 million cruise terminal that will be large enough to handle the line's giant Oasis-class ships.
Royal Caribbean is beginning preliminary construction work and targeting completion in late 2022, when the 5,400-passenger Allure of the Seas is scheduled to sail for the first time from the new terminal.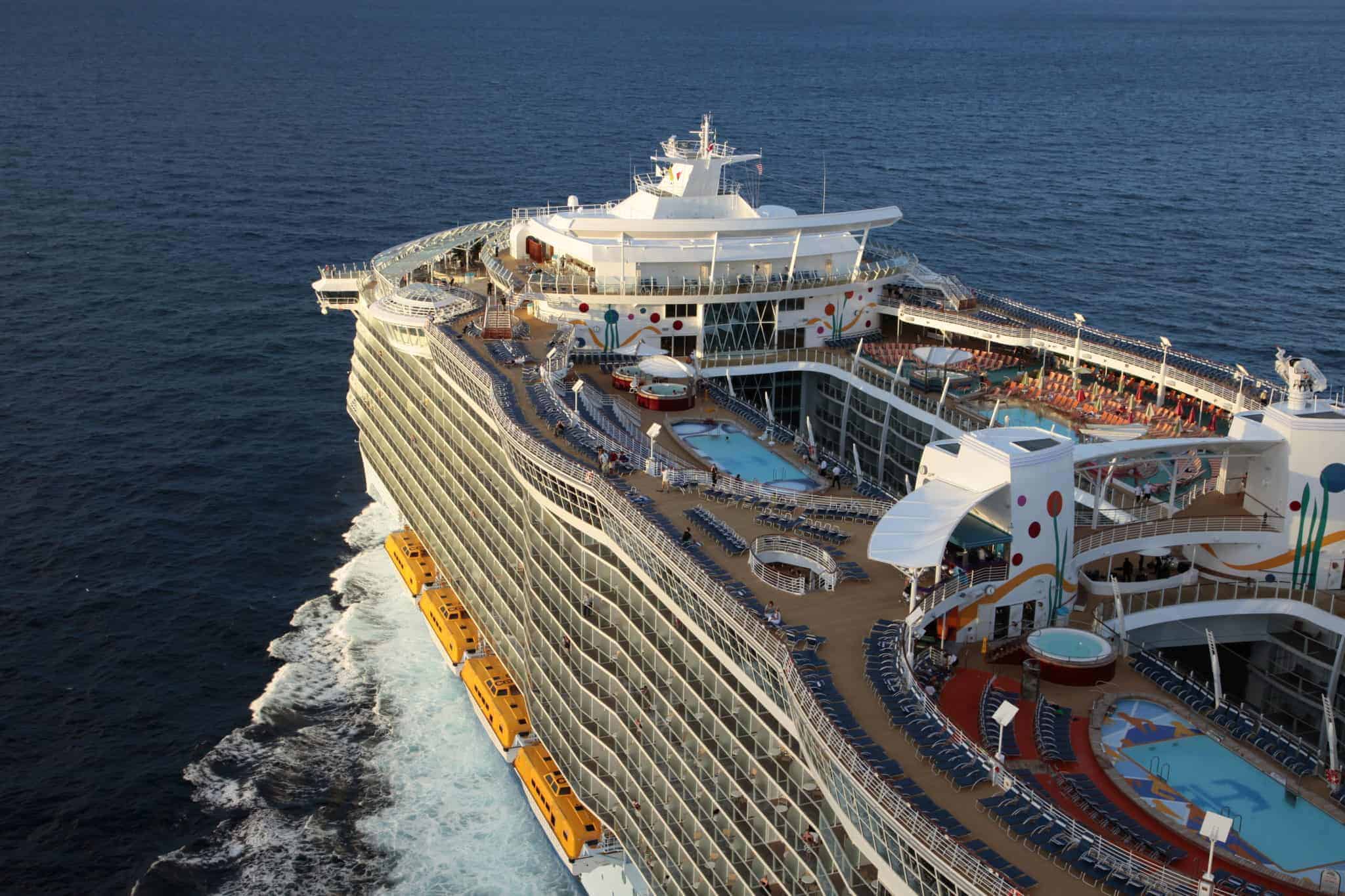 While uncertainty created by the global health crisis slowed the project, it's now full-steam ahead. The importance of Galveston in Royal Caribbean's future plans was driven home recently by Russell Benford, Royal Caribbean International's vice president of Government Relations, Americas, who spoke at the Galveston Island Convention & Visitors Bureau Summit.
Benford told the audience that during the pandemic, the cruise giant pressed the pause button and re-evaluated its 2021 global plans. "We went from over 100 projects to three – one of those being Galveston," Benford said.
Benford added that Royal Caribbean's Oasis-class ship will draw cruise visitors from around the U.S. to Galveston as both a cruise and vacation destination. In addition, the ship's 2,200 crew members will make Galveston one of their shopping, banking, and dining hotspots when the ship is in port.