Carnival Cruise Line is showing guests exactly what goes on behind the scenes both shoreside and on the ship when a hurricane is expected to have an impact on a port of call.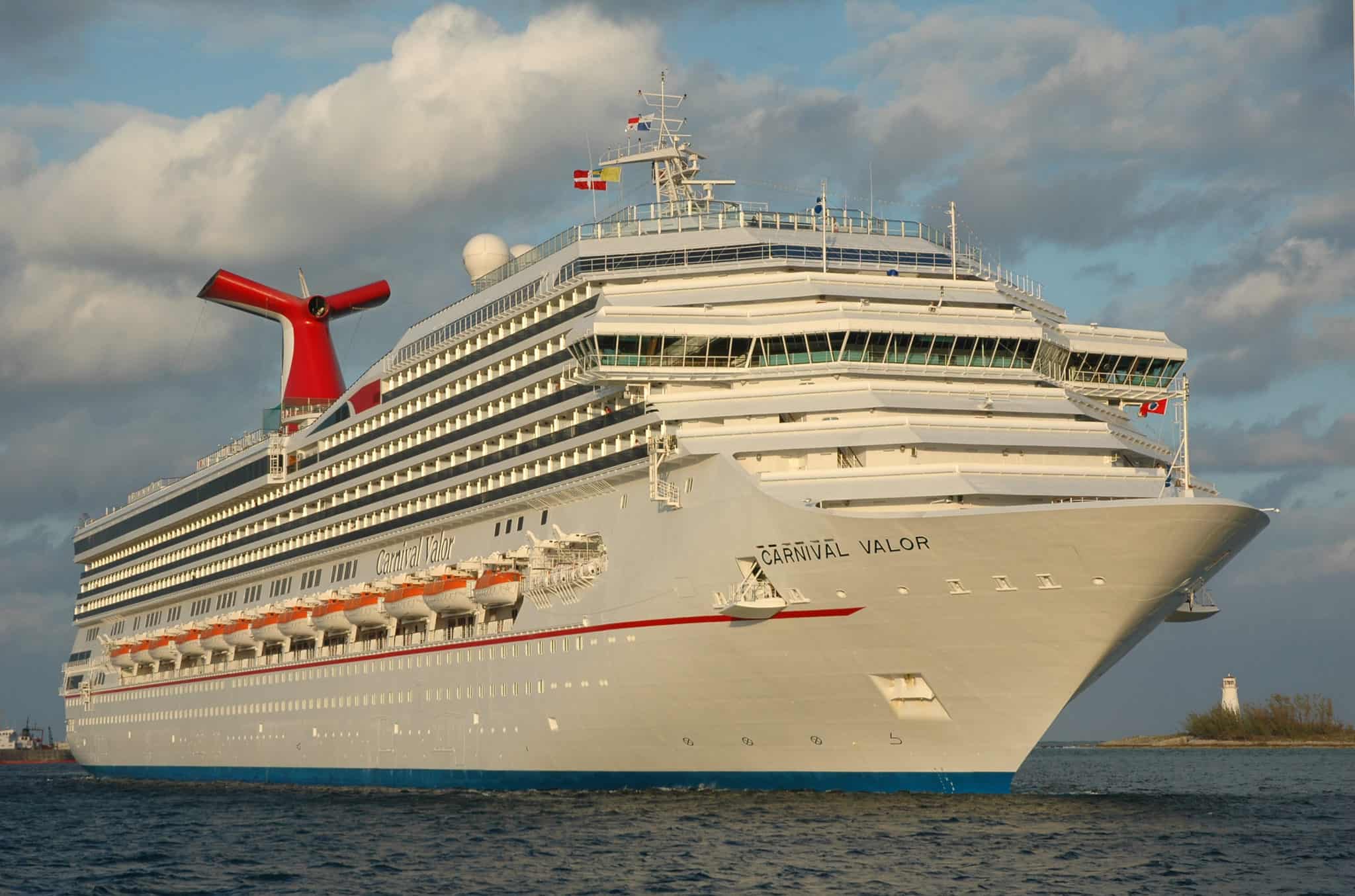 In 2018, Carnival debuted their multimillion-dollar Fleet Operations Center at their Doral, Florida headquarters. Along with an internal staff of maritime experts, they also take advice from government agencies such as the National Hurricane Center and the United States Coast Guard.
After everyone has presented the projections, impacts, and alternate port solutions, shoreside make decisions in conjunction with the ship's captain. The two teams are in constant communication and working in tandem to ensure guest safety.
READ MORE: Carnival Cruise Ship Impacted By Gulf Storm
Carnival's brand ambassador John Heald detailed the steps taken both shoreside and onboard during a hurricane. Via his Facebook page, Heald explained, "Although itinerary modifications happen from time to time, any decision to change an itinerary is always done with the interest of guest and crew safety. Hurricanes are as reliable as a blind yak and can suddenly change their tracks and so we wait, gather advice and see what we need to do, often within a day or so notice."
Inside Carnival's Fleet Operations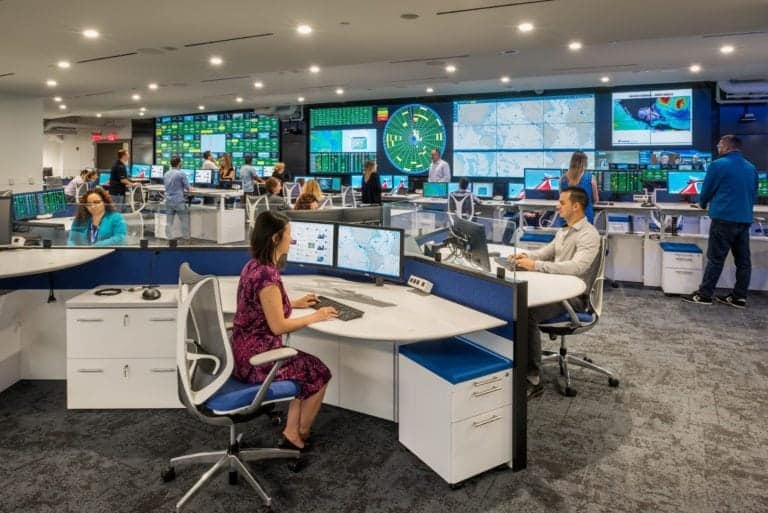 So what happens once the new plan of action has been put into place? Heald outlined the process as follows:
• The shore excursions team has to call the tour operators in the new ports of call to book as many spaces on the excursions as possible.
• Crew members who may have been joining the ship in the original port of call have to be advised and rescheduled if necessary.
• Ticketing for flights of joining crew and entertainers need to be changed.
• And, finally, a letter has to be prepared for guests to let them know what is going to happen and why.
"We also email or text guests and travel agents and post the new itinerary on our social media channels," his post continued. "And when that new itinerary is given to guests, 99 percent will accept the decision — they may be disappointed but they understand."
What Happens On The Impacted Cruise Ships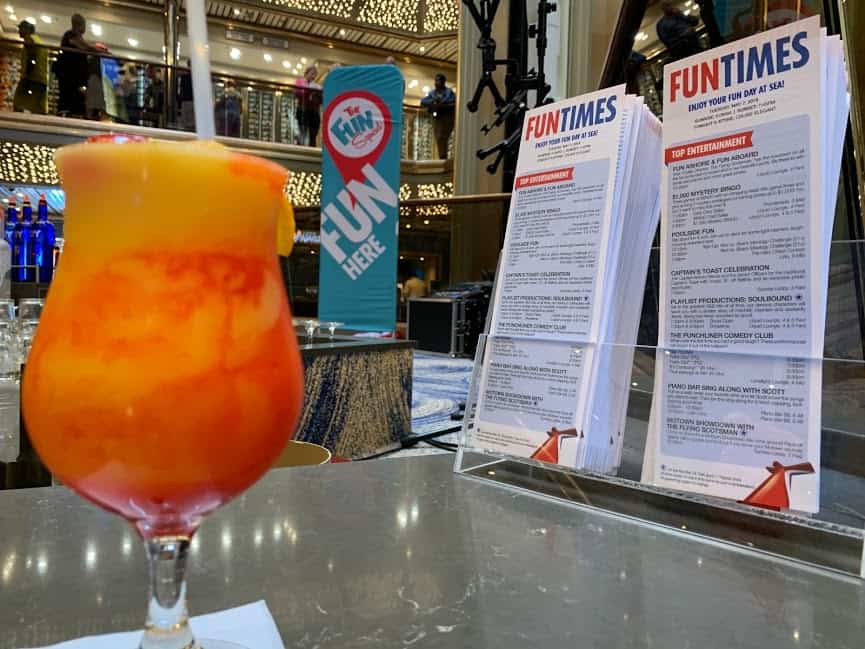 Obviously, people who find themselves on a ship impacted by a weather-related itinerary change are at least slightly inconvenienced. But what they might not stop to think about is everything that is going on behind the scenes to accommodate the change.
For example, the Fun Times that had already been planned has to be completely revised by the entertainment director so as to accurately reflect what will be happening around the ship. And on a larger scale, the various managers around the vessel have to rejigger schedules and make new plans for all of the departments impacted.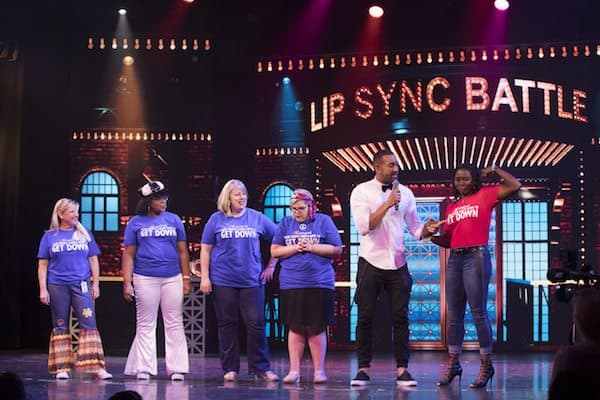 "Above all," said Heald, "we want to deliver the itinerary the guest booked which is why we want to wait and see what happens with the storm before officially announcing any changes."
Once it's been decided that the ship can't proceed on its regularly scheduled path, the Carnival team must figure out a new itinerary. And while it might seem like a simple matter of pointing the ship in a different direction, there's much more involved. Ships can't simply show up at a port on a whim, arrangements must be made.
READ MORE: Carnival Reveals 'New Command' Center
"Let's say that Hurricane Henry is heading through the eastern Caribbean and the scheduled calls are in St. Thomas, San Juan and St. Maarten," explained Heald. "So we look to the western Caribbean for an alternative itinerary. That is when the beards call the port authorities in Cozumel, Ocho Rios, Grand Cayman, and other ports to ask for a berth on a specific day."
Safety Is Carnival's No. 1 Priority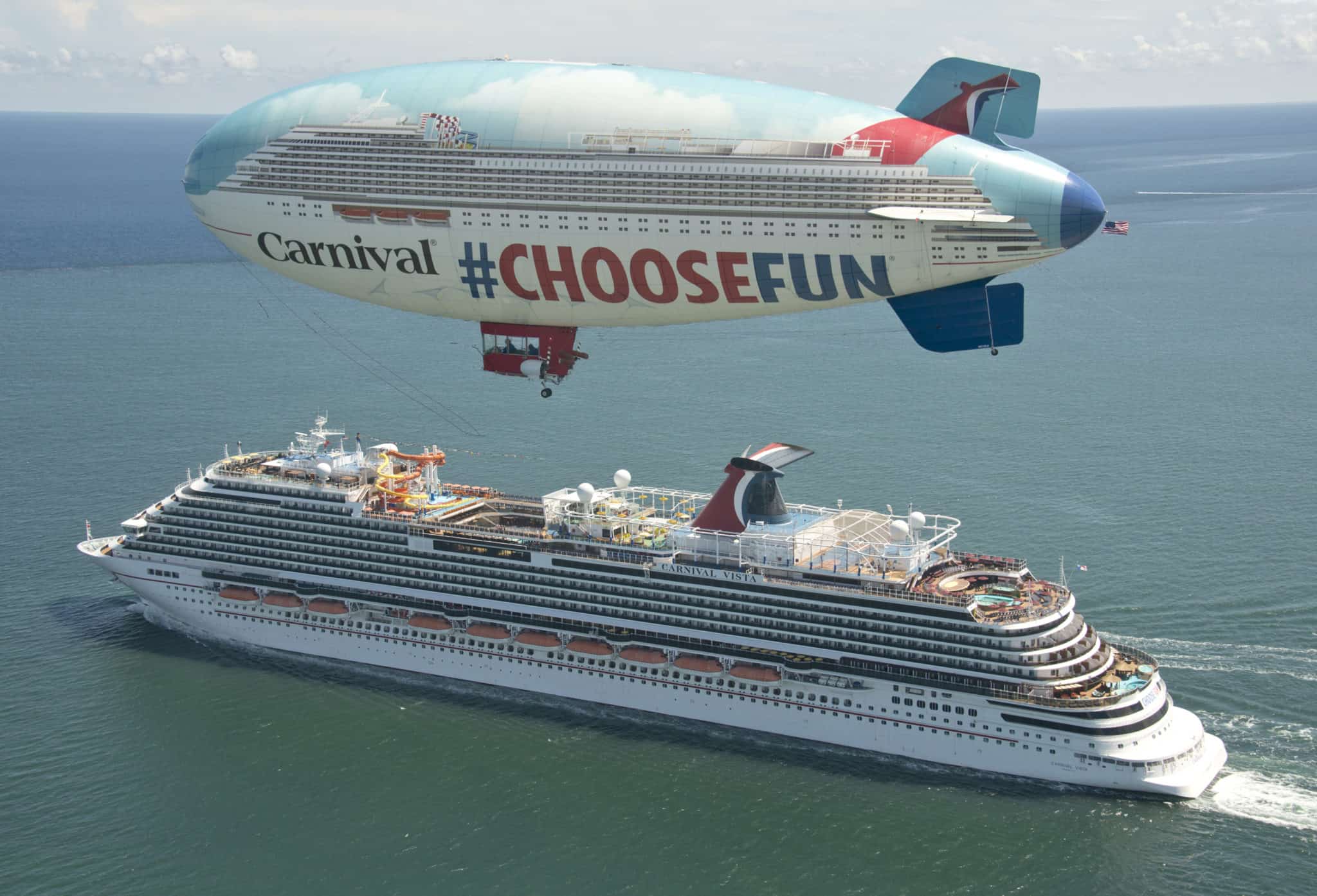 Most cruisers — especially those with a little experience under their belts — take these unexpected by necessary itinerary changes in stride. "But," adds Heald "I also have to say that, on every ship that is affected by Mother Nature, there are people who do not and will not understand that the cruise lines make these changes for their own safety.
To the few who are angry and not understanding, I ask that you please don't take your frustration out on a 20-year-old guest services associate, an entertainment staff member or anyone in a uniform as they have absolutely nothing to do with this decision."
READ MORE: Carnival Releases Hurricane Safety Video
In closing, he asked that this hurricane season, everyone keep the following two things in mind: "From the Fleet Operations Center to the Captain, we will always, always keep you safe. [And] even when there are changes to cruise itineraries, the crew will always, always provide you with brilliant service and a massive dollop of Carnival style fun."