While the arrival of Mardi Gras has been slightly delayed, Carnival Cruise Line has created a video offering up a preview of the ship-topping roller coaster which has generated so much buzz.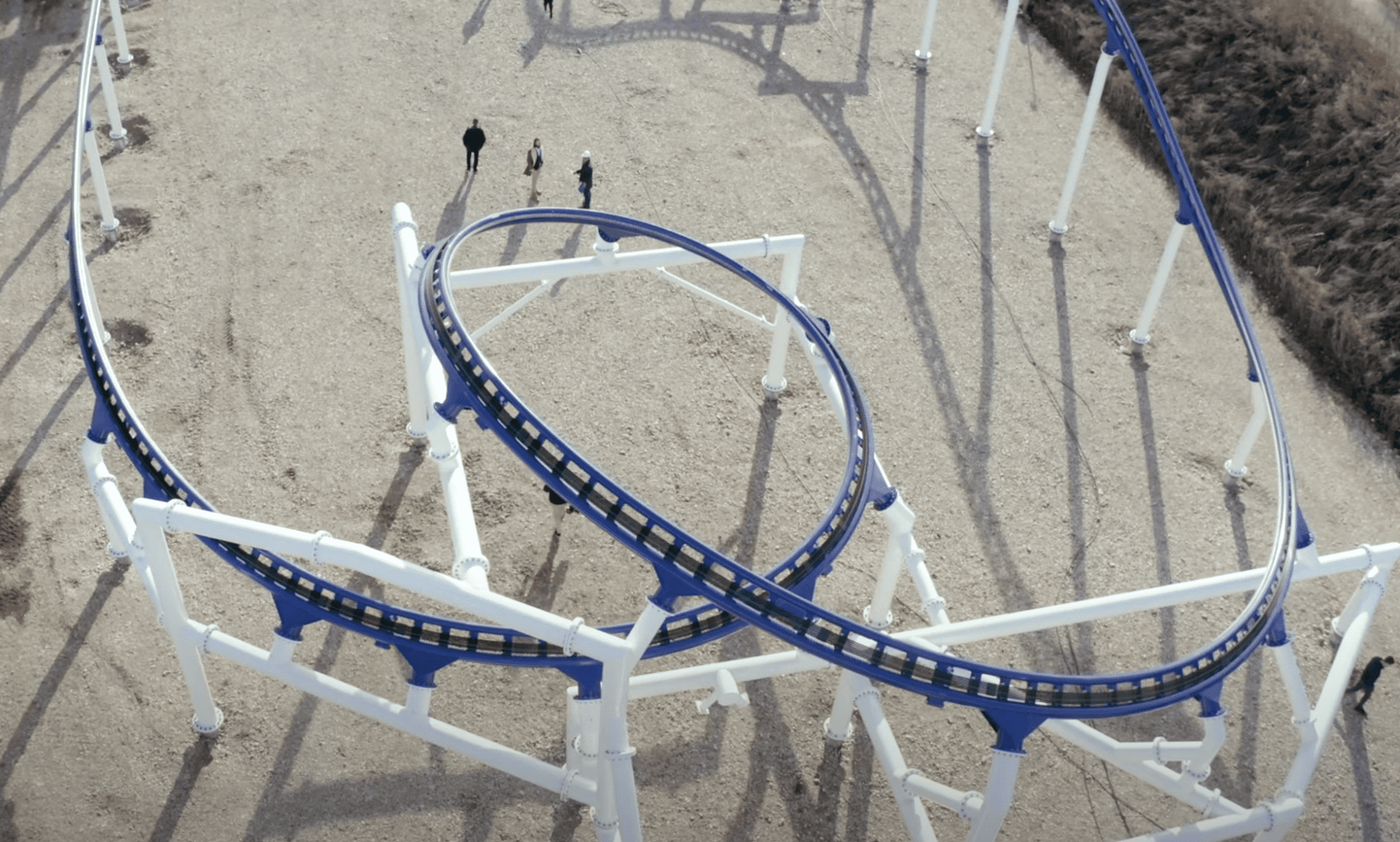 Shot earlier this year, it features popular Cruise Director Matt Mitcham giving us an up-close and personal look at the German-built thrill ride.
The video is a must-watch for not only cruise fans wanting to get pumped about the game-changing ship which will feature Bolt, but roller coaster enthusiasts, too. In it, Mitcham travels to Munich, Germany, and visits the actual factory at which the ride was designed, even getting to check out the final version of the track before it was literally packed up.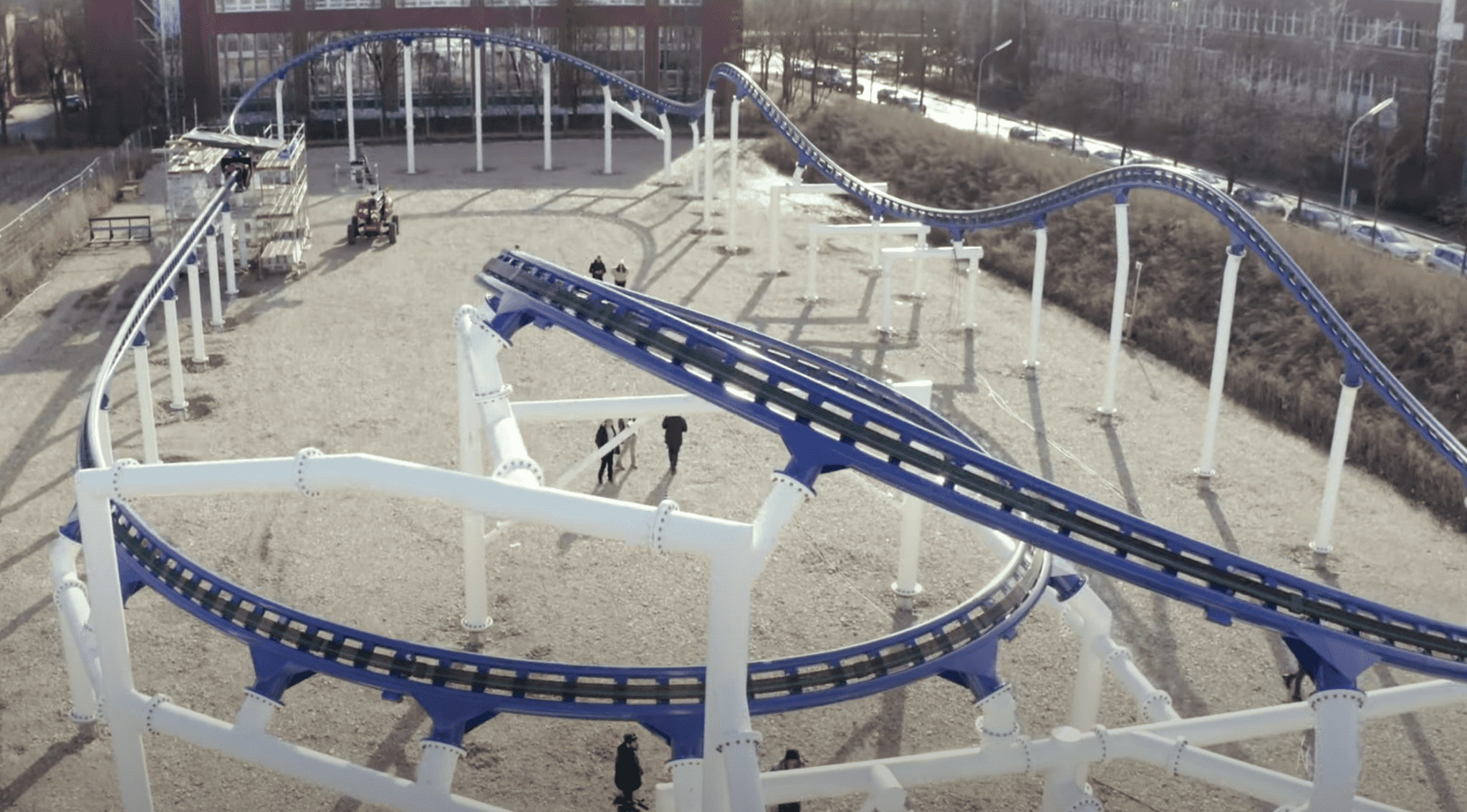 Asked what would happen next, Project Manager Marco Hartwig outlined the process for Mitcham. "It's very easy," he understated. "Before we ship it, we disassemble the track, load it into containers, and ship it to the shipyard."
Those paying attention to Mardi Gras' progress know that since the video was shot, Bolt has, in fact, been shipped and much of the track has been reassembled. Proving himself a good sport, Mitcham is seen donning a very cool Carnival Cruise Line/Bolt jacket (which we can only hope is for sale in the ship's gift shop!) and preparing to take a test ride, only for… well, you'll have to watch the video to find out what happens next.
READ MORE: Why I'm Breaking My Rule To Sail Mardi Gras
Mardi Gras will have six distinctive zones, which will be themed around Grand Central, French Quarter, La Piazza, Summer Landing, Lido, and The Ultimate Playground. Also featuring venues by Celebrity Chefs such as Guy Feiri, Emeril Lagasse, and NBA Allstar Shaquille "Shaq" O'Neal.
Carnival's upcoming mega-ship is expected to enter service from Port Canaveral, Florida on February 6, 2021. The ship will sail seven-night Caribbean itineraries.
Watch BOLT Roller Coaster Video