The day is finally here. The day I fly out to join Carnival Horizon in Barcelona for a seven-night Mediterranean cruise. This is going to be one of two cruises that I have planned on Carnival Horizon. So if you're looking for Horizon coverage, you've come to the right place.
Since Horizon's European season is so short this year, I'll mostly be focusing on the ship in the daily trip reports.
The Itinerary
Day 1 – Embarkation in Barcelona

Day 2- Fun Day at Sea

Day 3. – Cagliari, Italy

Day 4 – Naples, Italy

Day 5. – Rome, Italy

Day 6. Livorno, Italy

Day 7 – Marseille, France

Day 8 – Disembark in Barcelona
What I'm Looking Forward to the Most
1. Guy's Pig and Anchor Smokehouse | Brewhouse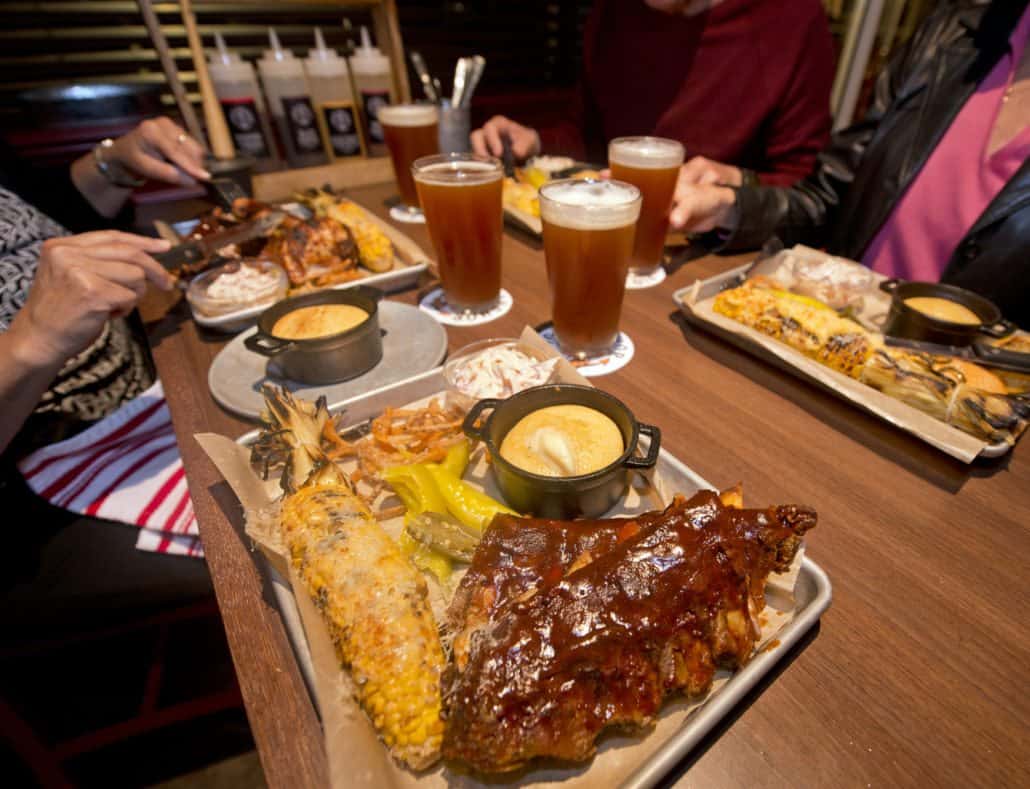 If you know me, you know that I'm a big barbecue fan; it's my kryptonite. I was excited when Carnival first partnered with Guy Fieri for the barbecue venue outside on deck five. So hearing they created a full-blown sit-down barbecue smokehouse made my day.
But it also had me wondering, will I miss the RedFrog Pub? (that's where the smokehouse is going). There have been many late-night guitar singalongs in that pub. Time will soon tell.
2. Bonsai Teppanyaki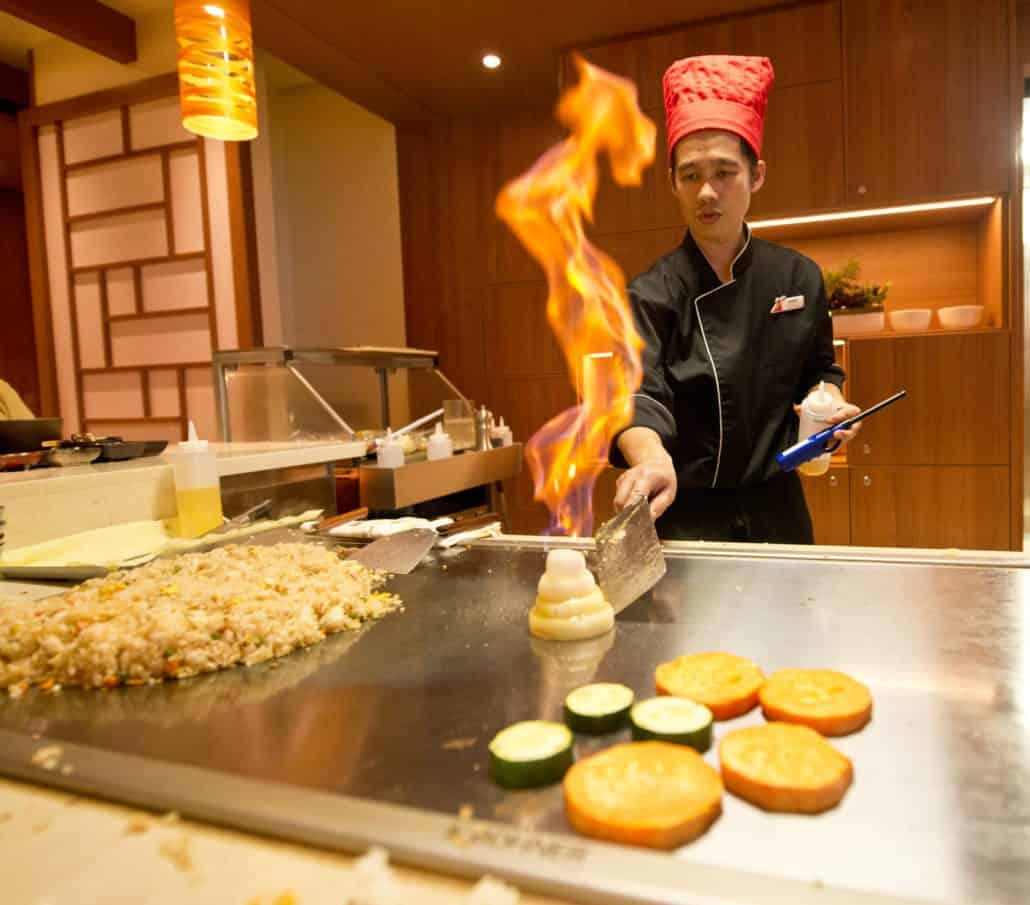 I don't think any of us need an excuse to eat, so when I heard they were placing not one but two teppanyaki tables on Carnival Horizon, my heart skipped a beat. The first time I tried teppanyaki on a cruise was on Norwegian Cruise Line last summer. Will this experience live up to it? If it's anything like the videos John Heald has been posting on Facebook, I'm positive it will.
Read More: Bonsai Teppanyaki Menu
3. The Outdoor Fitness Area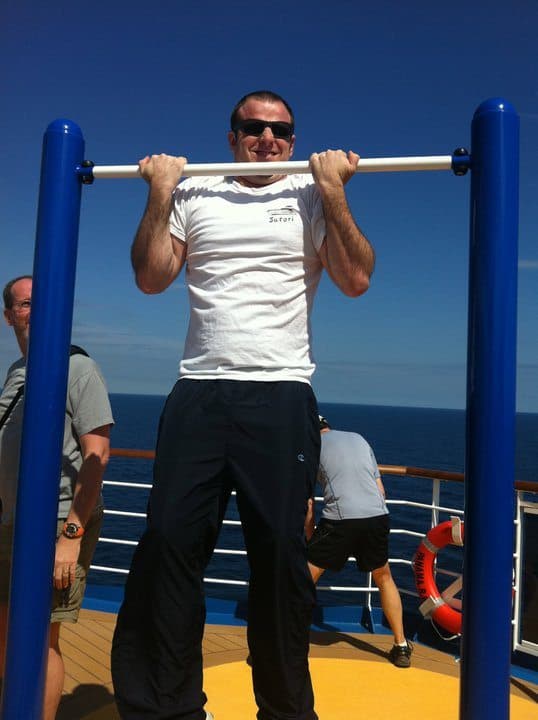 I've recently lost 60 pounds and when Carnival Vista debuted in 2016, I didn't care much about fitness. Since that cruise, I've changed my lifestyle and have been very active in the outdoors and running. So for once, I'm going to give the outdoor equipment a chance. The outdoor workout area isn't new to the ships, it first debuted on Carnival Magic in 2011. I just never used it.  Although as you can see, I attempted one pull up.
4. Sea Day Crowds and Congestion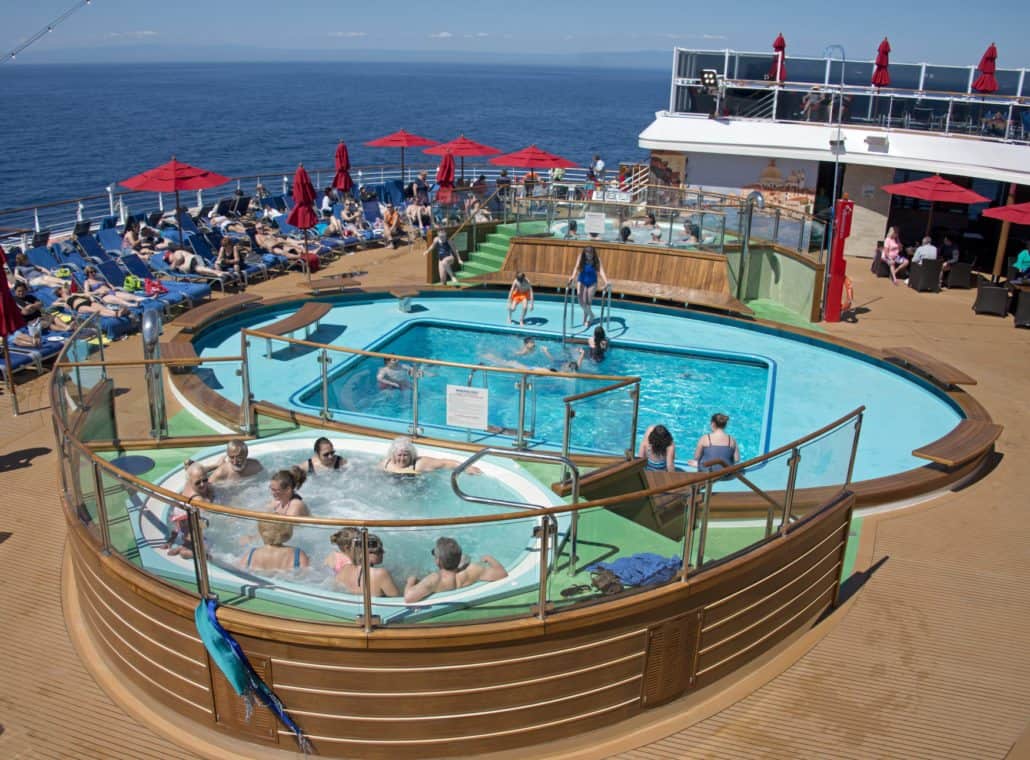 If you listen to Cruise Radio, you know that one thing we tackle in every interview is how the ship handles itself on sea days with crowds and congestion. Horizon looks to have a lot of spaces for guests to scatter during the day. There are over a dozen different bars and food venues spread from deck three to the lido deck (and higher if you count Serenity).
But how will the ship handle the crowds with 4,000 people onboard? We have one sea day to find out.
5. The Spa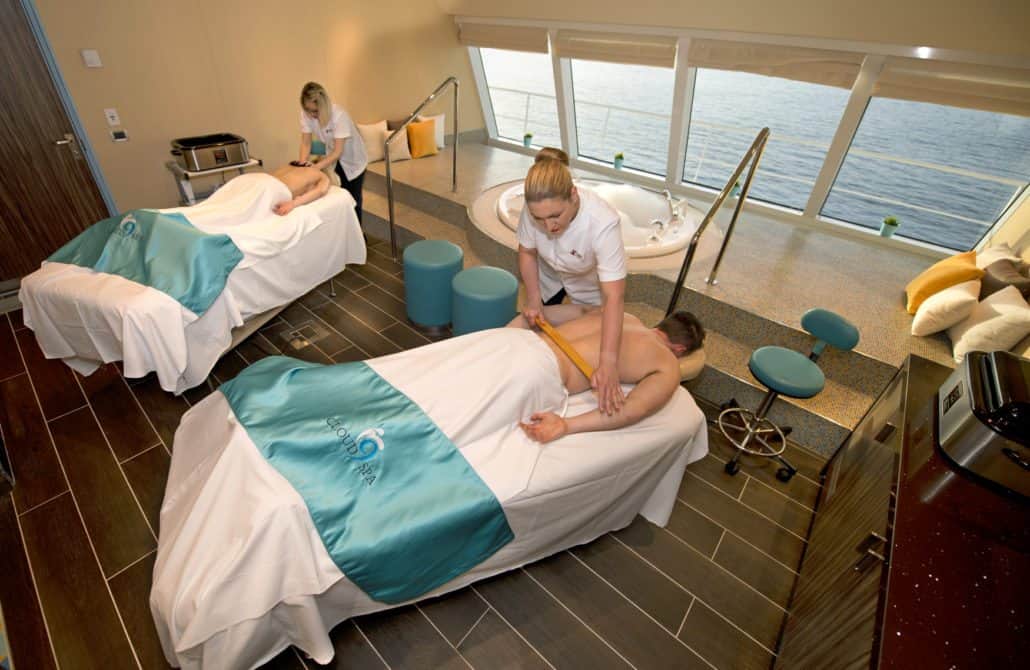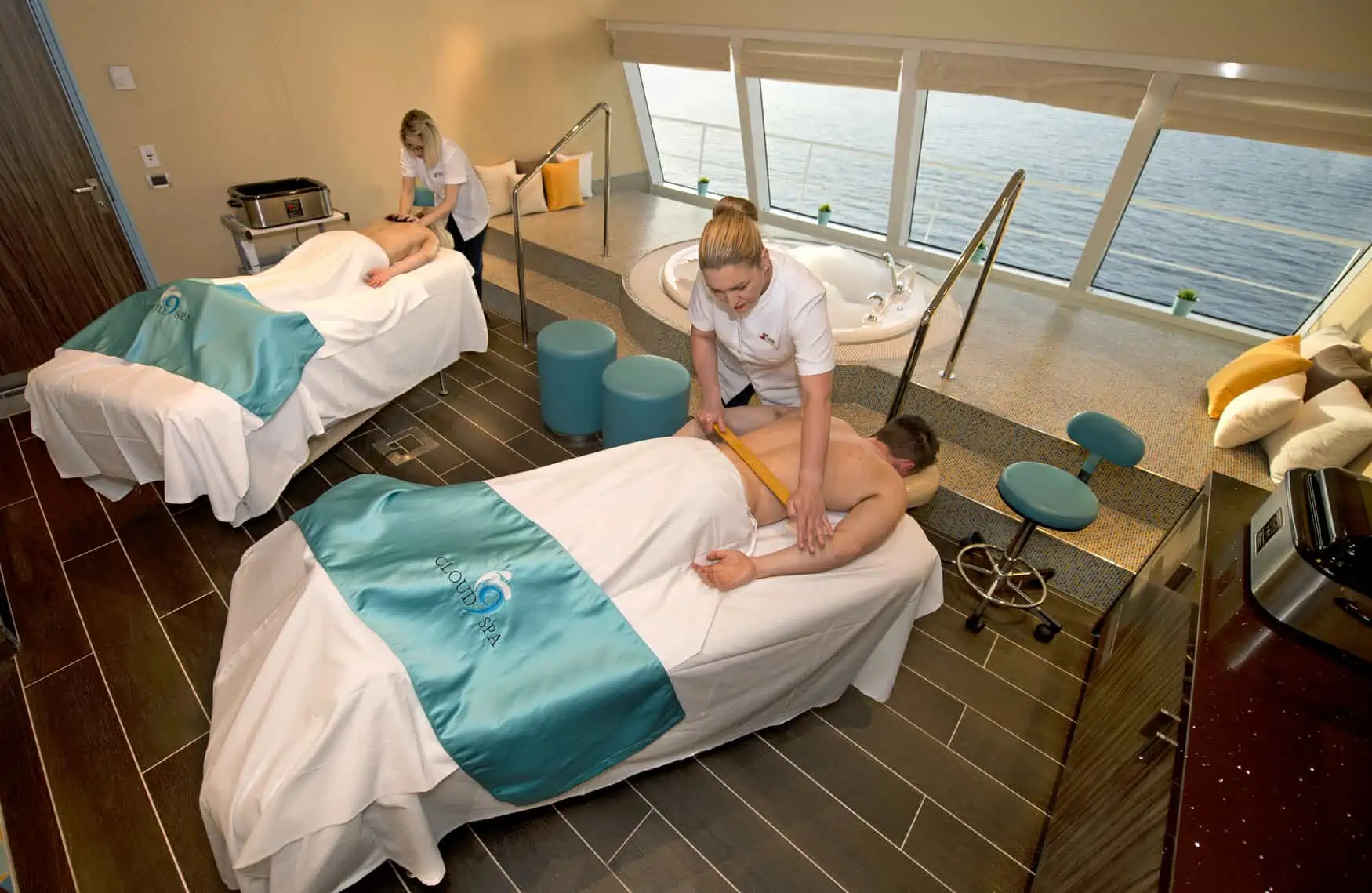 Something I've never tried on a cruise is the spa. I've never been a spa person. Maybe it's me getting older or just wanting to relax more, whatever it is, I'm going to try a spa pass out for the day.
Are There Any New Changes?
They are trying a new dining concept on Horizon where they flipped Piano Bar 88 and the Library Bar. On Vista, the Library Bar is on the port (left) side and piano bar is on the starboard (right) side. On Horizon it's opposite. 
They did this because they are incorporating instrumental piano music into the steakhouse at night. There is a sliding door between the piano bar and steakhouse, so when the piano bar opens later in the evening, they'll shut the door and it'll become a lively piano bar.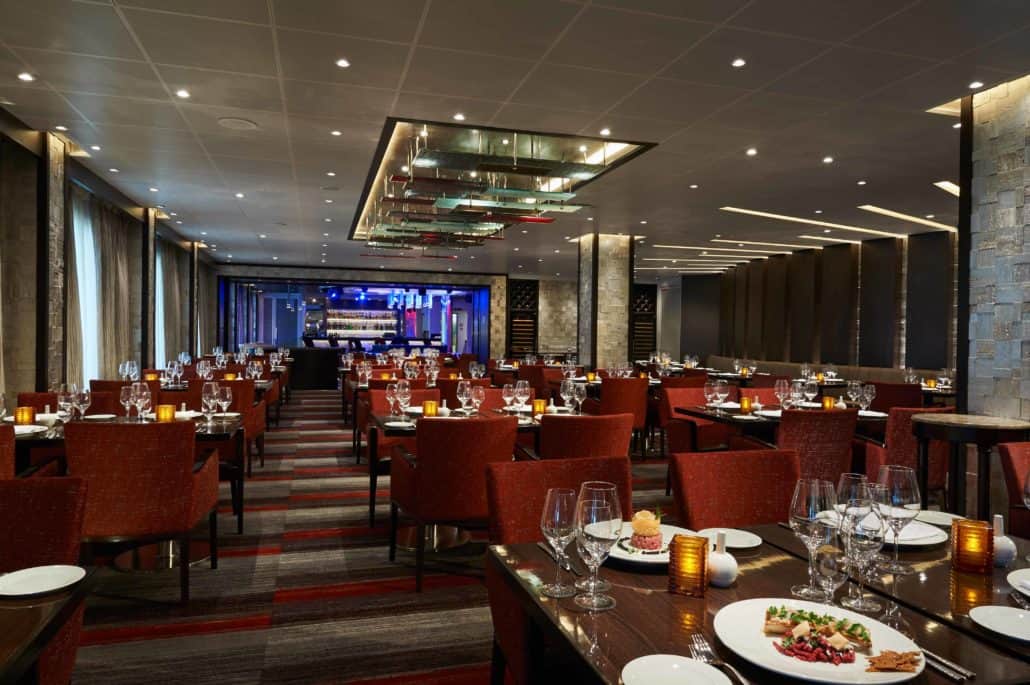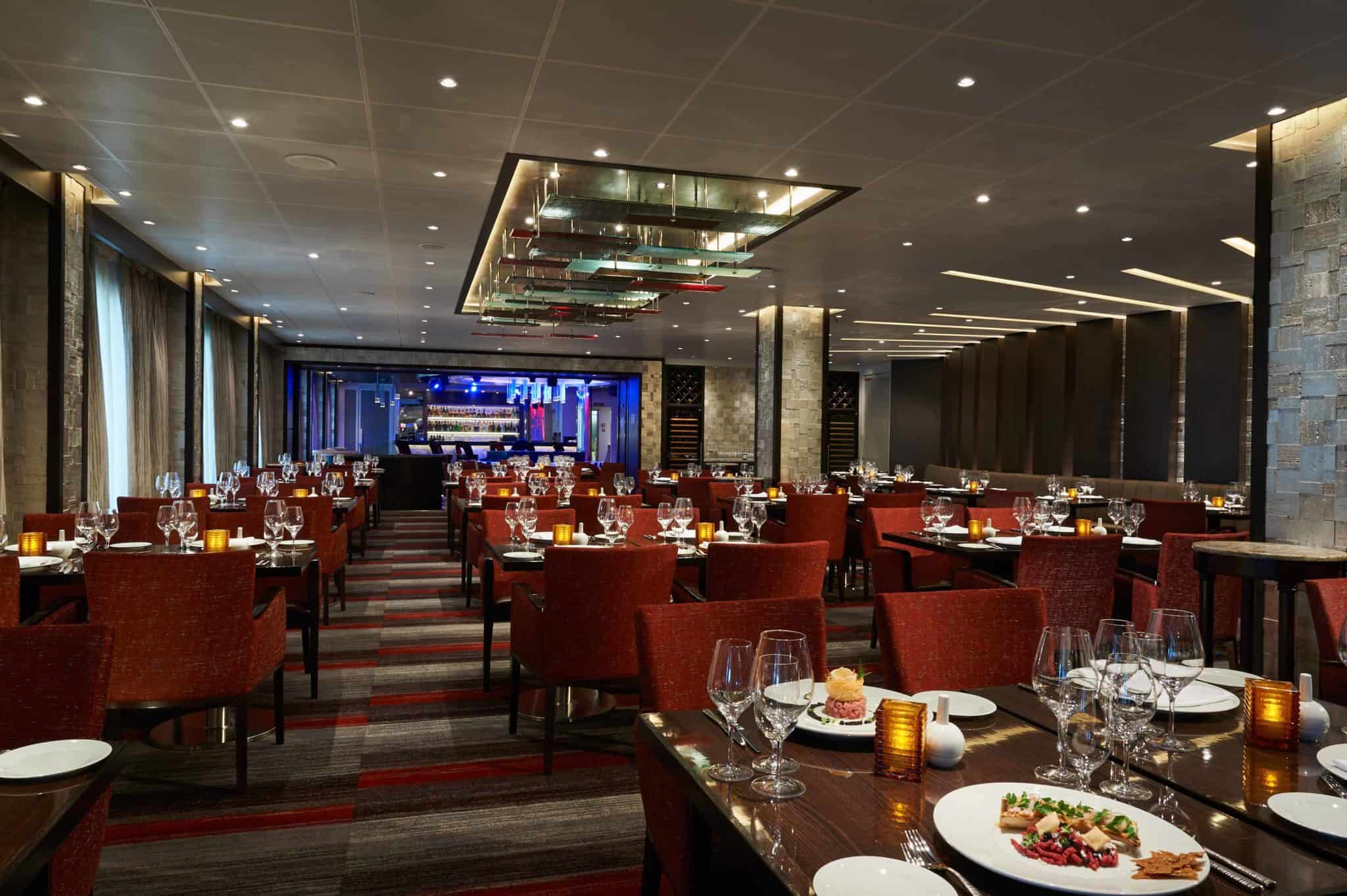 I've gotten over a dozen emails asking if Carnival Horizon is better with the seating situation in the main theater. There are quite a few poles blocking your sightline on Vista. The same can be said for the Limelight Lounge. It's understandable that these poles hold the roof up, so it's not like you can just remove them. We'll check that out.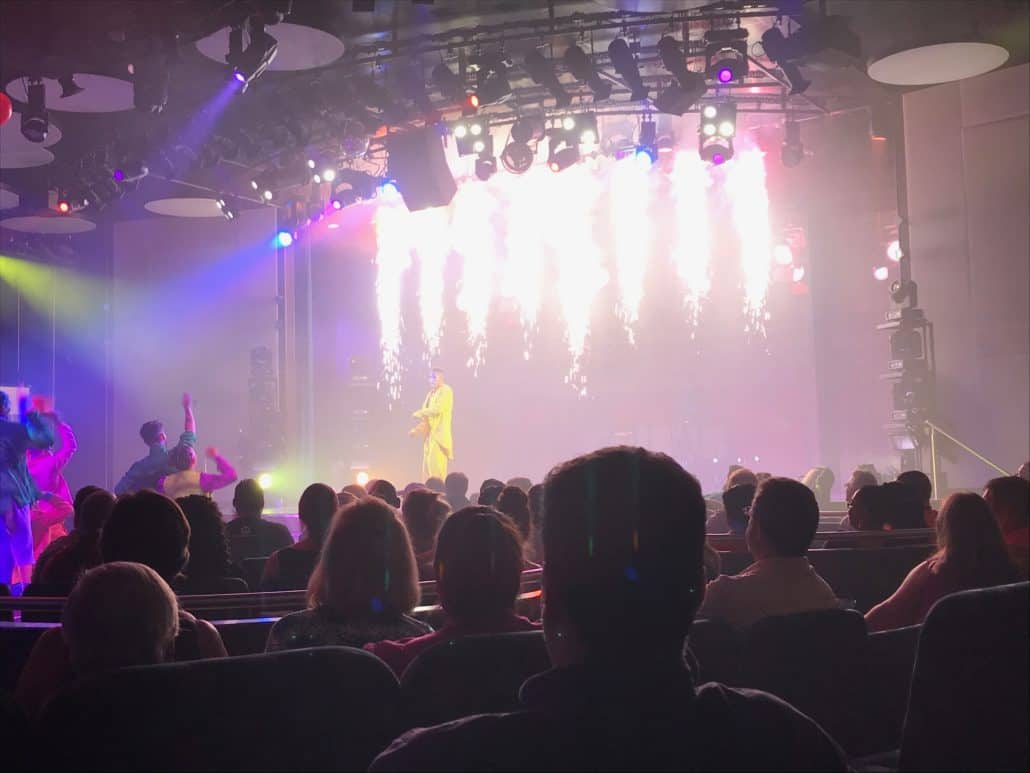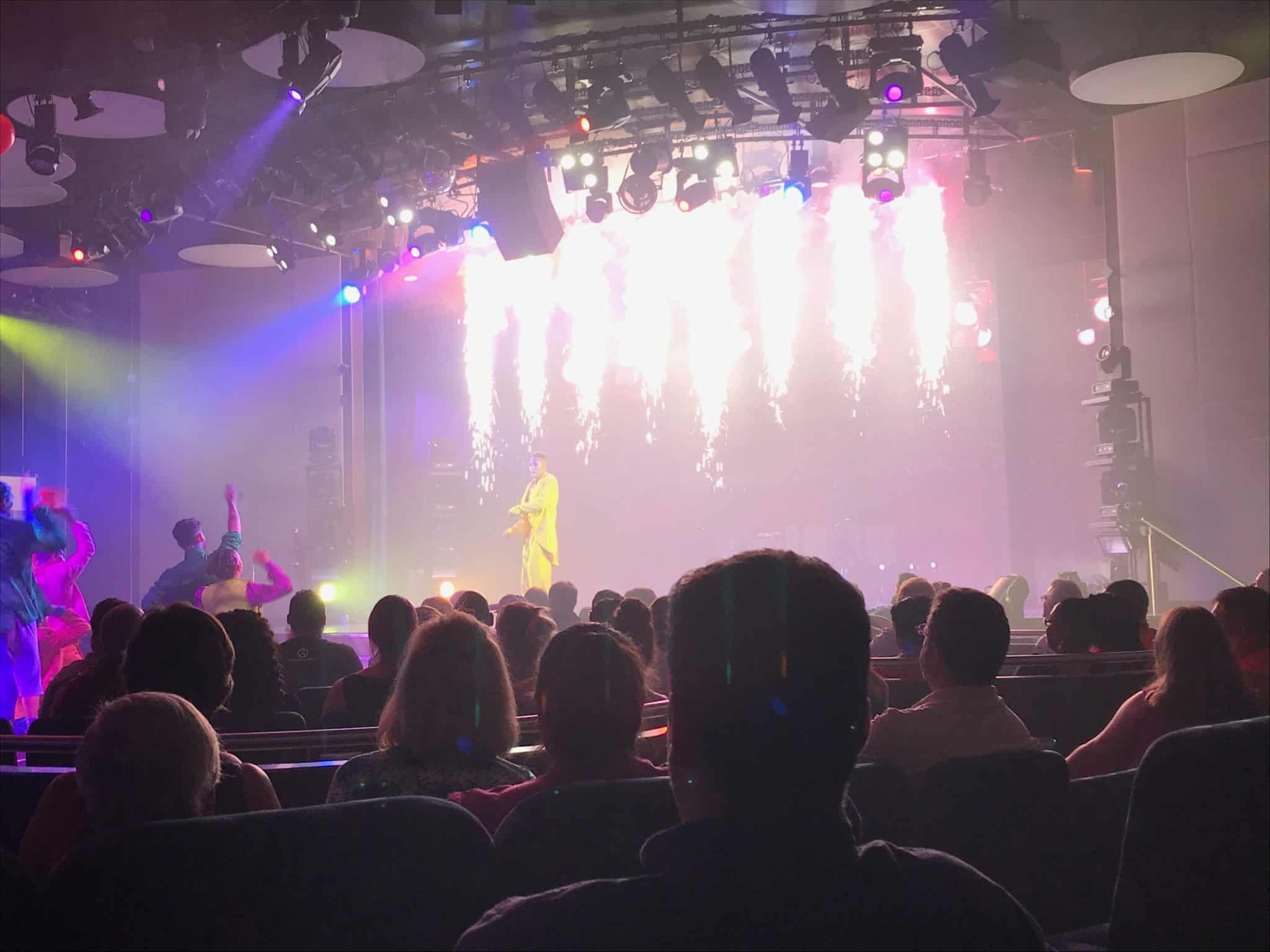 They're also rolling out a couple new Playlist Production shows on Carnival Horizon. It'll be fun to see how different they are from past production shows or it's the same song-and-dance with updated melodies.
Let Me Know Your Questions
I'd be thrilled to hear from you and answer your Horizon questions. Follow my journey on the social media channels below (click them) or shoot me an email. I've gotten a lot of questions so far and will be answering them throughout the week, and then on the podcast later this week.
My email is [email protected] (if you're reading this on a mobile device, you can click on my email address and it'll open your email browser). 
Full disclosure: Carnival invited me on this cruise. My thoughts are and will always be my own.
Photos via Carnival Cruise Line
SaveSave