A Carnival ship passenger has been reported missing after Carnival Conquest returned to PortMiami on Monday morning with one less guest.
Local authorities continue to search the vicinities of Port Miami and the South Florida shore for 26-year-old Kevin McGrath.
The news comes a week after a passenger went overboard on the world's largest cruise ship.
Carnival Ship Passenger Missing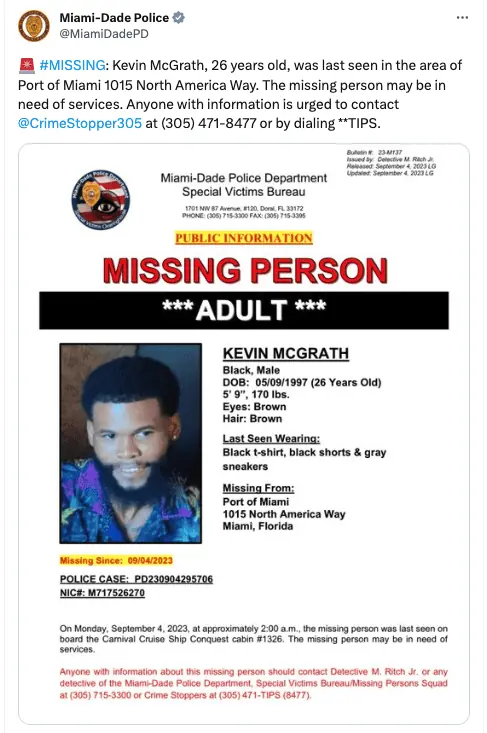 McGrath's brother was the last to see him on Monday at 2 a.m. He was reportedly inside his cabin onboard Carnival Conquest.
They reported McGrath missing when he failed to meet his family for breakfast at 7 a.m. the next day. The missing person's report came in while passengers began to disembark at PortMiami after a four-day sailing in the Bahamas.
After an extensive onboard search was unable to locate him, and there were no signs that he debarked, the cruise line reached out to the U.S. Coast Guard and Miami police.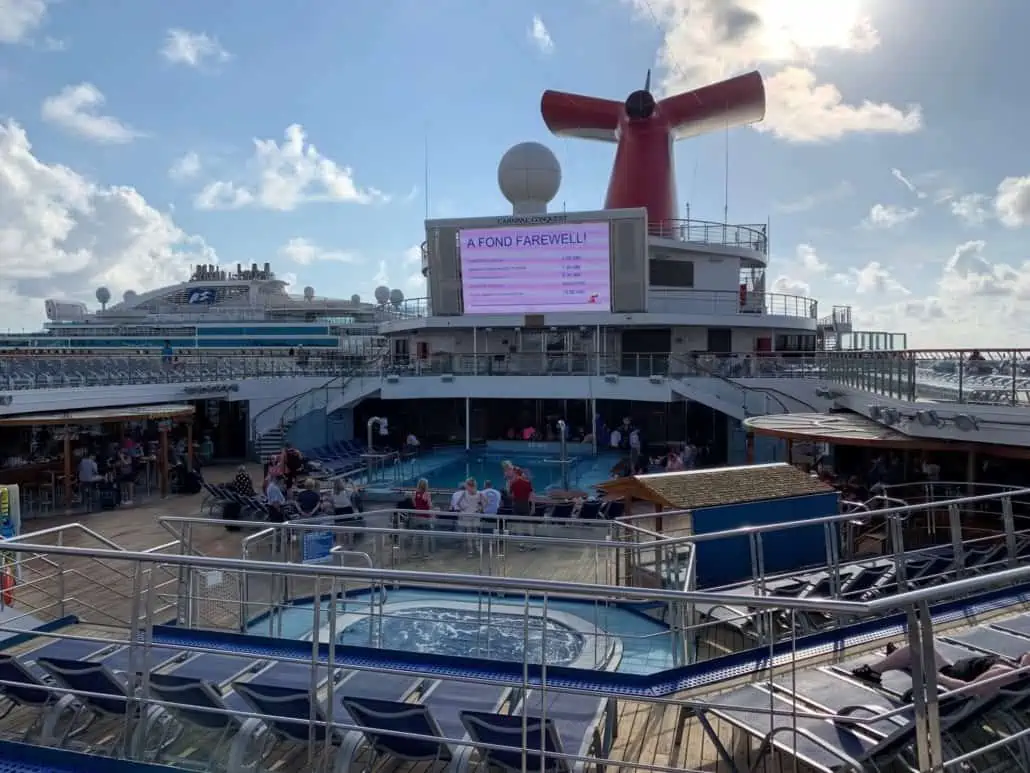 A Carnival Cruise Line representative said, "The guest was not detected by surveillance systems, including U.S. Customs and Border Patrol during the debarkation process."
Meanwhile, the U.S. Coast Guard deployed a helicopter to search nearby waters. Miami-Dade police boarded the ship for an investigation.
READ MORE: What Happens When Someone Goes Overboard
Though local authorities eventually gave Carnival Conquest clearance to leave for its next voyage, the search for McGrath was ongoing as of Tuesday.
The Miami-Dade police department's Special Victims Bureau was also involved in the investigation since officials said the missing passenger may need special services.
McGrath has been described as five feet and nine inches tall. He weighs 170 pounds and has brown hair and brown eyes. He was last spotted wearing a black shirt with black shorts and gray sneakers.
19 People Go Missing From Cruise Ships Every Year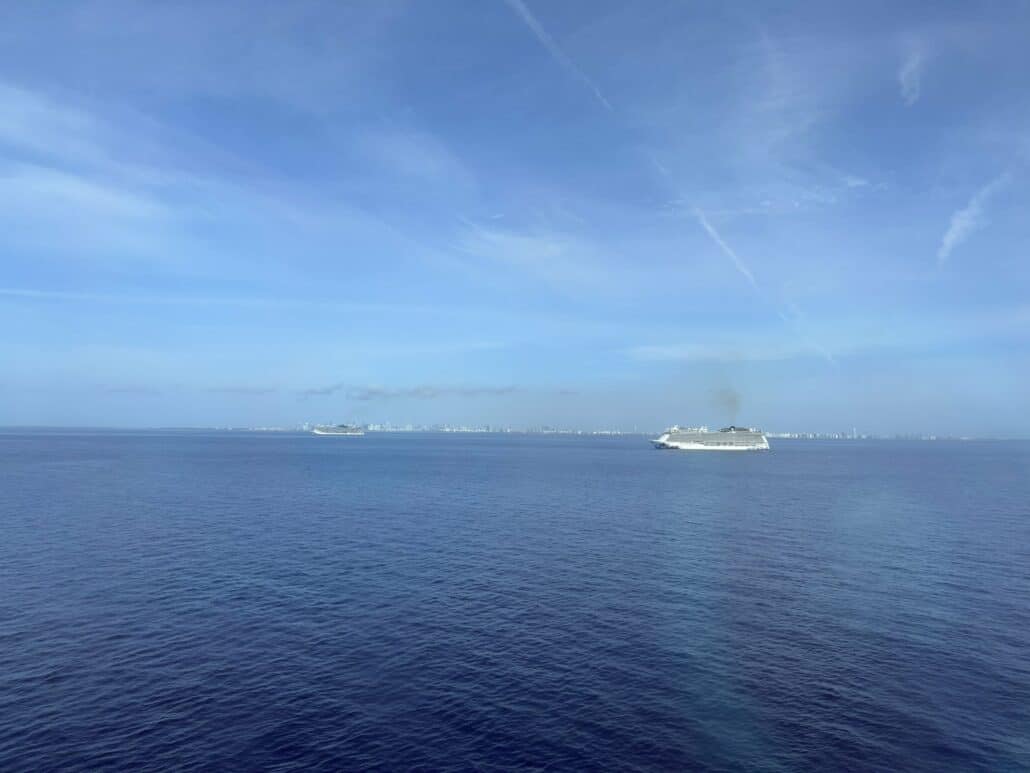 The Maritime Injury Guide reports that 19 people go missing from cruise ships yearly. While that may not sound significant, it adds up to 400 people over the last 20 years. This includes accidental falls overboard, suicides, and disappearances during port visits.
In July, a passenger went overboard from Carnival Elation, followed by a string of others across Princess and Royal Caribbean.
Anyone with information that can help should contact Detective M. Ritch Jr. at (305) 715-3300 or Crime Stoppers at (305) 471-TIPS (8477).