I have to admit that I wasn't sure what to expect of Carnival Sunrise. From the moment plans were announced to give Carnival Triumph a makeover so extensive that she'd be given a whole new name, I was a little skeptical.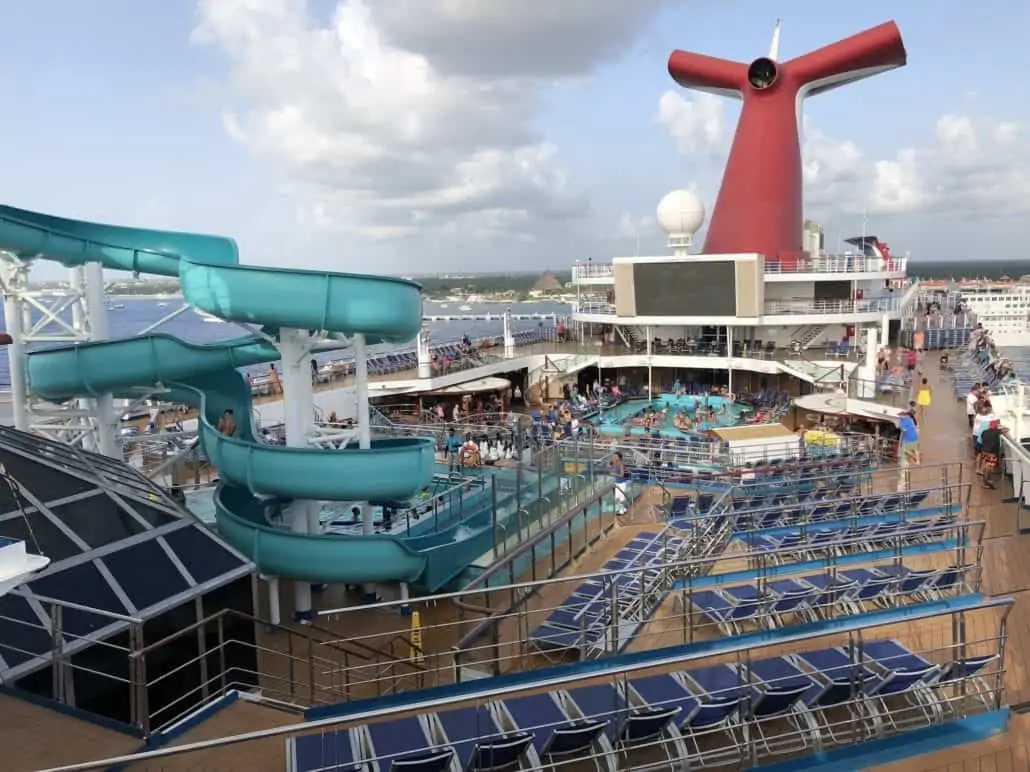 After all, the last time I had been on Triumph, it was a ship that felt every bit her age. It was also a ship that had become famous for all the wrong reasons following a 2013 incident that made headlines around the world.
Given all that, it was sort of understandable that Carnival might want to give the ship new life under a new name. But could the plan really work?
READ MORE: Carnival Says Farewell Triumph, Hello Sunrise
First Impressions Of Carnival Sunrise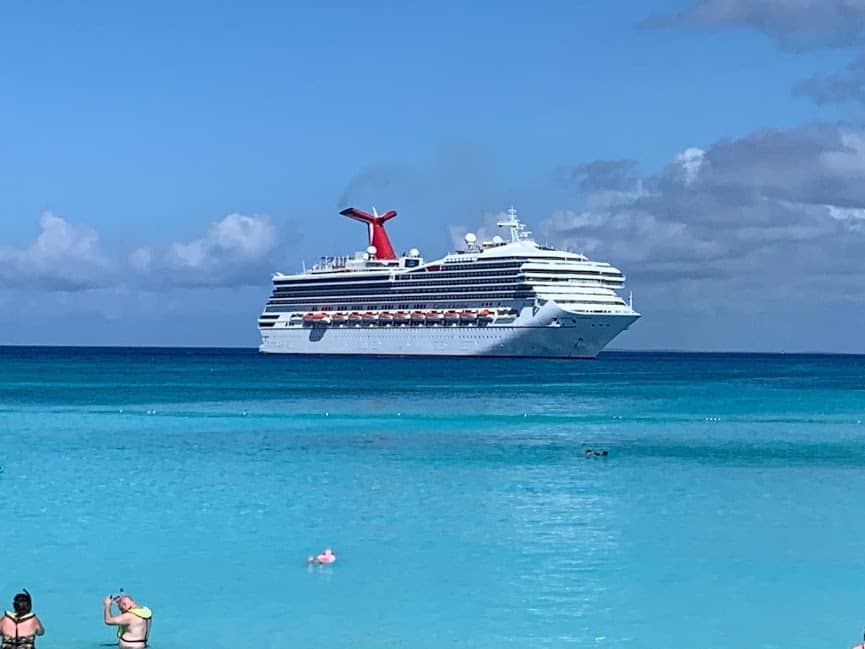 Even before setting foot on Sunrise, the ship had a few things going for it in my eyes. For one thing, she'd be the second ship in the Sunshine class. The first, obviously, was the Carnival Sunshine, which happens to be one of my favorite ships in the fleet. And Sunshine herself had originally been named Destiny. So I couldn't help hoping that this latest ship to undergo the refurbishment and renaming process would be as successful.
Note: Next year, Carnival Victory will become the third member of the class after she undergoes a similar process and emerges as the Radiance.
READ MORE: Carnival Victory Being Renamed Carnival Radiance
It couldn't hurt that Carnival had pumped $200 million into this makeover. I mean, that kinda money can buy an awful lot… especially if spent in forward-facing ways that make a positive impression on passengers. In this case, that seemed true given the venues added or updated. But part of that money also went toward adding over 100 new staterooms, which left me wondering how that would impact crowding.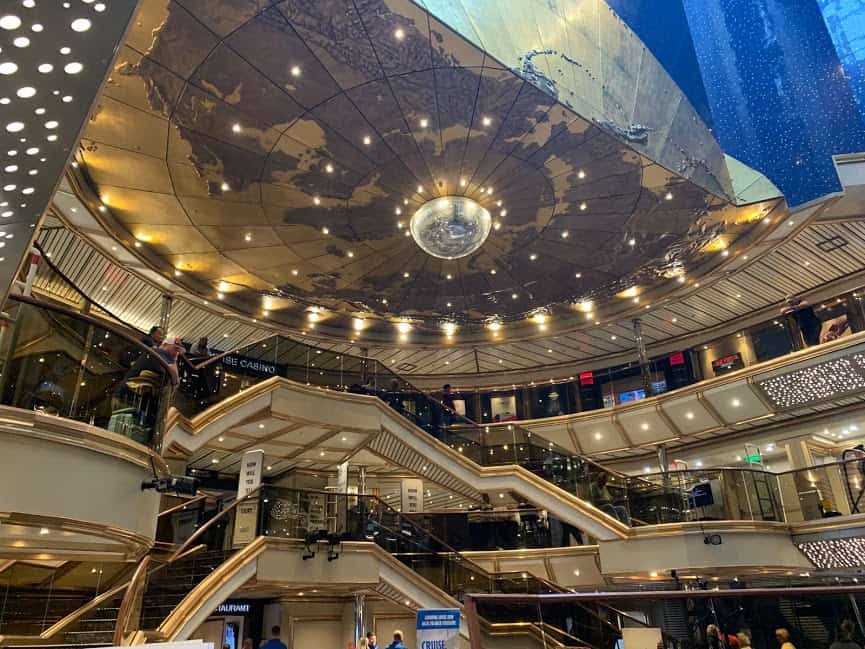 Immediately upon boarding the ship, subtle differences between what was and what now is are evident, at least to those who were on the ship before the transformation. The atrium has the same basic look and feel as it did before, but more upscale in subtle ways. Thankfully, one of my favorite features — the skylight which helps give the space that "wow" factor — remains intact.
READ MORE: Carnival Sunrise Deck Plans
Exploring the ship, some of the design changes were far more obvious. Gone is the Hollywood Dance Club which once sat on the promenade, replaced by the biggest RedFrog Pub in the Carnival Fleet as well as Piano Bar 88. This whole area is a great place to spend the evening.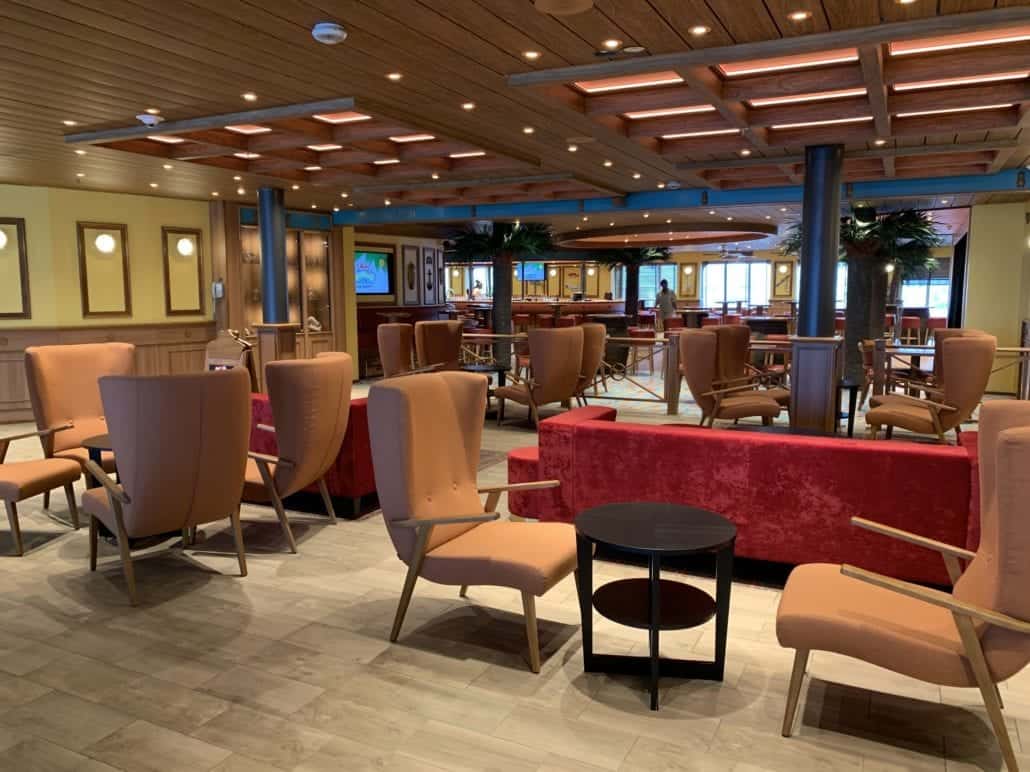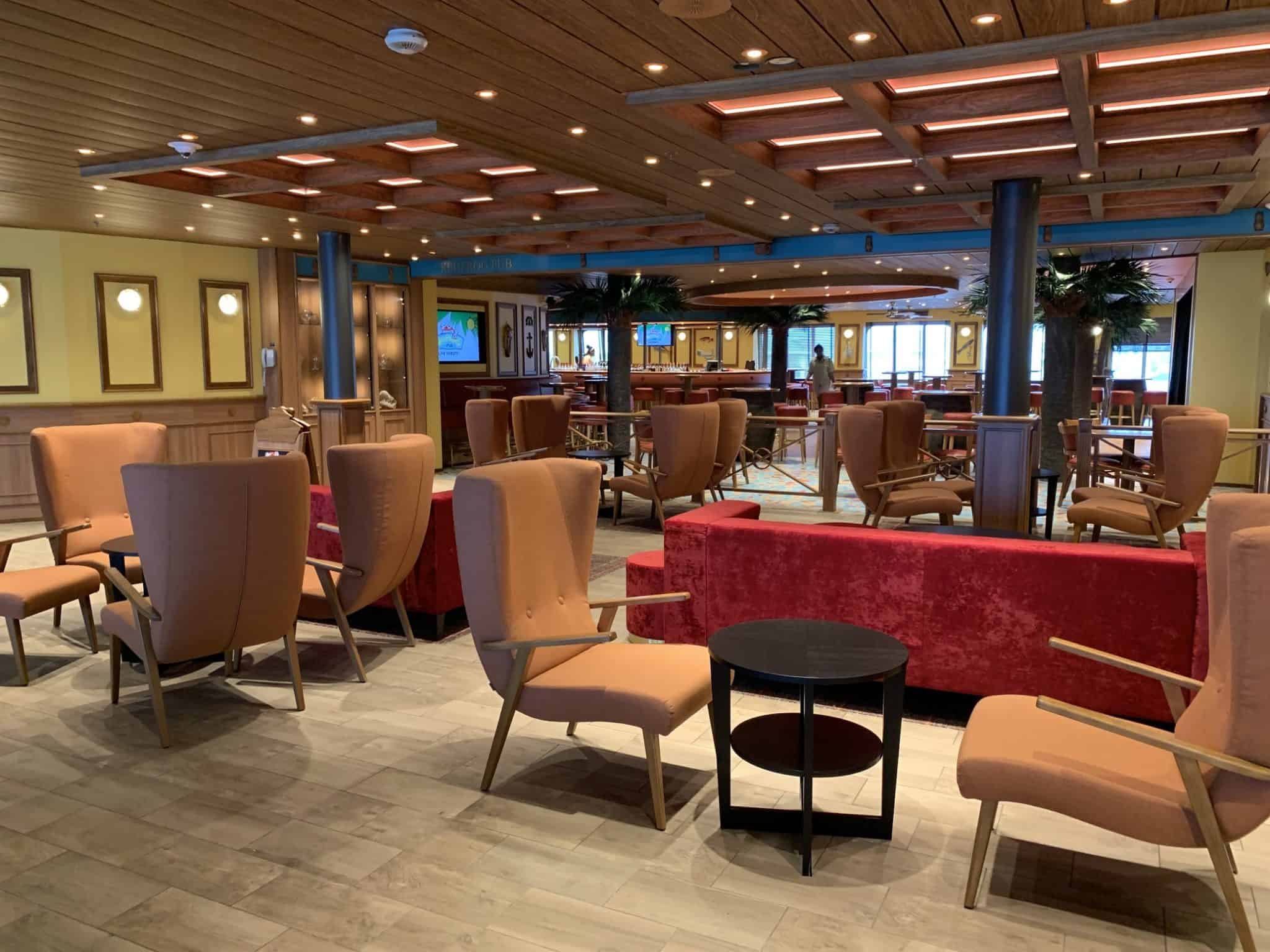 We'd start with pre-dinner drinks at the Alchemy Bar, then go back and forth between the RedFrog Pub (for drinks, live music and games) and the piano bar for some good old-fashioned sing-alongs. During the day, this is also a great place to read.
The Oxford Bar was also removed on deck 4 and replaced with the Limelight Lounge (also known as The Punchliner Comedy Club).
Another big design change might prove a little less popular, and that involves the path of the promenade on deck 5. The walkway now winds its way through the heart of the casino. Unfortunately, the ventilation system seems to be struggling to handle the smoke. You know the situation's bad when even non-smokers are commenting on it.
READ MORE: 31 Carnival Sunrise Cruise Tips
Now, it was Sunrise's second sailing, so it might just be one of those things where it'll take a few weeks to get a handle on the situation. After all, you can't really assess whether a system like that is working (or isn't working) until you've done a few sailings with a ship full of passengers.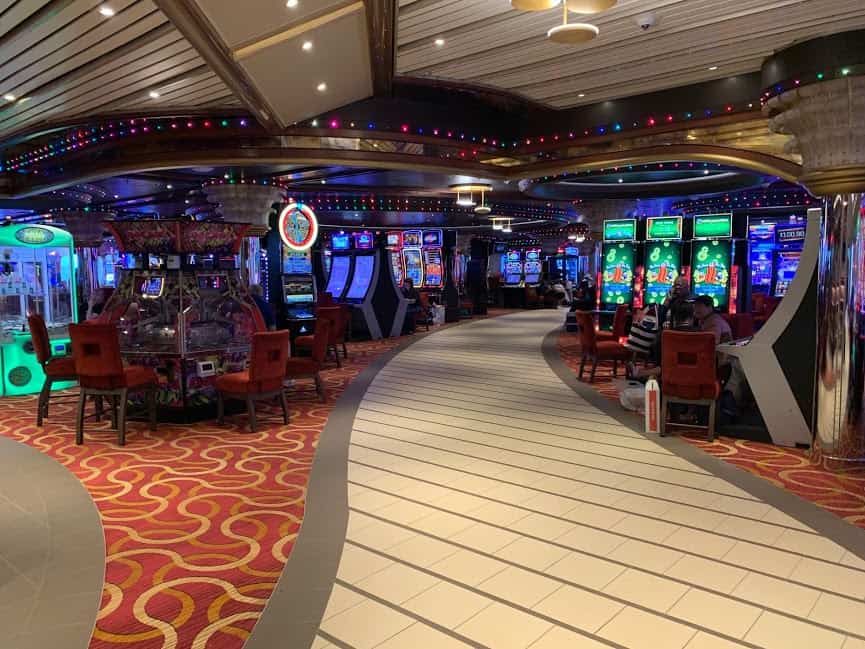 One very big, very important, very appreciate design change: The addition of a Serenity space that spans two decks. I'd forgotten that Triumph didn't have Serenity, the adults-only sanctuary that can be a real blessing. After all, Carnival caters to families, and families mean kids… sometimes a whole lot of 'em. So it's great to have this area — with comfy clamshells, loungers, a bar and killer views — as an escape.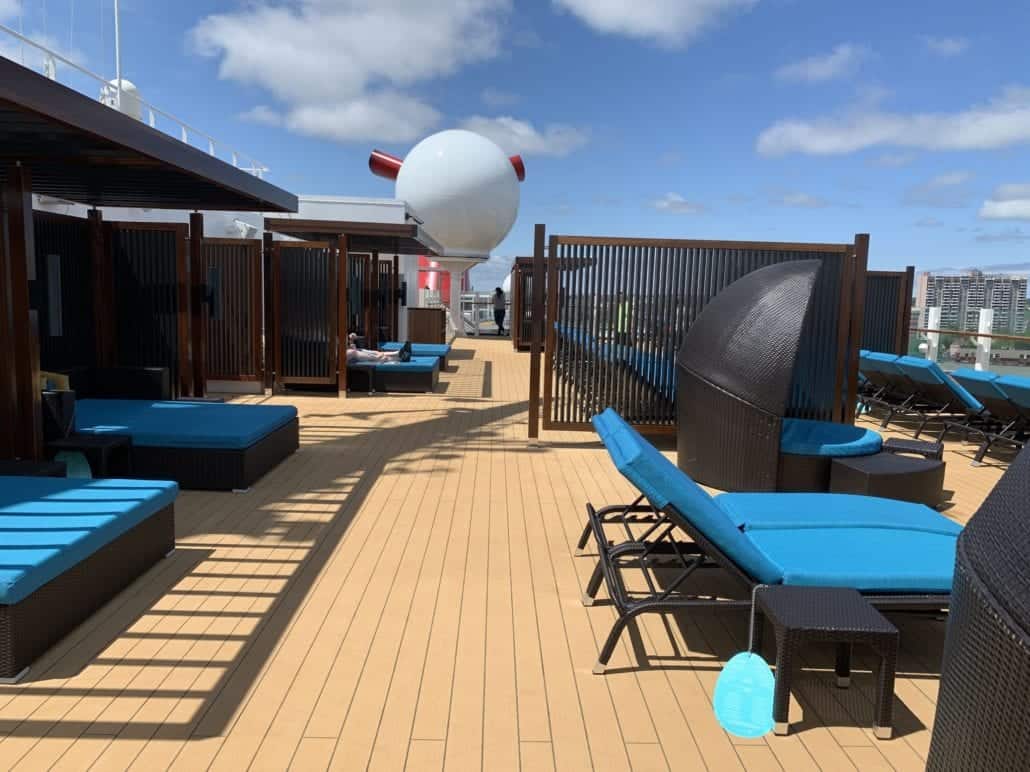 Unlike on most Carnival ships, the Sunrise's Serenity deck is not placed all the way forward, which makes it a lot less windy. If I had one complaint about Serenity, and it's a pretty minor one, it's a lack of hammocks, which you find on a lot of the other ships.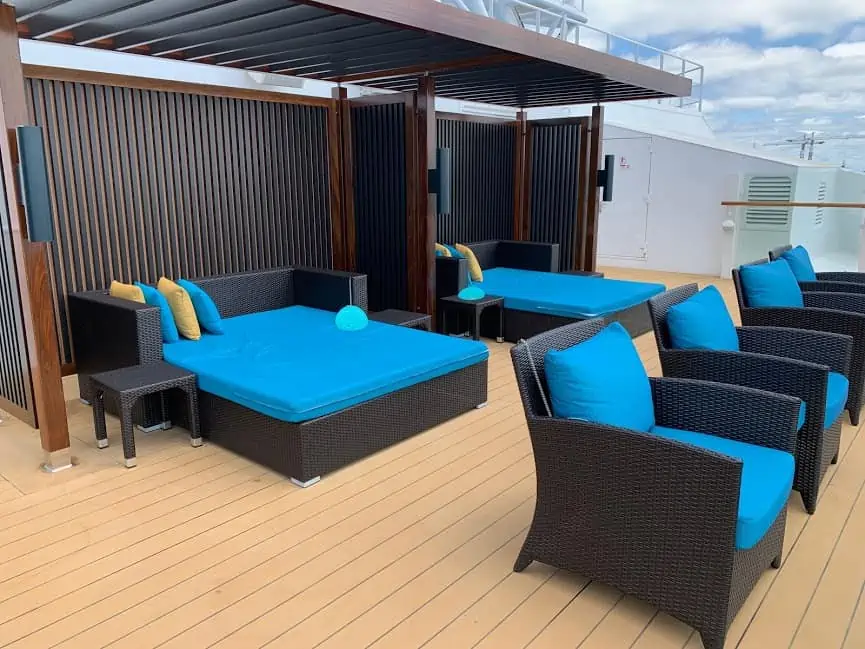 What To Expect Of Your Stateroom
Like everything else on the ship, the staterooms were refreshed during the refurbishment. The first thing I, as a verifiable tech-head, noticed was that my cabin had USB ports.
That may sound like a small thing, but the fact is, almost every single cruiser these days has items that need charged, whether it's their smartphone, kindle, tablet or all three. And one USB port isn't generally going to be enough, even if you're traveling solo, so this "small" touch will be very much appreciated.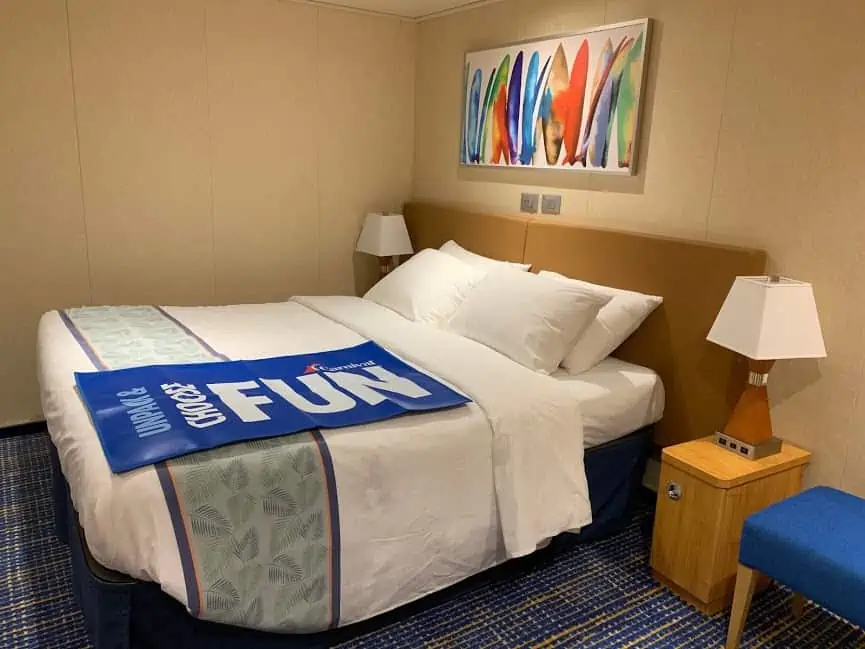 Decor-wise, the rooms are sort of surprisingly on the mellow side of the scale. The closets and desk are a blonde wood, the walls are sort of an off-white. The biggest pop of color in the room comes from the artwork hanging on the wall.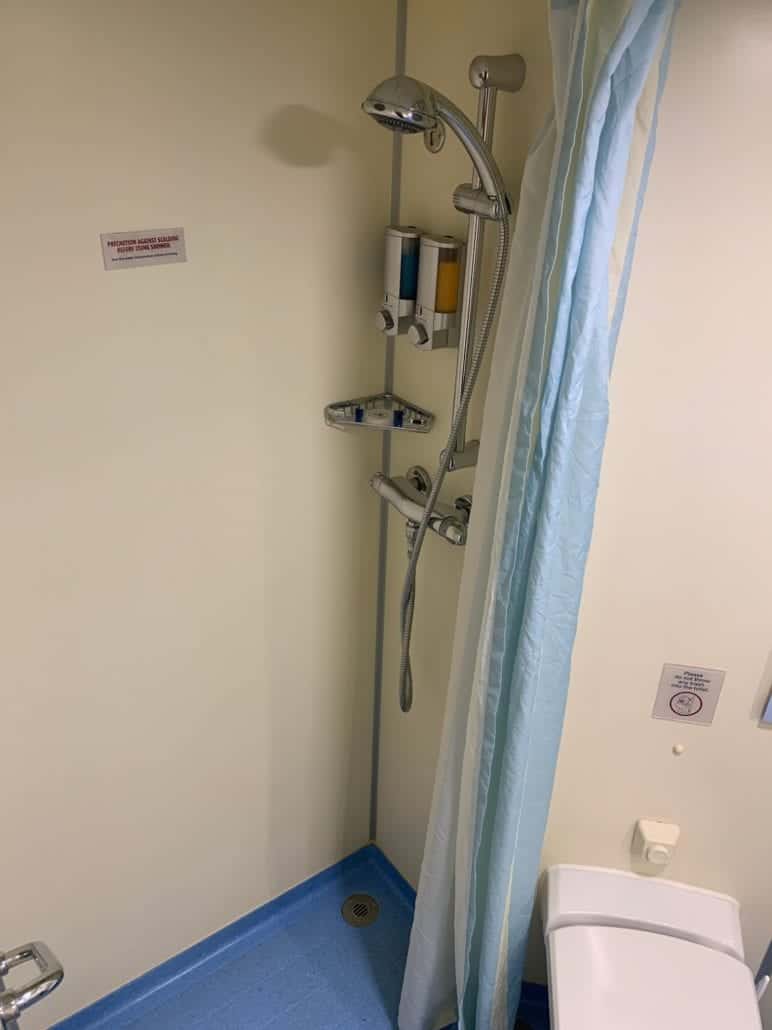 One disappointing note: the refurbishment did not see the shower curtains replaced with glass enclosures so, unless you're booking one of the new Captain's Suites (which are the largest cabins on board and impressive as heck), just brace yourself for that. On the plus side, the Pepto Bismol-colored sinks are gone.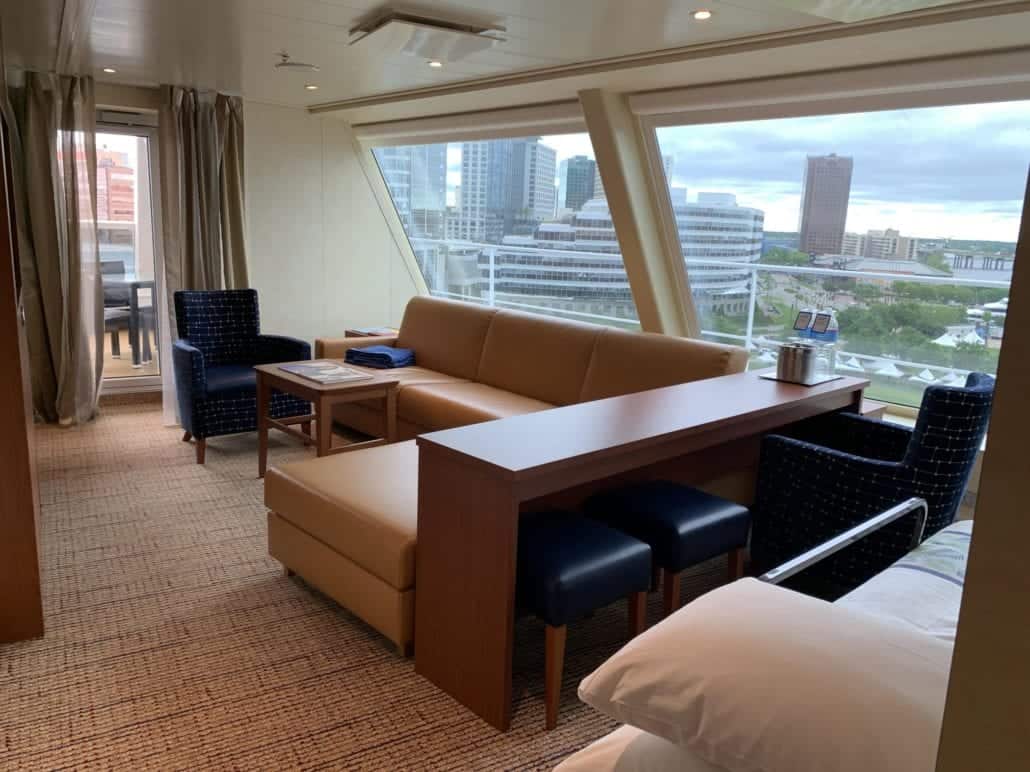 I mentioned earlier that they added over 100 staterooms during the drydock and, I have to admit, that number concerned me.
Think about it: The Carnival Triumph was designed to hold a certain number of guests. Ships like these are designed so that the company can get the most bang for their buck, and that means creating a careful balance between the number of staterooms/passengers and the public spaces in which they'll spend their time.
Throw that balance out of whack, and you can wind up with lines, congestion and the one thing no cruise line wants: unhappy passengers.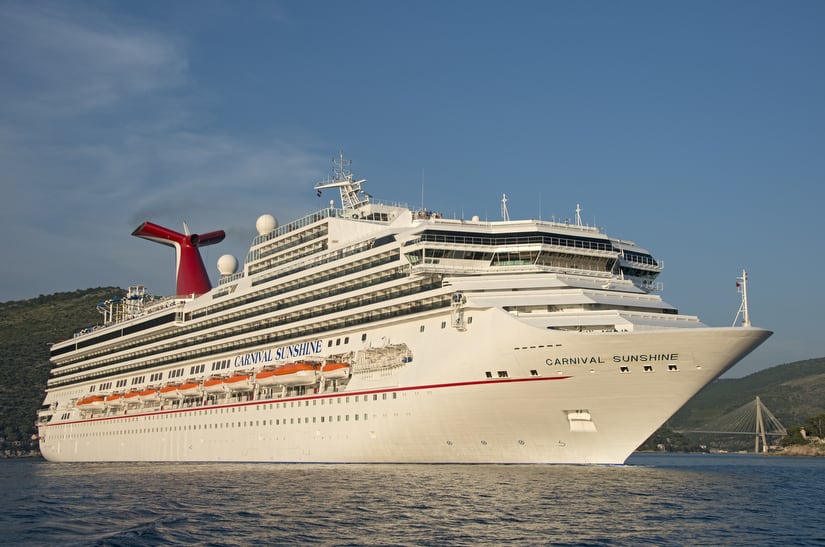 Fortunately, this ain't Carnival's first time at the massive-refurbishment rodeo. You'll remember I said earlier that Sunshine is one of my favorite ships in the fleet? Prior to 2013, the Sunshine was known as the Destiny before going through pretty much the exact same transformation that morphed Triumph into Sunrise. And in that case, they actually added significantly more staterooms than were added on Sunrise.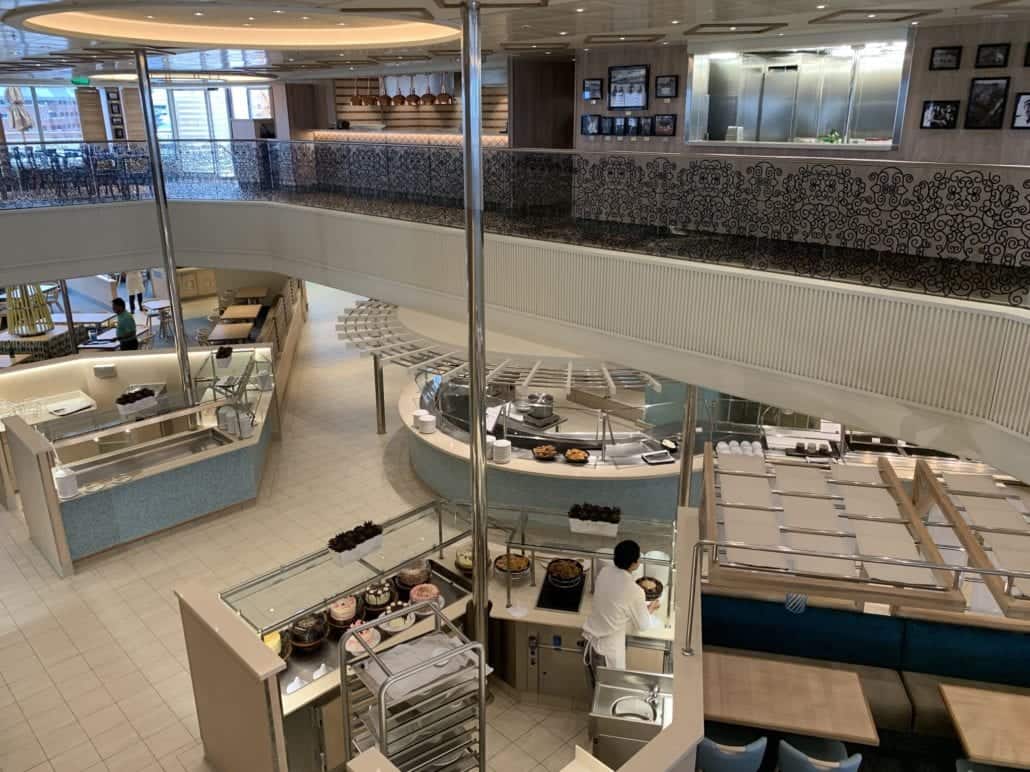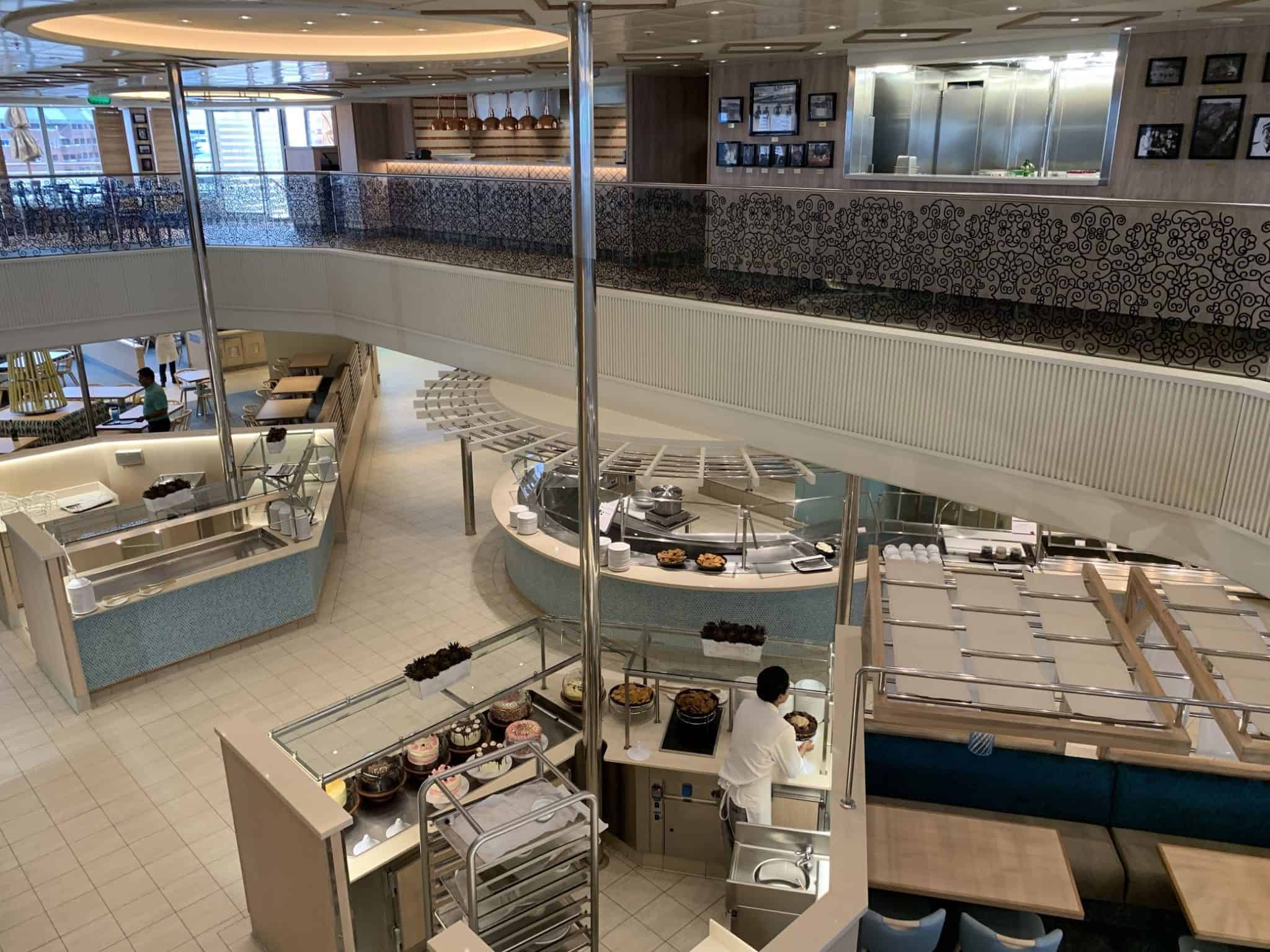 That's not to say that there aren't times when crowding can be an issue. This is especially true around lunchtime on sea days, when pretty much everyone on board wants to eat at the same time. Because several of the most popular food options (which we'll talk about in a minute) are located on the Lido deck, things can get a little bit crazy there.
But if you hold off eating until the crowds have gorged themselves, you'll easily avoid the masses.
What Food Options Were Added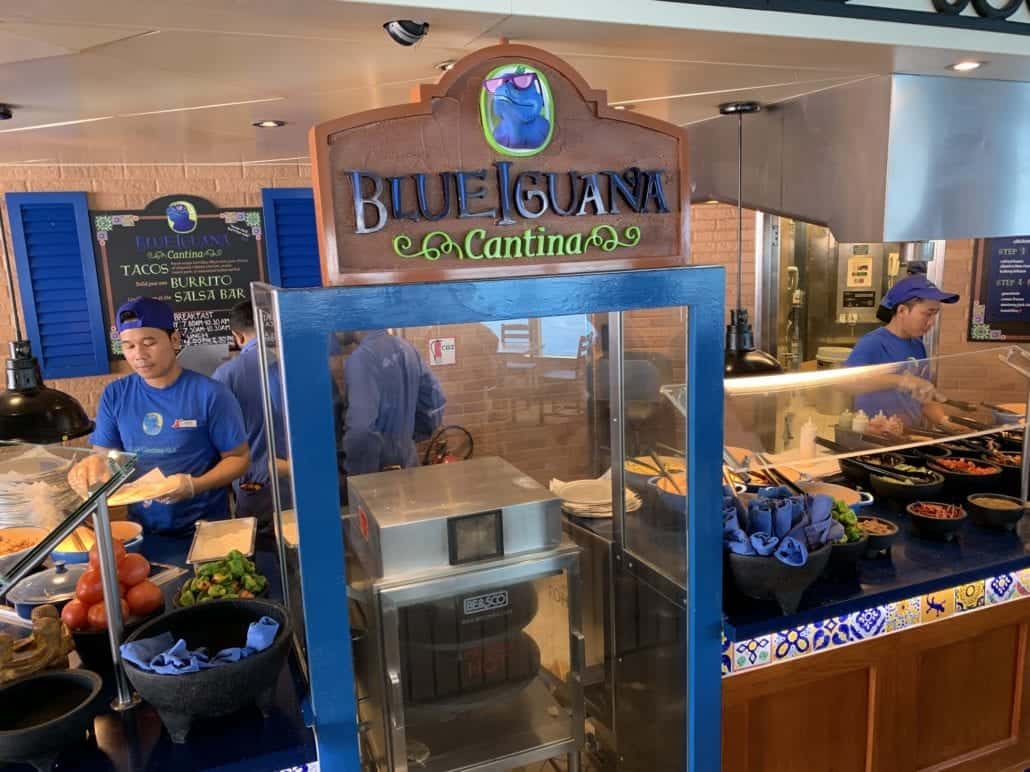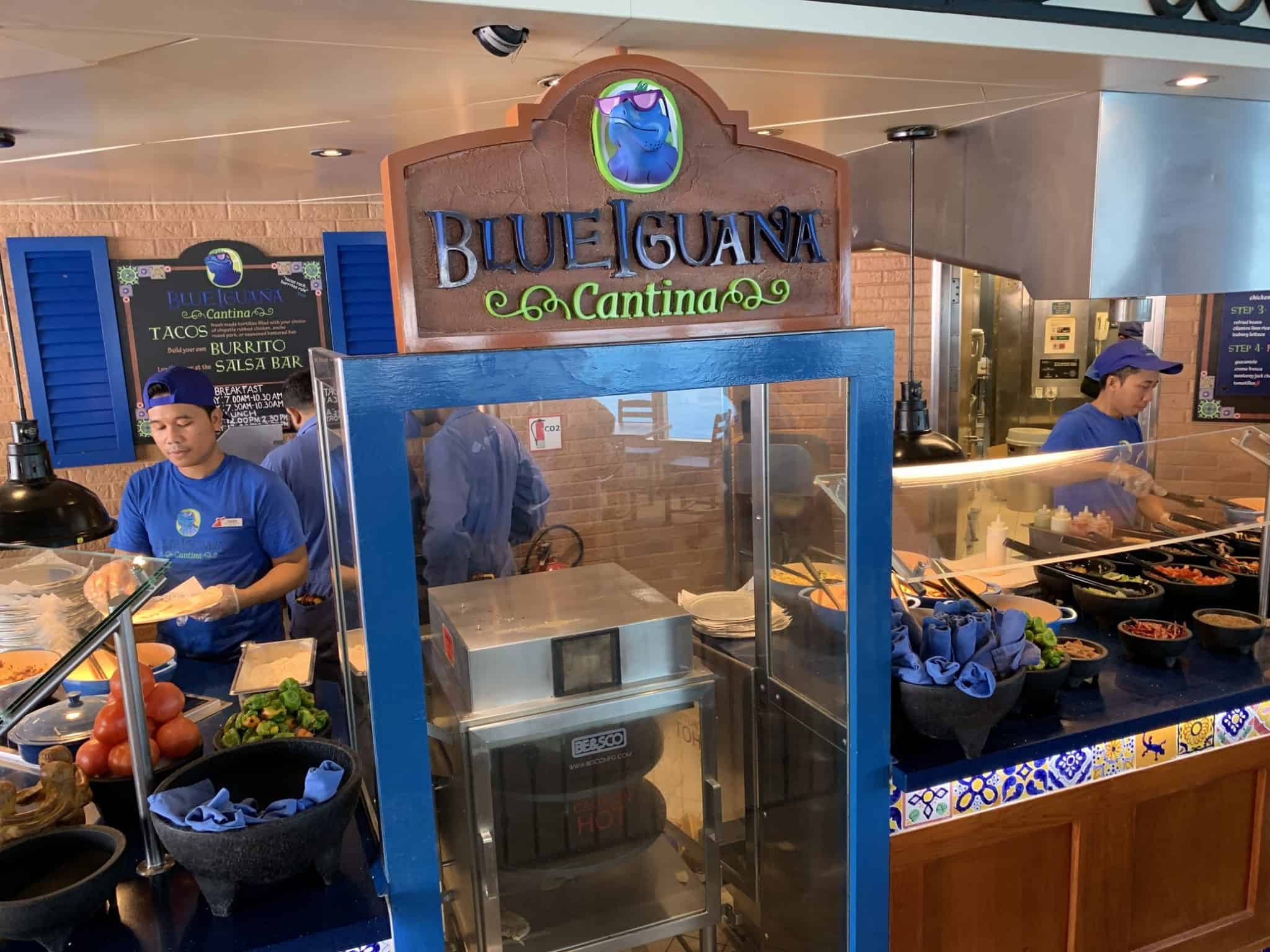 Venues like Guy's Burger Joint and the BlueIguana Cantina were added when Triumph underwent the Fun Ship 2.0 process back in 2013.
However, until now, the ship hasn't had popular Carnival staples like the Fahrenheit 555 Steakhouse or Cucina del Capitano, both of which you'll now find on board.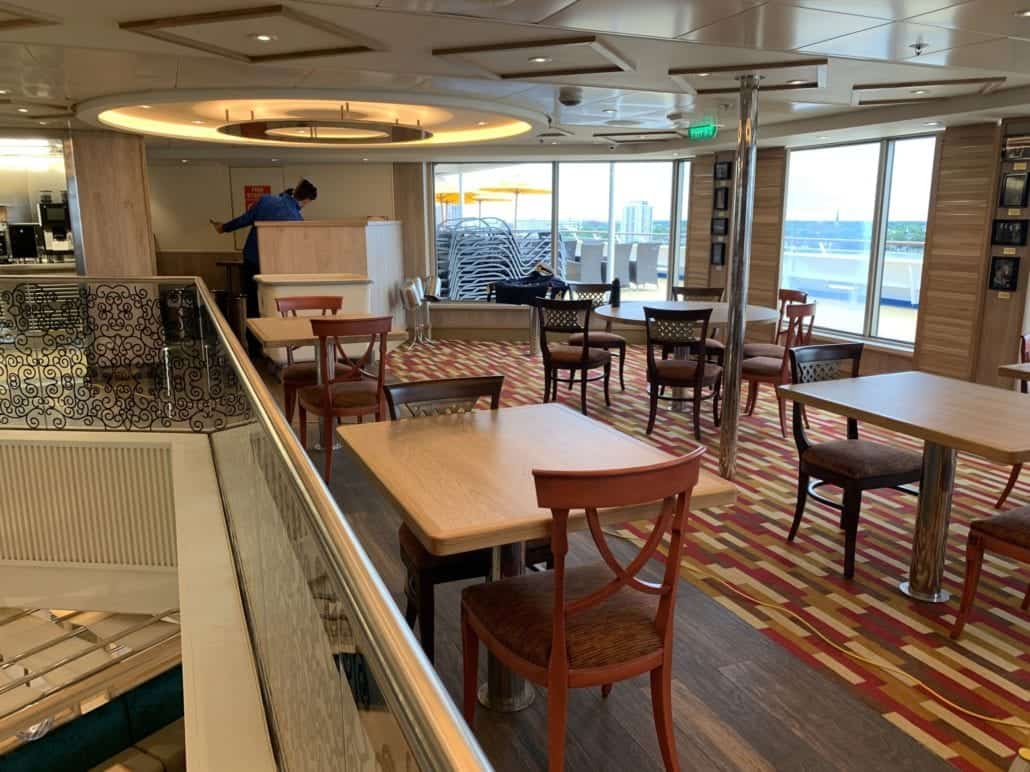 A head's up, though: If you want to eat in the steakhouse, especially on a certain night, definitely make a reservation. Why? Because this is a smaller-than-usual version of the restaurant located just off one of the main dining rooms.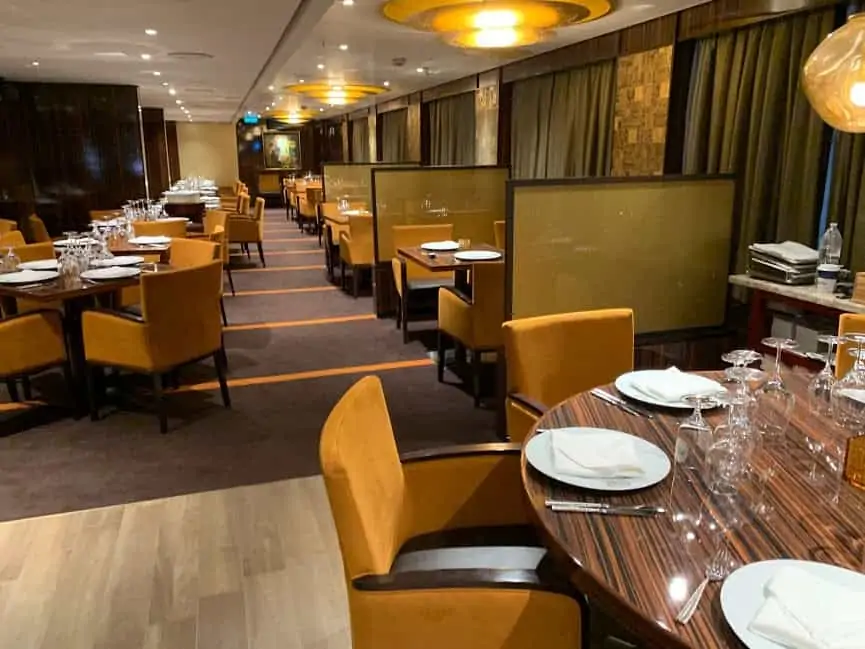 One of my favorite new additions is simple, free and new to Carnival: Lucky Bowl offers fresh, amazing — you guessed it — bowls. Each day, three varieties are offered, and they're really ideal for times when you want something to eat, but not anything overly filling.
They'd also be great on a chilly day… already, I'm looking forward to having a few when I sail Sunrise out of New York City, heading for Halifax, later this year.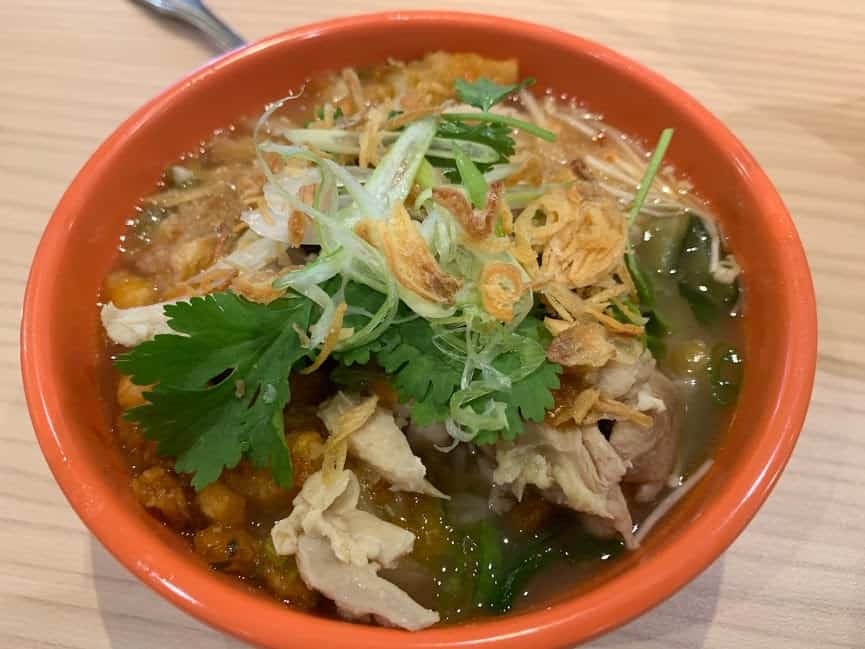 There are lots of other options as well, including the Carnival Deli, Pizzeria del Capitano, Bonsai Sushi and, of course, the buffet. And if you're looking to enjoy a really great night of spectacular dining, try and grab a spot at the Chef's Table.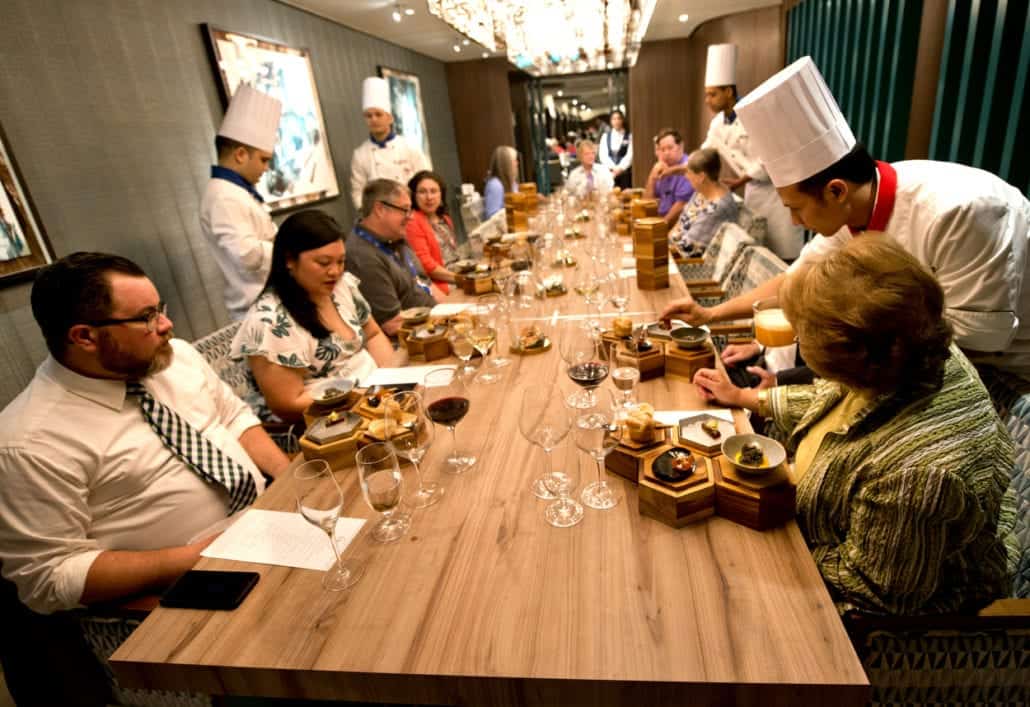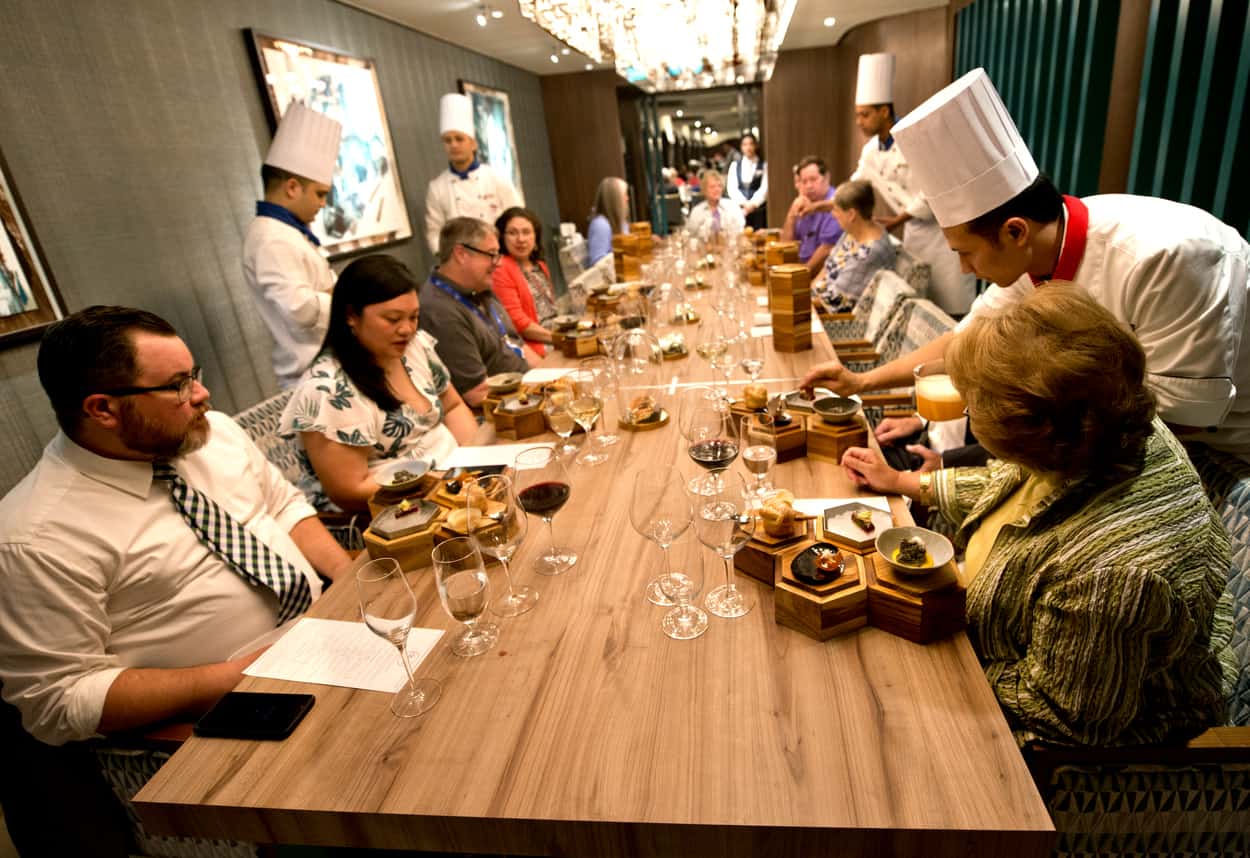 This for-fee experience is a definite must for foodies (and maybe not great for picky eaters), and the whole experience has been elevated on Sunrise now that they've carved out a beautiful, private space in which guests enjoy their meal. This is another one of those things you should definitely book in advance if you're hoping to get a seat at the table.
Where Things Get Wet & Wild
Whoever thought to put ropes courses on a cruise ship should definitely get a raise. Think about it: It allows designers to give you a cool experience without eating up a lot of deck space thanks to the fact that the course is high above everyone's heads.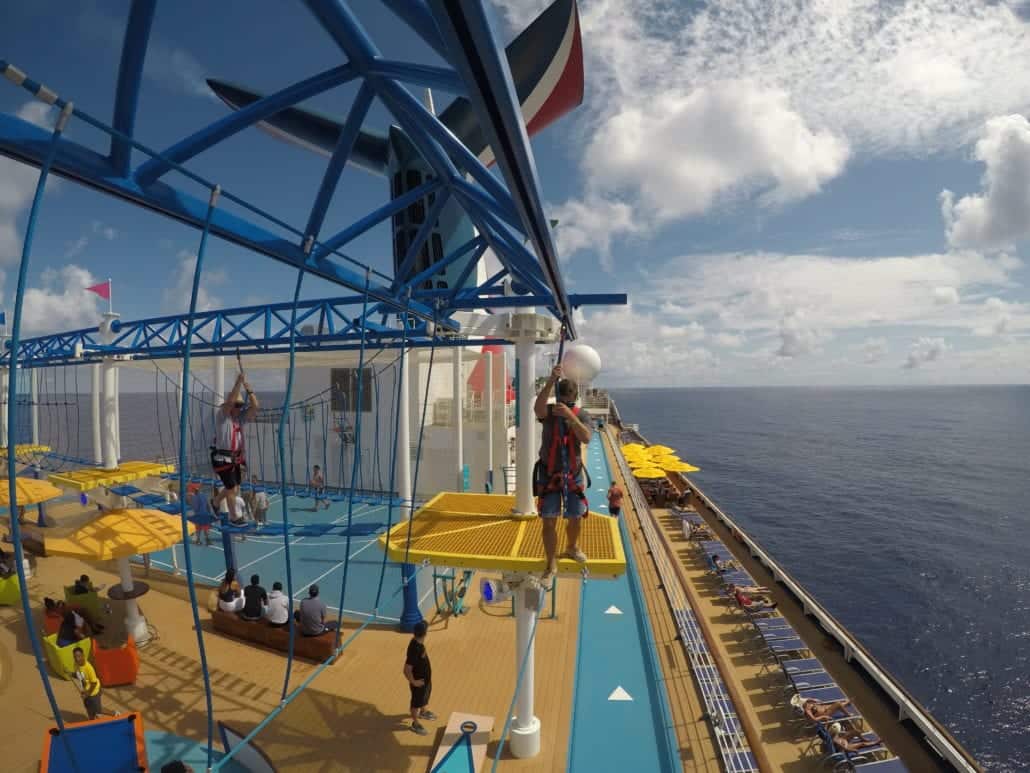 The one added to Sunrise isn't the biggest in the industry or the highest, but it's an awful lot of fun. Also added to the top decks was a WaterWorks with two different slides and a miniature golf course. (I can't really remember the last time I played mini golf on dry land. But when you put a course on the top of a ship and get to take in the amazing views while trying to get a hole in one… sign me up!)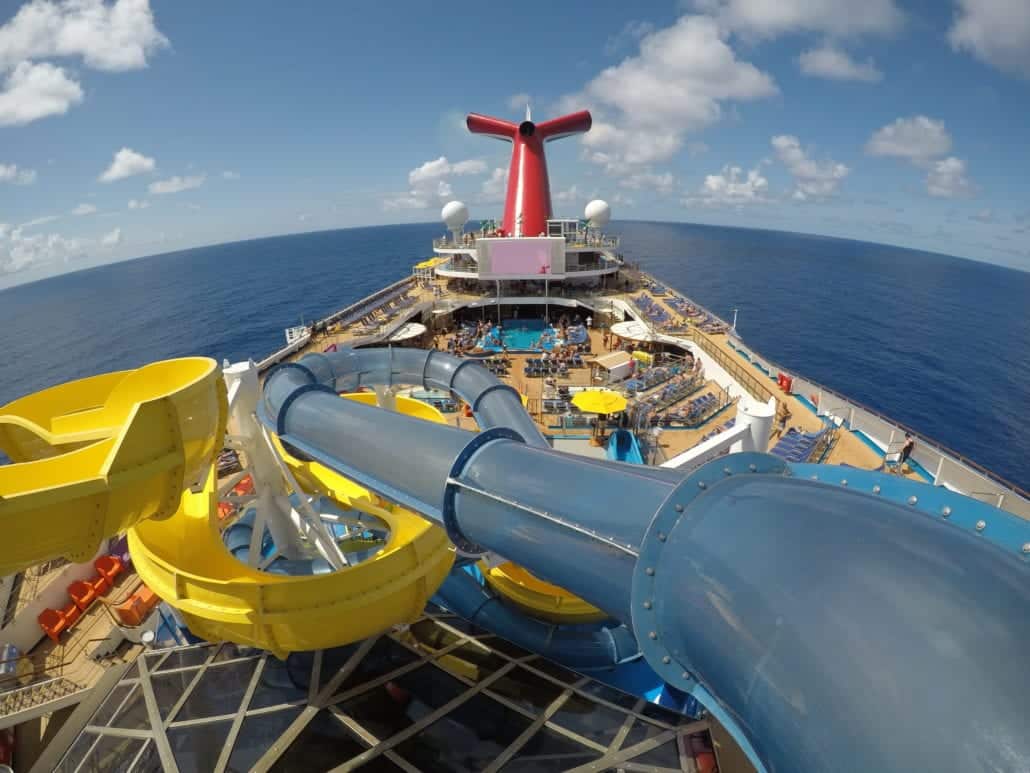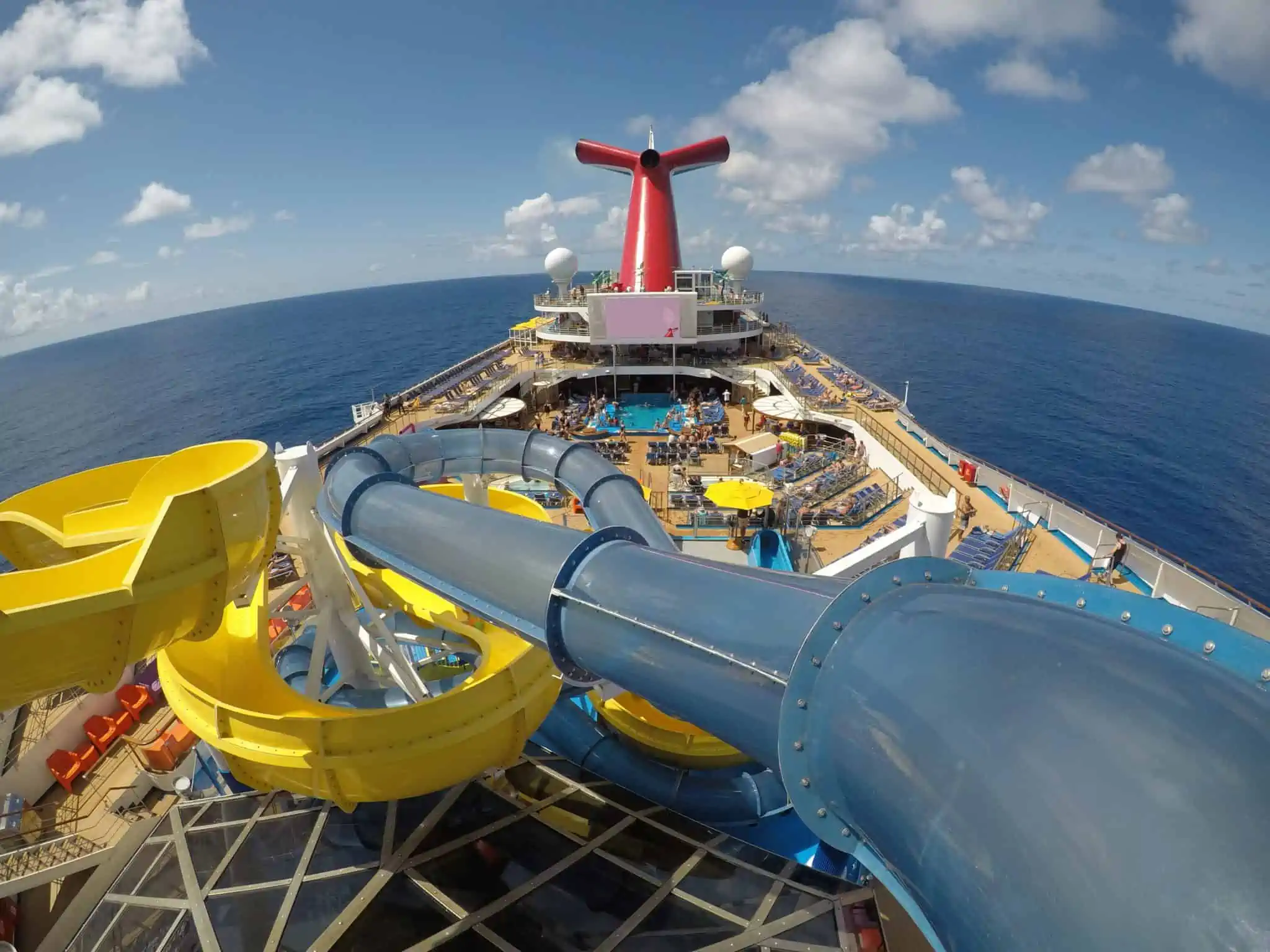 Something Old, Something New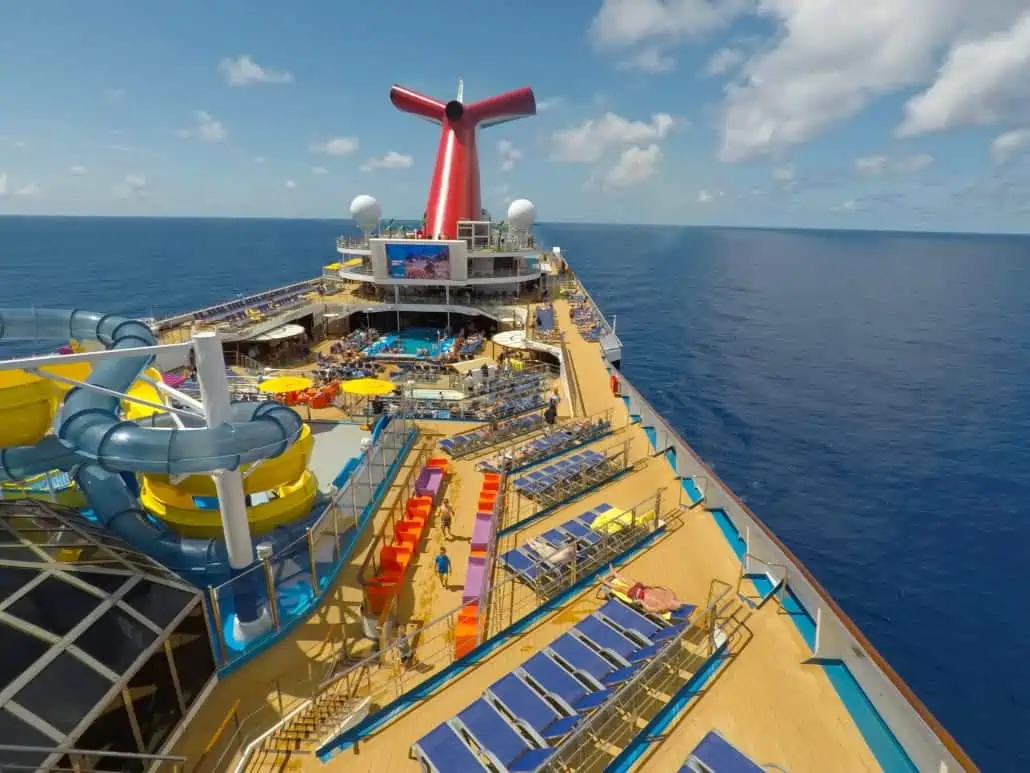 By the time I'd spent a week on board the Sunrise, any wariness or skepticism I'd had regarding the Triumph's transformation was gone. Sure, there were a few areas with congestion issues (especially around the Lido deck during feeding time on sea days), but that was probably my biggest complaint. Otherwise, Carnival did a great job of taking an older ship which had lost its luster and making her feel new again.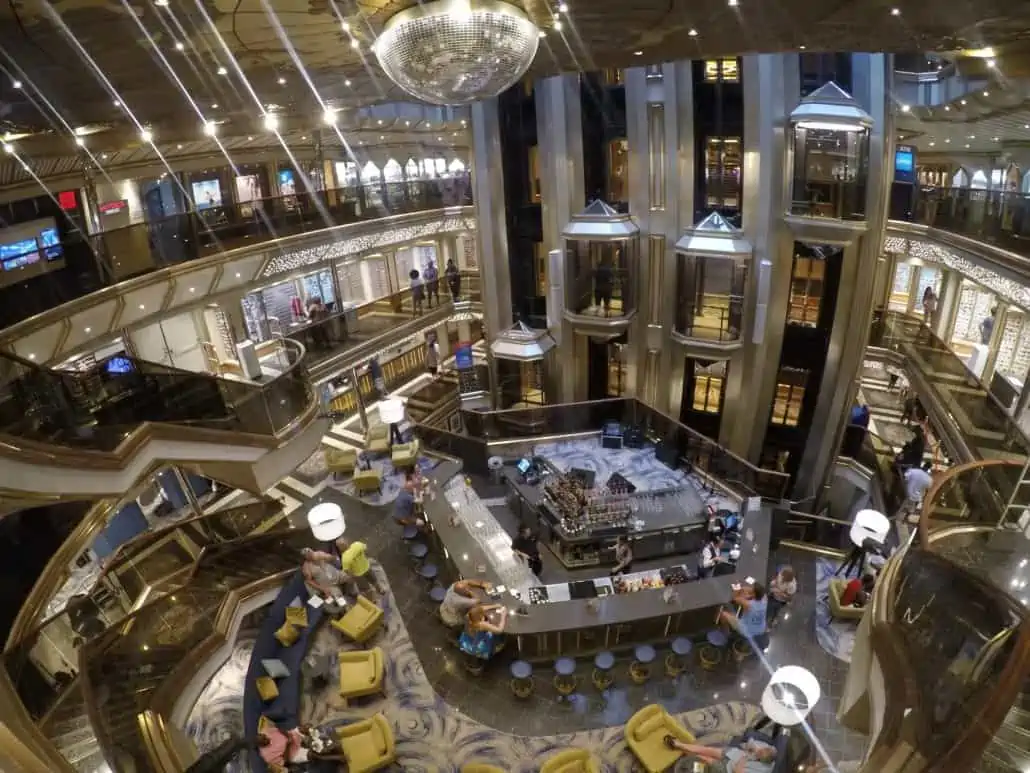 Maybe my favorite thing about Carnival's decision to polish this gem of a ship? The fact that Carnival Sunrise is a midsize ship. Sure, when introduced 20 years ago, she was one of the largest in the world, but by today's standards, she's definitely a midsize vessel.
Given that Carnival, like all of the other lines, has been introducing ever-larger ships (including the upcoming Mardi Gras and Panorama), it would have been easy for them to simply sell off or scrap Triumph.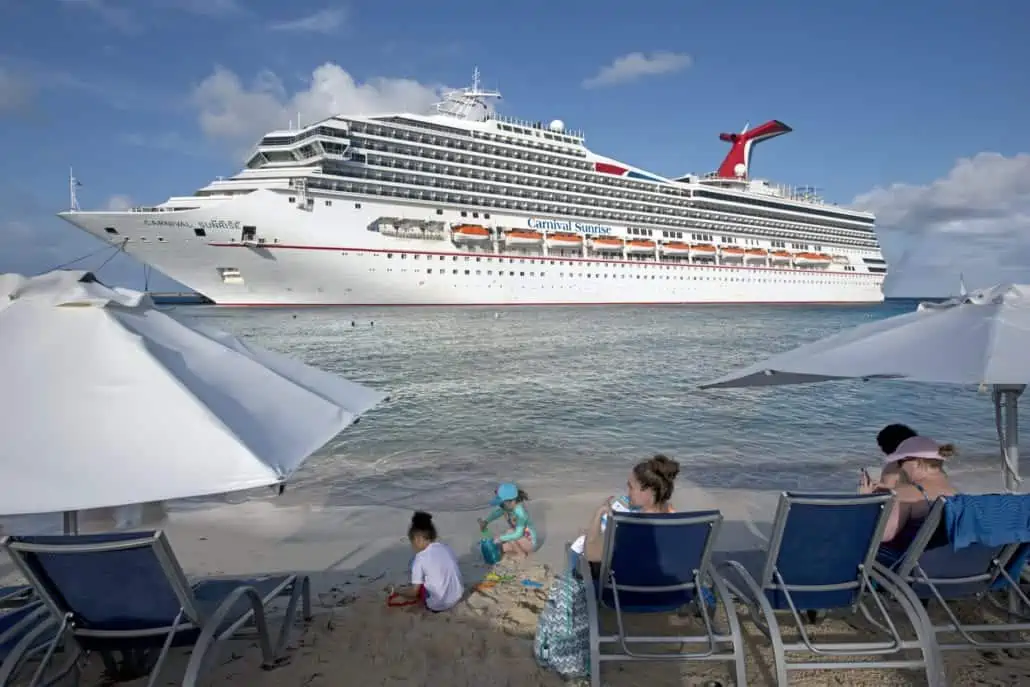 Instead, they recognized that not everyone necessarily wants to sail on mega ships. Sunrise manages to be modern without being overwhelming. It offers plenty of options, whether you're looking to try a new restaurant with the family or enjoy some peace and quiet on the Serenity deck.
Watch Carnival Sunrise Tour (2019)